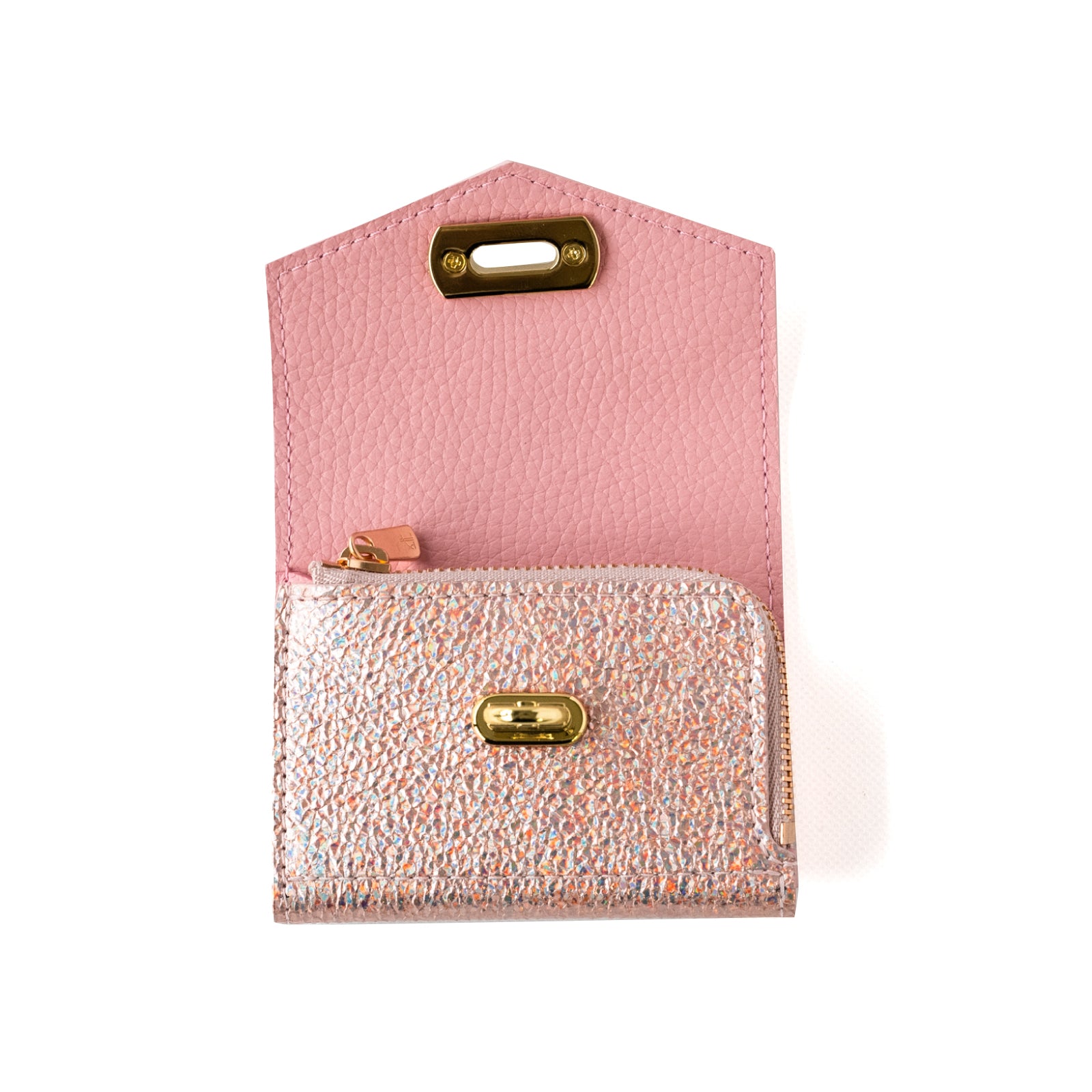 SLOWEL CANDLE Relief candle "Rabbit and the Mysterious Forest"
---
Out of stock
Out of stock
Out of stock
Out of stock
Only 1 unit left
Natural handmade candle SLOWEL handmade candle.
The entire side is embossed with a pattern of rabbits and plants.
All delicate reliefs are handmade.
This candle is very detailed and elaborately made, and just having it in your room as an interior decoration will make your space special.
Another cute feature is that the bunny in the center is holding a flower.
A wonderful candle with a gentle color scheme that will soothe your soul.
This item is perfect as a gift.
<Size>
H12×W5.5
<Fragrance>
White: Sabon
Pink: Sakura
Beige: Osmanthus
Blue: orchard and flowers
Gray: Plumeria
<SLOWEL CANDLE>
A handmade candle brand by candle artist Chieko Nakayasu.
With our gentle feelings for people, we carefully create each and every candle with warmth and dreams that convey the warmth of human hands .
shopping guide

About payment

The following payment methods are available.
credit card
PayPal
Google Pay / Apple Pay / Shop Pay

Regarding delivery

The shipping fee is a flat rate of 770 yen including tax.
Free shipping is available for orders totaling 55,000 yen (tax included) or more.
If in stock, we will ship within 5 business days.
If the item is out of stock or made to order, we will inform you of the delivery date separately.

About returns and exchanges

If the product is defective, we will accept returns or exchanges of the product. Please contact us within one week after receiving the product.
Choose options