New material "Cuir Minerva" now available!
Cuir Minerva has been added to Philosophy's standard leather material.
We would like to introduce you to the charm of carefully selected leather.
Reliable Japanese leather
Cuir Minerva is manufactured in a domestic factory with a long history and track record, from tanning to finishing.
It is made in a factory with the latest equipment that takes into consideration the environmental impact, and boasts the highest quality domestically produced leather.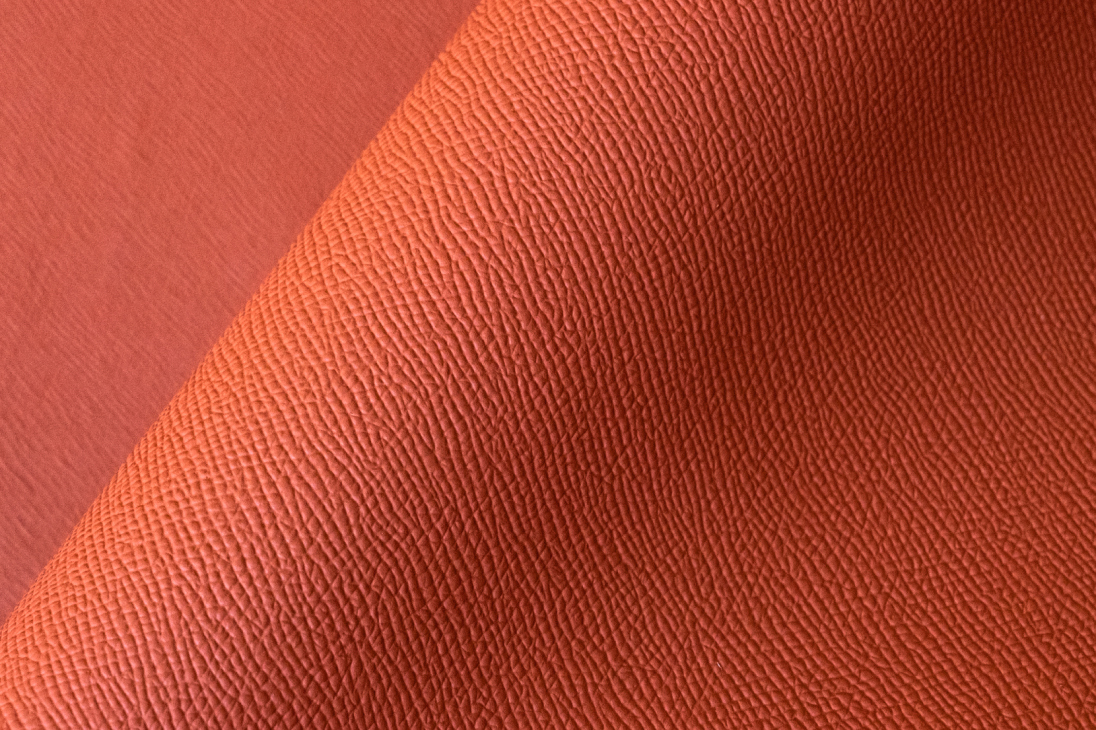 Luxurious texture
Finely embossed on the leather surface
It has been processed.
The appearance and leather quality are similar to Vaux Epson.
It is reminiscent of European leather.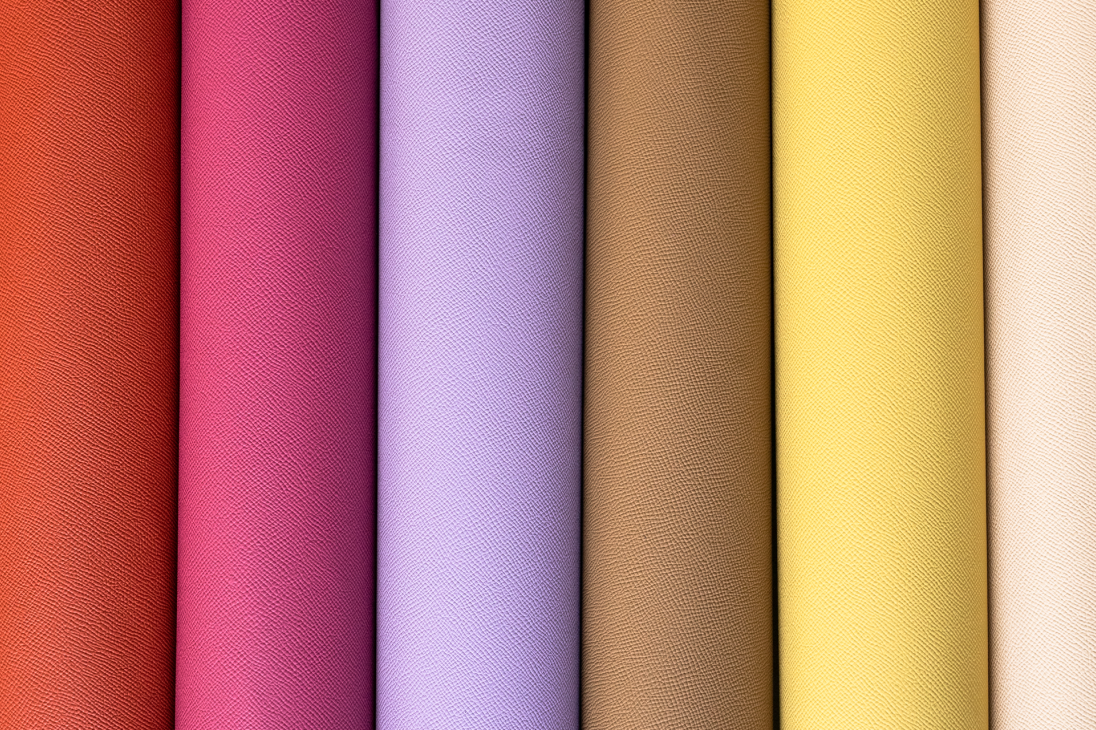 Beautiful coloring
By making the coating film on the leather surface as thin as possible using a special pigment made of fine particles,
While making use of the original expression of the leather, we have achieved a beautiful coloration similar to European leather.
Cuir Minerva and Cuir Mash are the only domestically produced leathers produced with this special pigment finish.
This cannot be expressed with other domestic leathers.
Check out the beautiful color expression.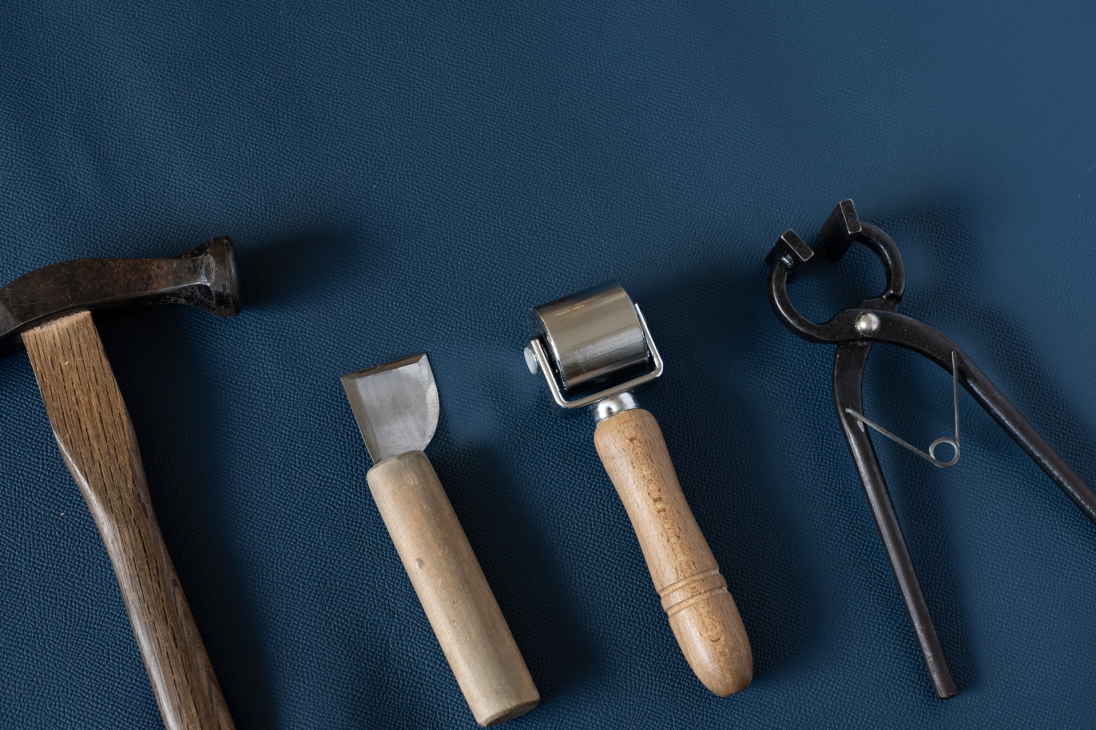 rugged durability
Cuir Minerva leather is embossed using heat and high-pressure presses, giving it a firm and firm texture.
It does not easily lose its shape and is the perfect material for handbags, wallets, and small leather goods.
Embossed finish provides high durability against scratches and stains.
In addition, it is finished with a special pigment that makes it extremely durable and resistant to fading and fading.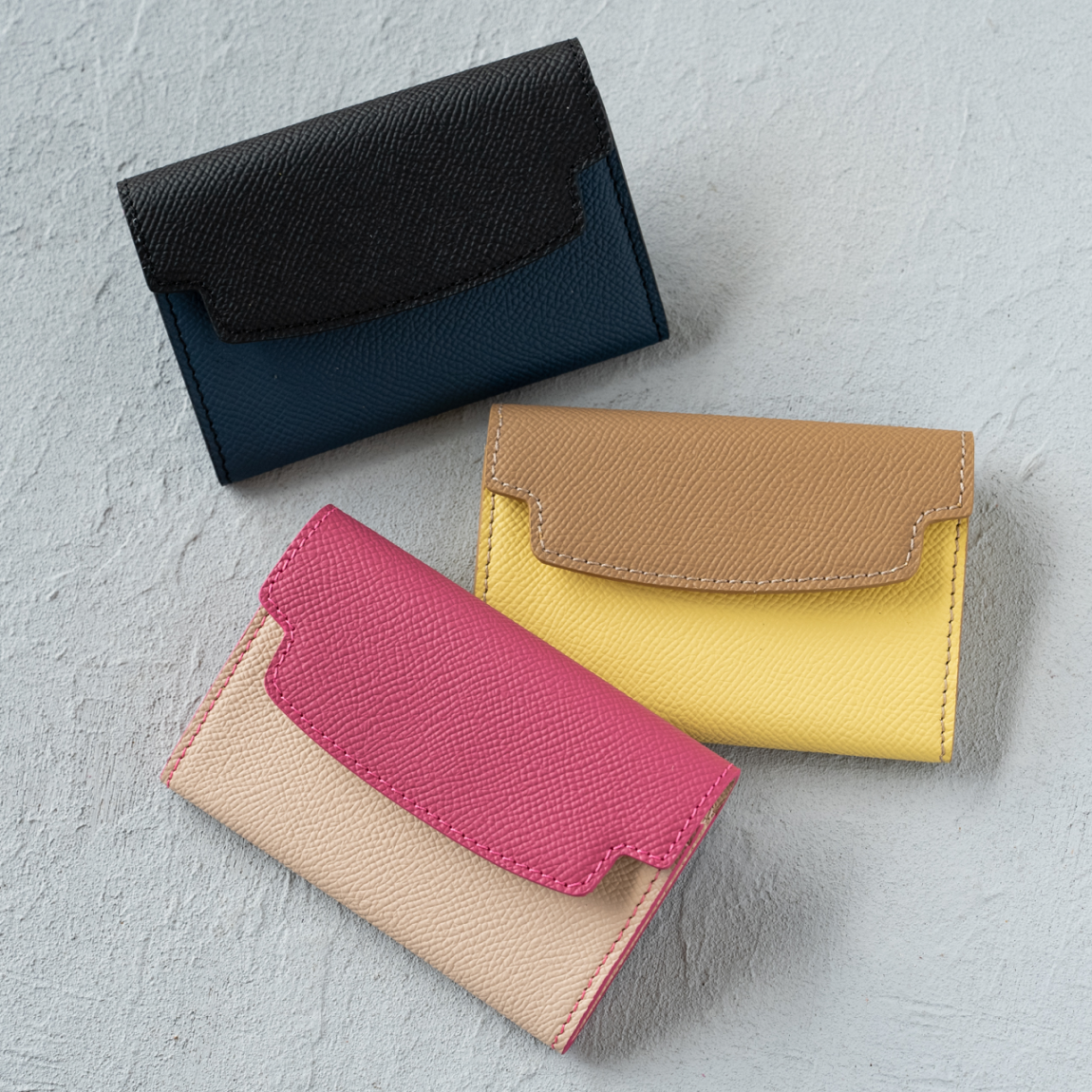 cuir minerva long wallet
Enter text. Enter text. Enter text. Enter text.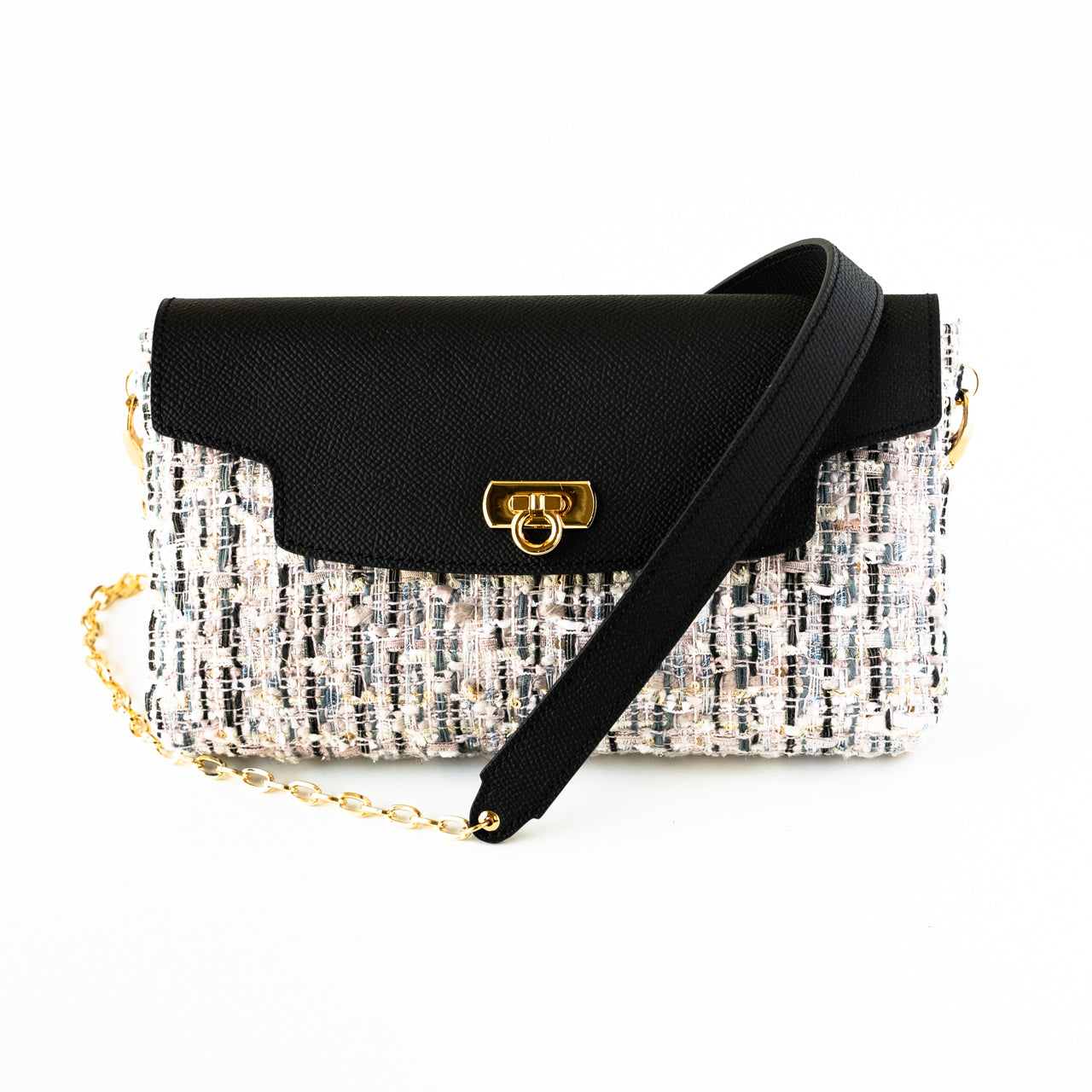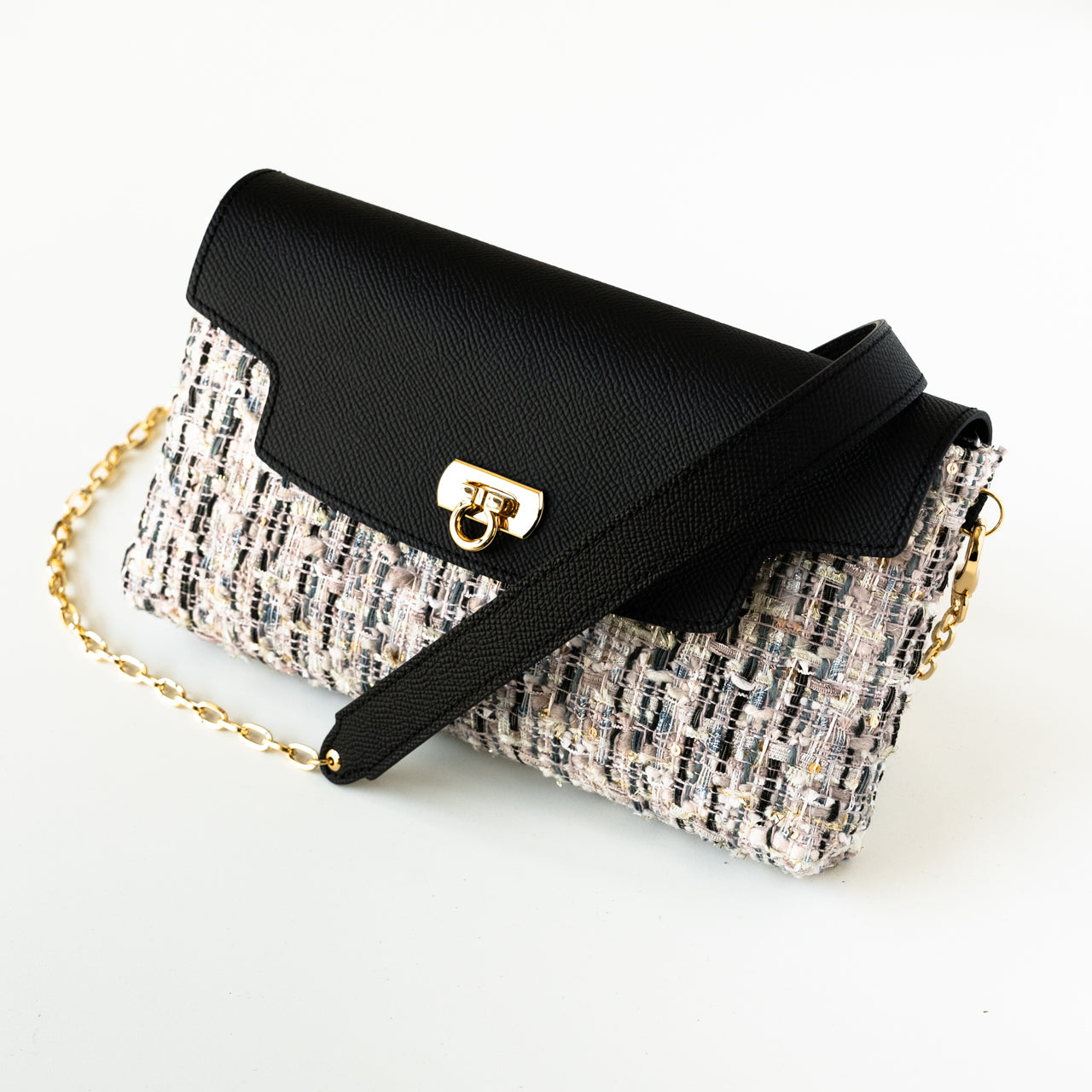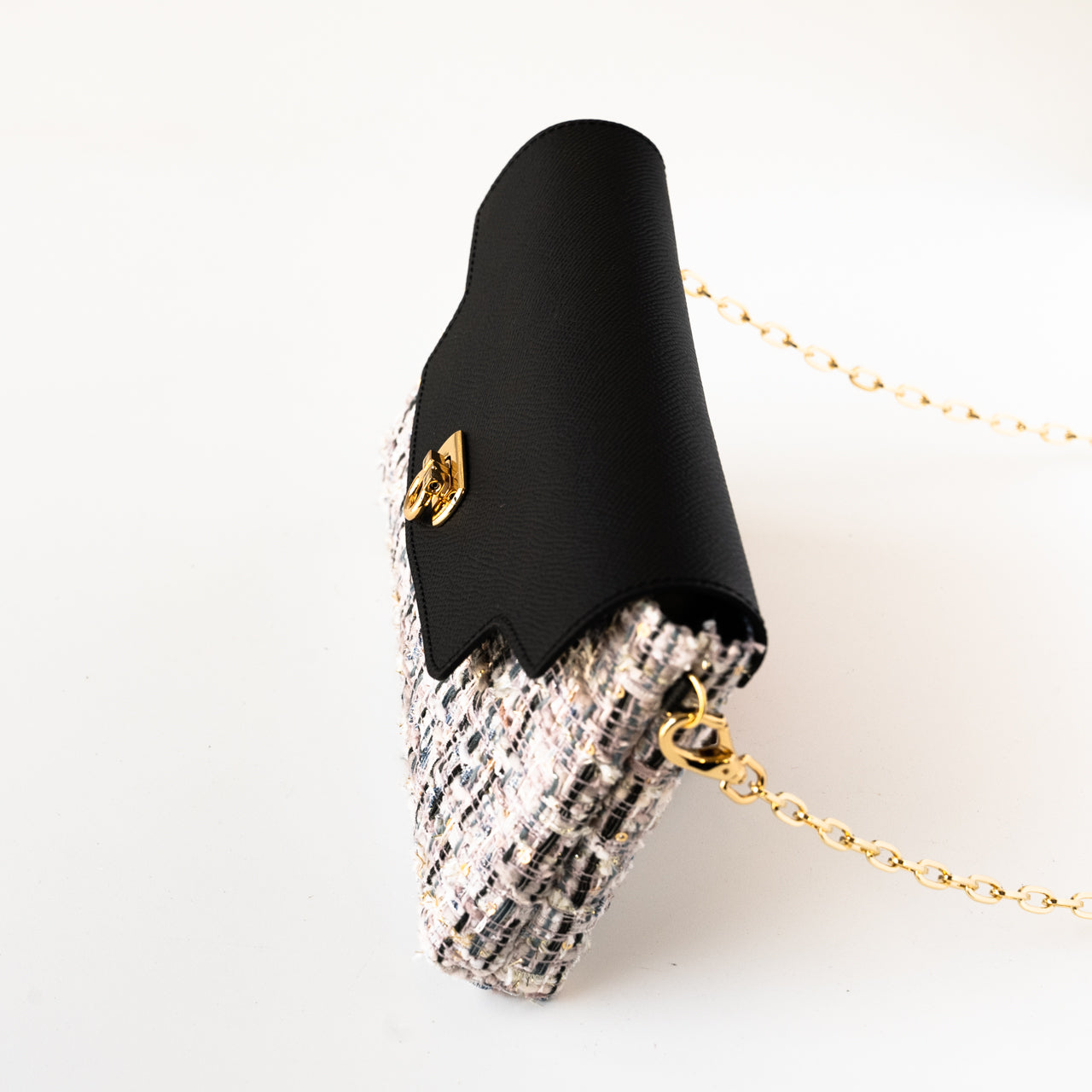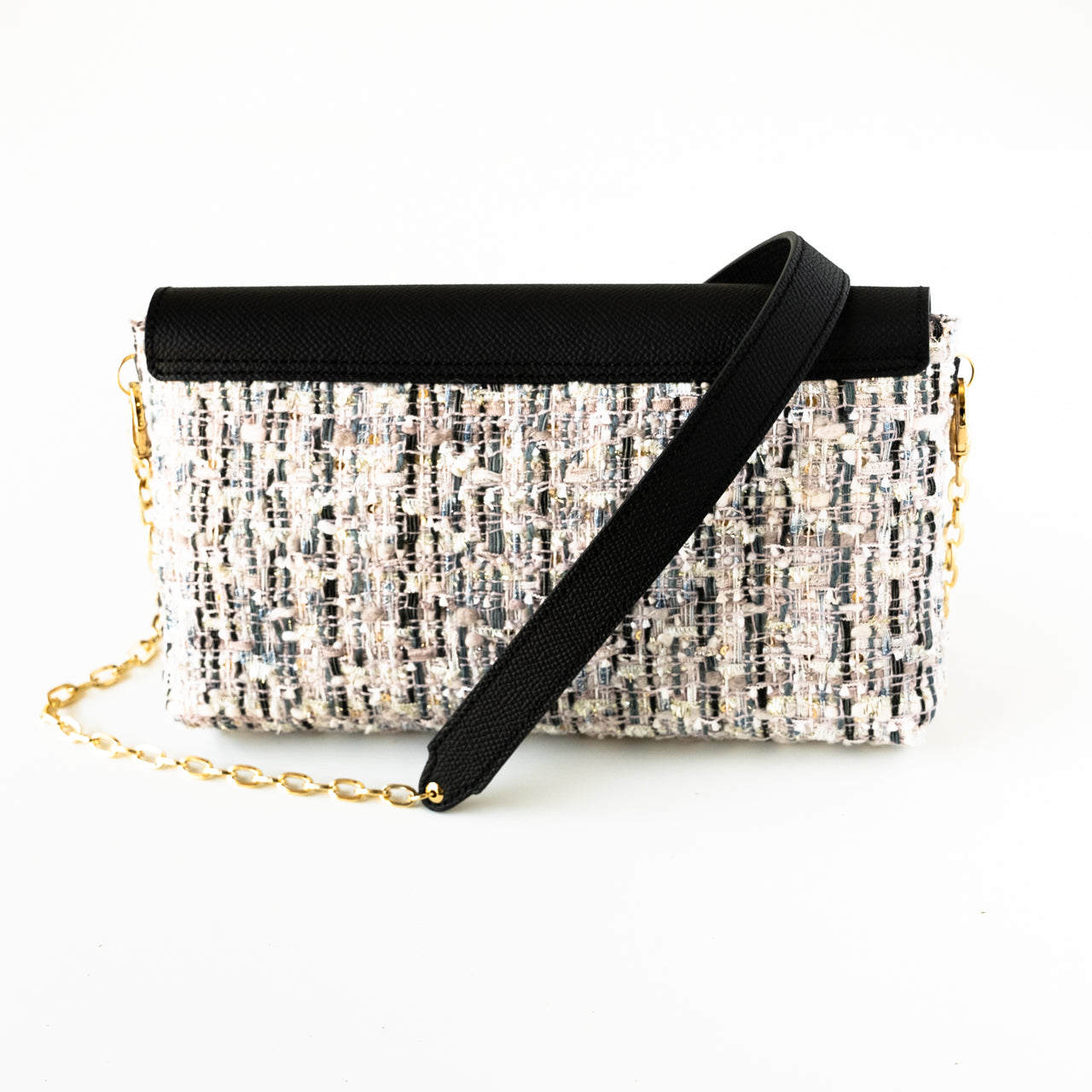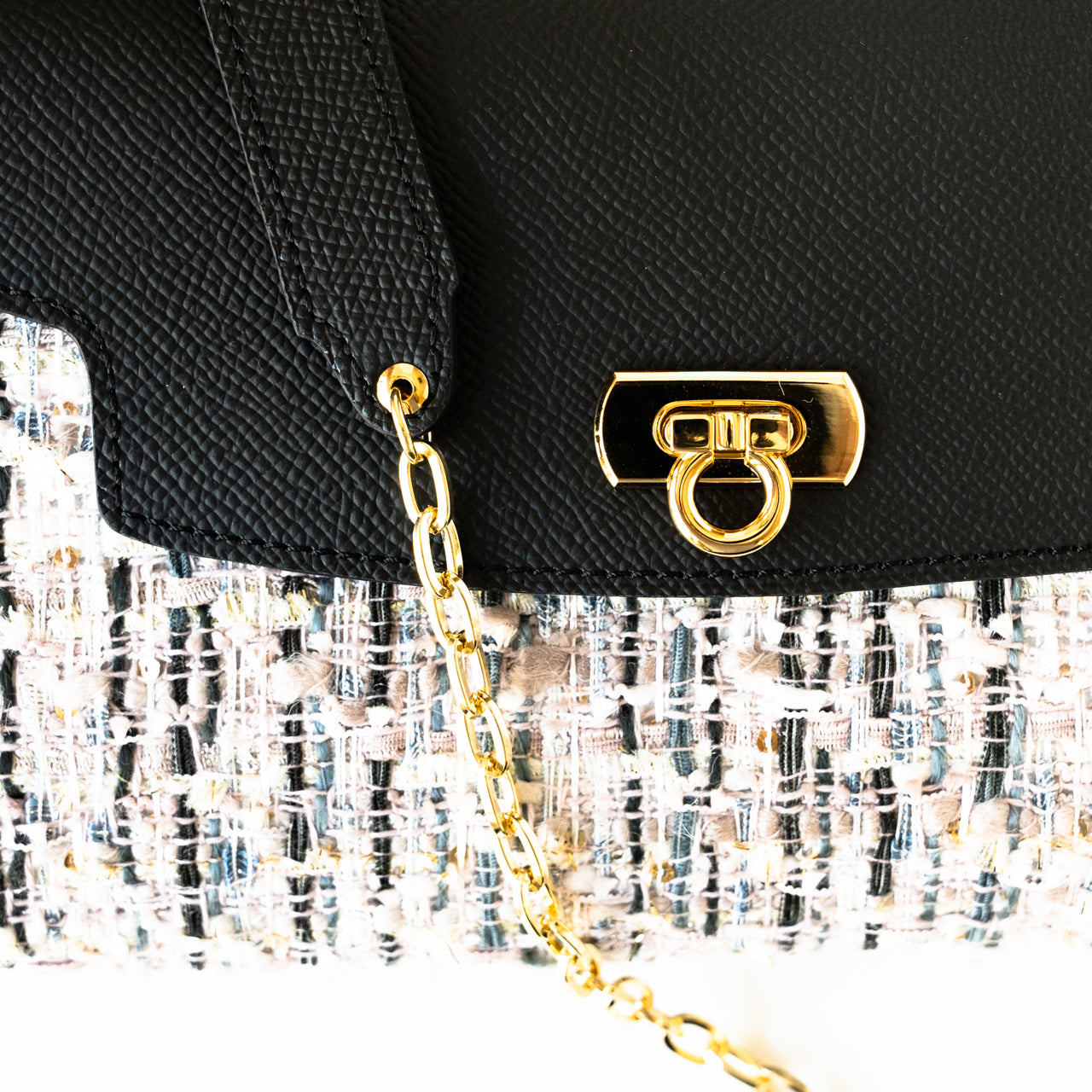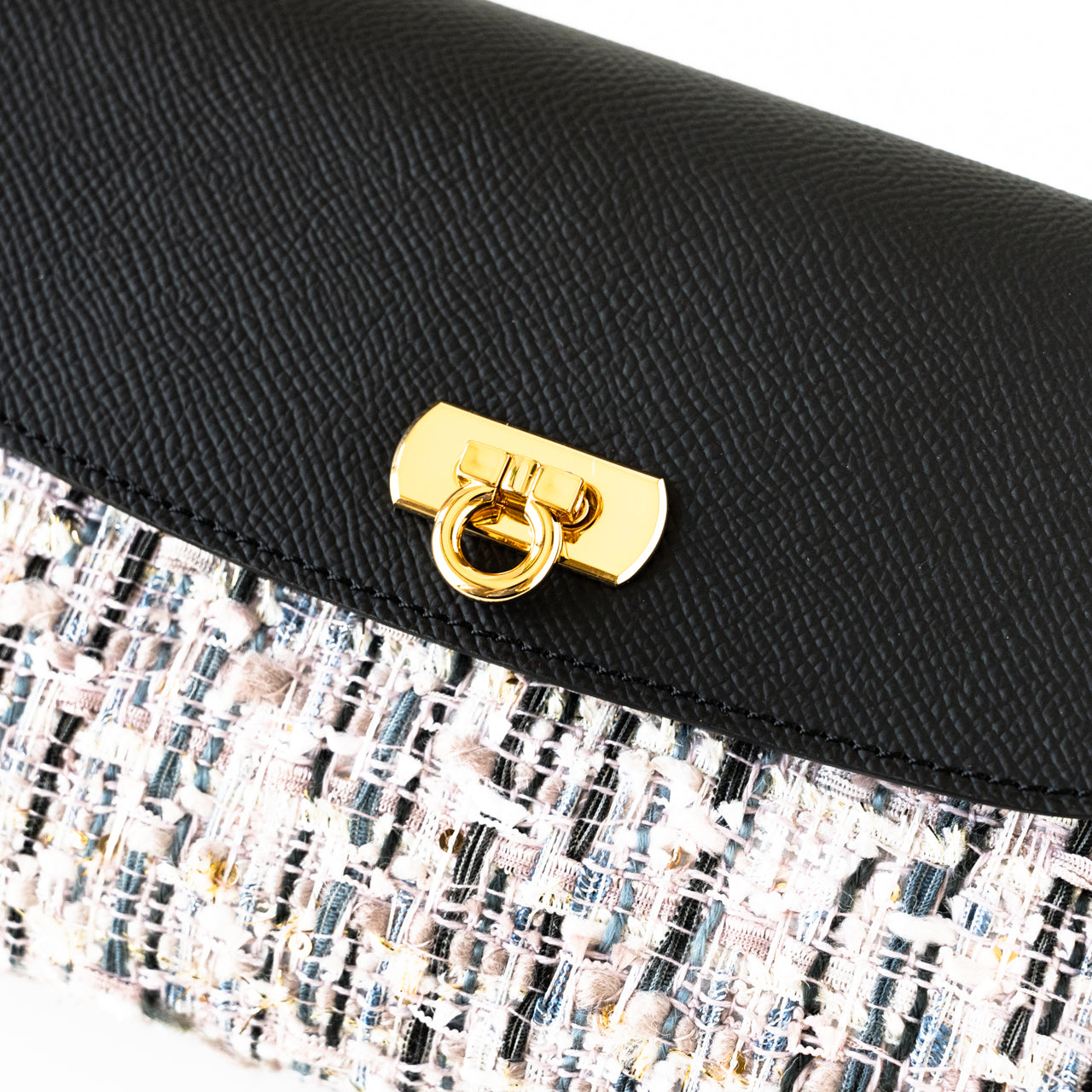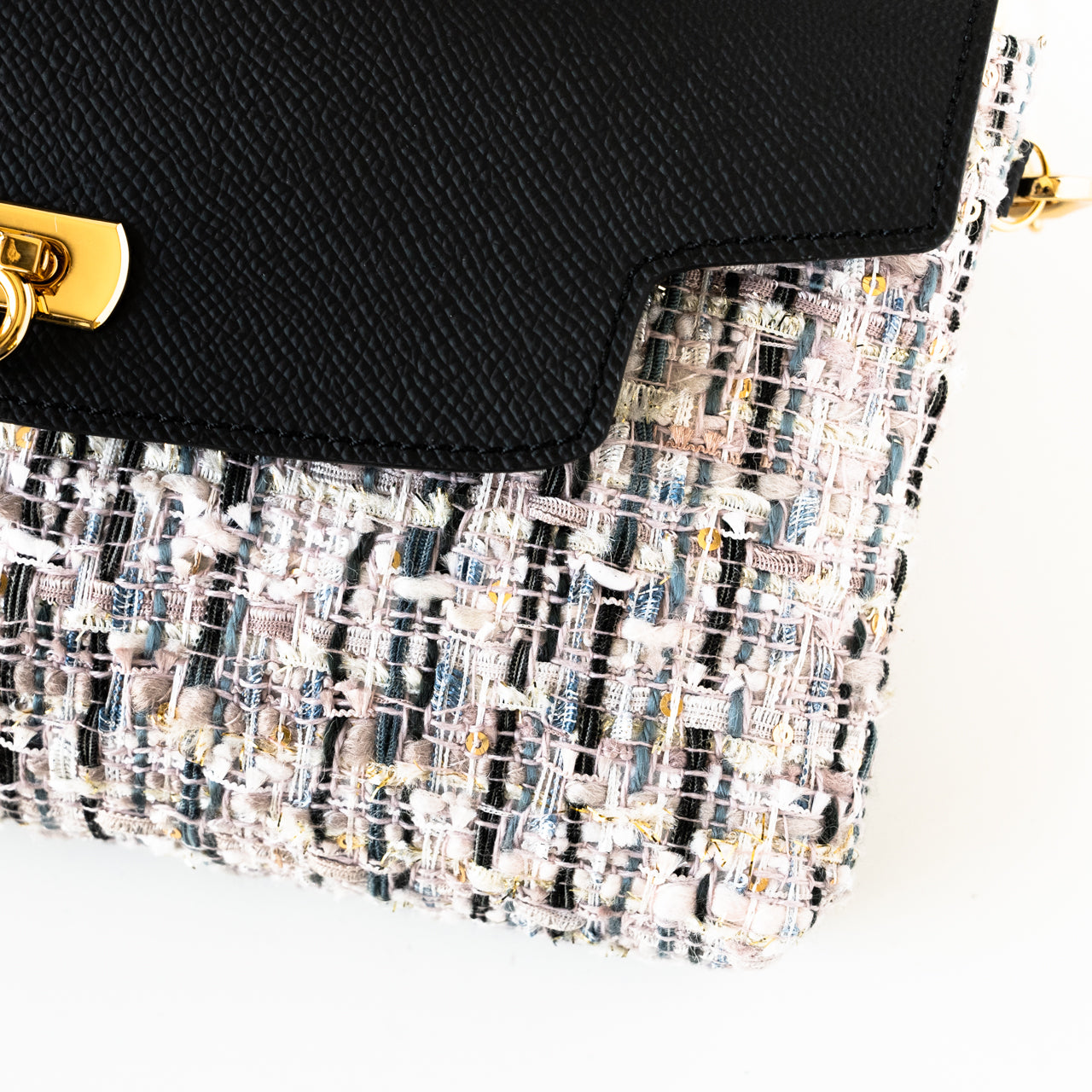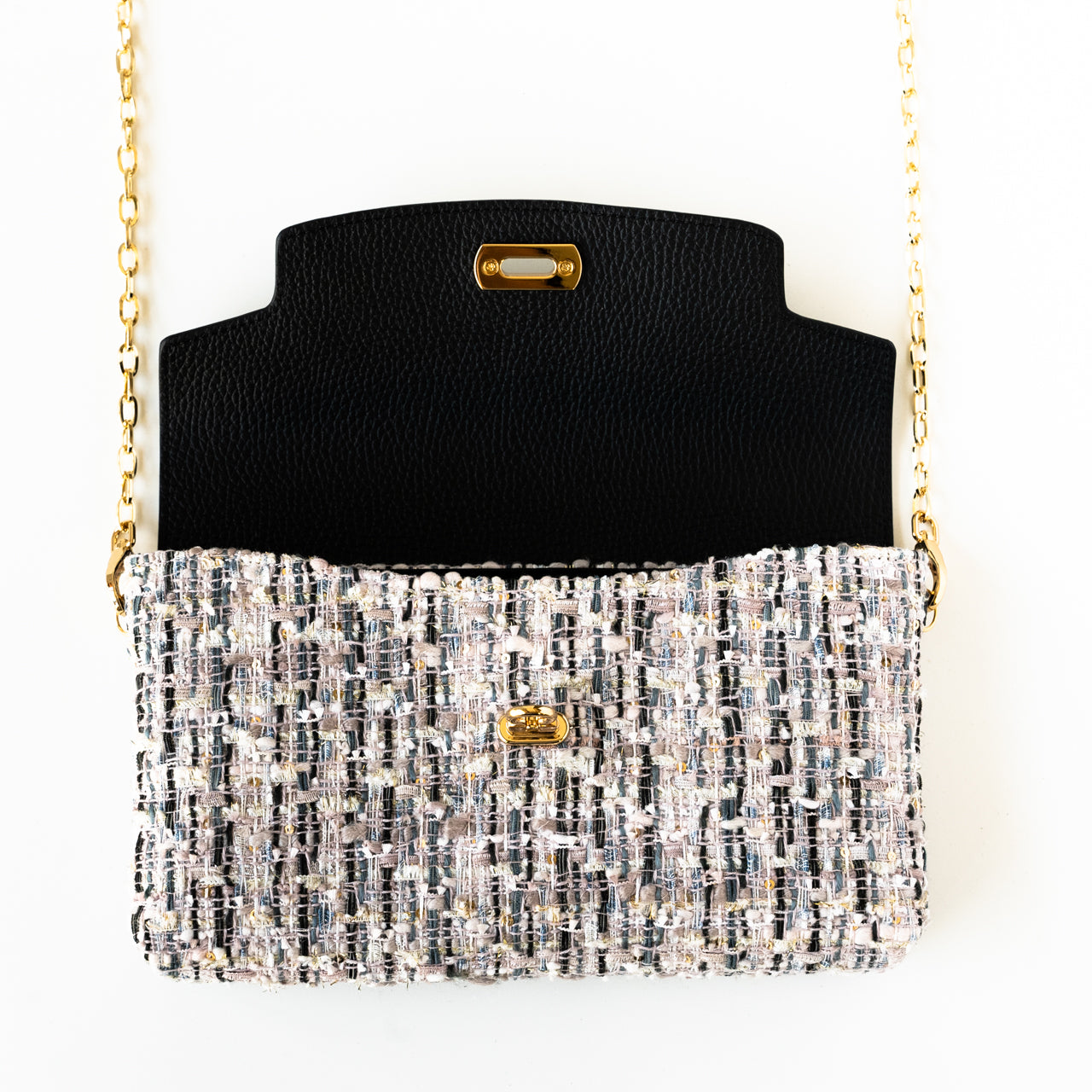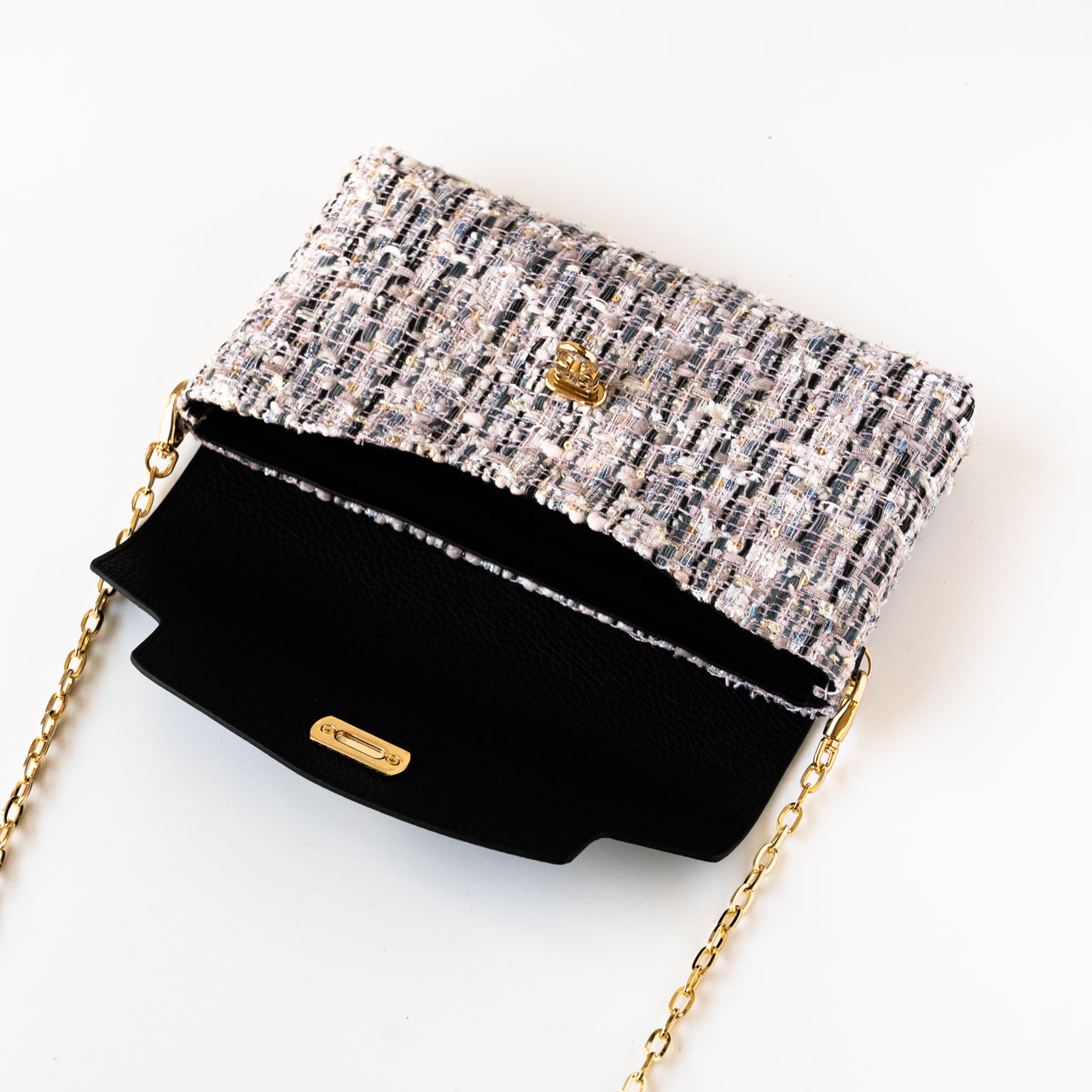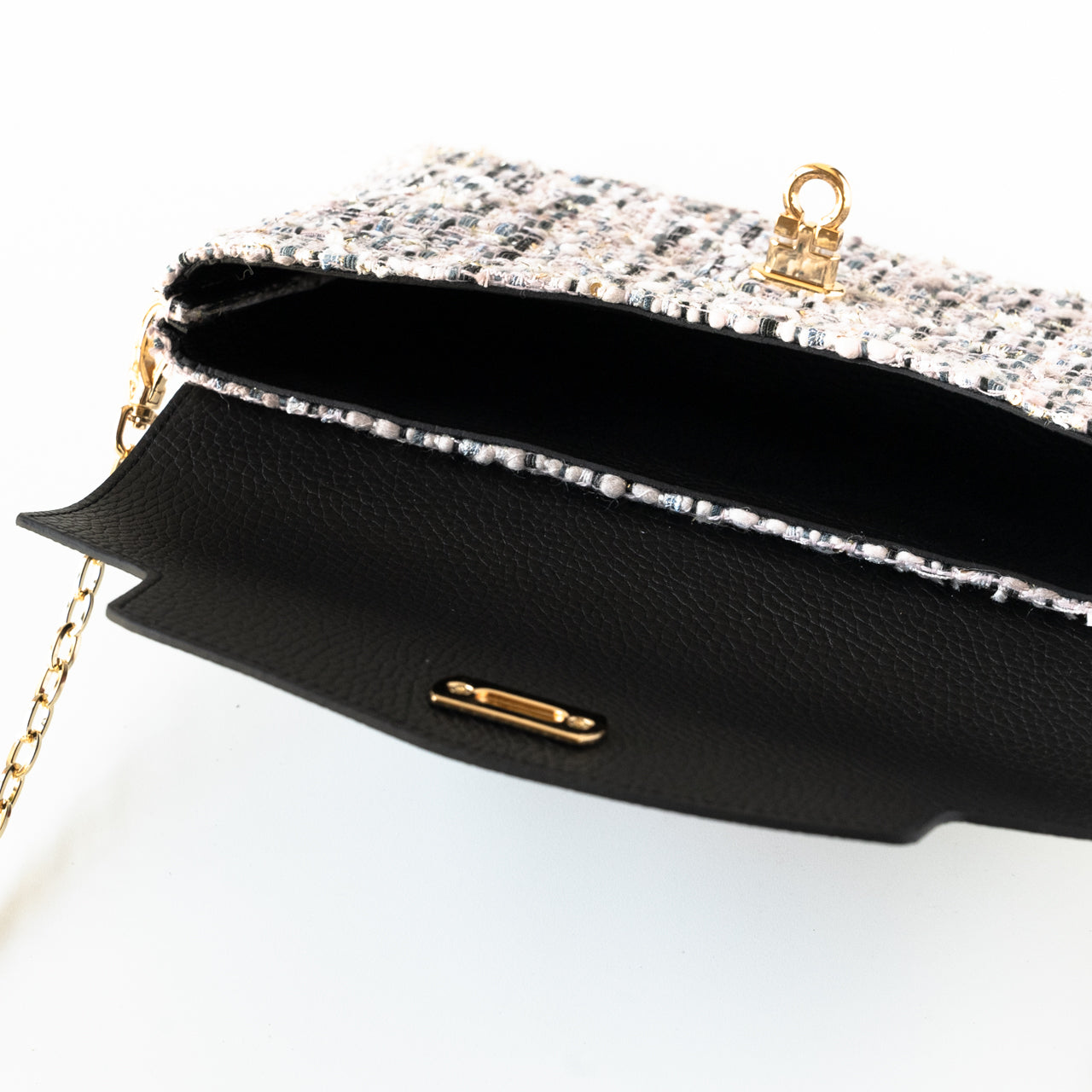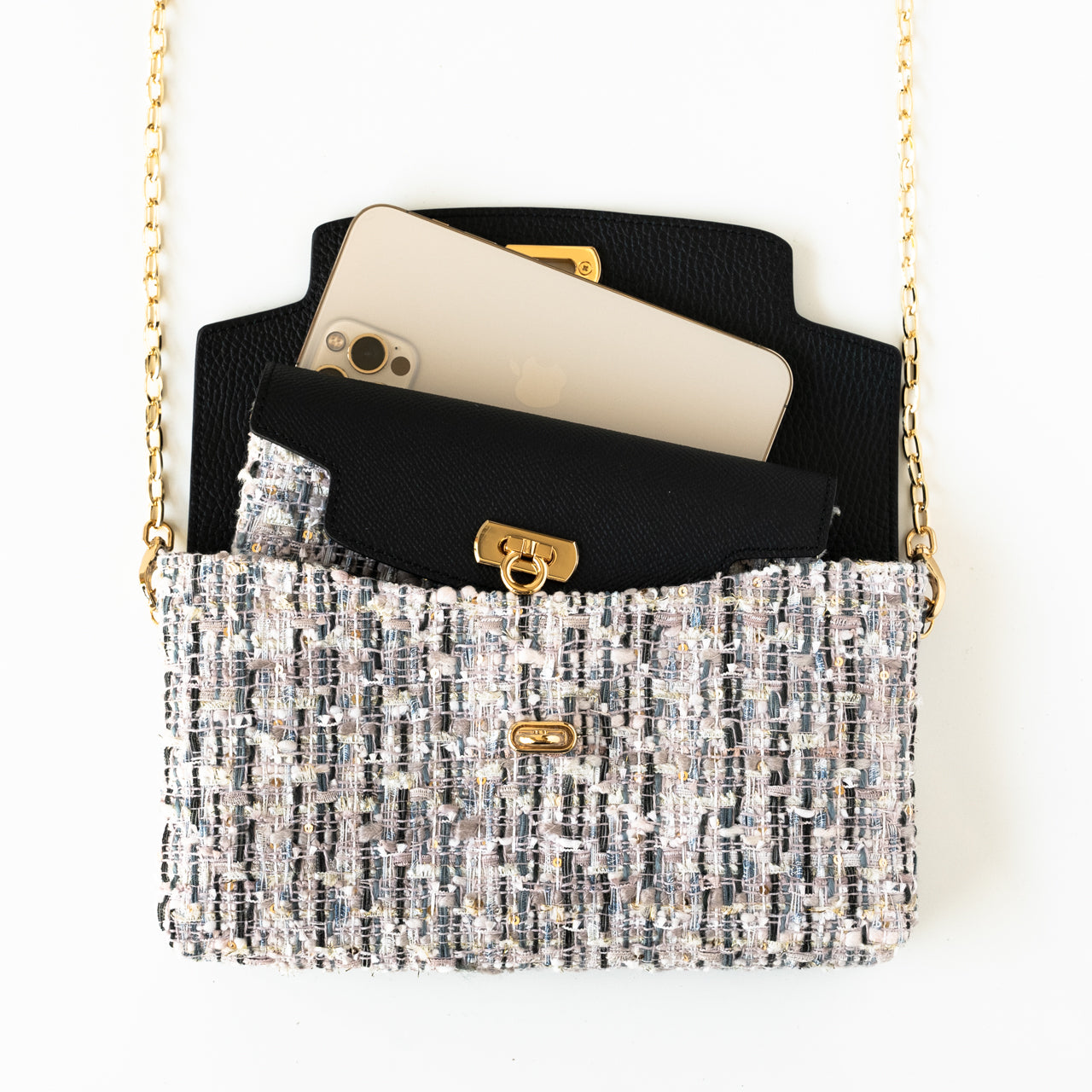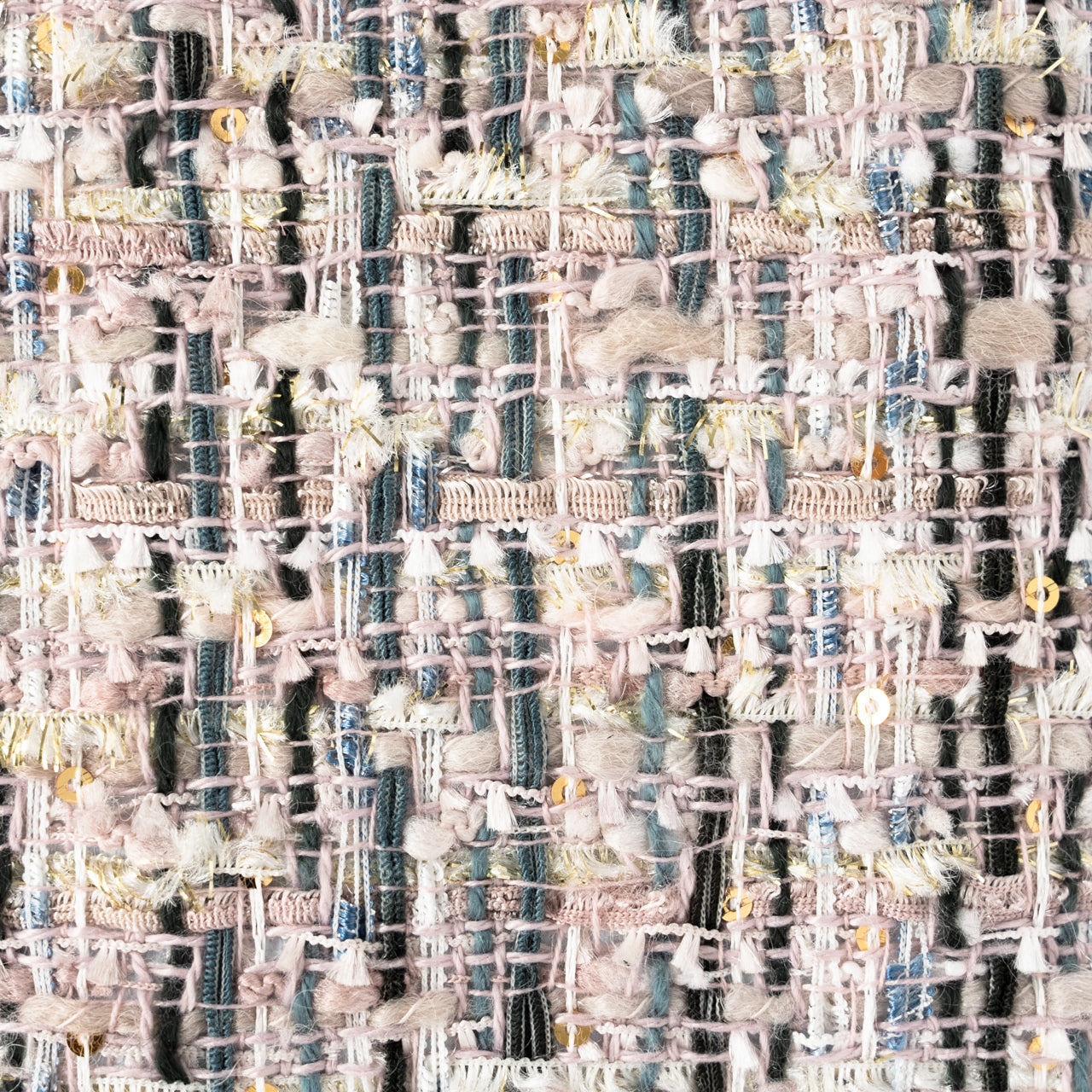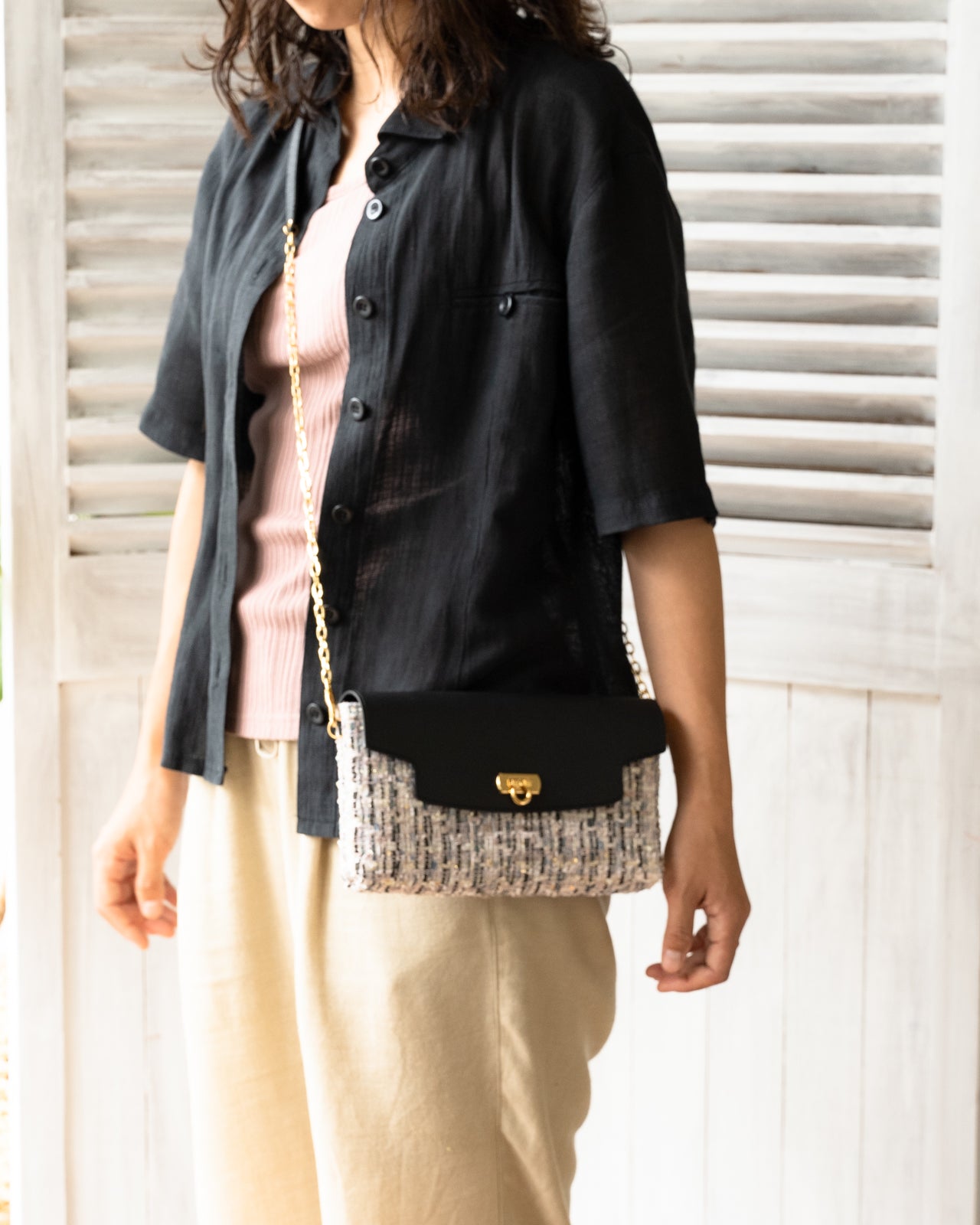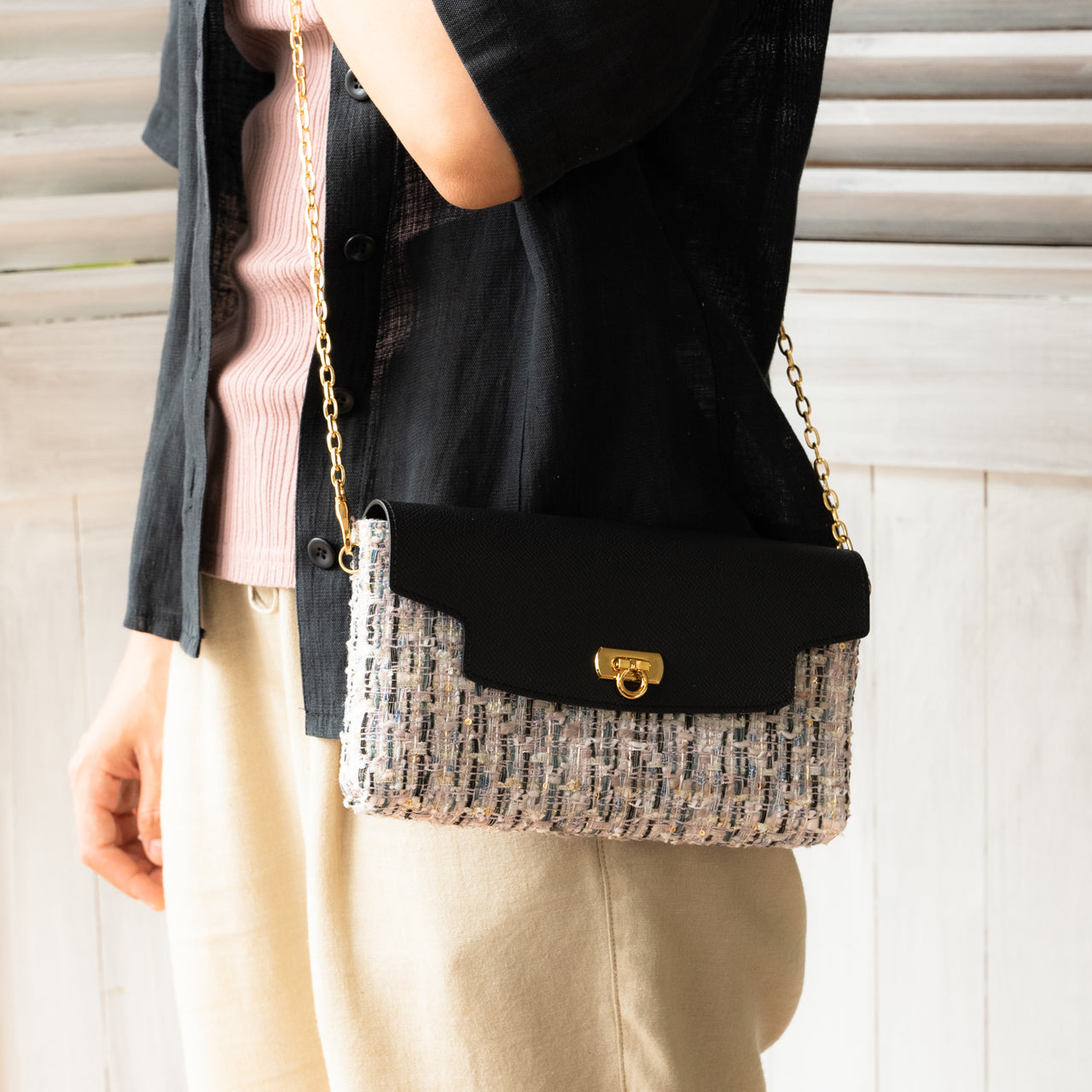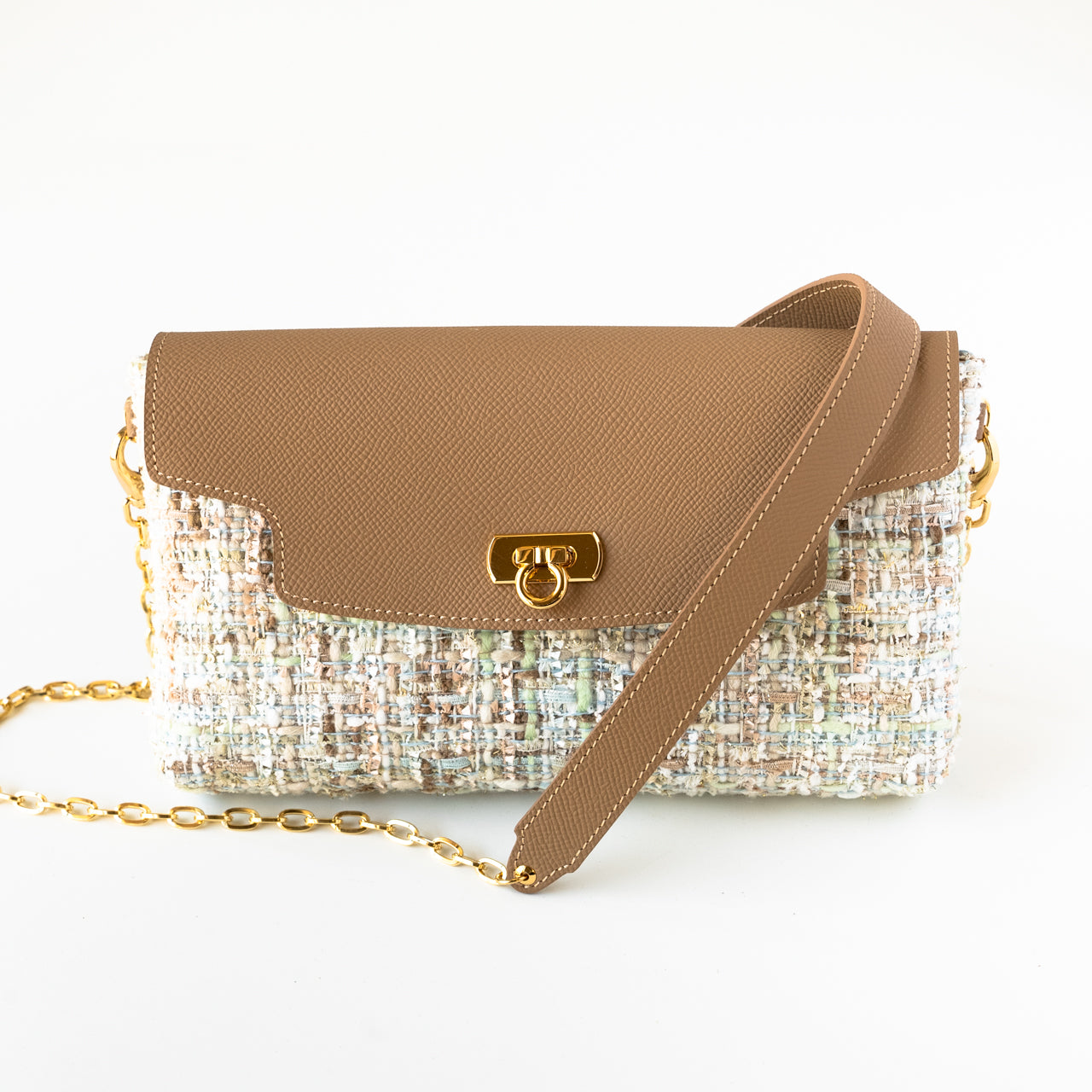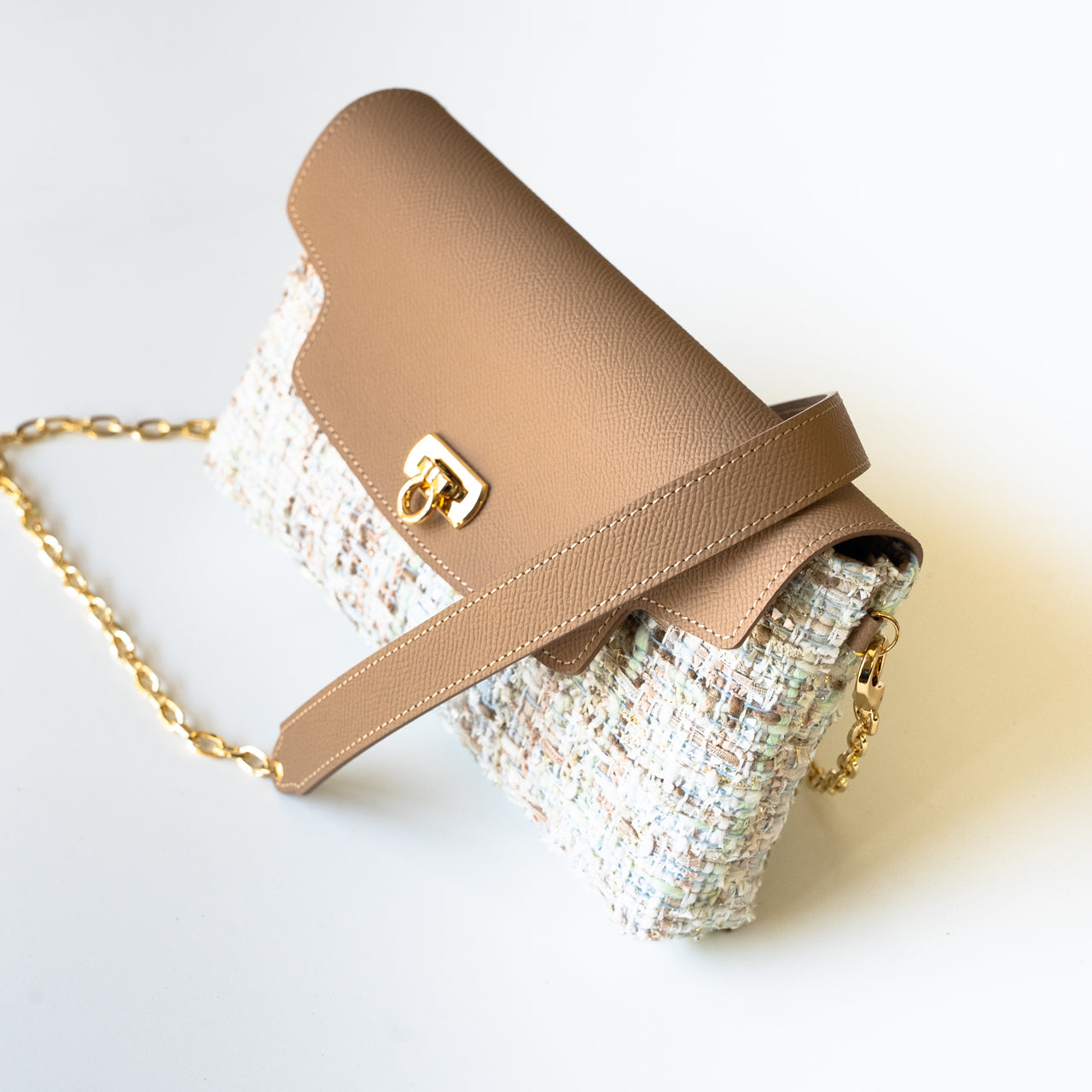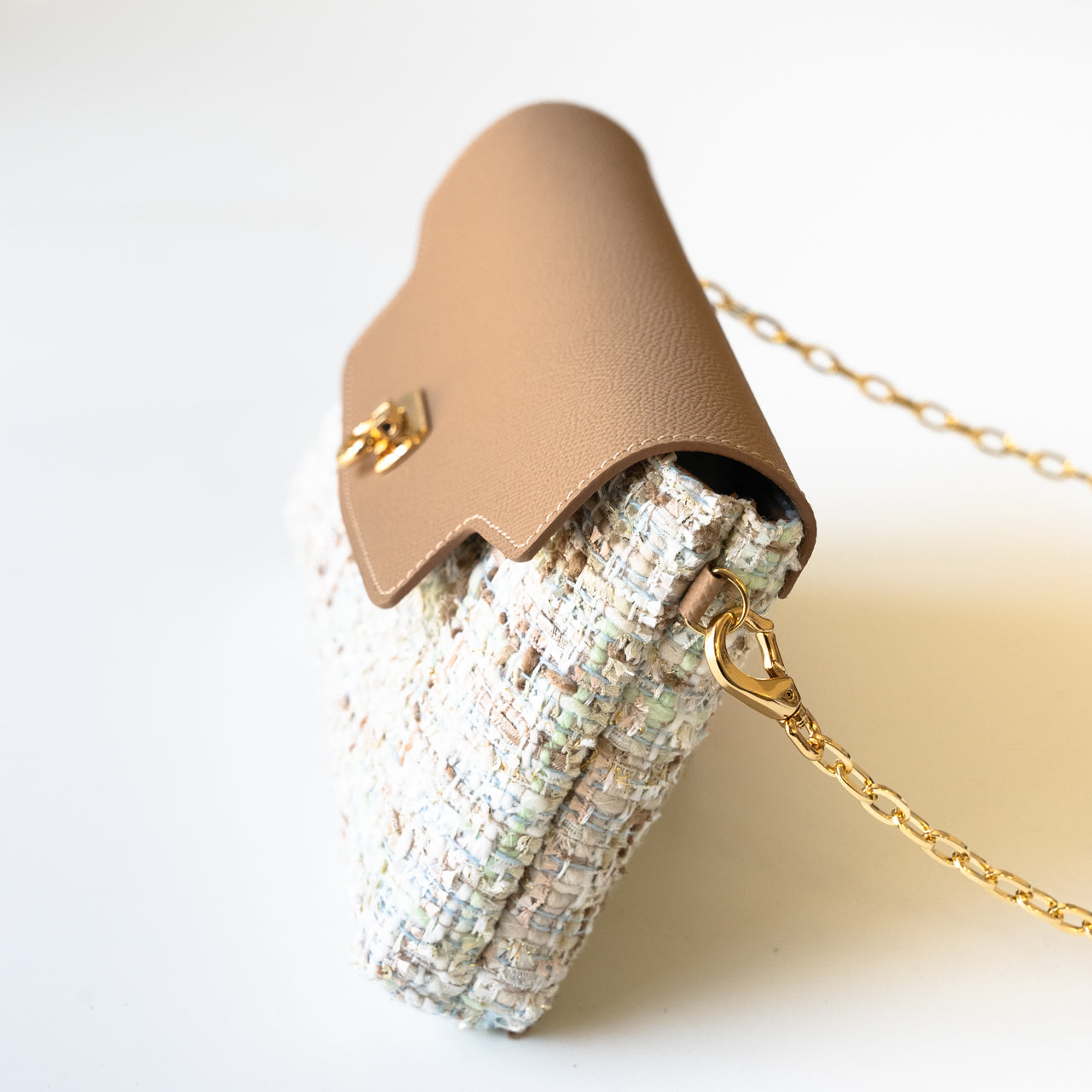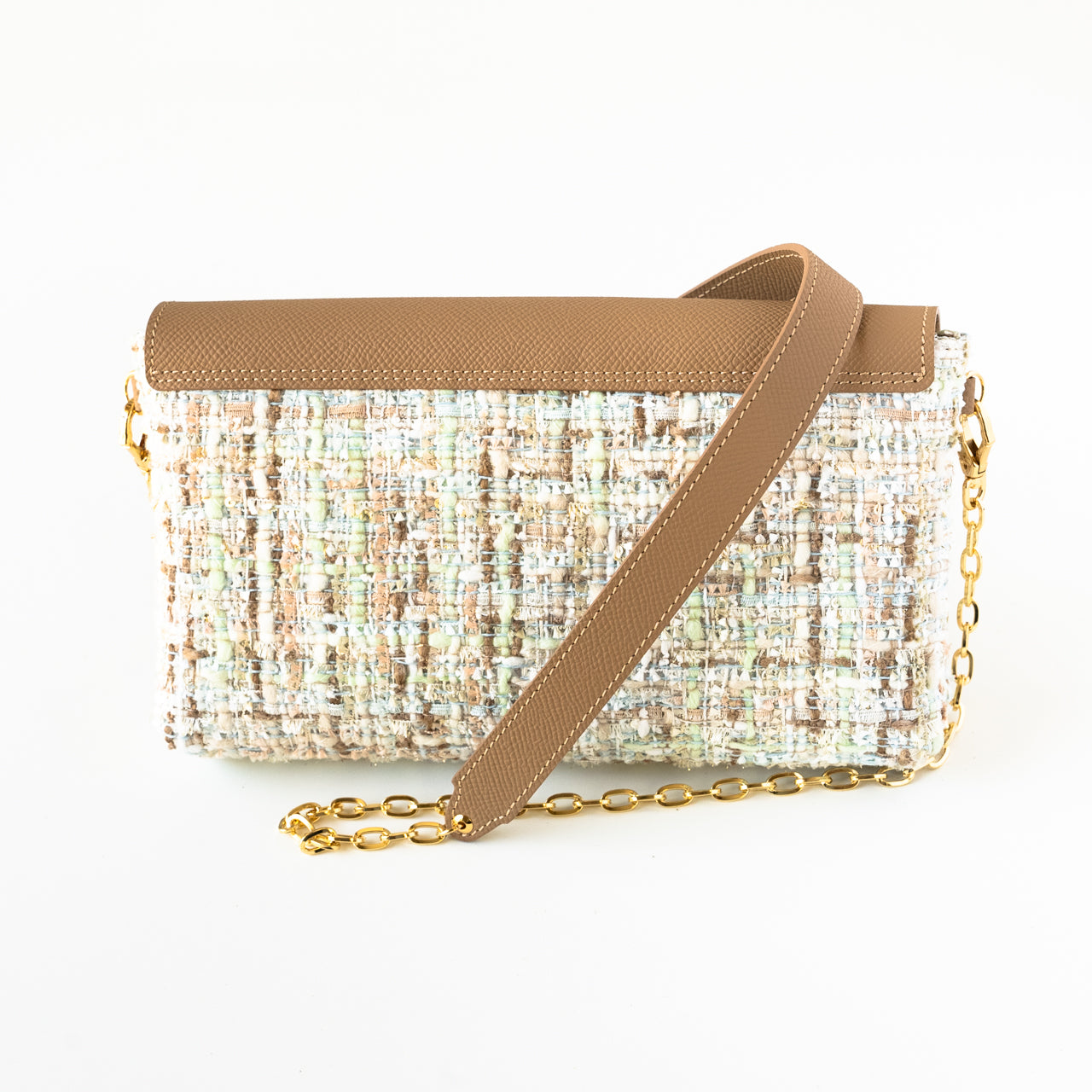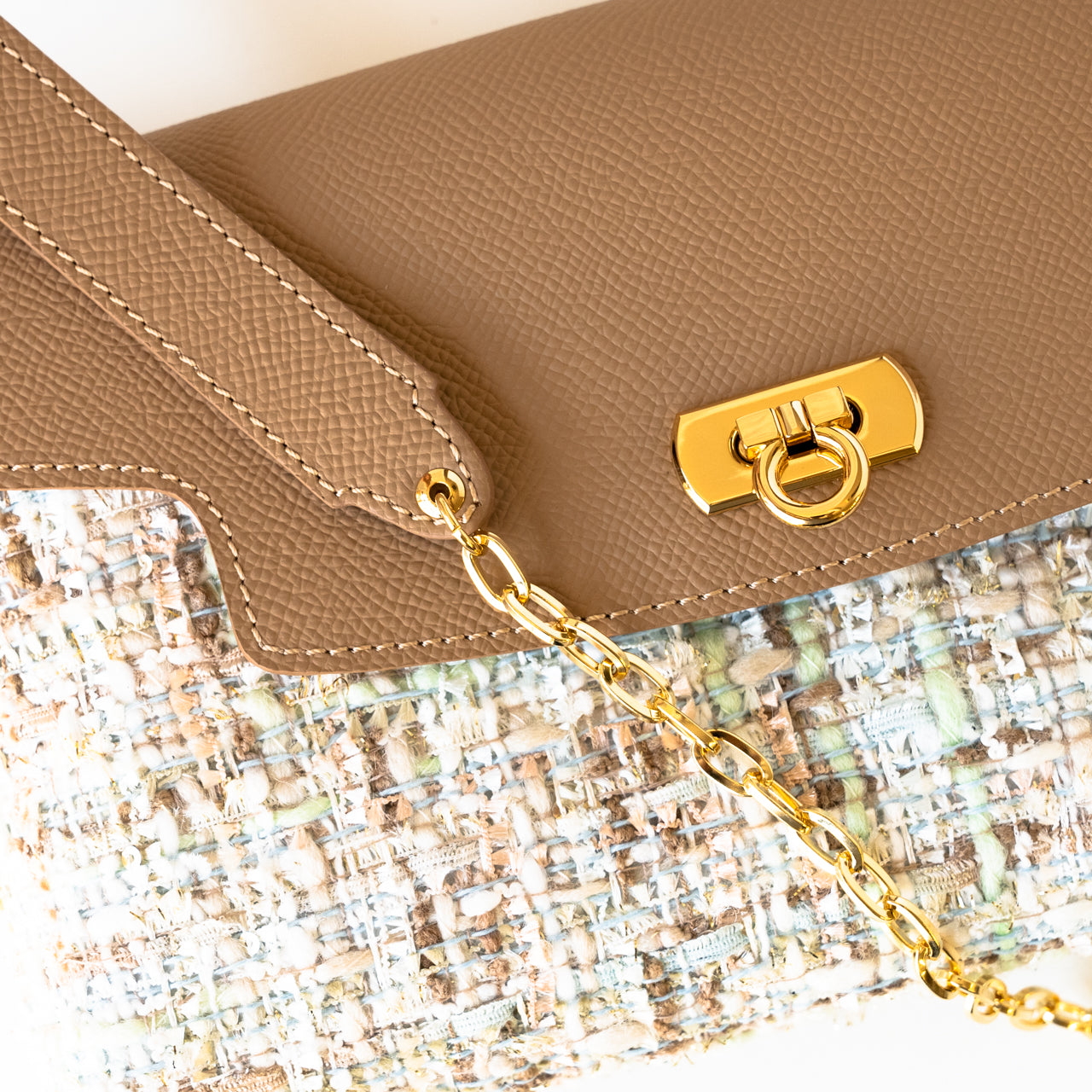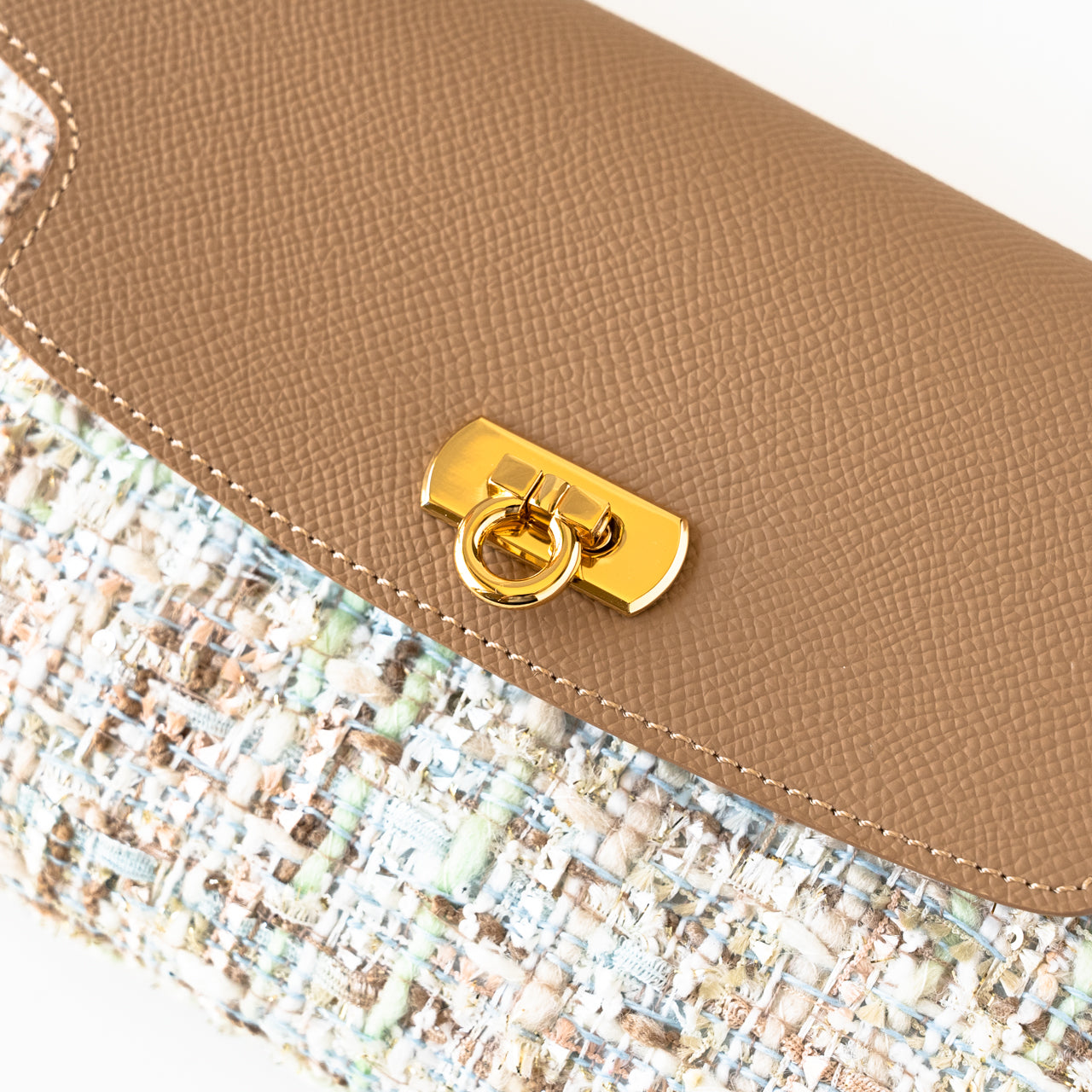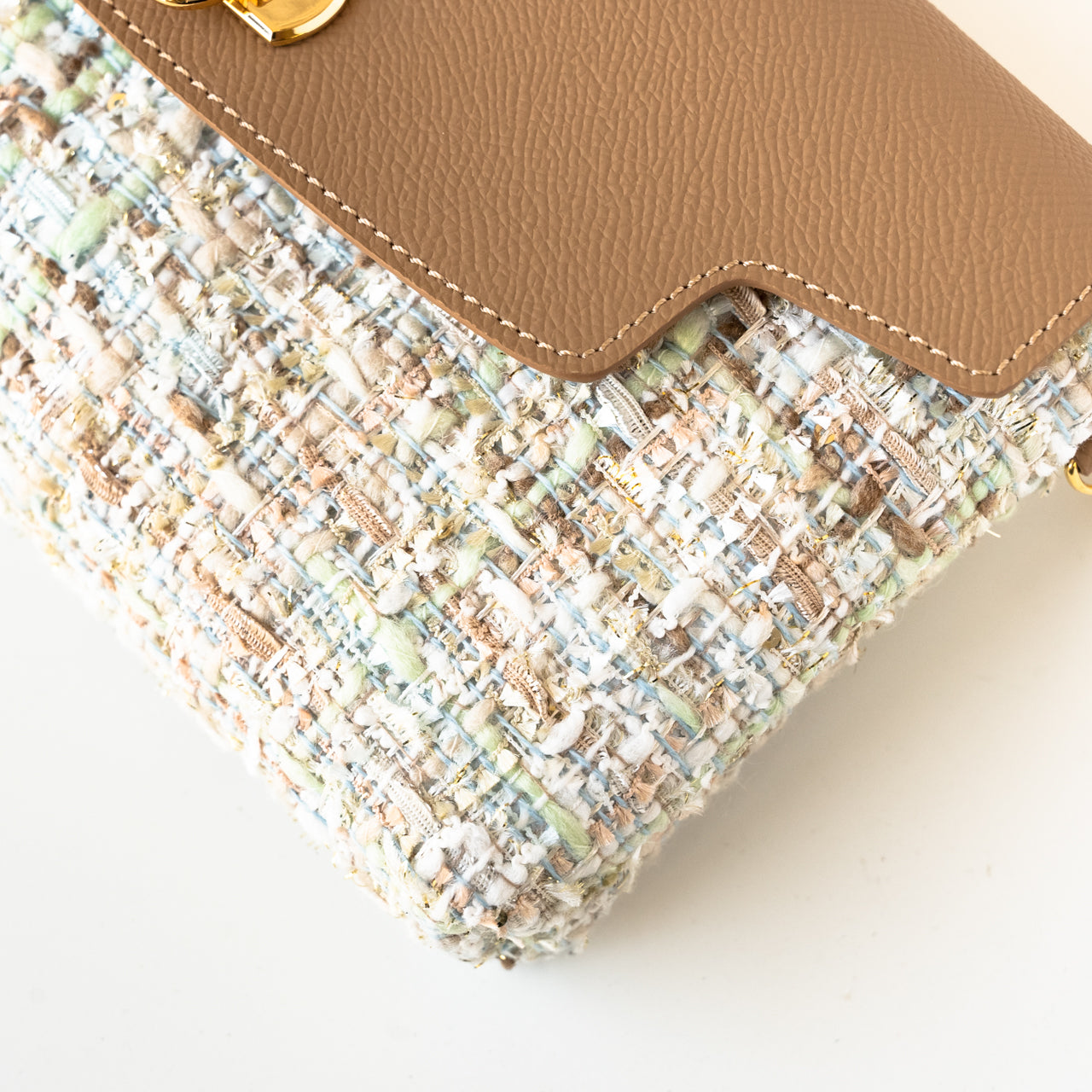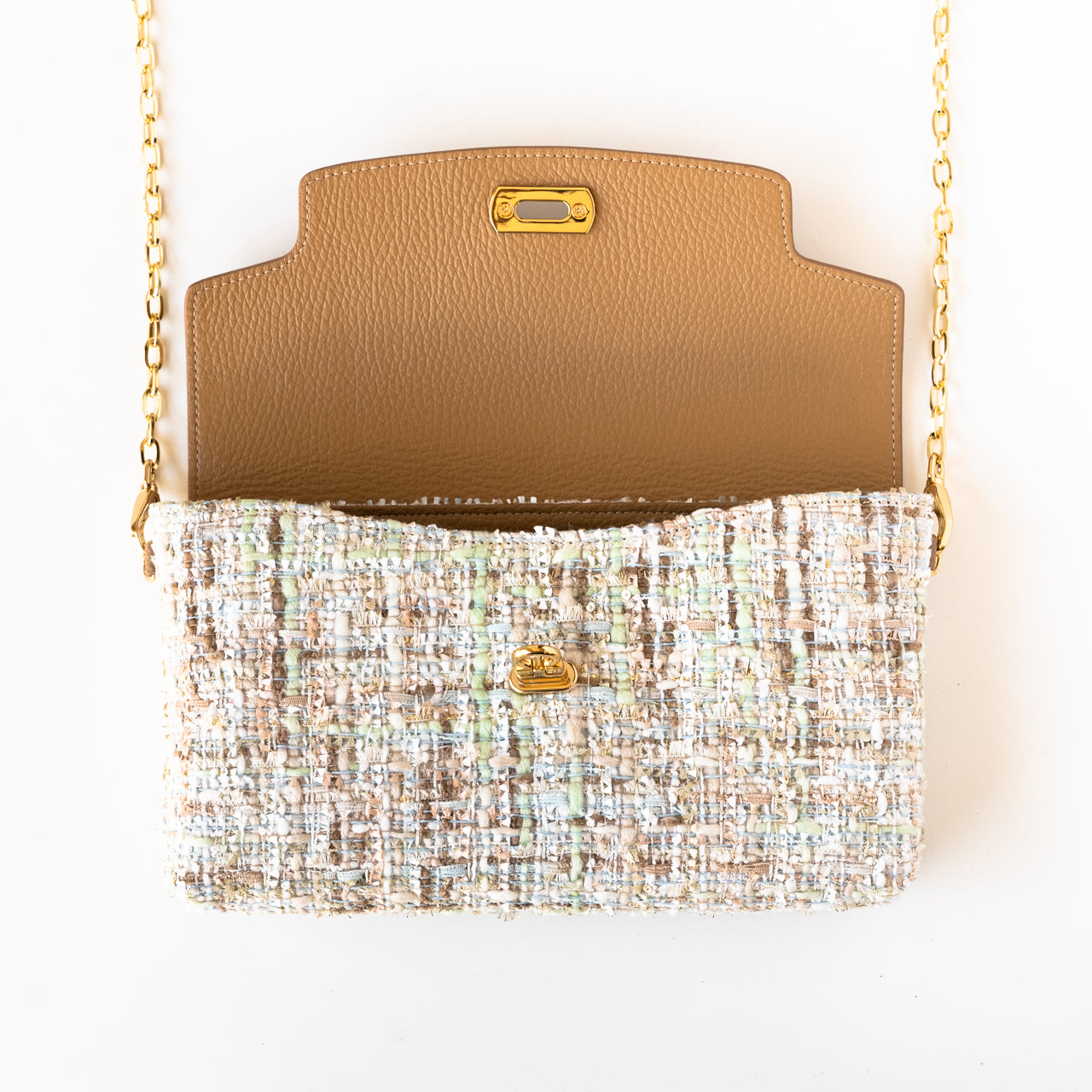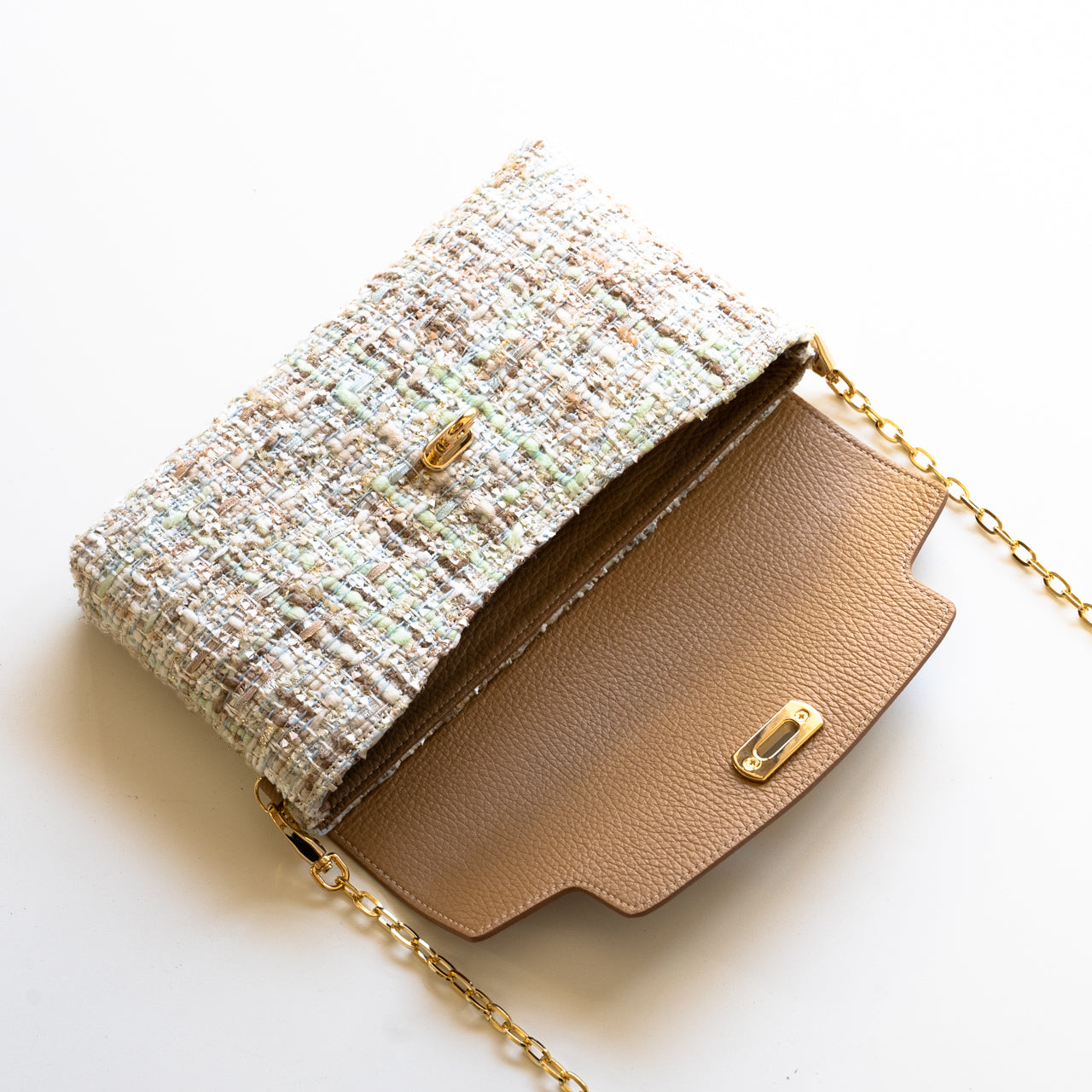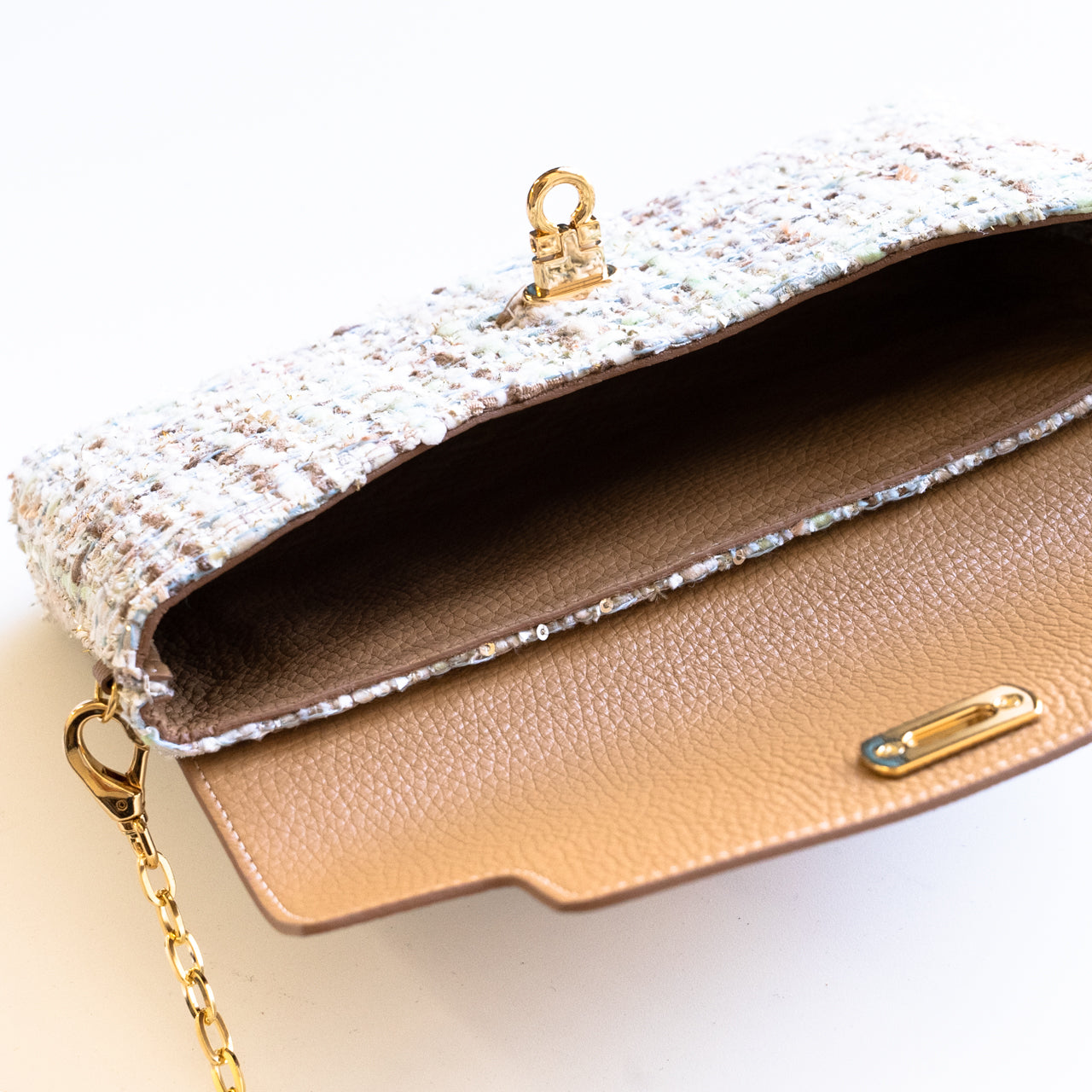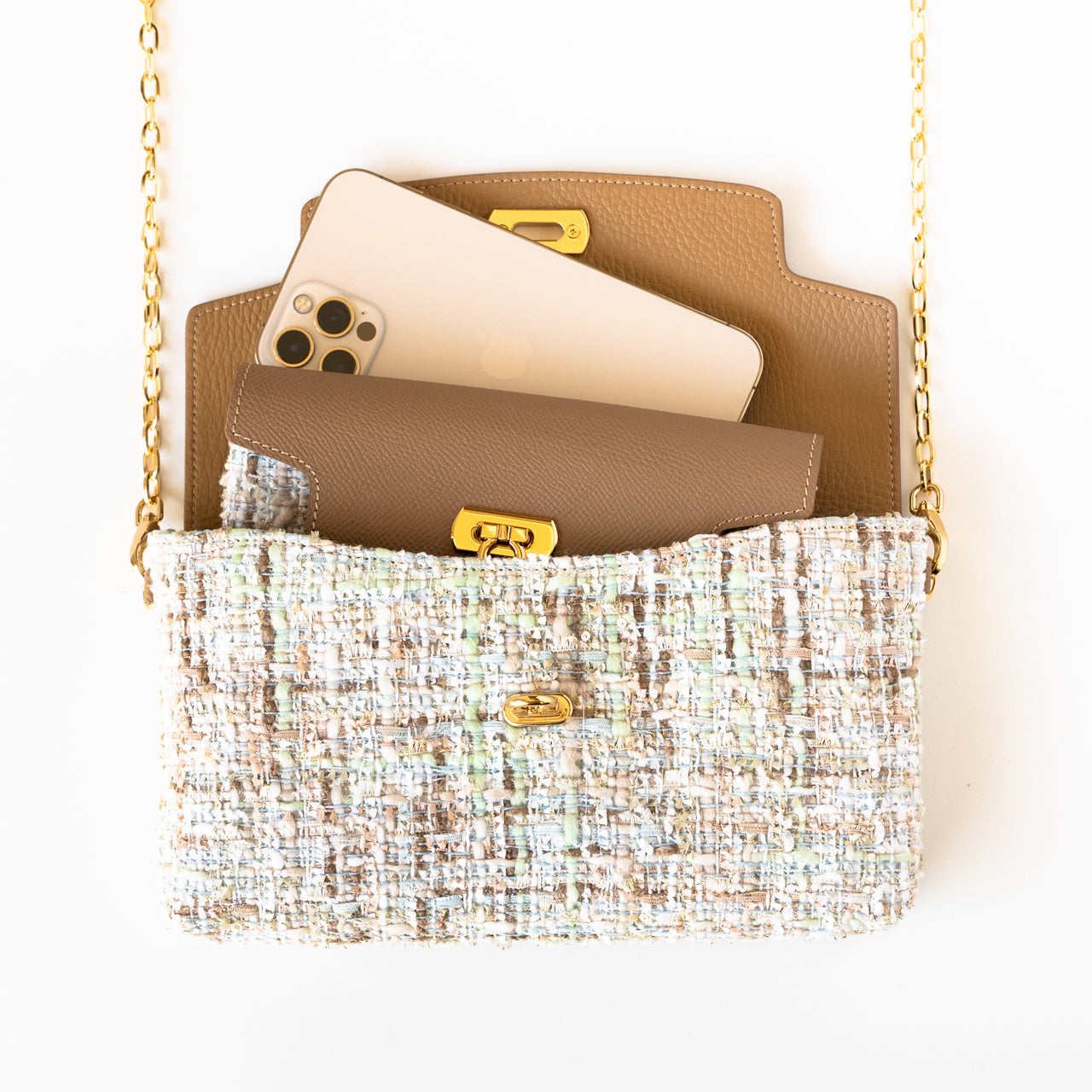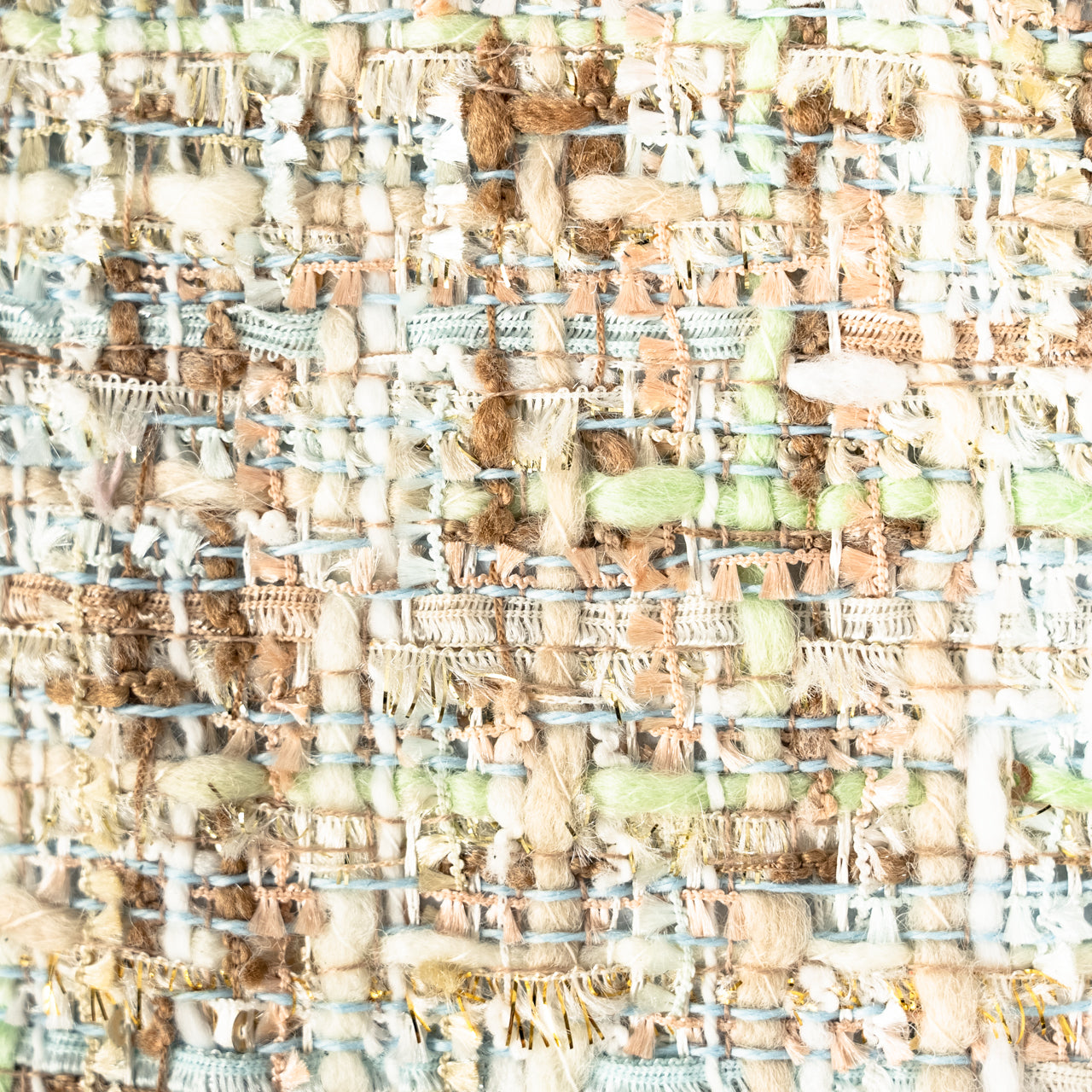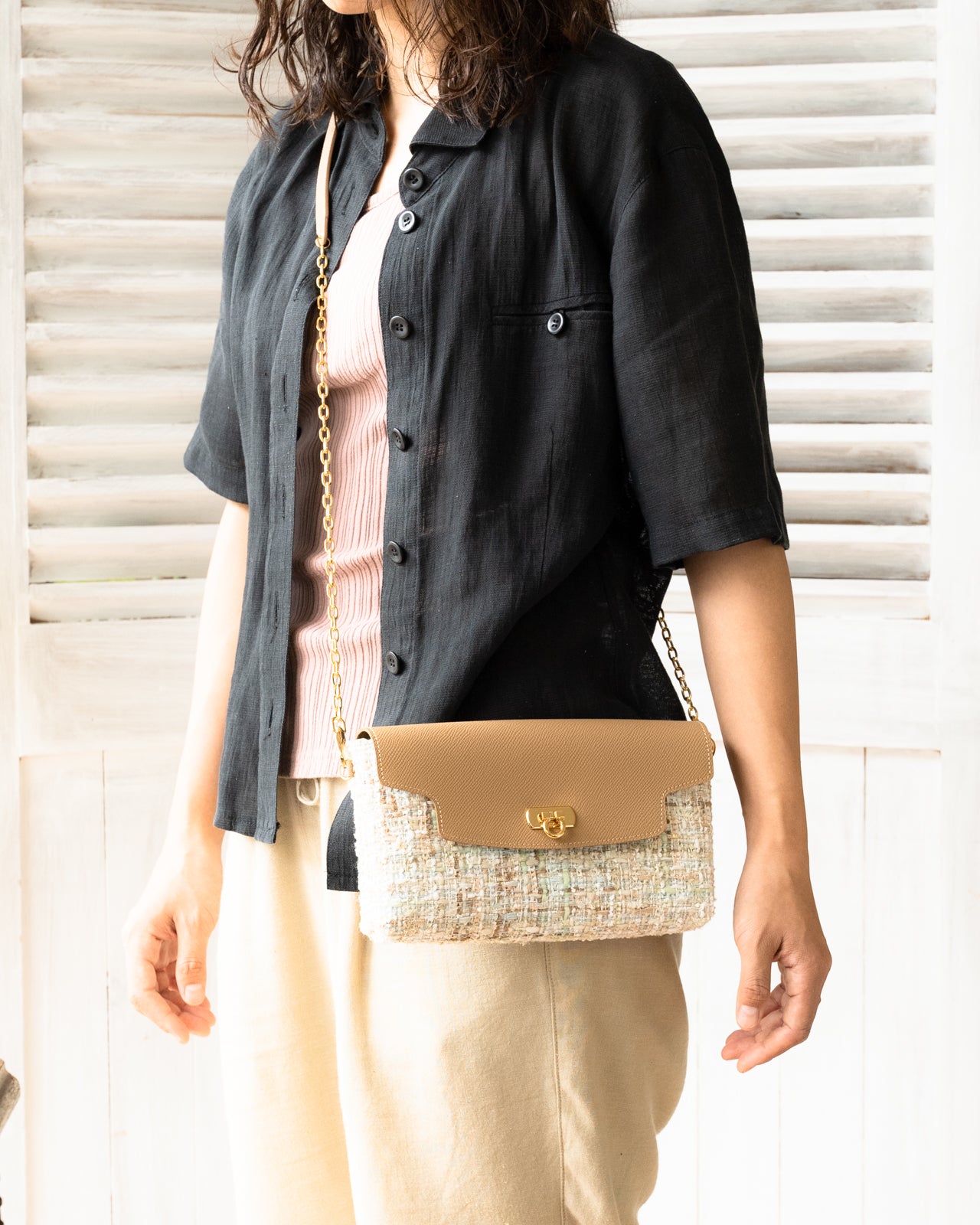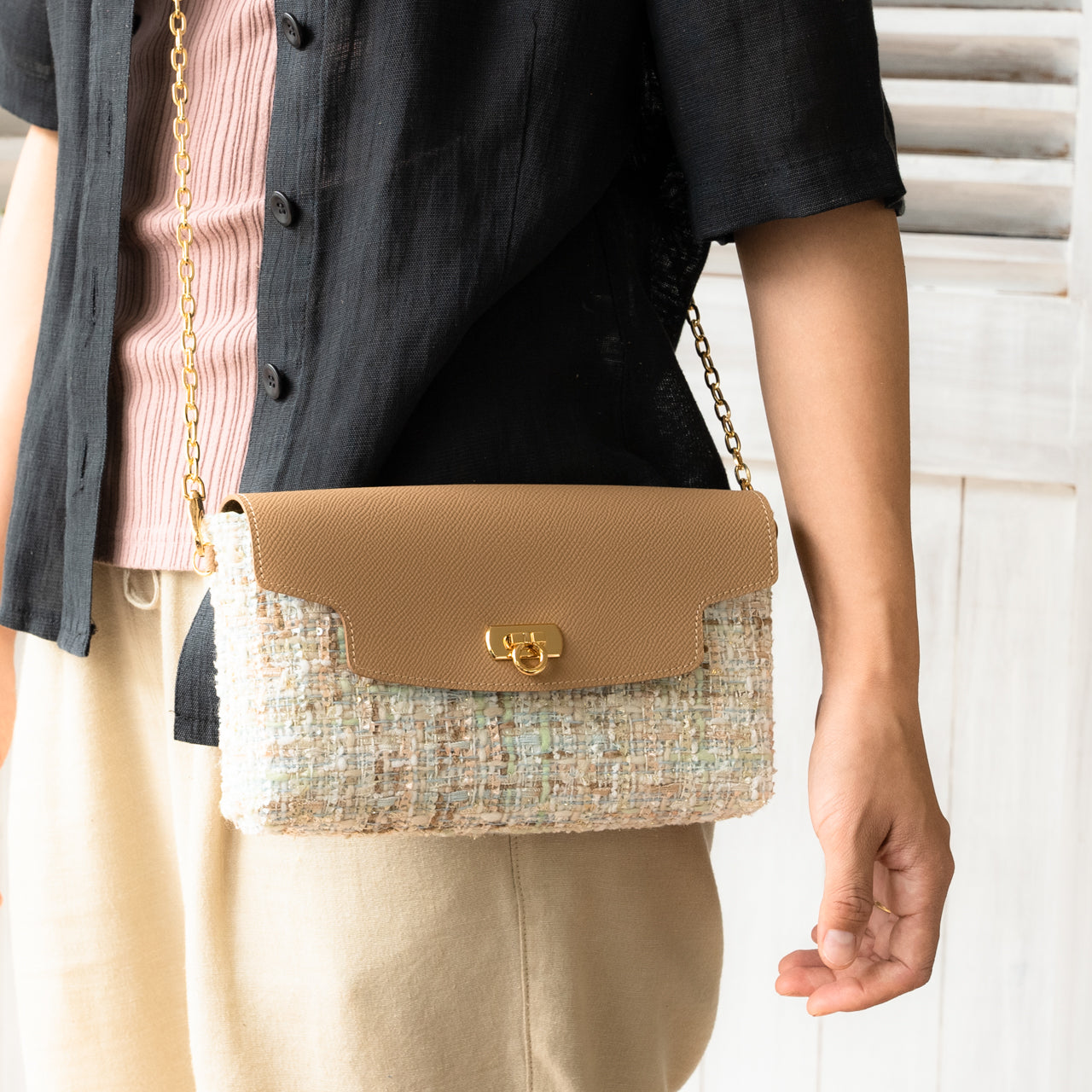 ---
2 in stock
Only 1 unit left
2 in stock
2 in stock
2 in stock
2 in stock