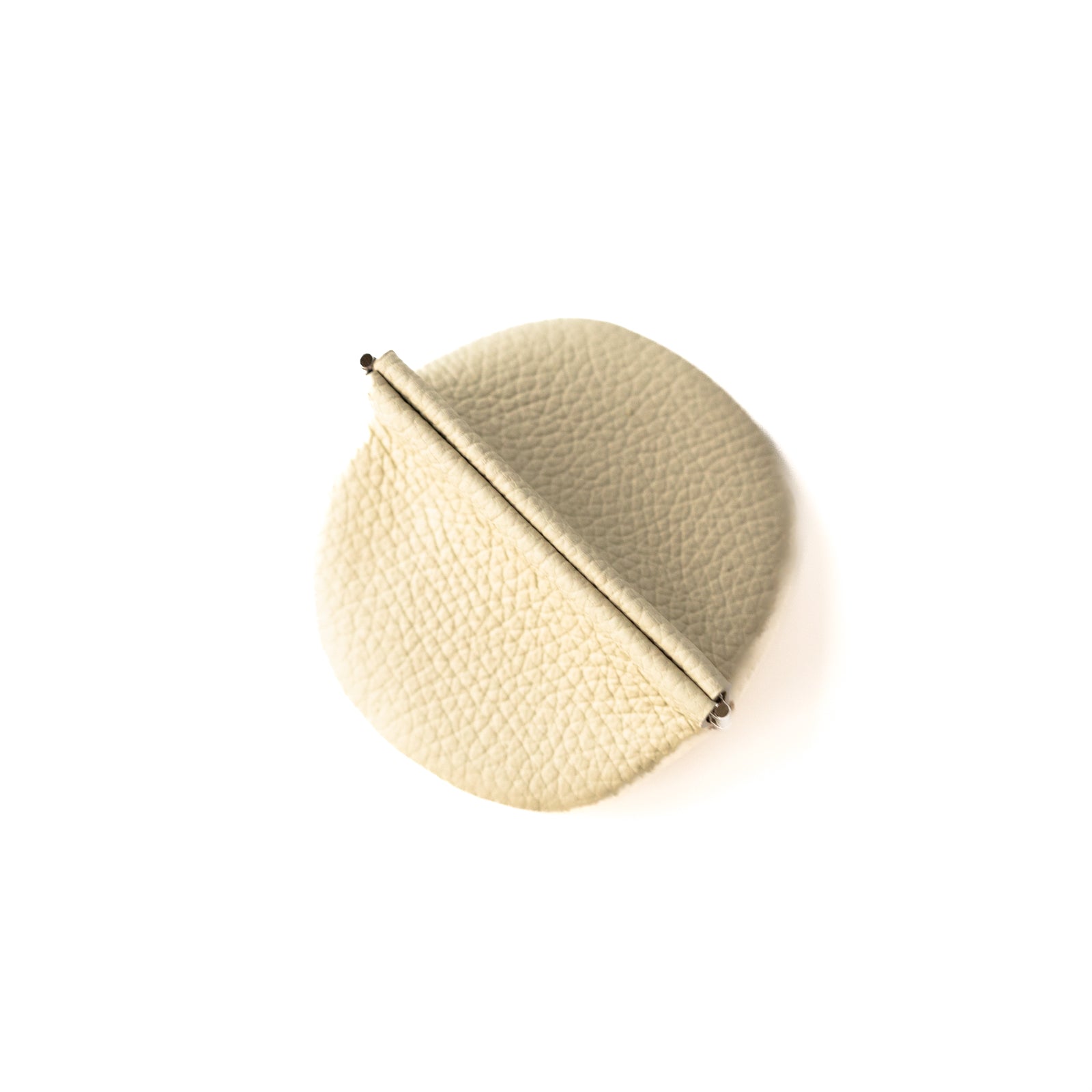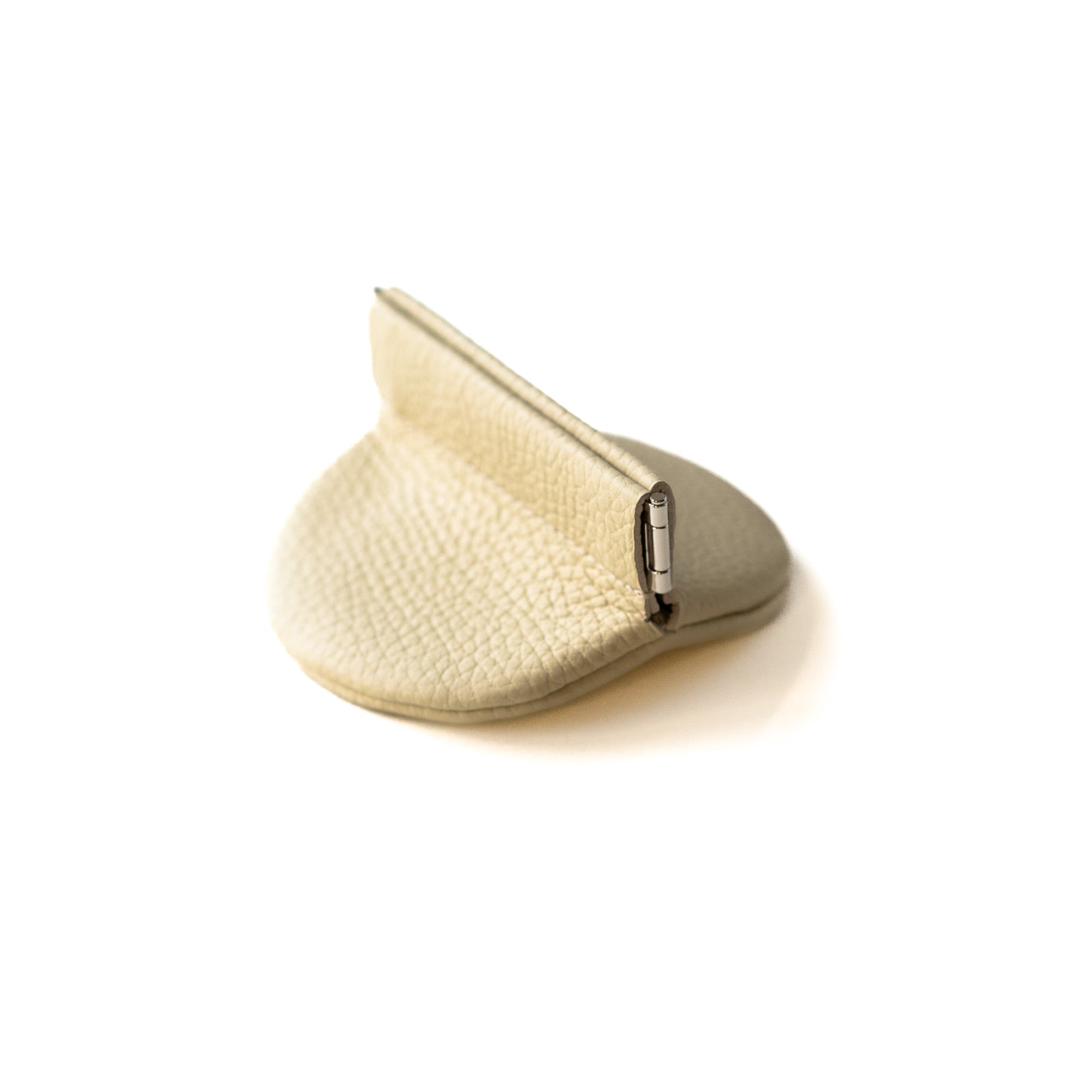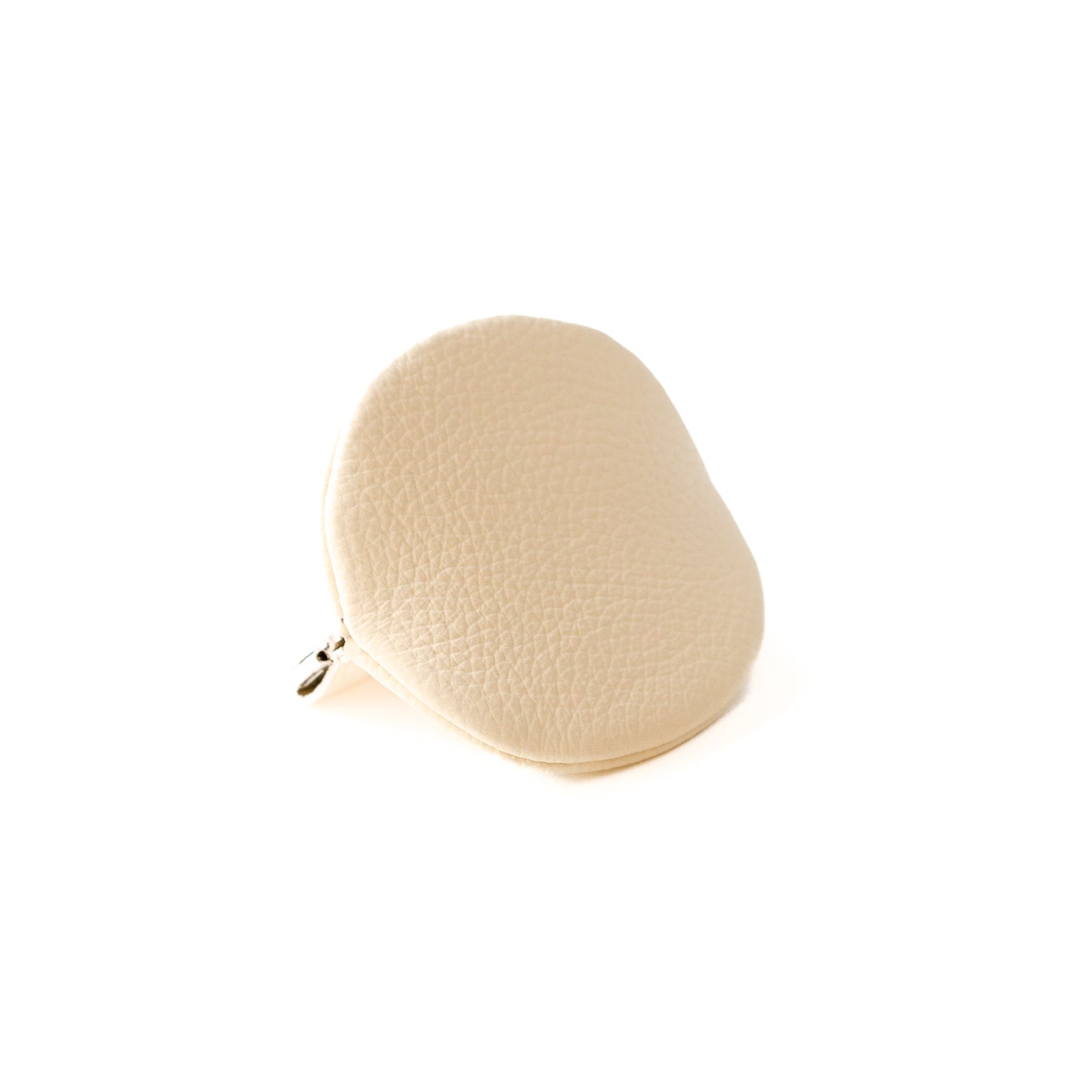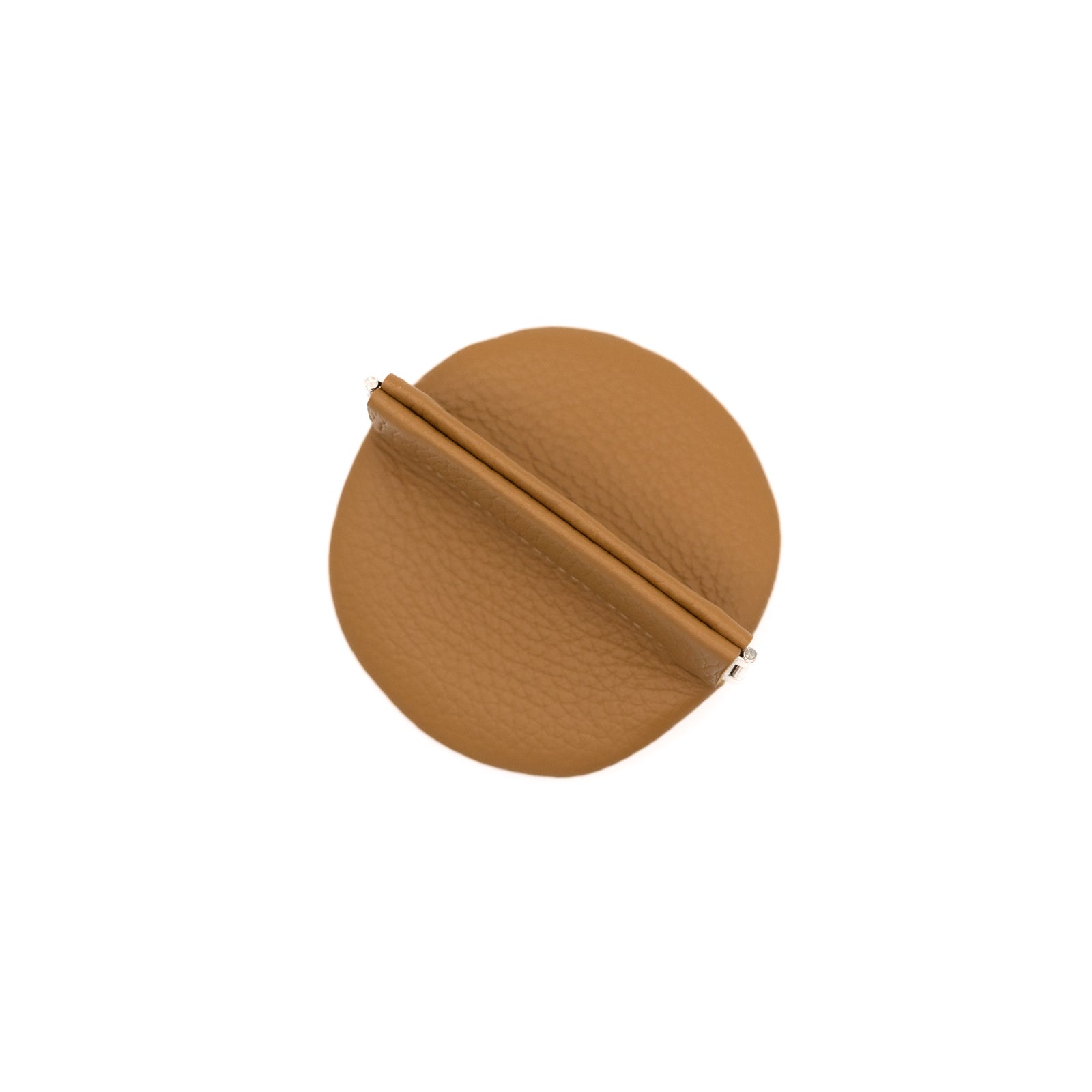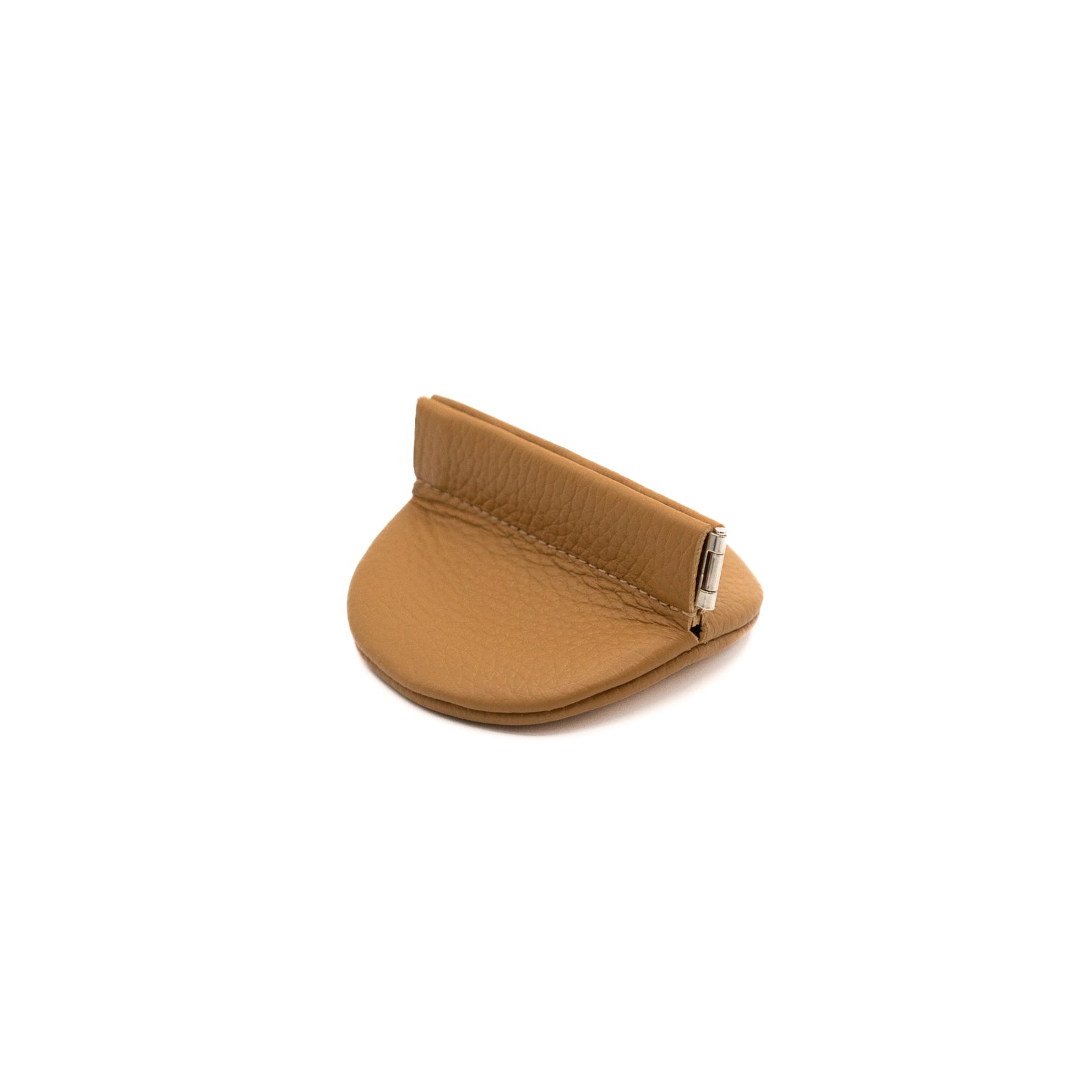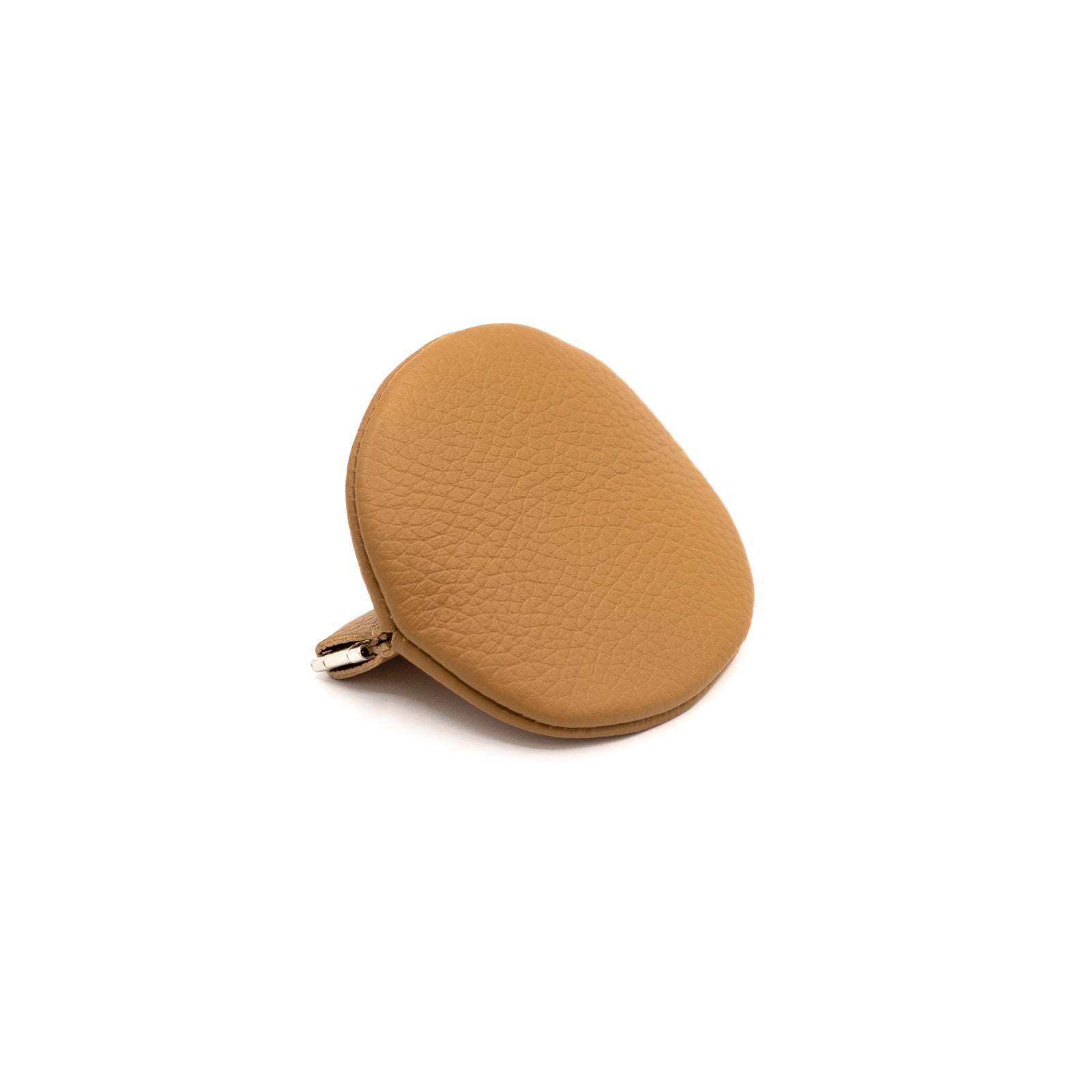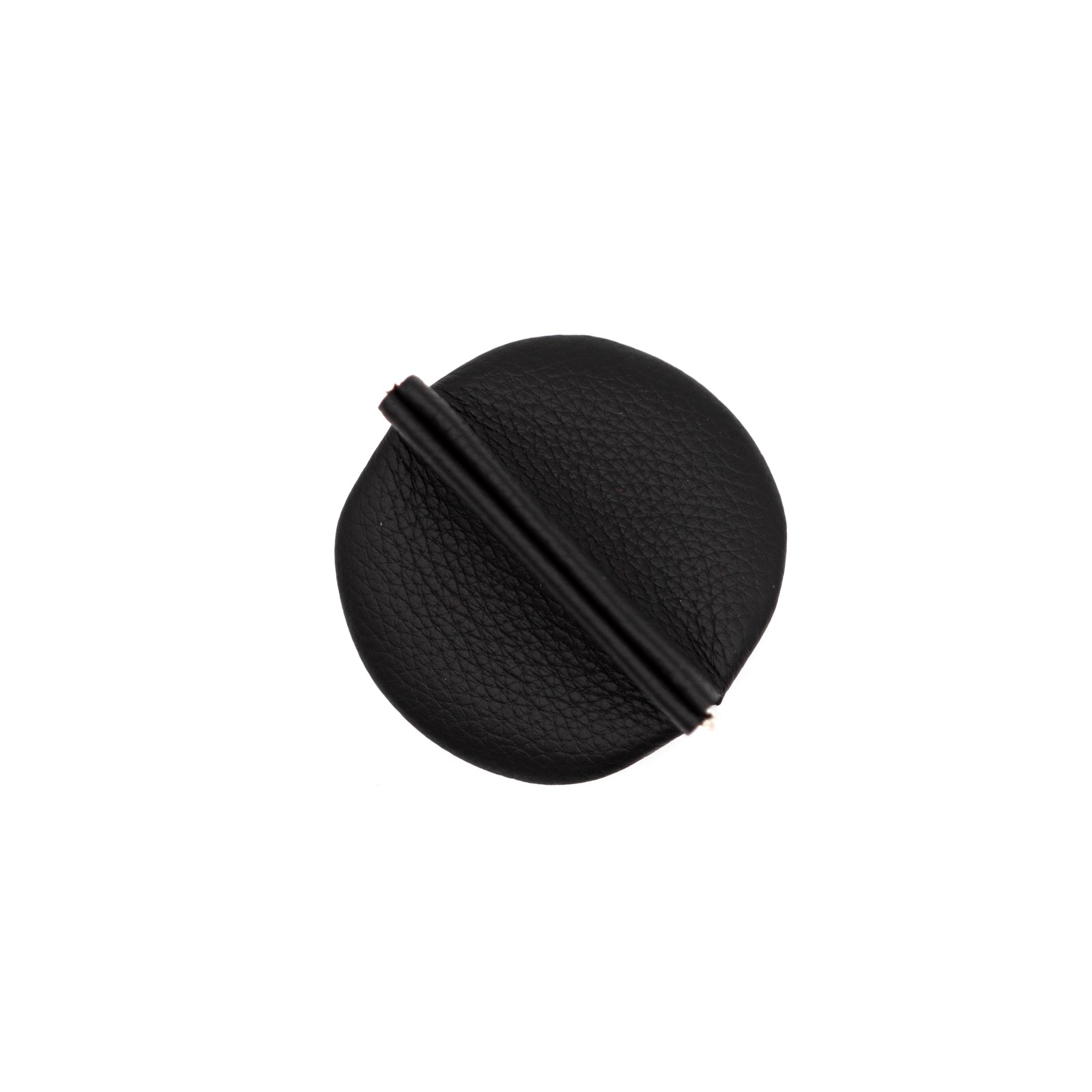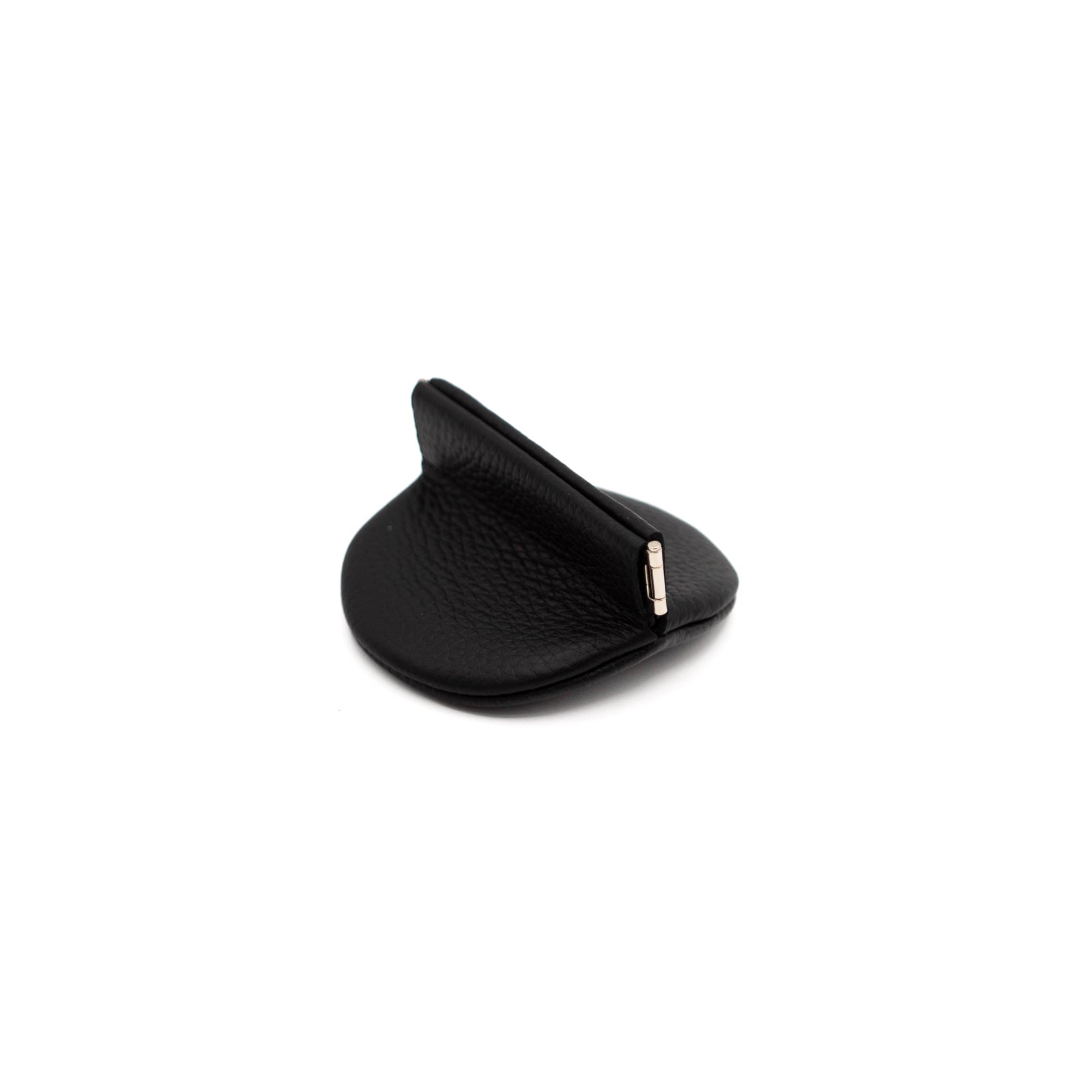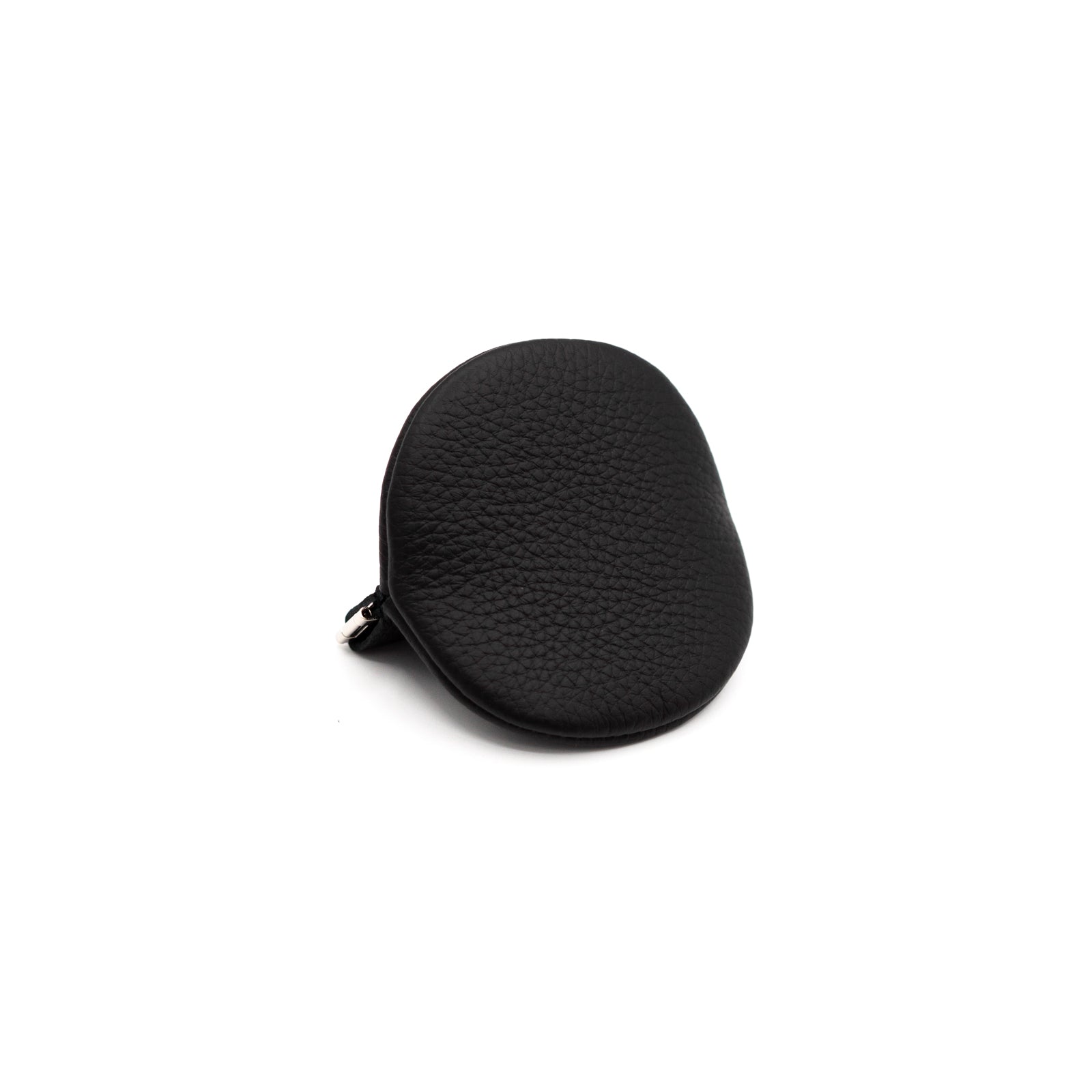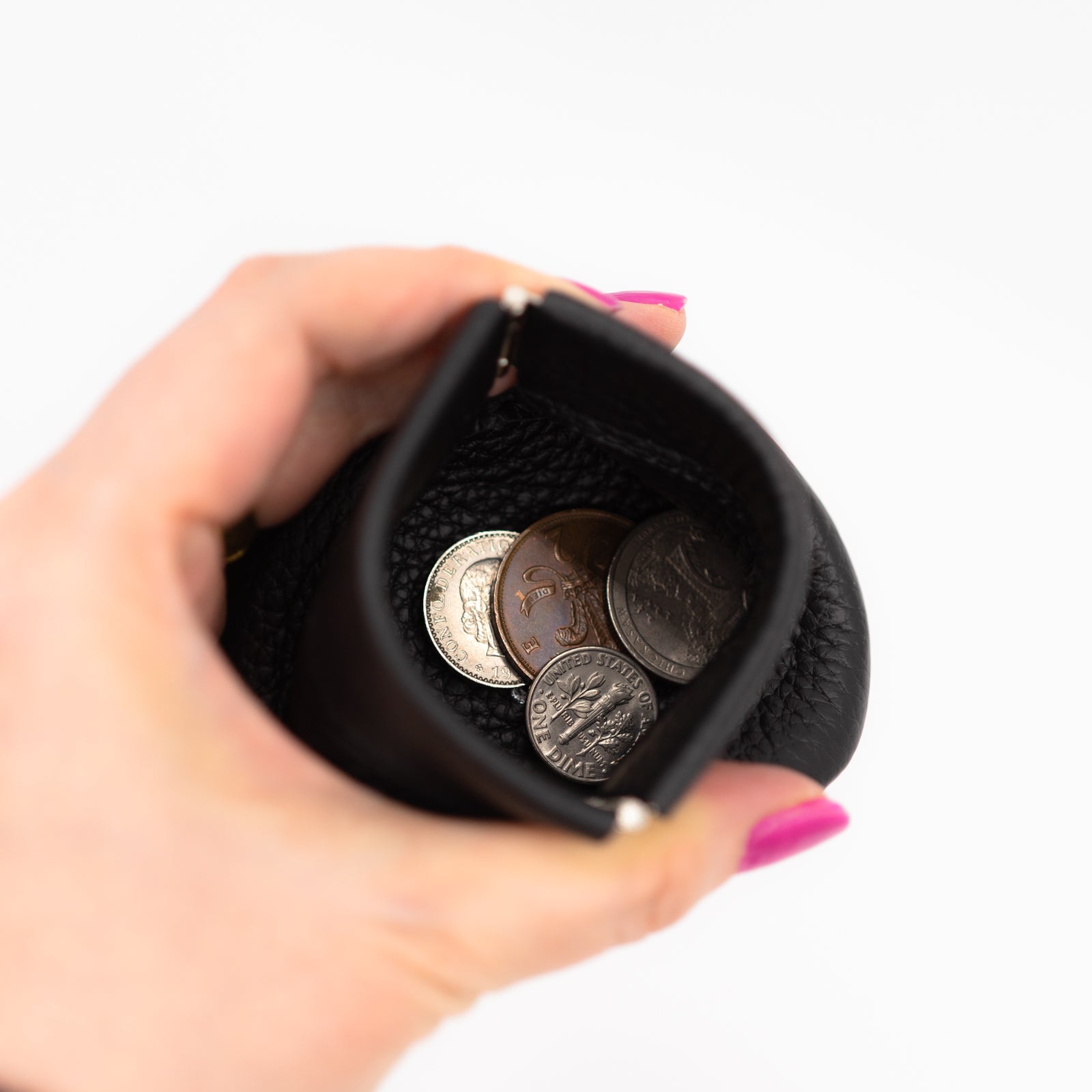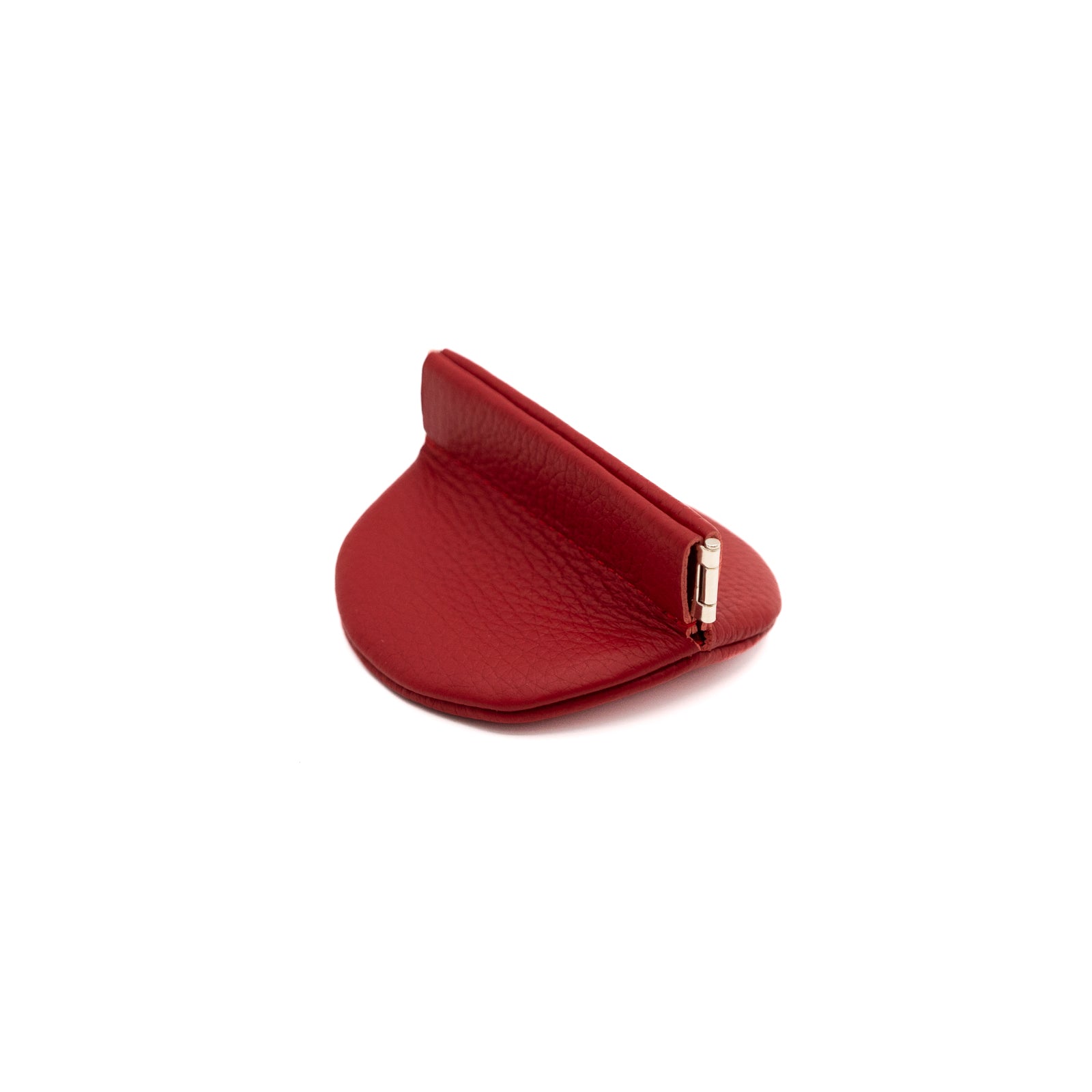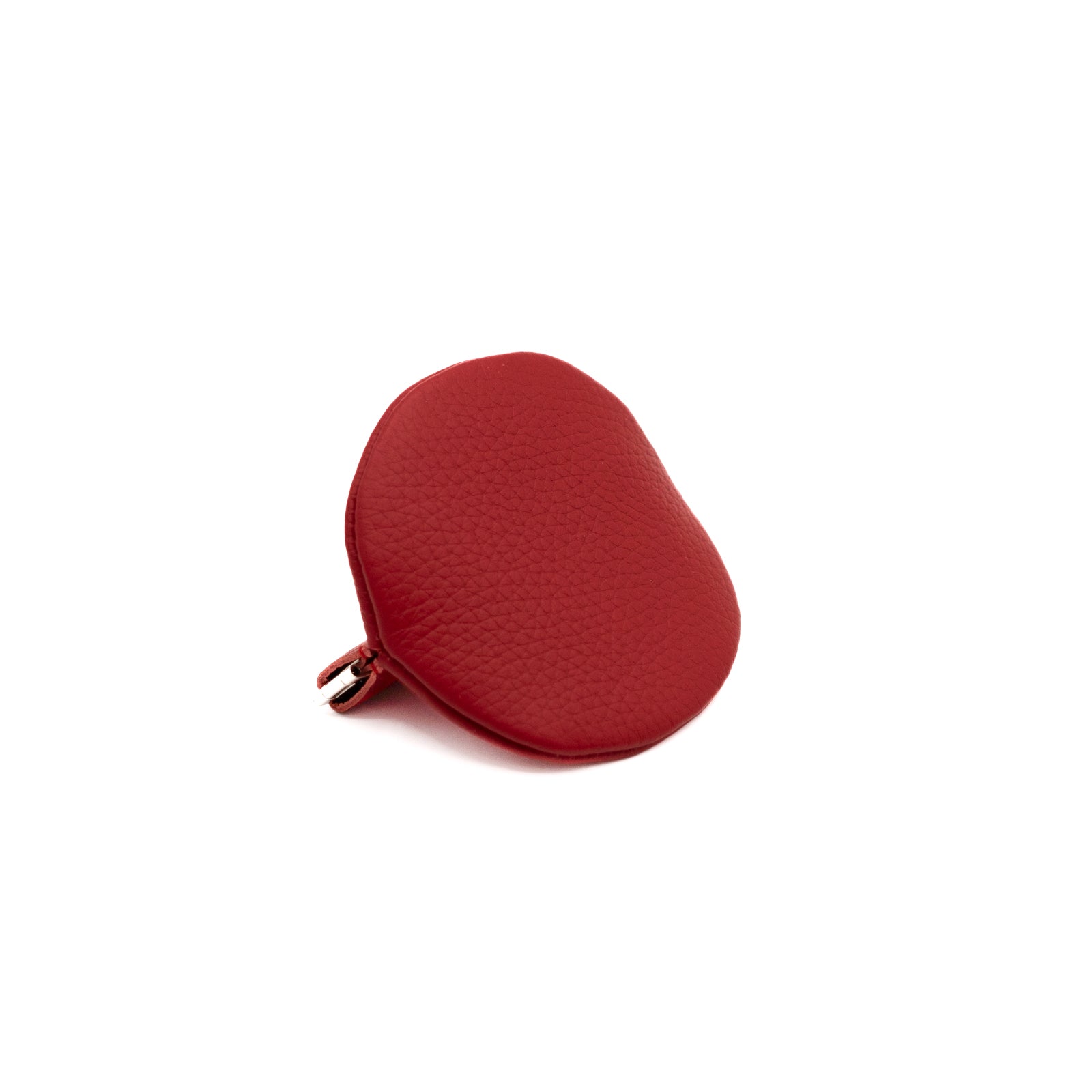 38%OFF
[Service item] Circular spring mouth pouch / Cuir Marsh
---
Only 1 unit left
Only 1 unit left
Only 1 unit left
Out of stock
*************************
This product is on display and is limited to the actual item.
*************************
This is a spring-clasp pouch with a shape resembling a makeup tool's puff.
With this pouch, you can effortlessly open with a one-touch motion by pressing both sides of the clasp with one hand. When you release your hand, it automatically snaps securely closed. You won't have to worry about accidentally leaving it open, ensuring your belongings stay safe and sound.

While this pouch may not accommodate cards, it can comfortably hold folded bills and a dozen or so coins.
It is recommended for use both as a wallet and for carrying various small items such as candies, medications, or eye drops. It's also a great choice as an accessory pouch.


<Material>
Cuir Marsh boasts remarkable characteristics: impeccable color rendition and a luxuriously soft texture. From the moment you begin using it, it gracefully molds to your hand, offering unparalleled comfort and effortless usability. Notably, its exceptional durability resists both color fading and discoloration.
With a rich array of colors, this domestically sourced leather exudes a gentle palette that elegantly resonates with the discerning sensibilities of Japan.

Dyeing is kept to the minimum to ensure the leather's texture is maintained so you can enjoy the light finish and supple feel.

<Size>
H2.5cm x ⌀:8cm
(H:1in x ⌀:3 in)
shopping guide

About payment

The following payment methods are available.
credit card
PayPal
Google Pay / Apple Pay / Shop Pay

Regarding delivery

The shipping fee is a flat rate of 770 yen including tax.
Free shipping is available for orders totaling 55,000 yen (tax included) or more.
If in stock, we will ship within 5 business days.
If the item is out of stock or made to order, we will inform you of the delivery date separately.

About returns and exchanges

If the product is defective, we will accept returns or exchanges of the product. Please contact us within one week after receiving the product.
Choose options