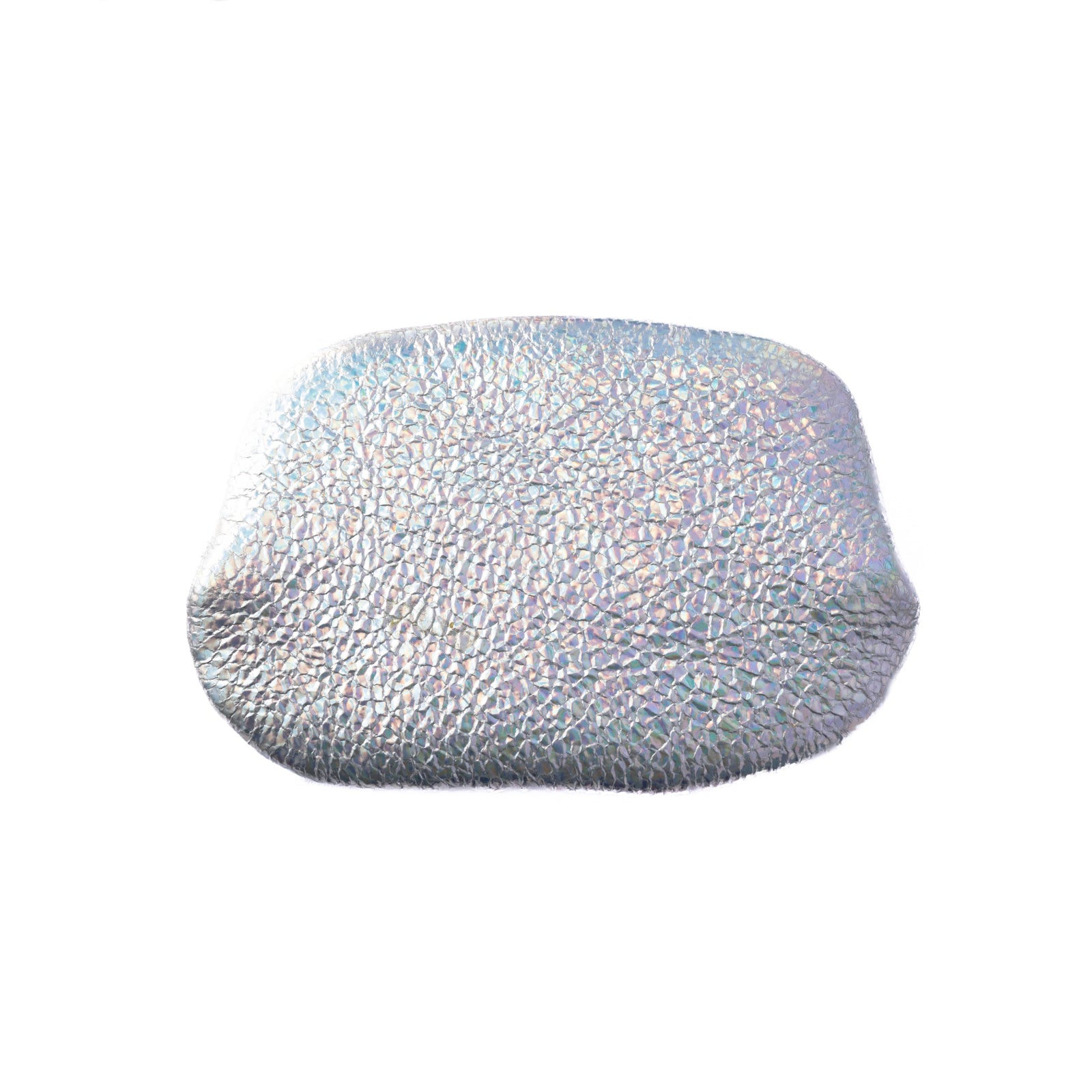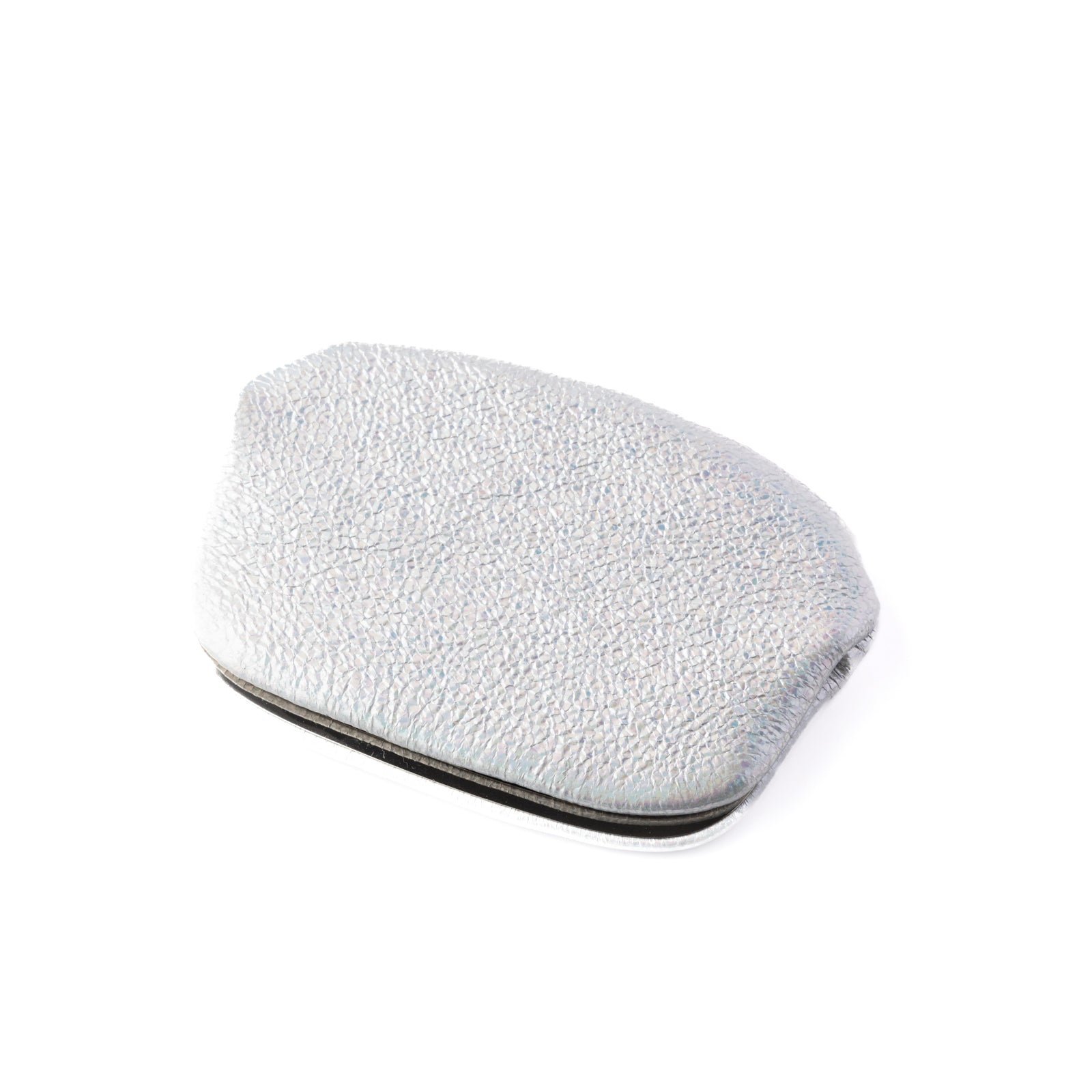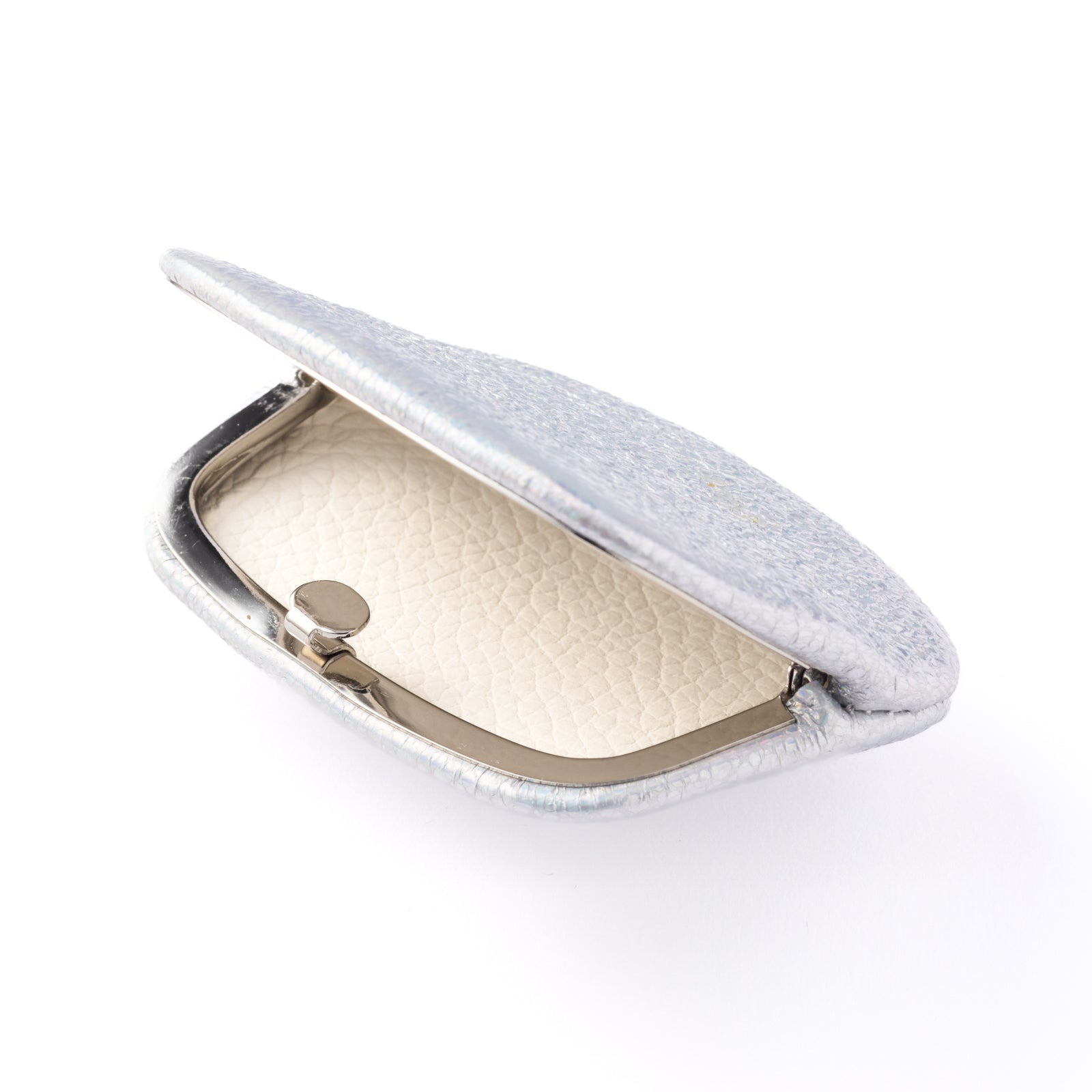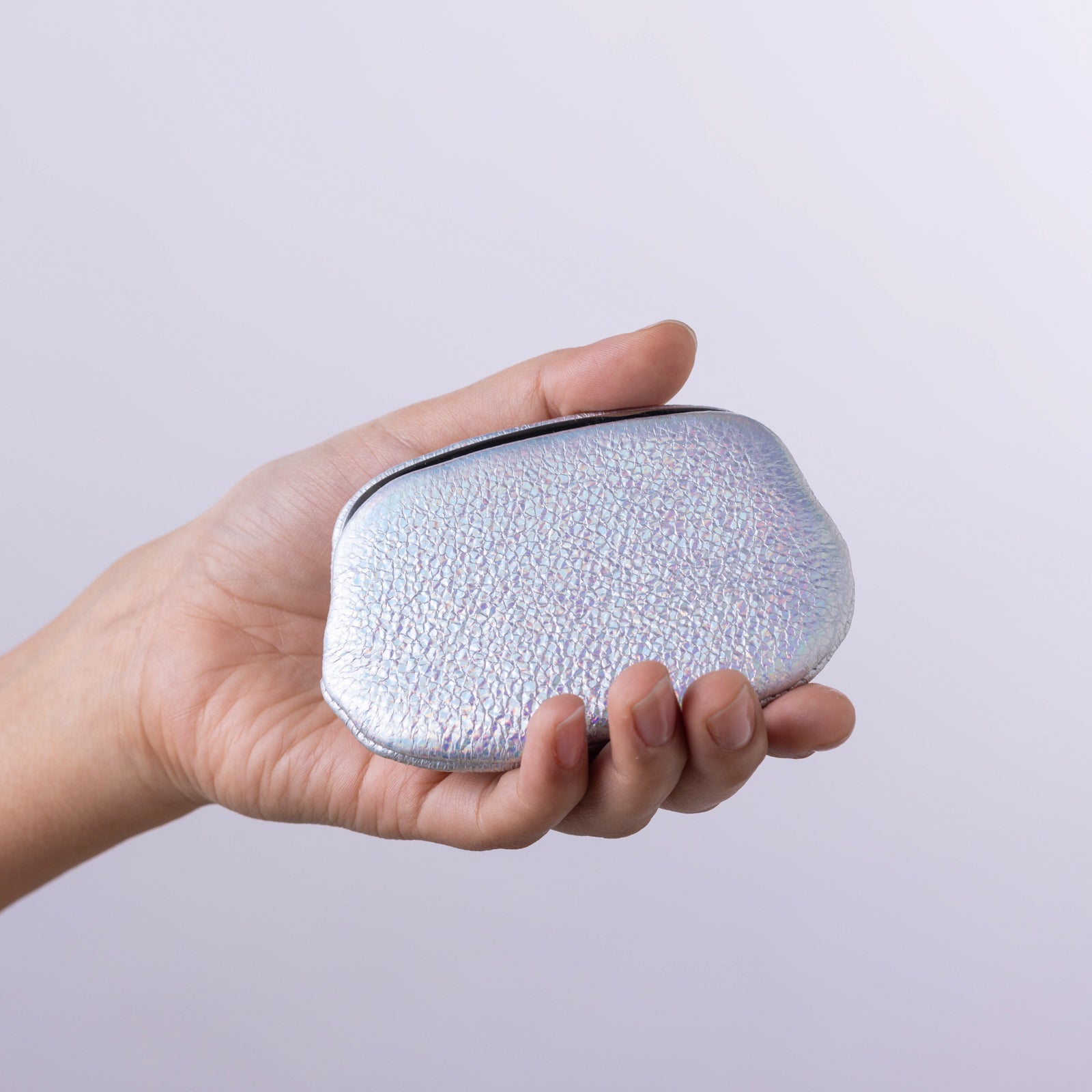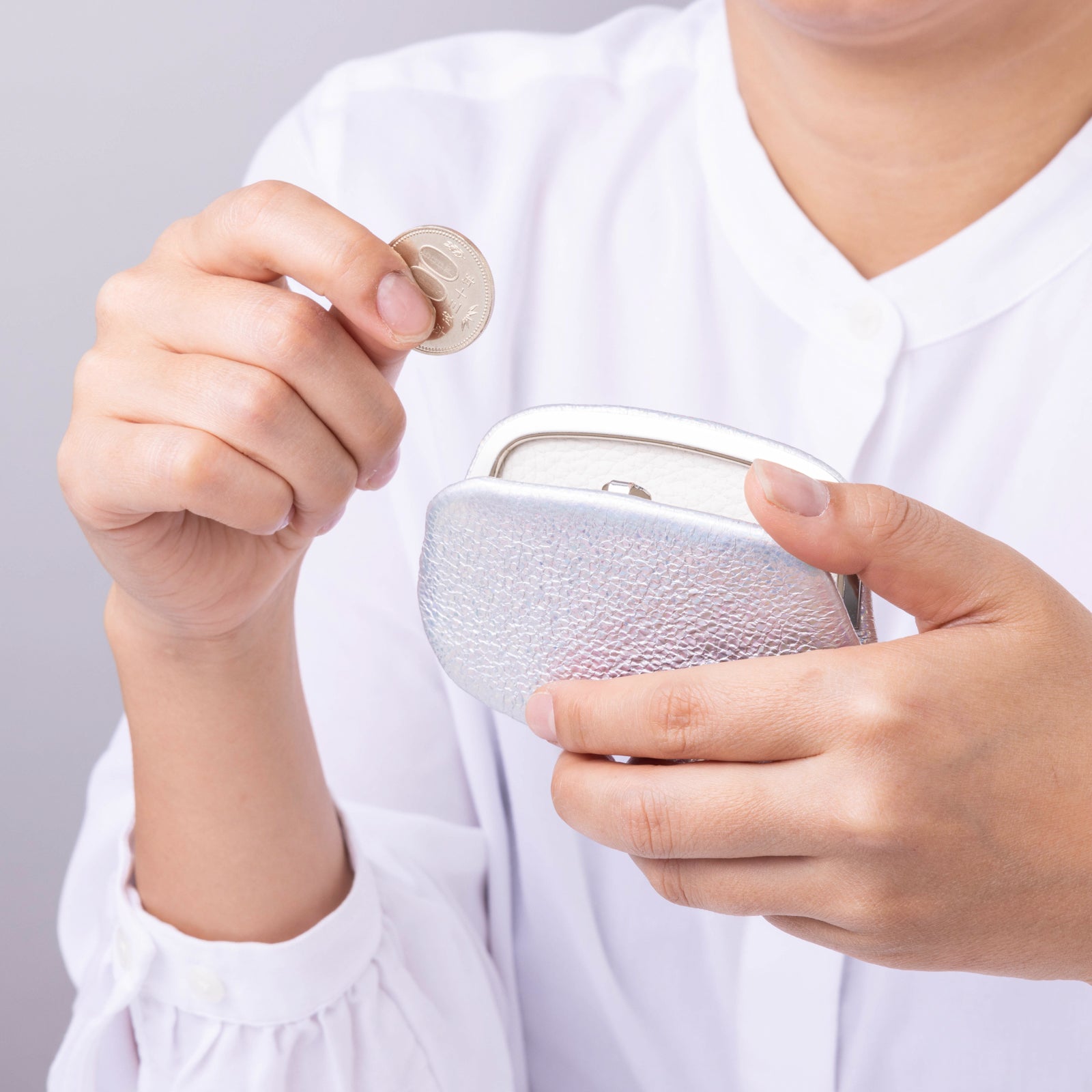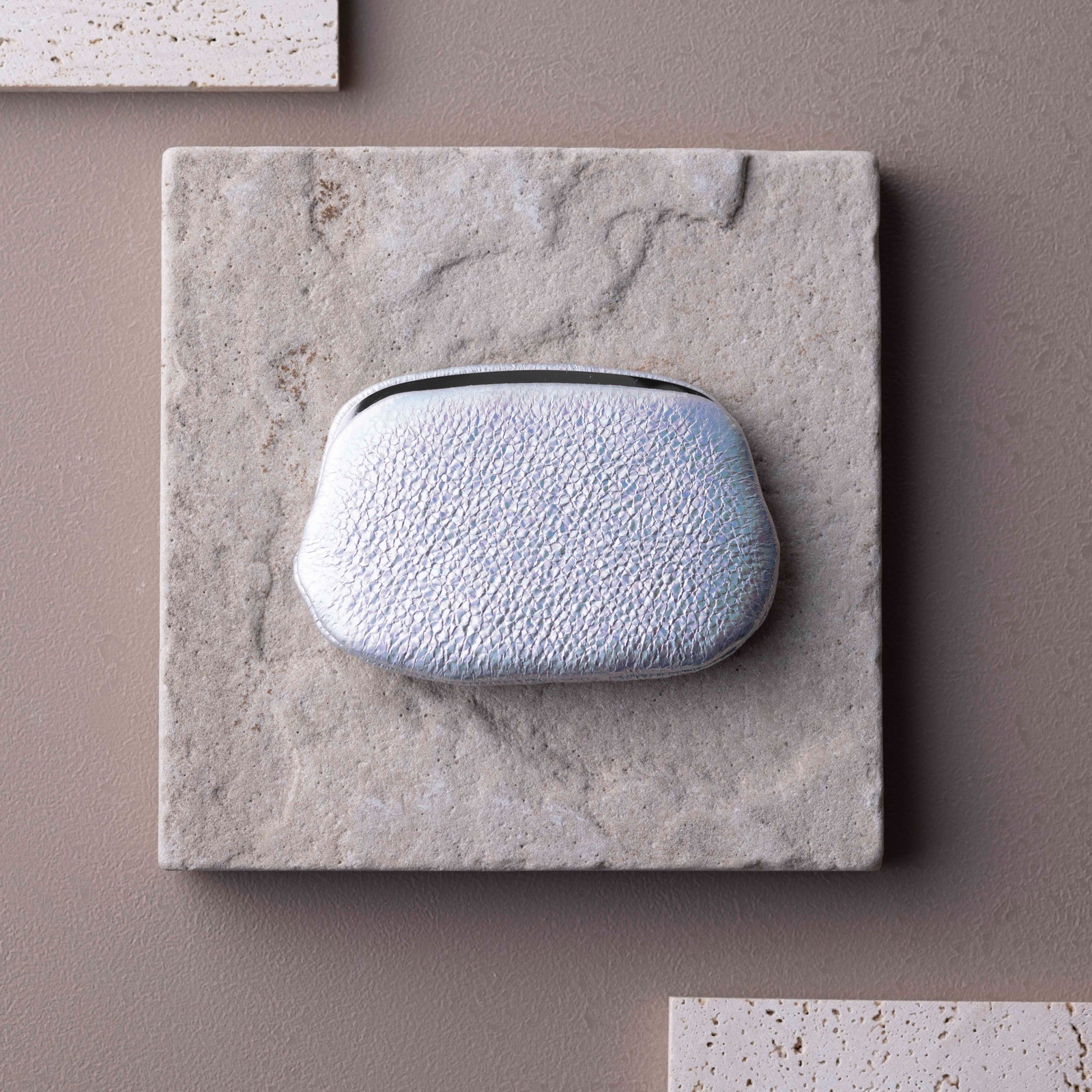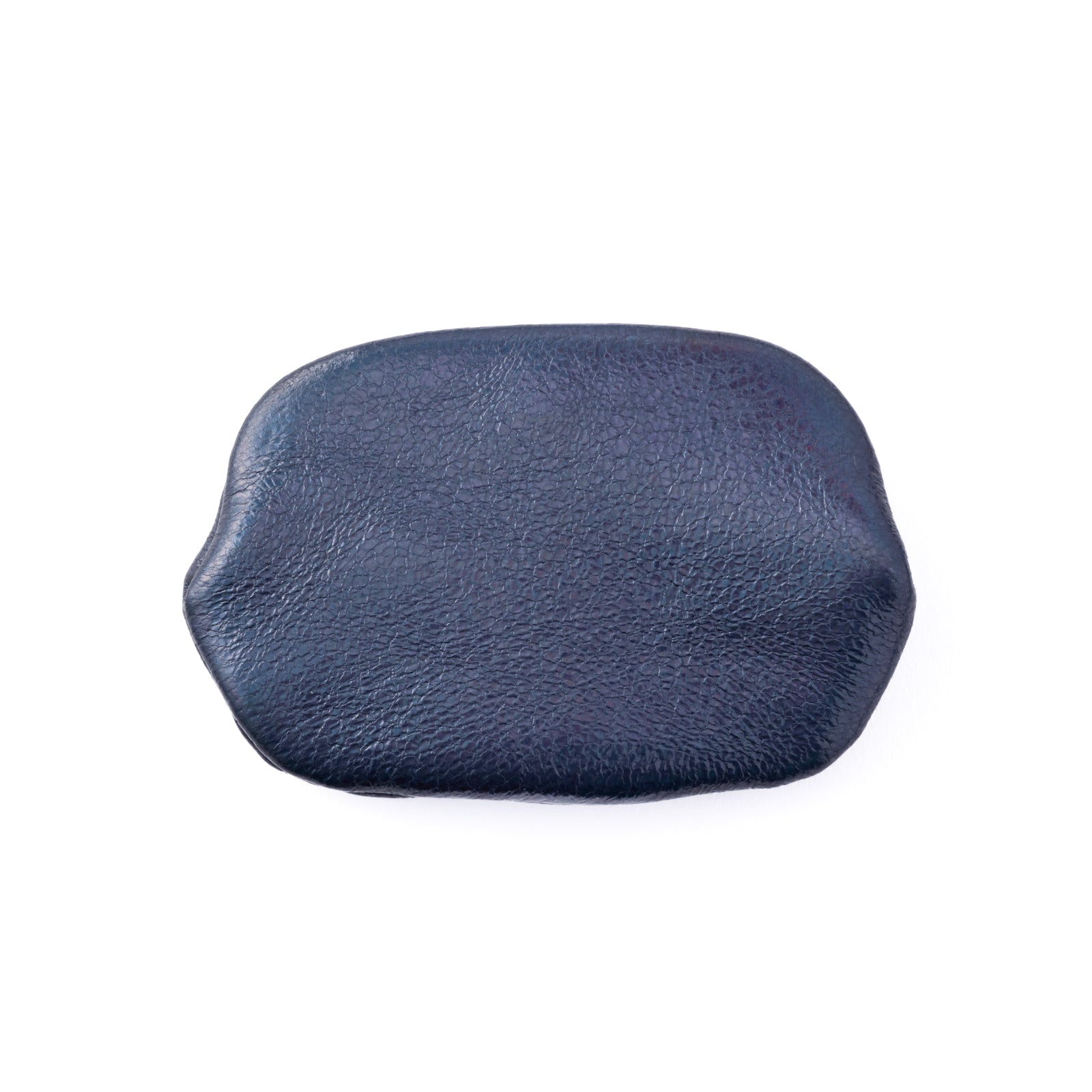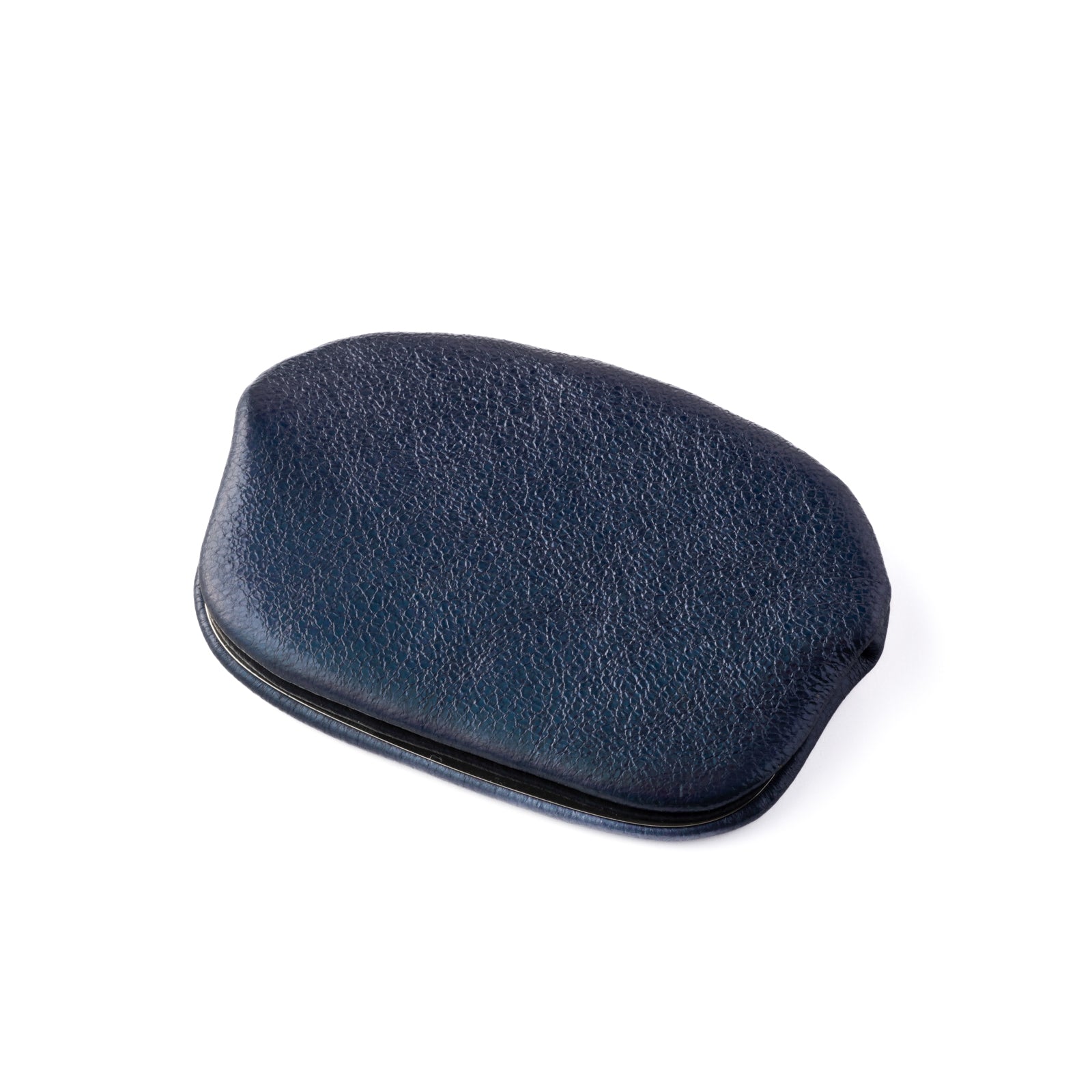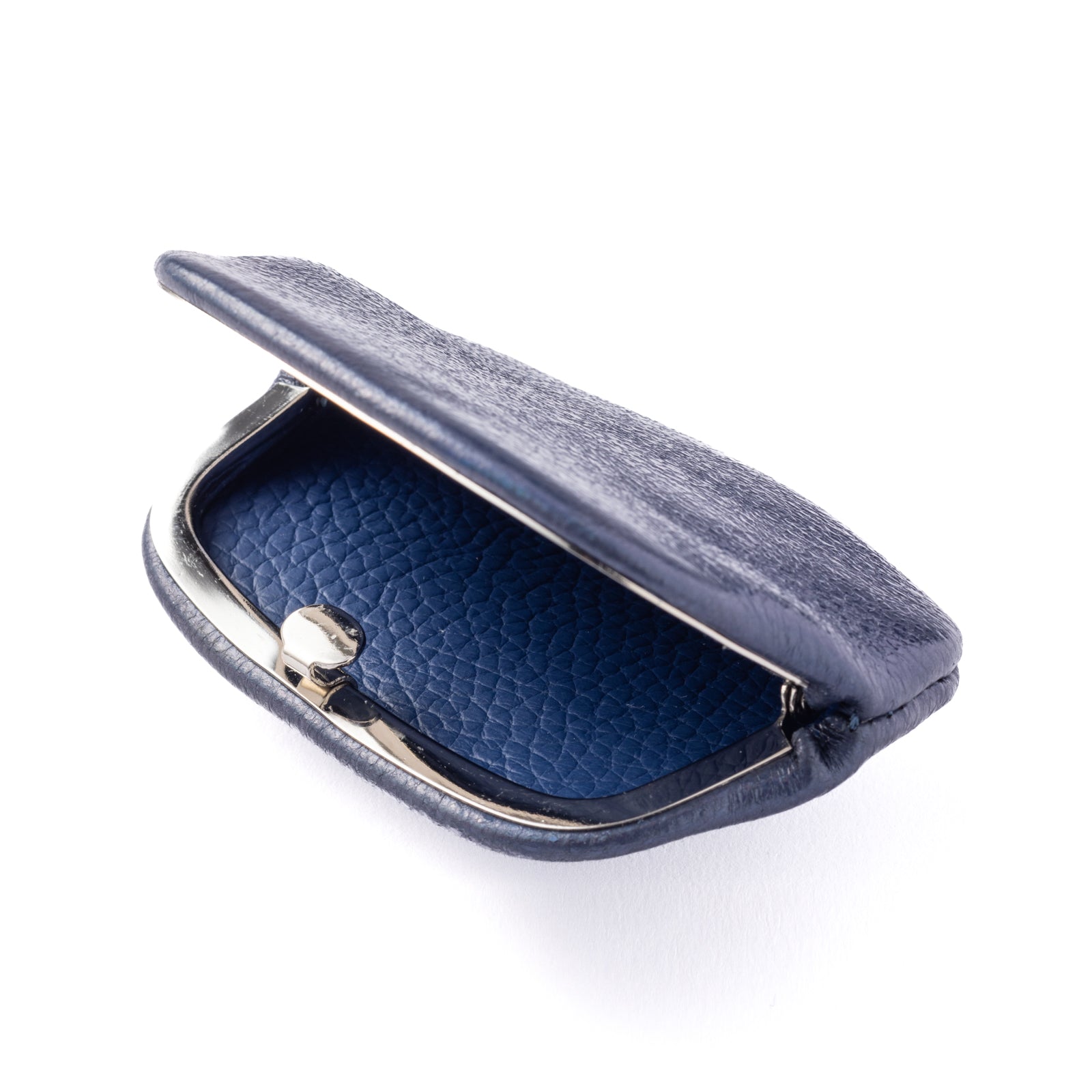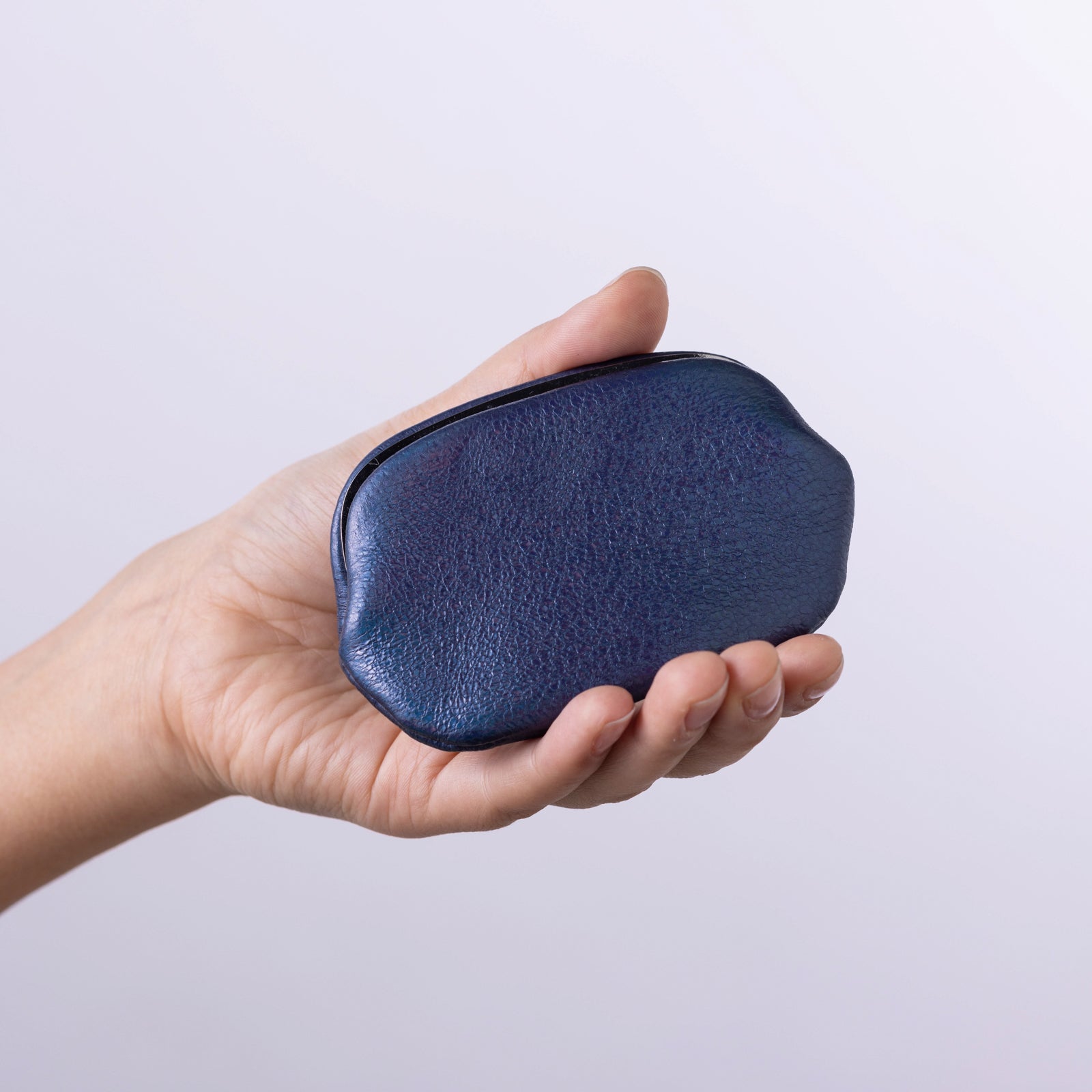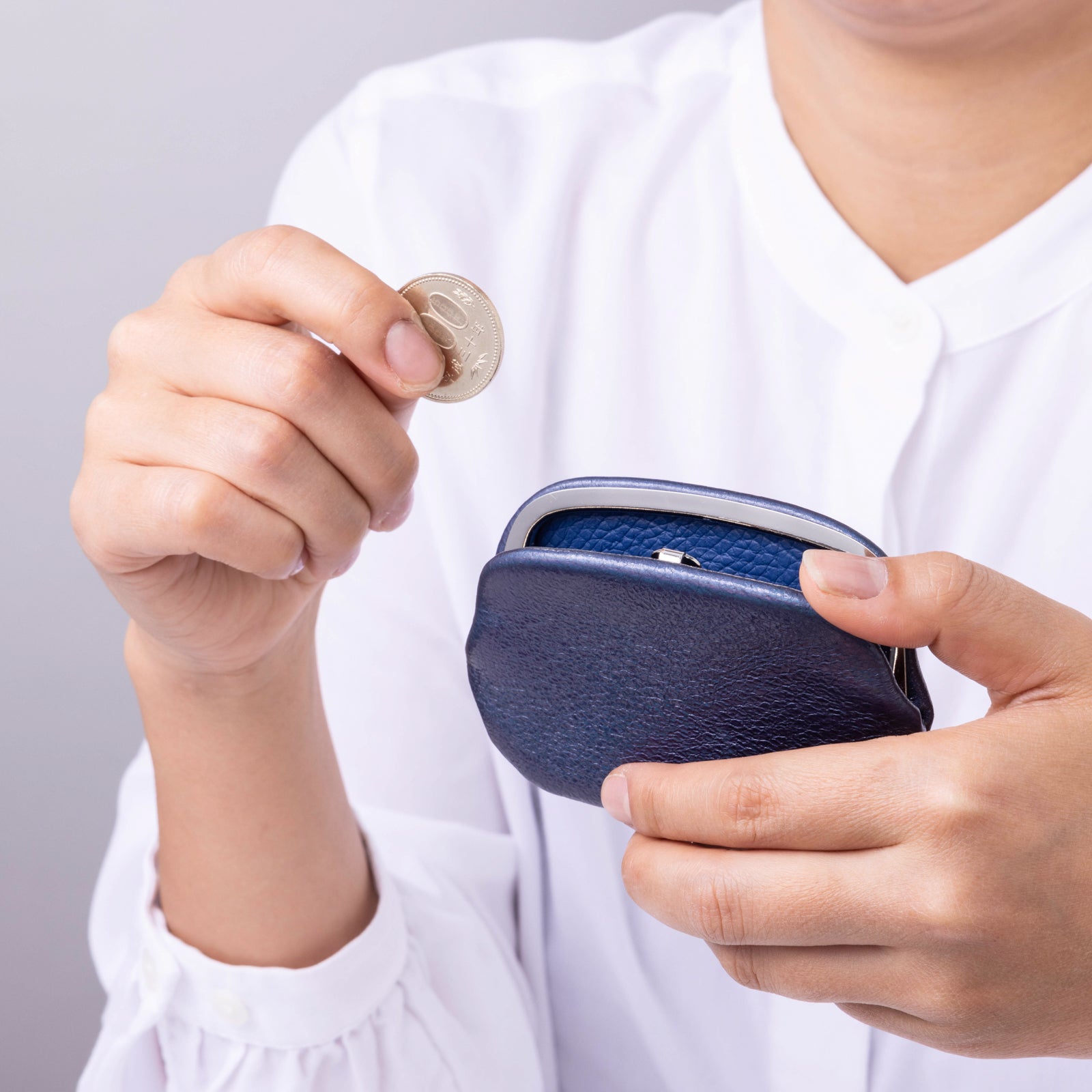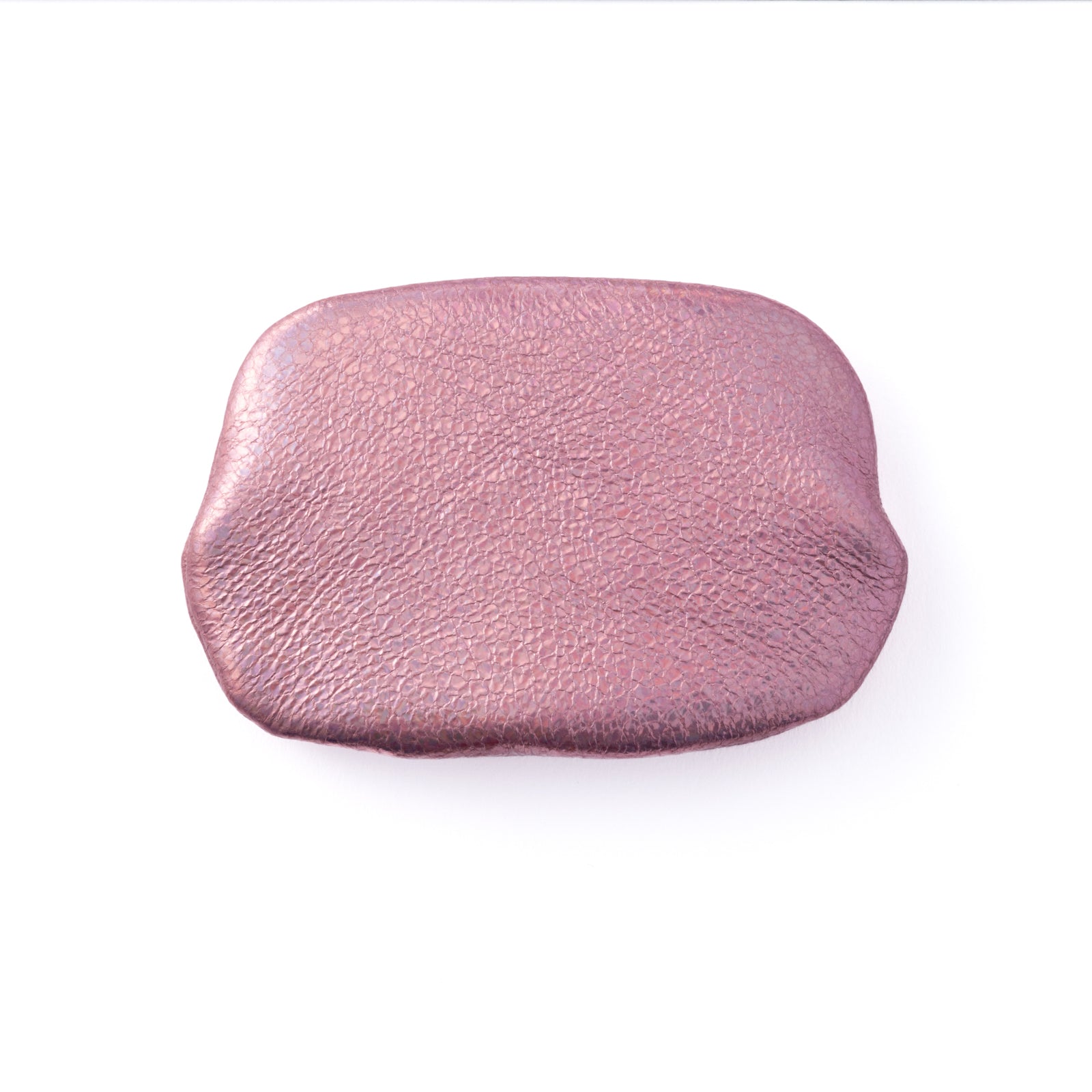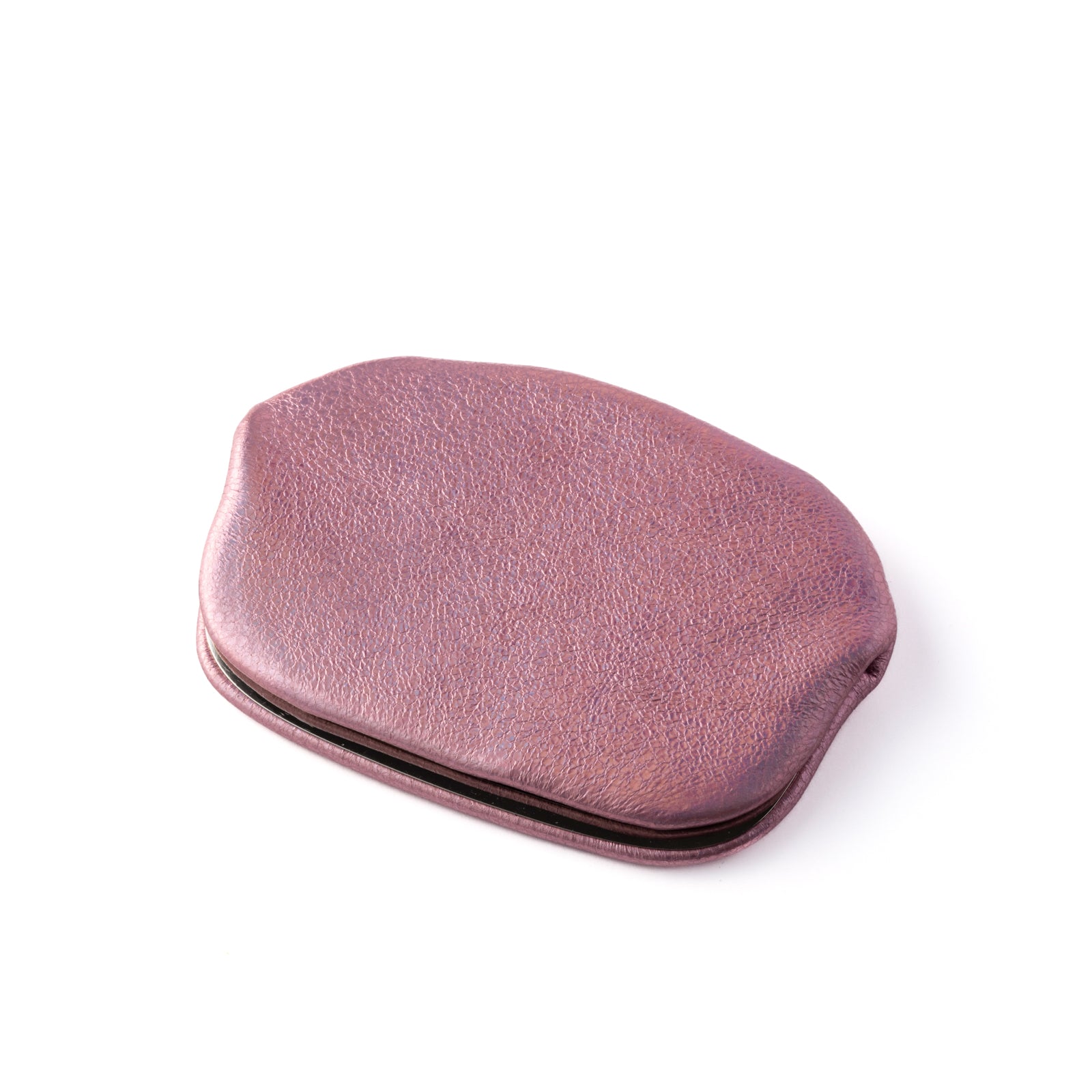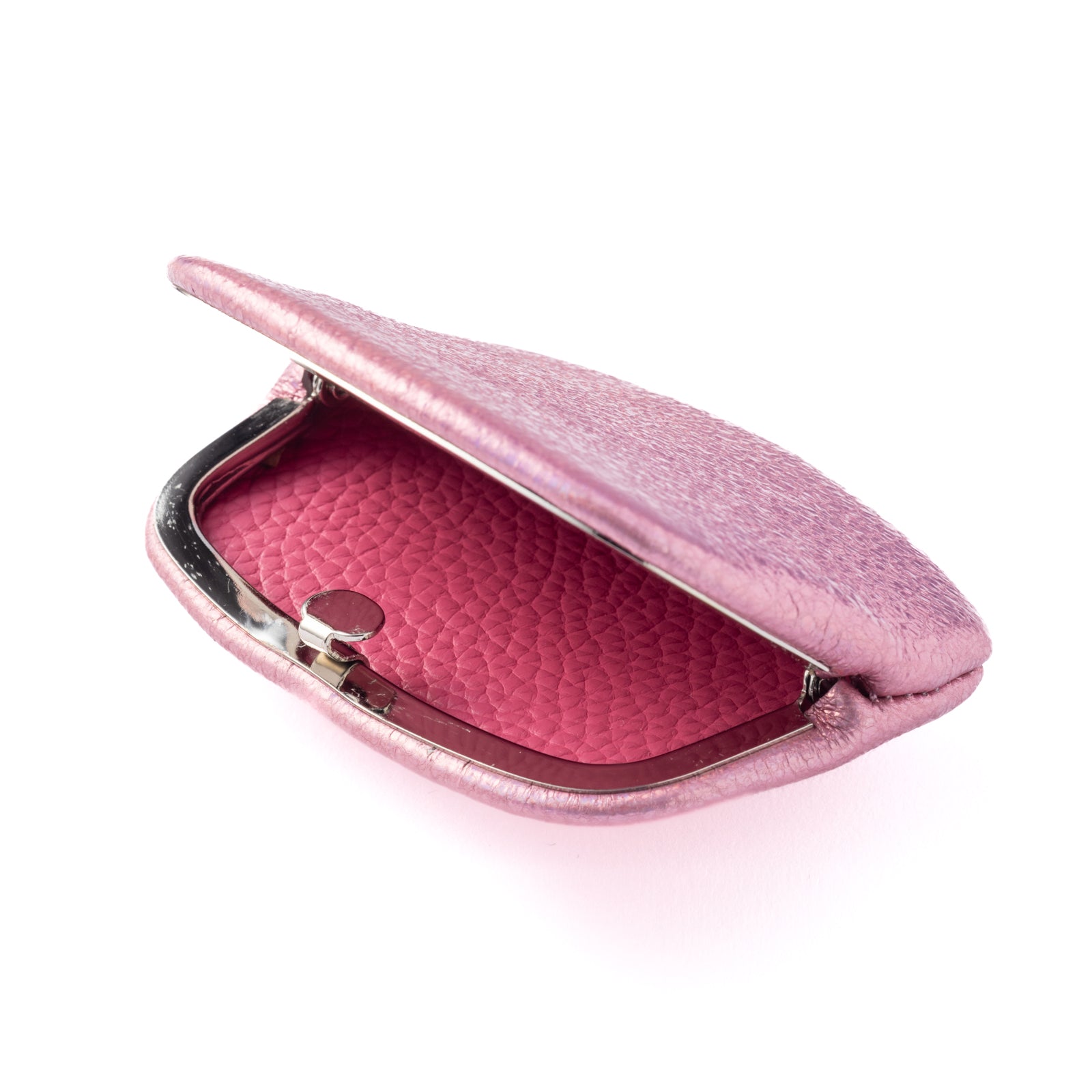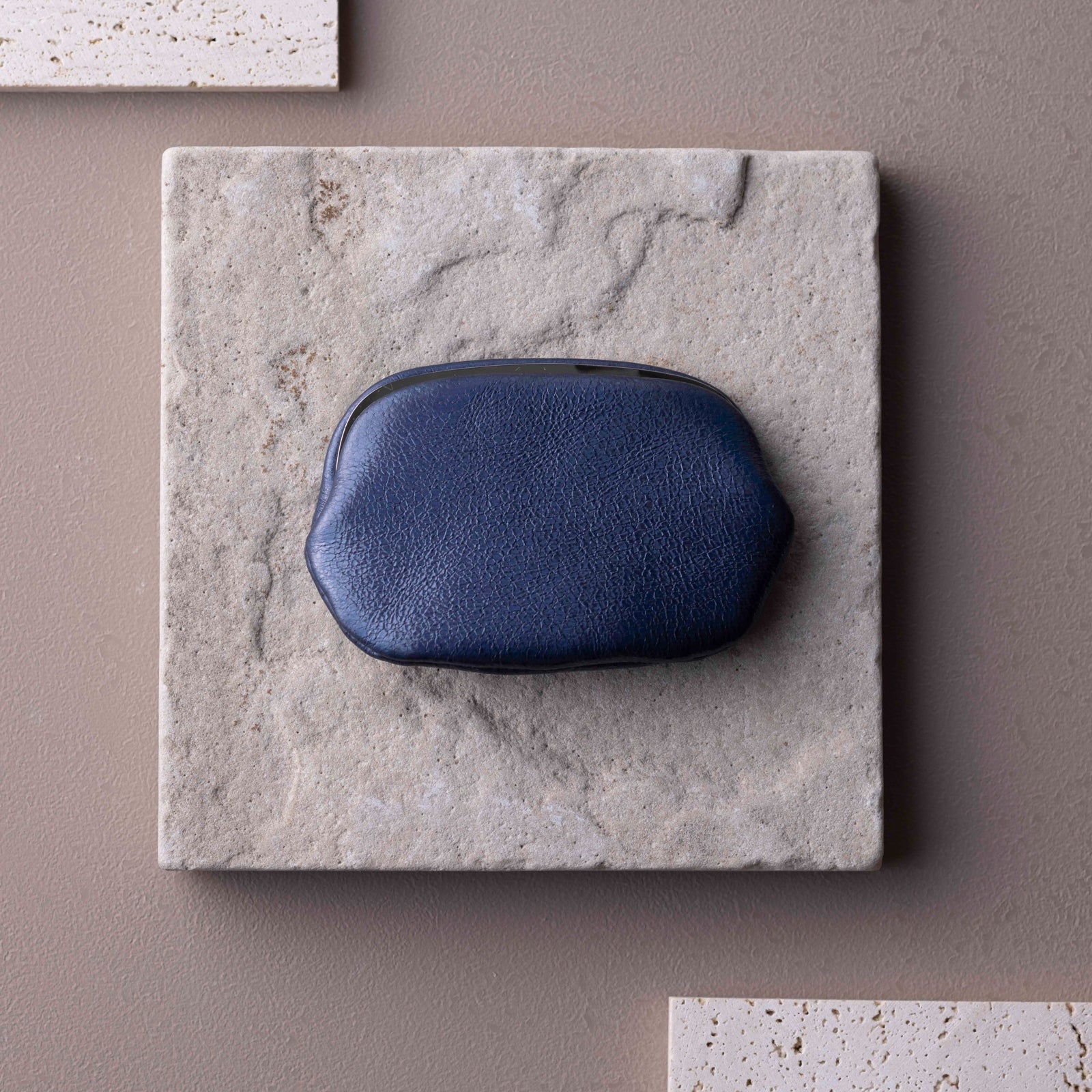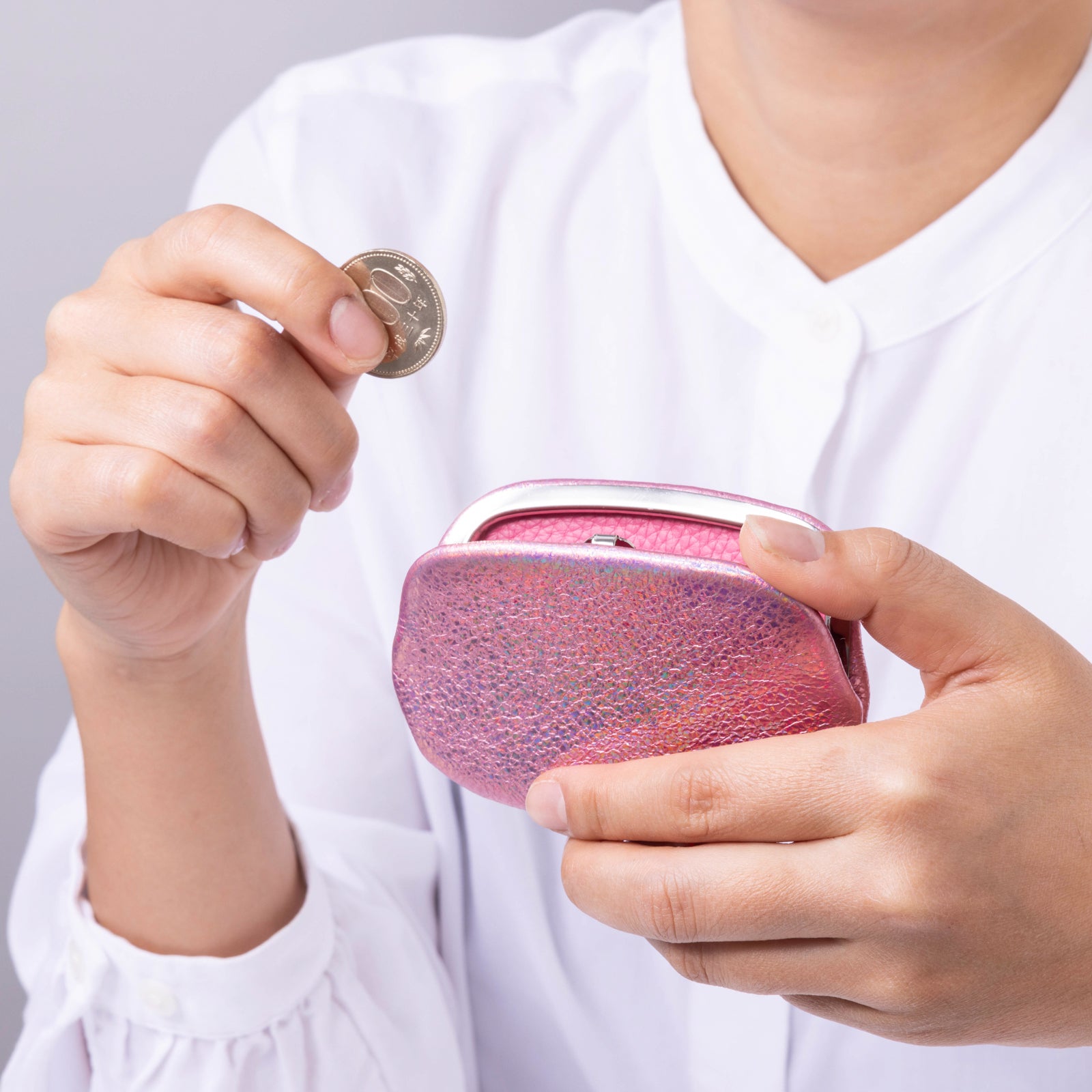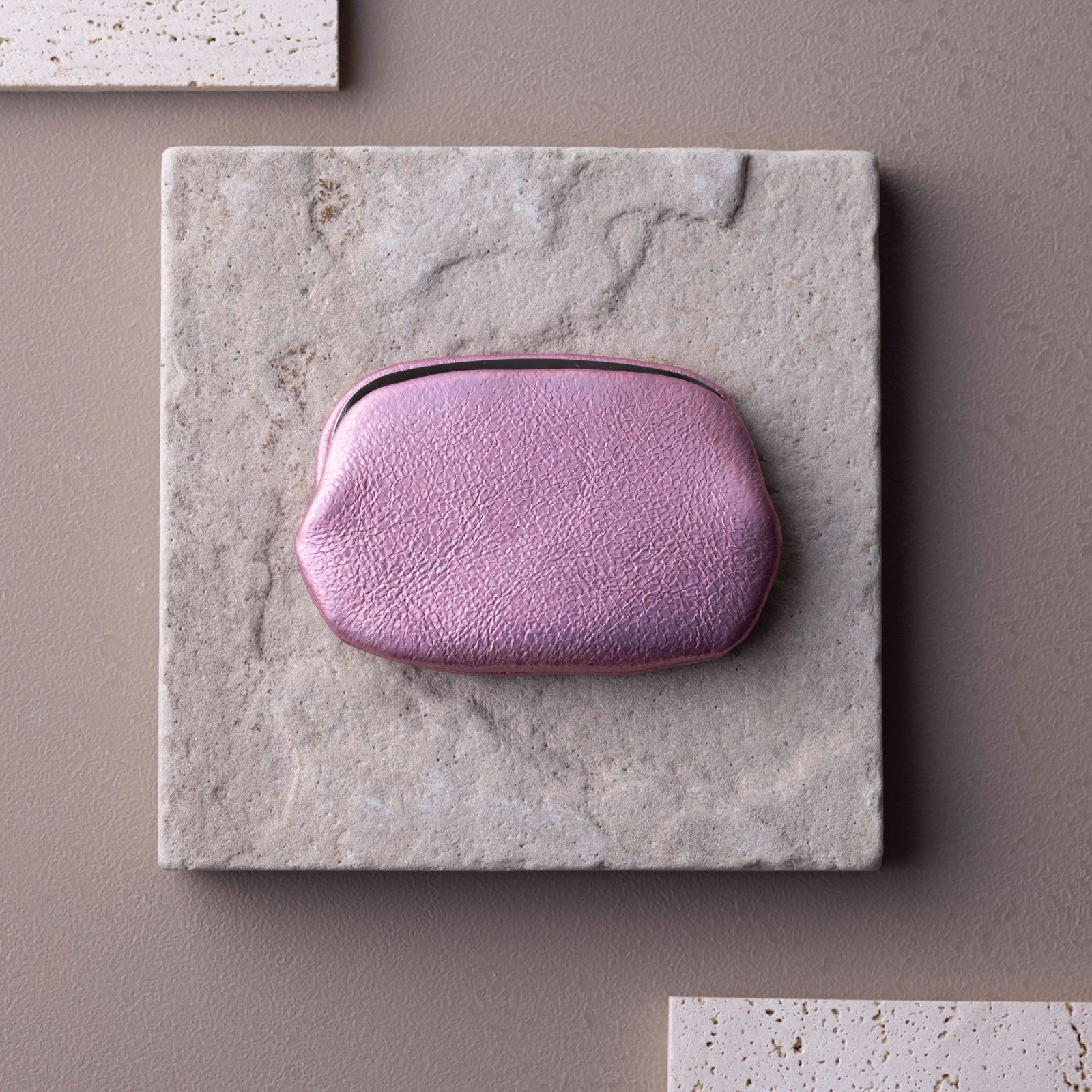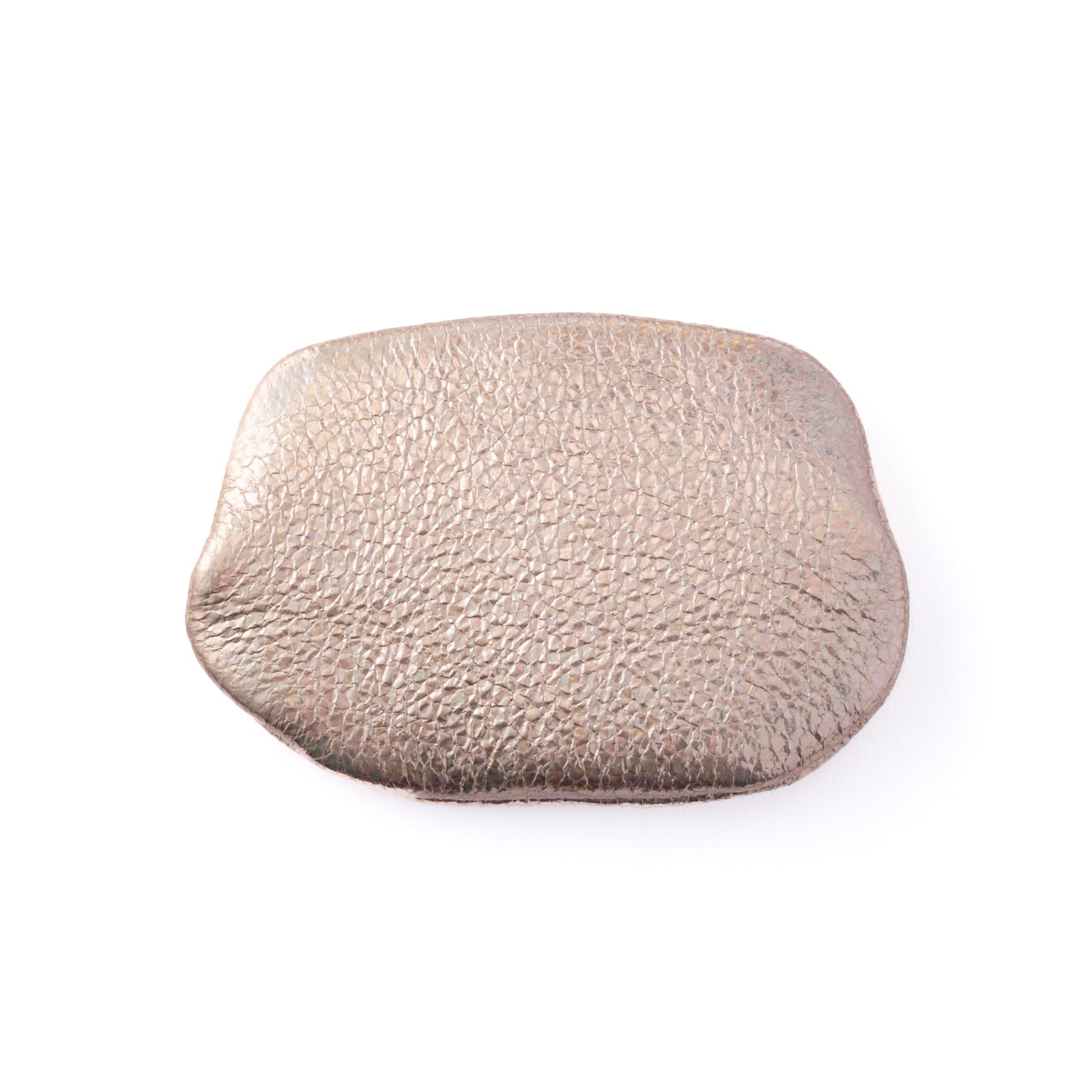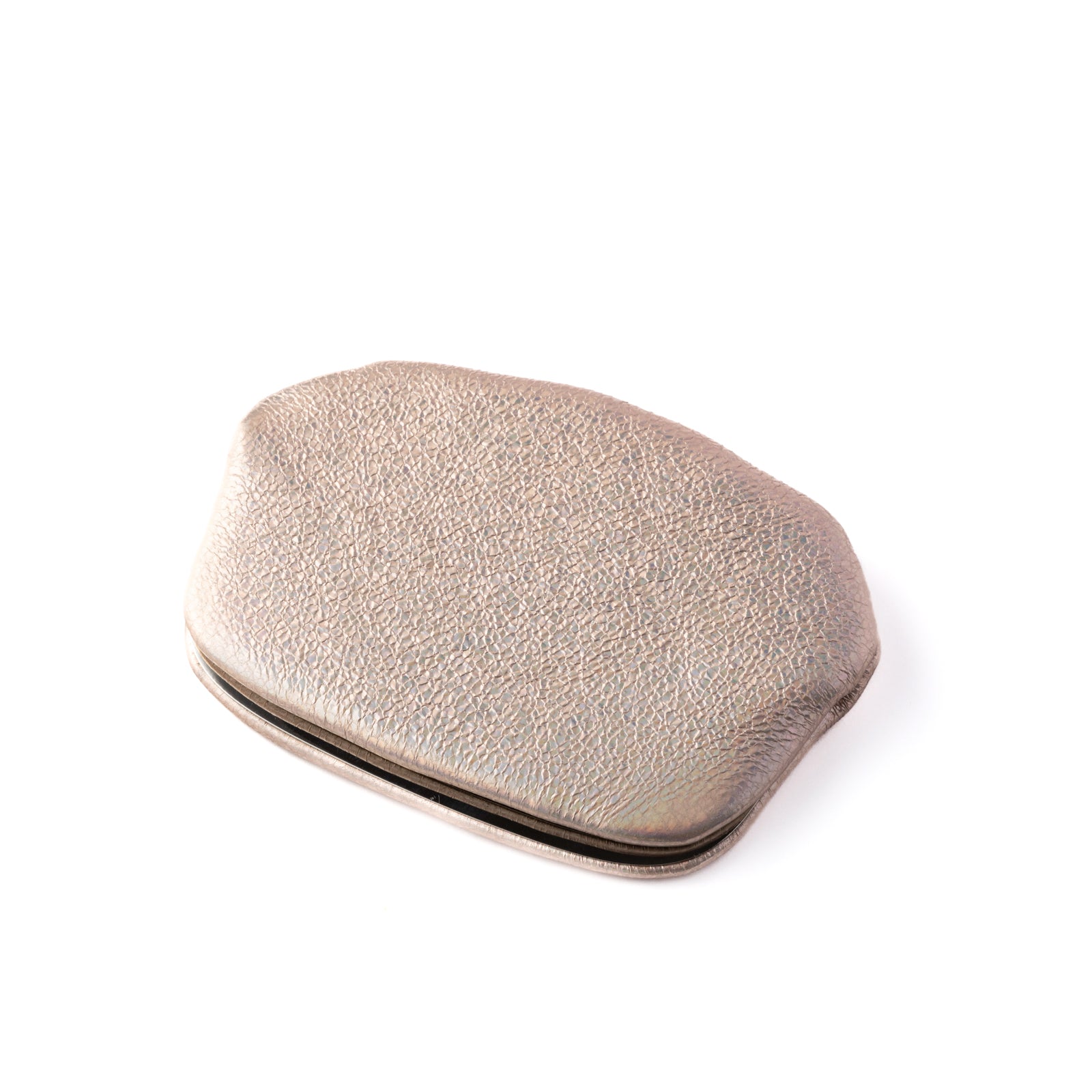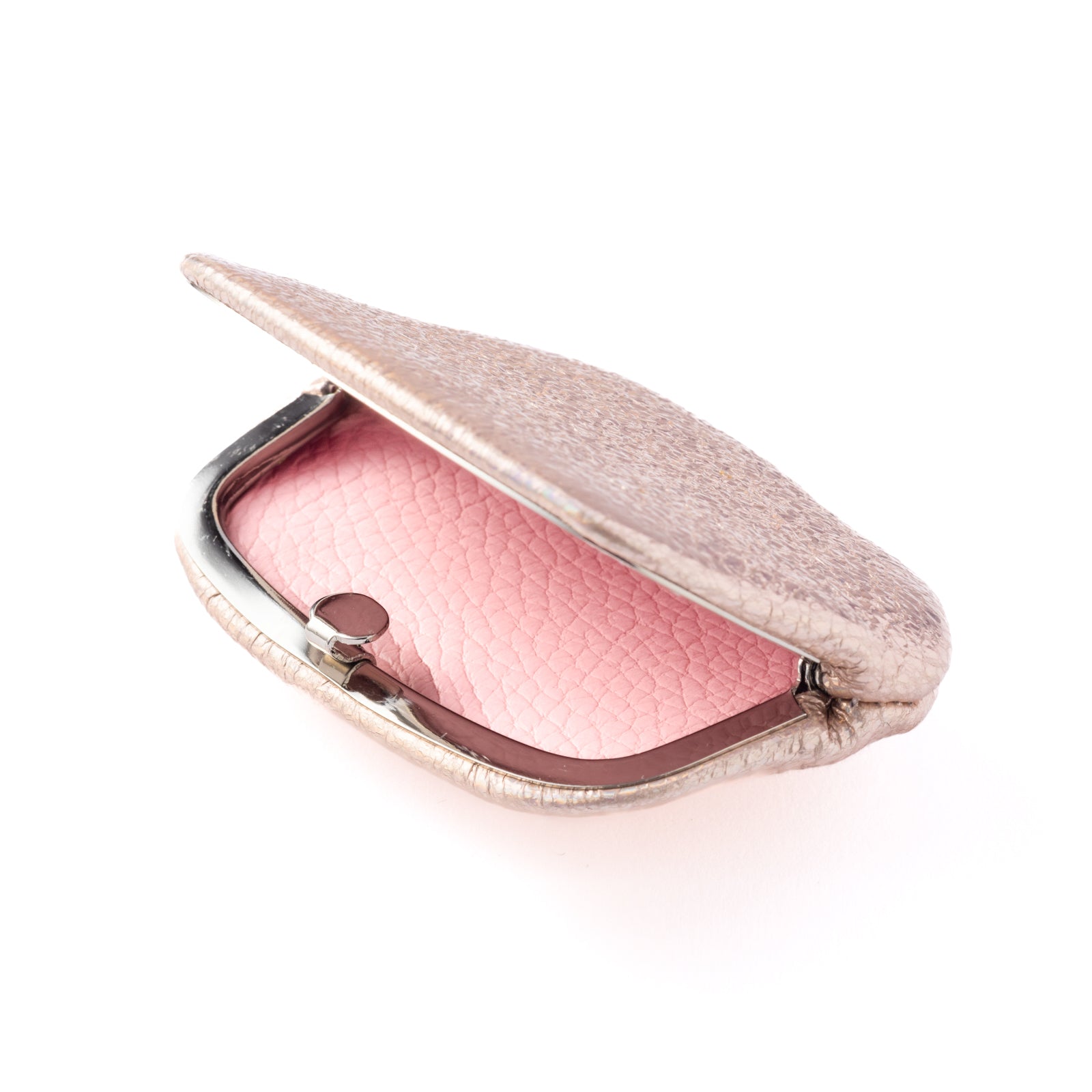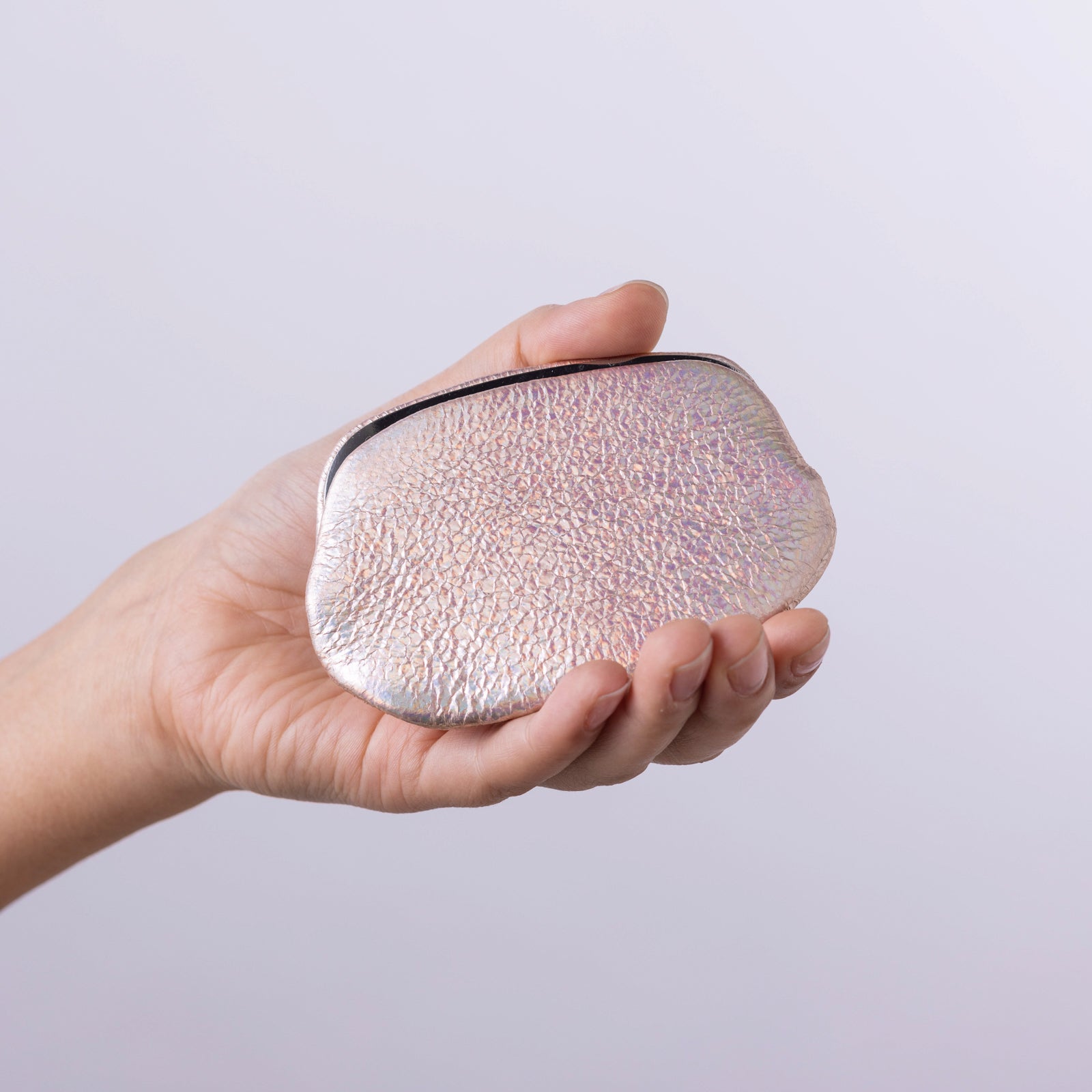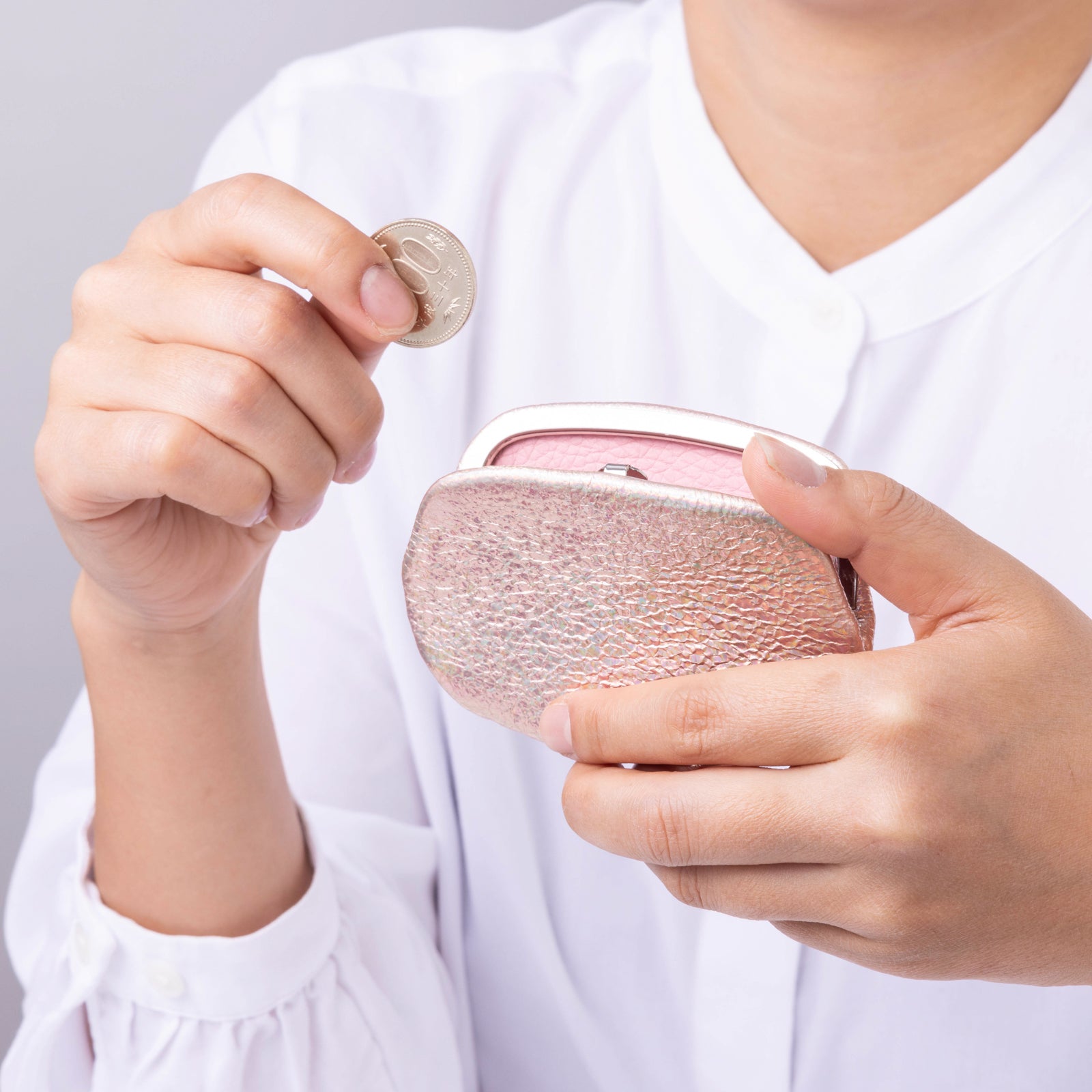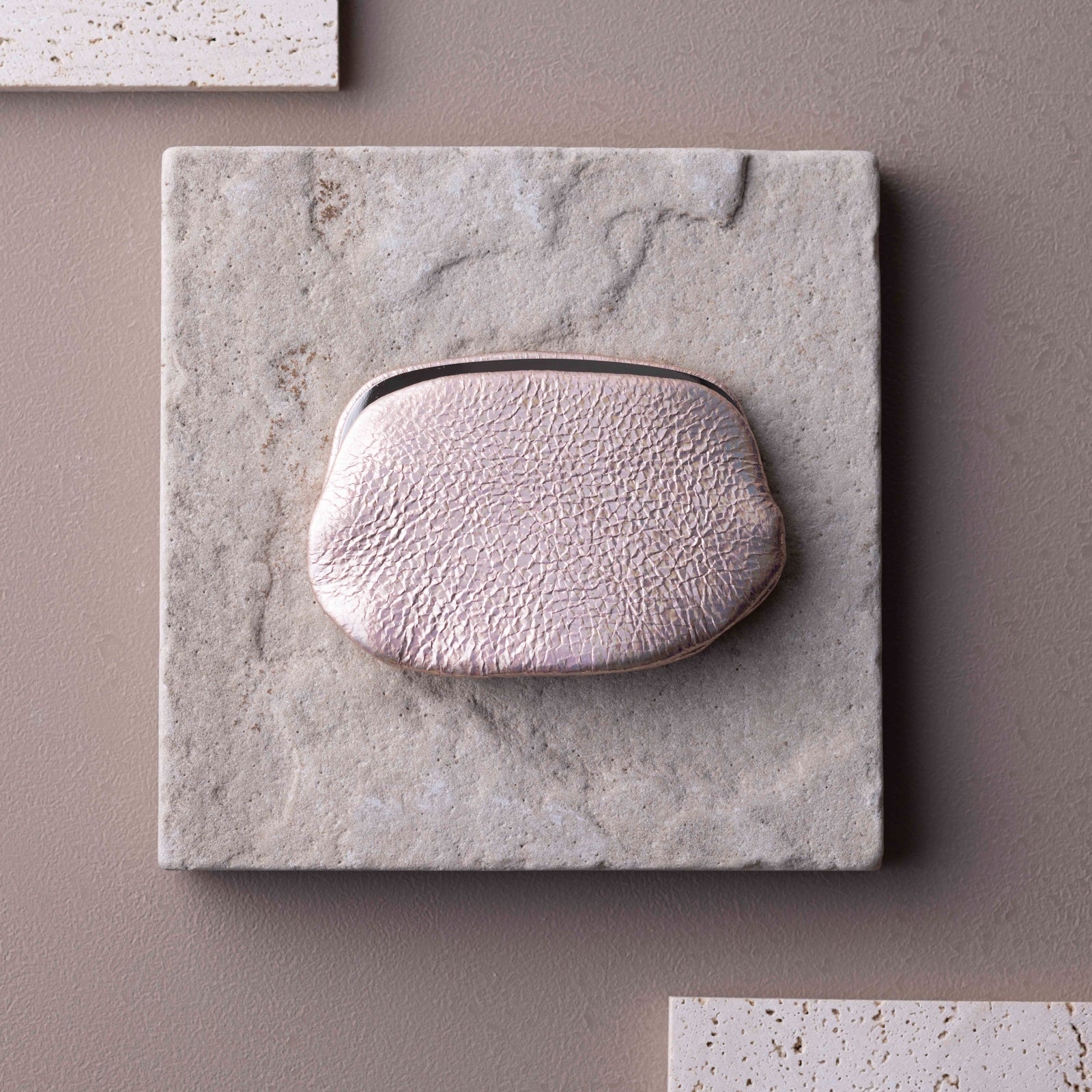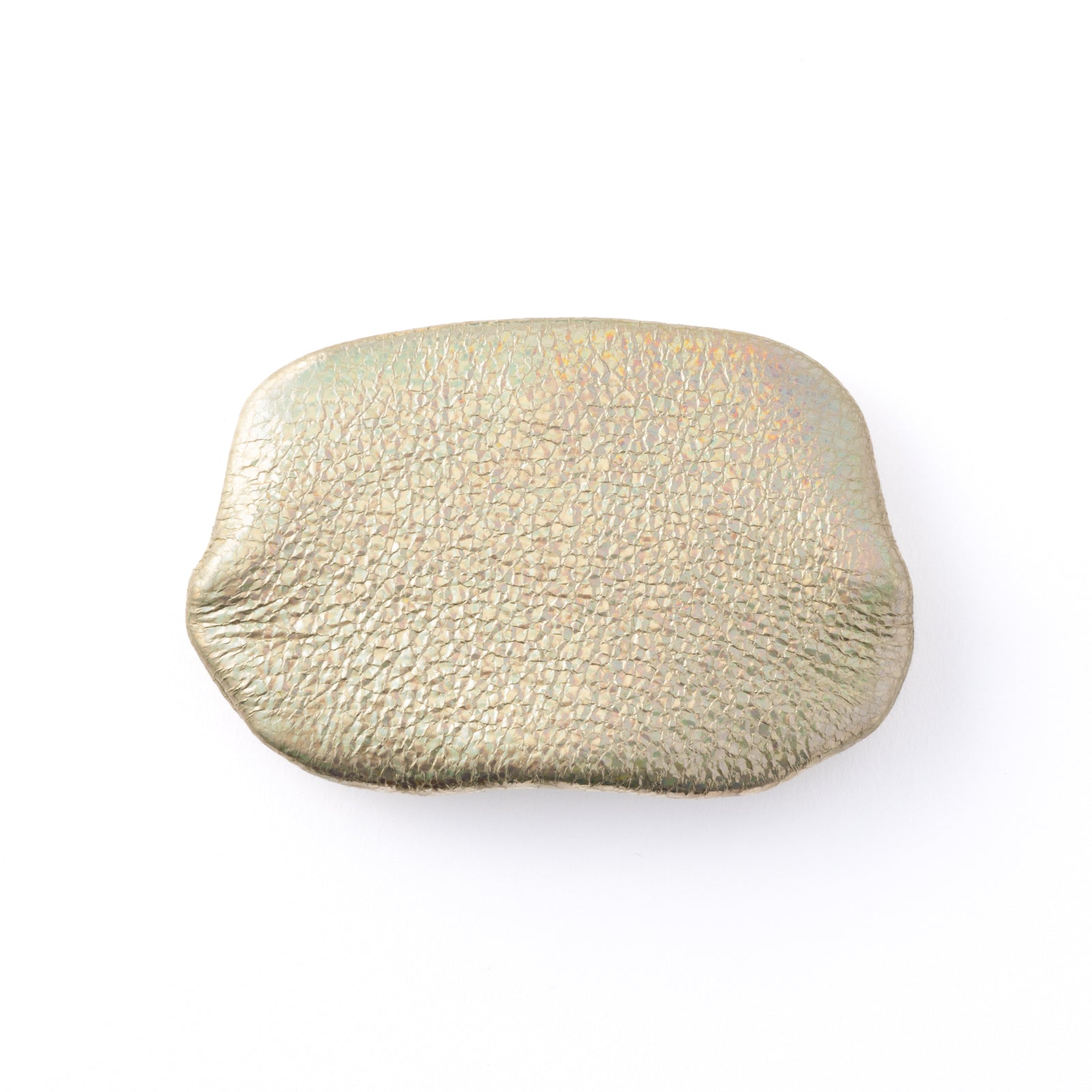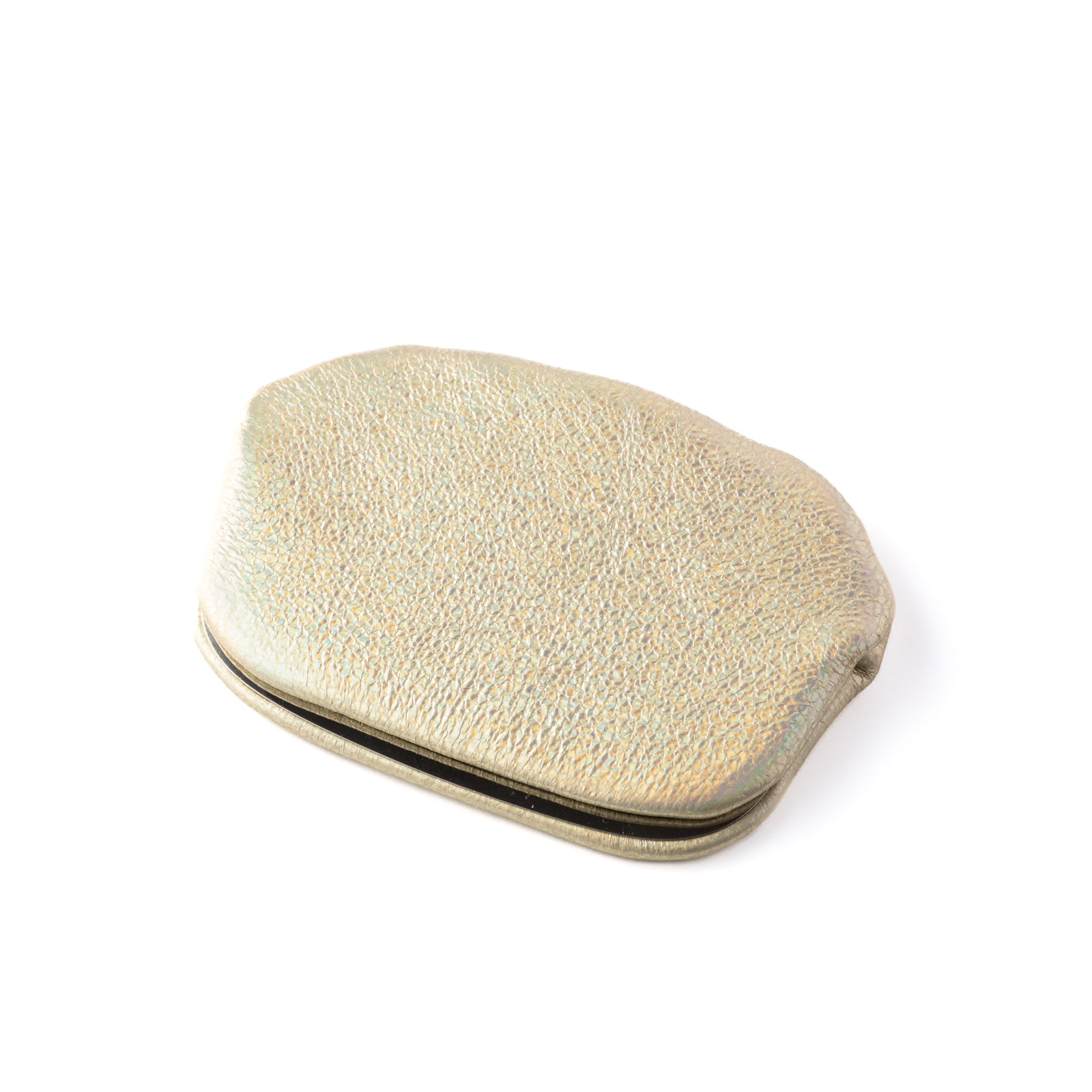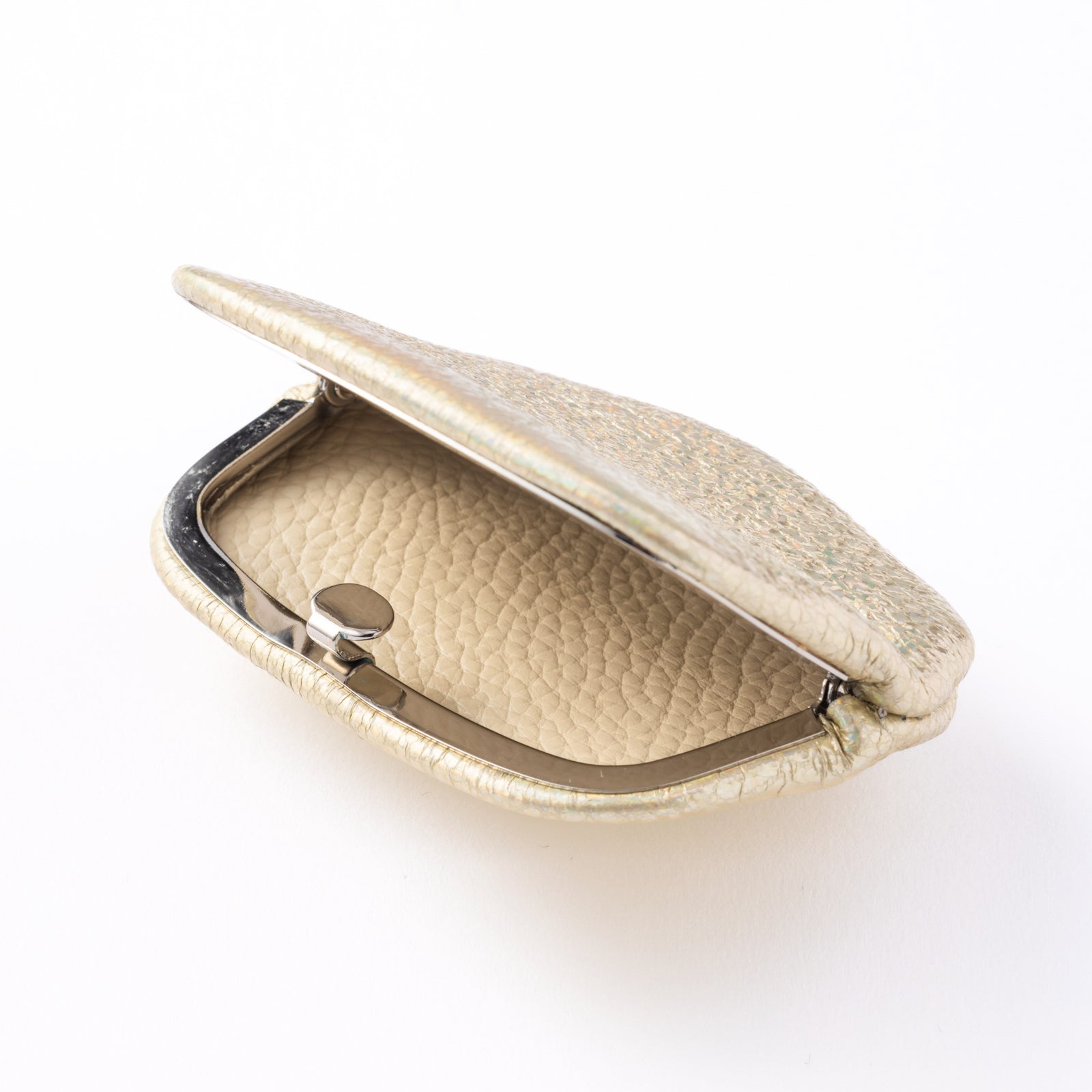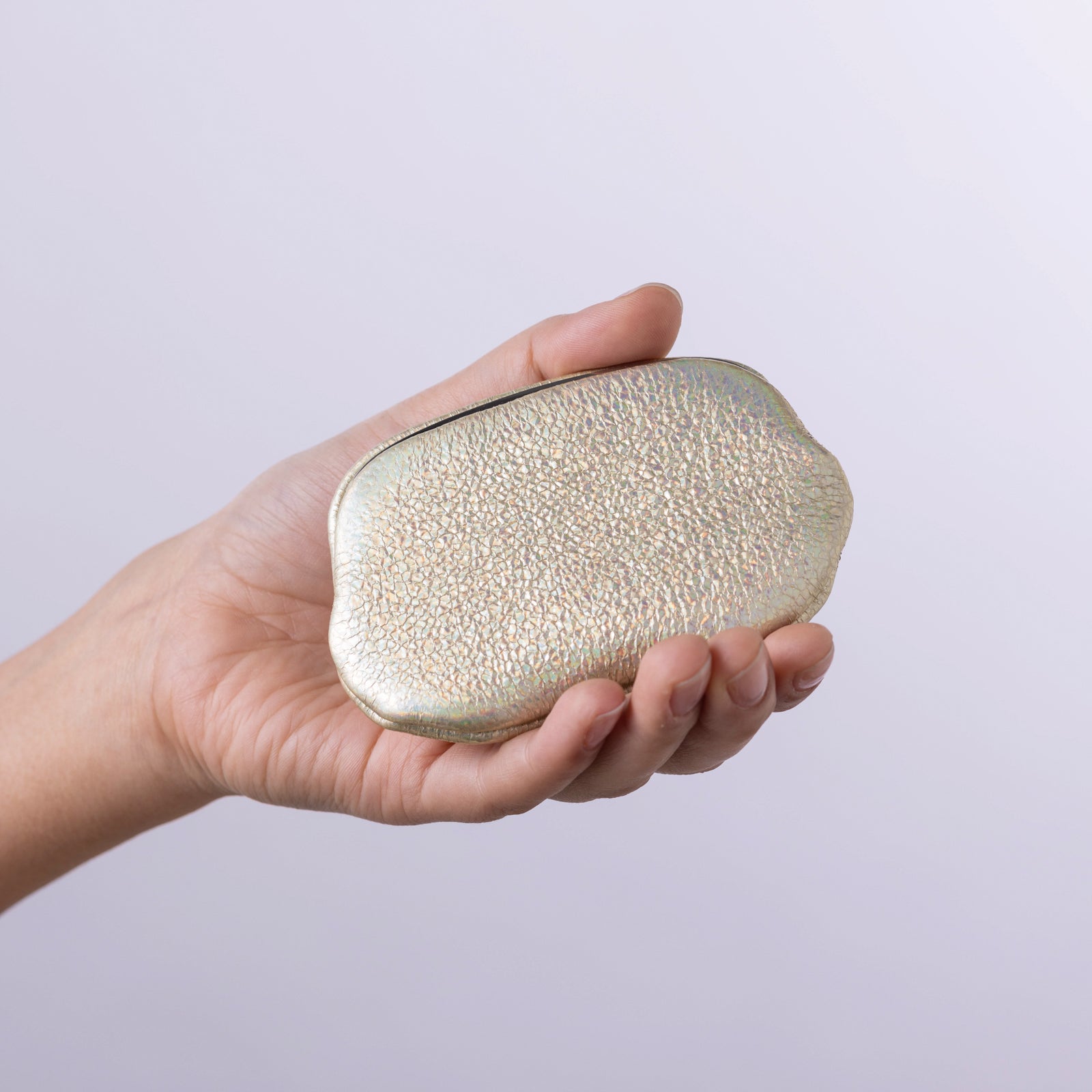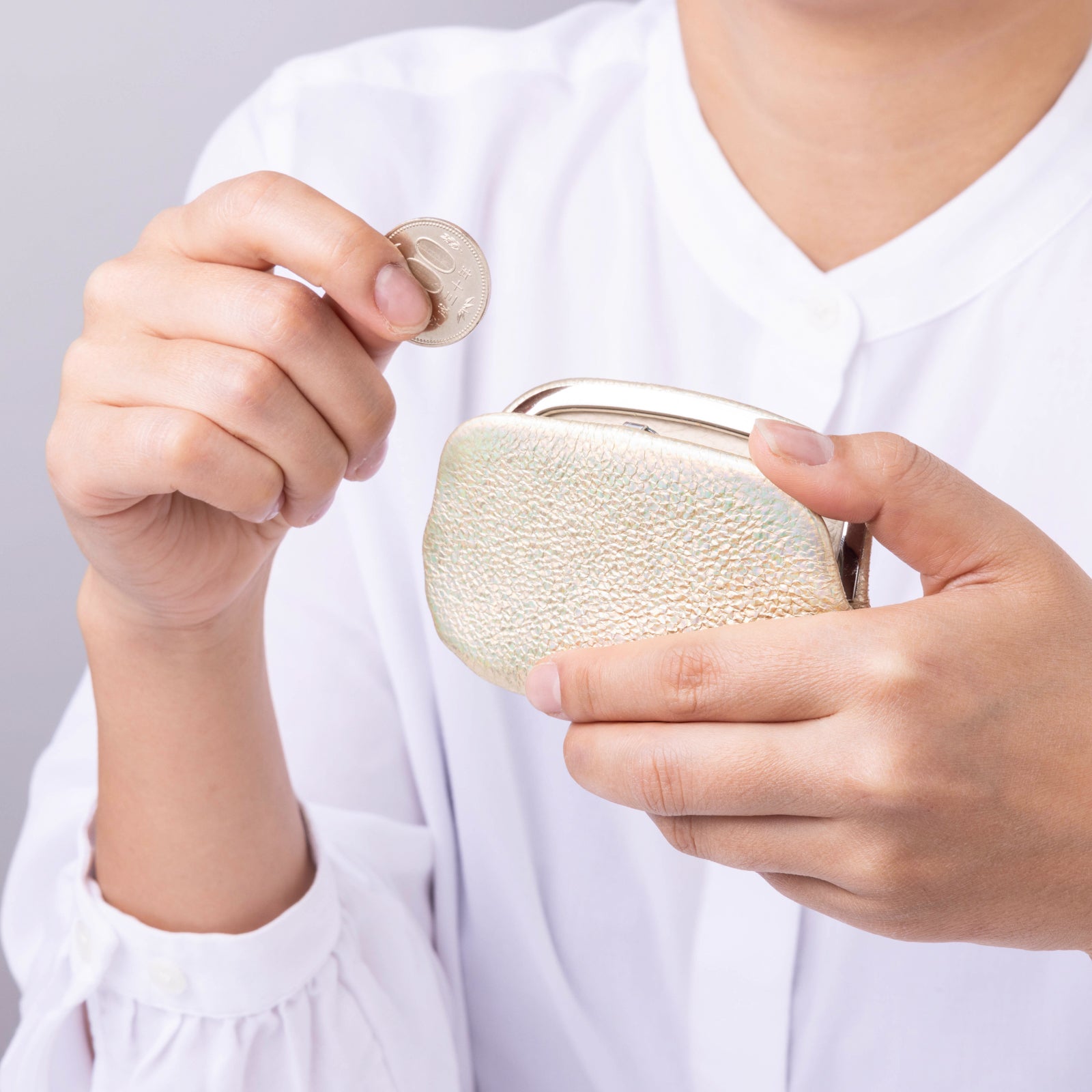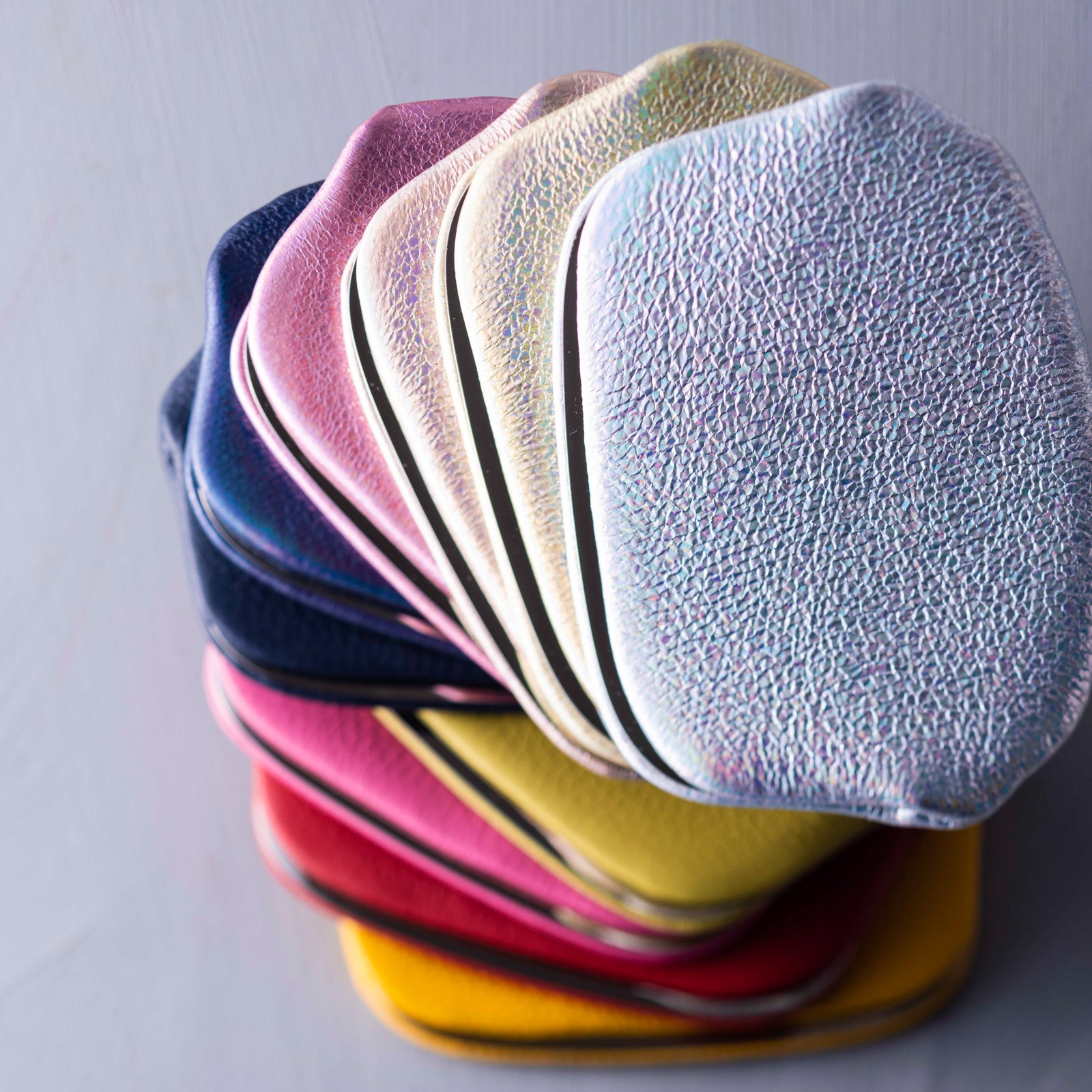 Gamaguchi Pouch S / Prism
---
5 in stock
5 in stock
5 in stock
5 in stock
5 in stock
This is a pouch with a refined and compact design, using the traditional Japanese metal clasp called "Gamaguchi."

The pouch has a very simple appearance, as it uses a Gamaguchi clasp without a knob. It does not obstruct the bag even when placed inside. It is also a lightweight and slim pouch, which makes it an ideal storage option for small items like lipsticks and other cosmetics.

This pouch is perfect to carry around with you for quick errands like visiting convenience stores, taking walks, or as a travel accessory to keep your money and cards safe. It is spacious enough to fit a folded bill or two, small gum pieces, or wrapped candies without adding bulk or weight to the bag.

In addition to cosmetics, you can use this pouch to store small items like eye drops, wireless earbuds, or jewelry. You can also store your favorite hand cream in a small container and keep it in this pouch for a quick refreshment on-the-go.

Using a small pouch to store your belongings gives a smarter and more organized impression, compared to carrying them around loosely. We offer free ribbon wrapping service, so please feel free to use it as a gift for yourself or your loved ones.

<Details>
Pocket for Coins /1 Pocket

<Material>
Exterior: "Prism"
Prism is a pig leather with a shimmering effect similar to glitter or holograms. The leather undergoes a unique processing technique where it reflects light in different angles, resulting in a mysterious leather that changes color depending on the angle.

Interior: "Cuir Marsh"
Cuir Marsh boasts remarkable characteristics: impeccable color rendition and a luxuriously soft texture. Notably, its exceptional durability resists both color fading and discoloration, ensuring its seamless integration into your daily life.
With a rich array of colors, this domestically sourced leather exudes a gentle palette that elegantly resonates with the discerning sensibilities of Japan.

<Size>
W100mm x H65mm
(W4 in x H2 1/2 in)
shopping guide

About payment

The following payment methods are available.
credit card
PayPal
Google Pay / Apple Pay / Shop Pay

Regarding delivery

The shipping fee is a flat rate of 770 yen including tax.
Free shipping is available for orders totaling 55,000 yen (tax included) or more.
If in stock, we will ship within 5 business days.
If the item is out of stock or made to order, we will inform you of the delivery date separately.

About returns and exchanges

If the product is defective, we will accept returns or exchanges of the product. Please contact us within one week after receiving the product.
Choose options