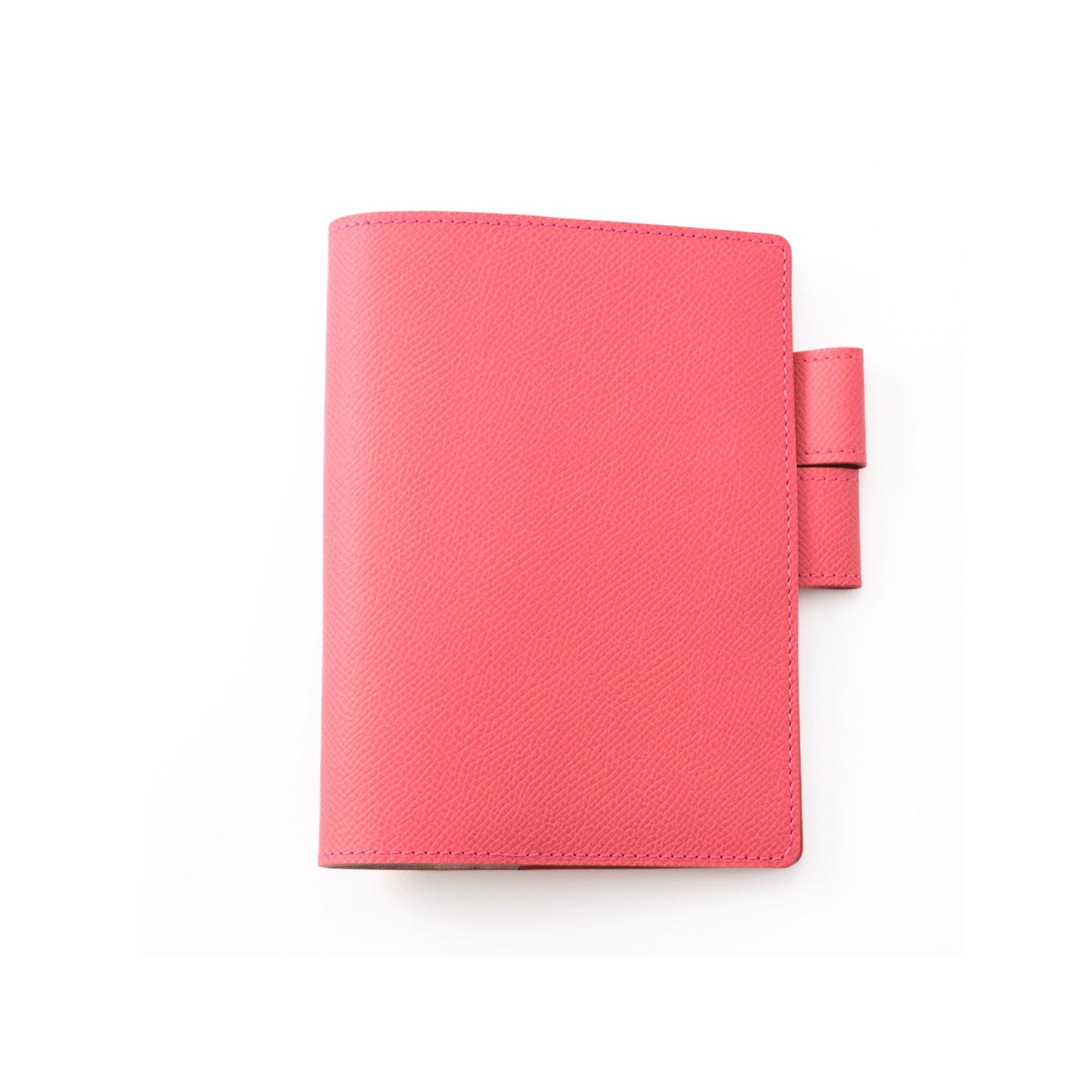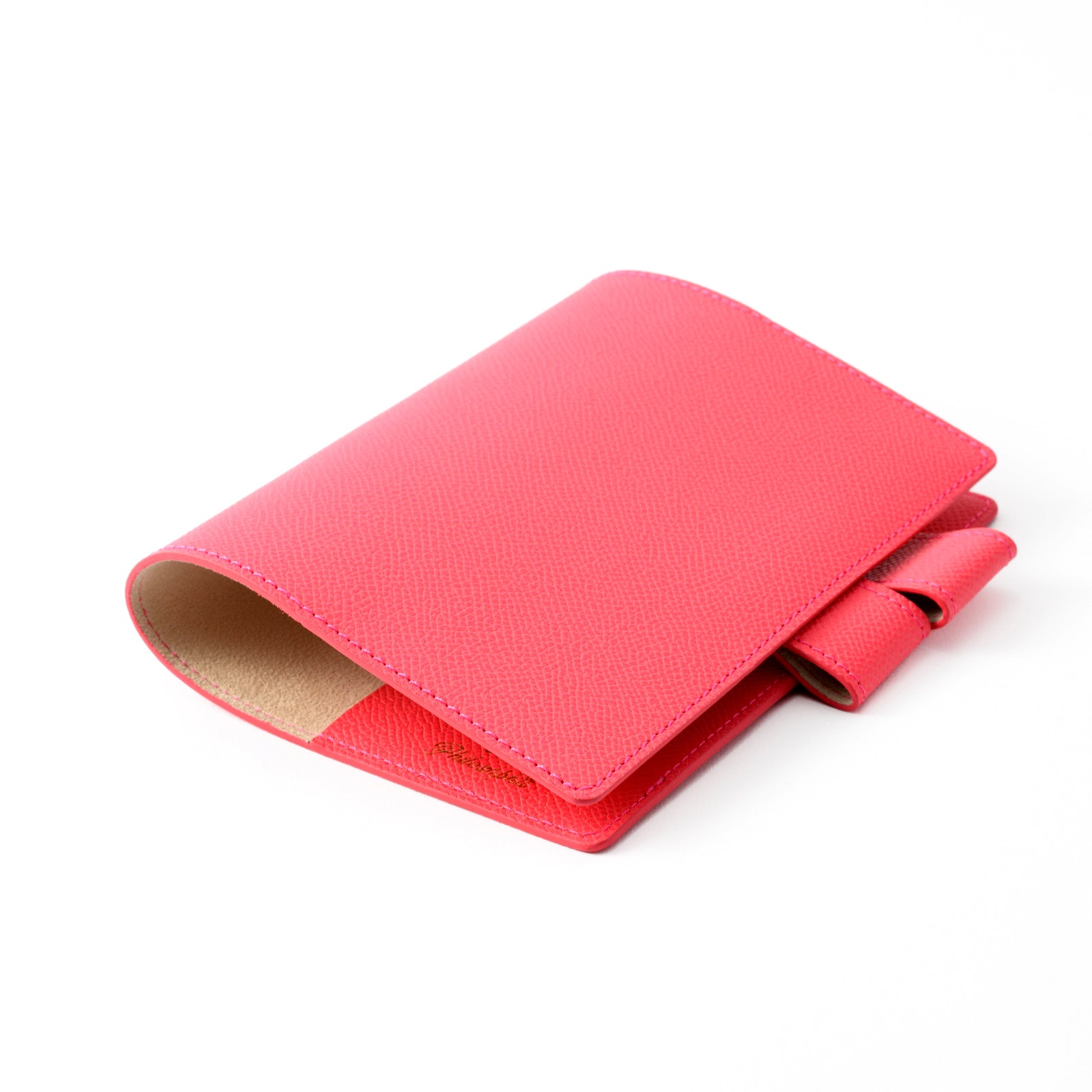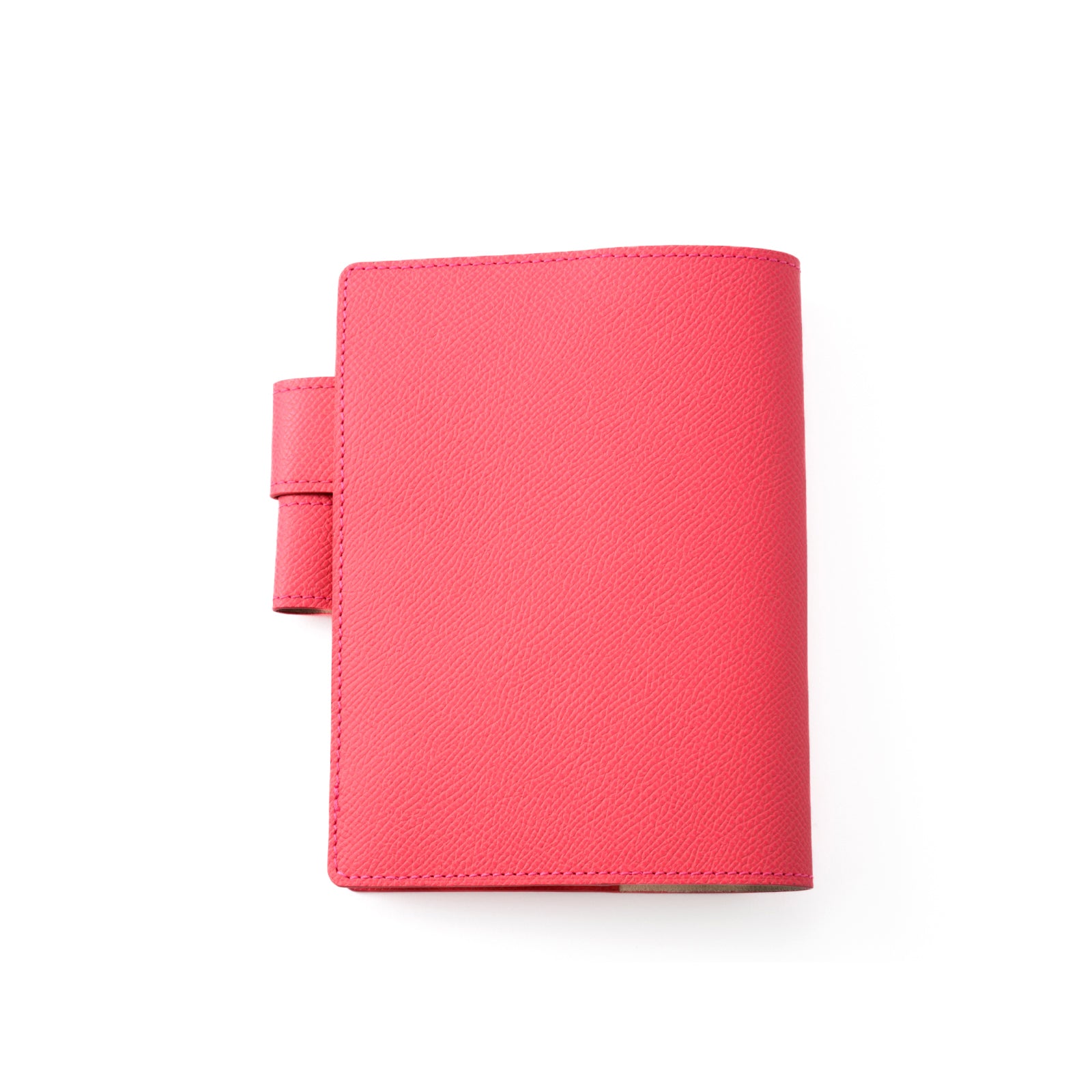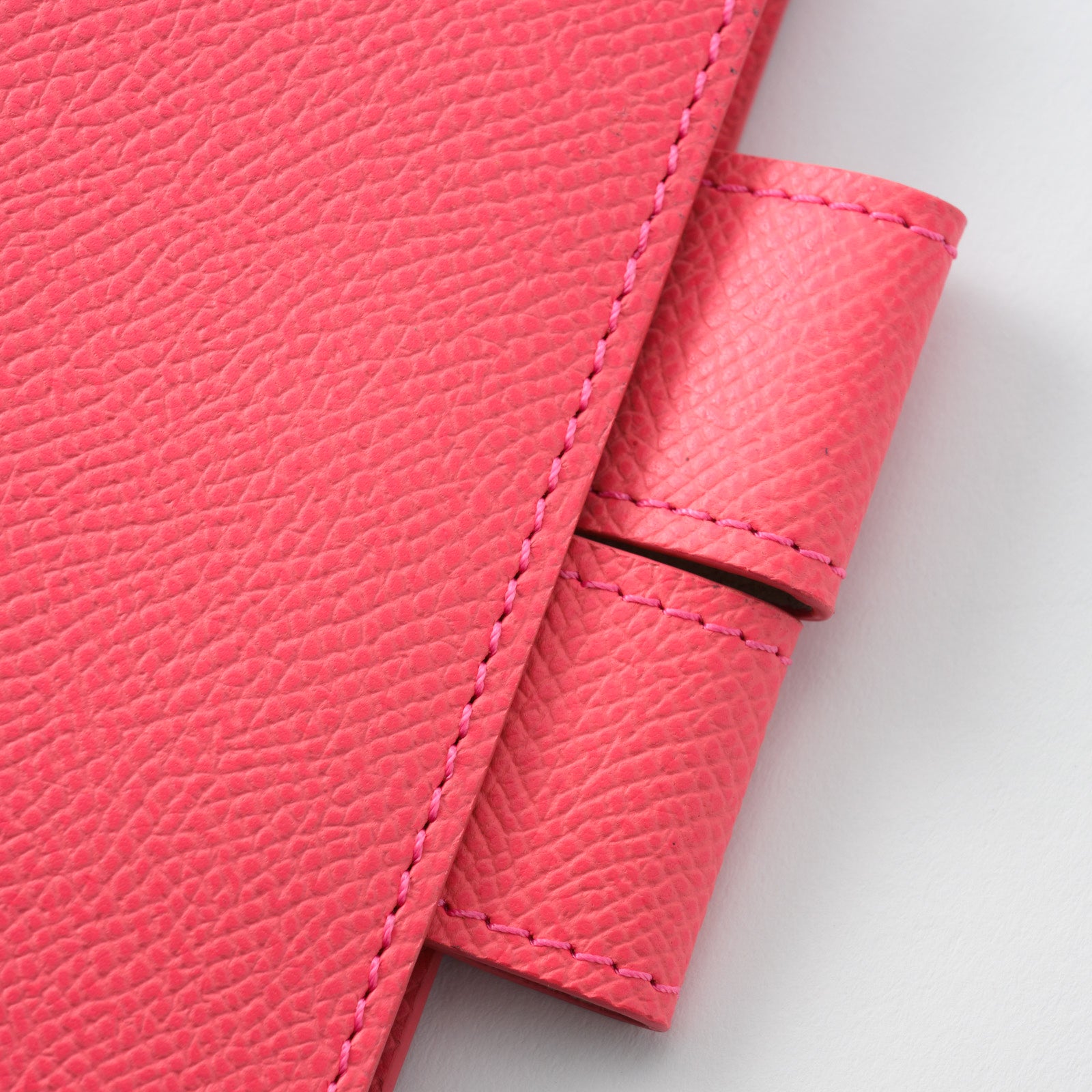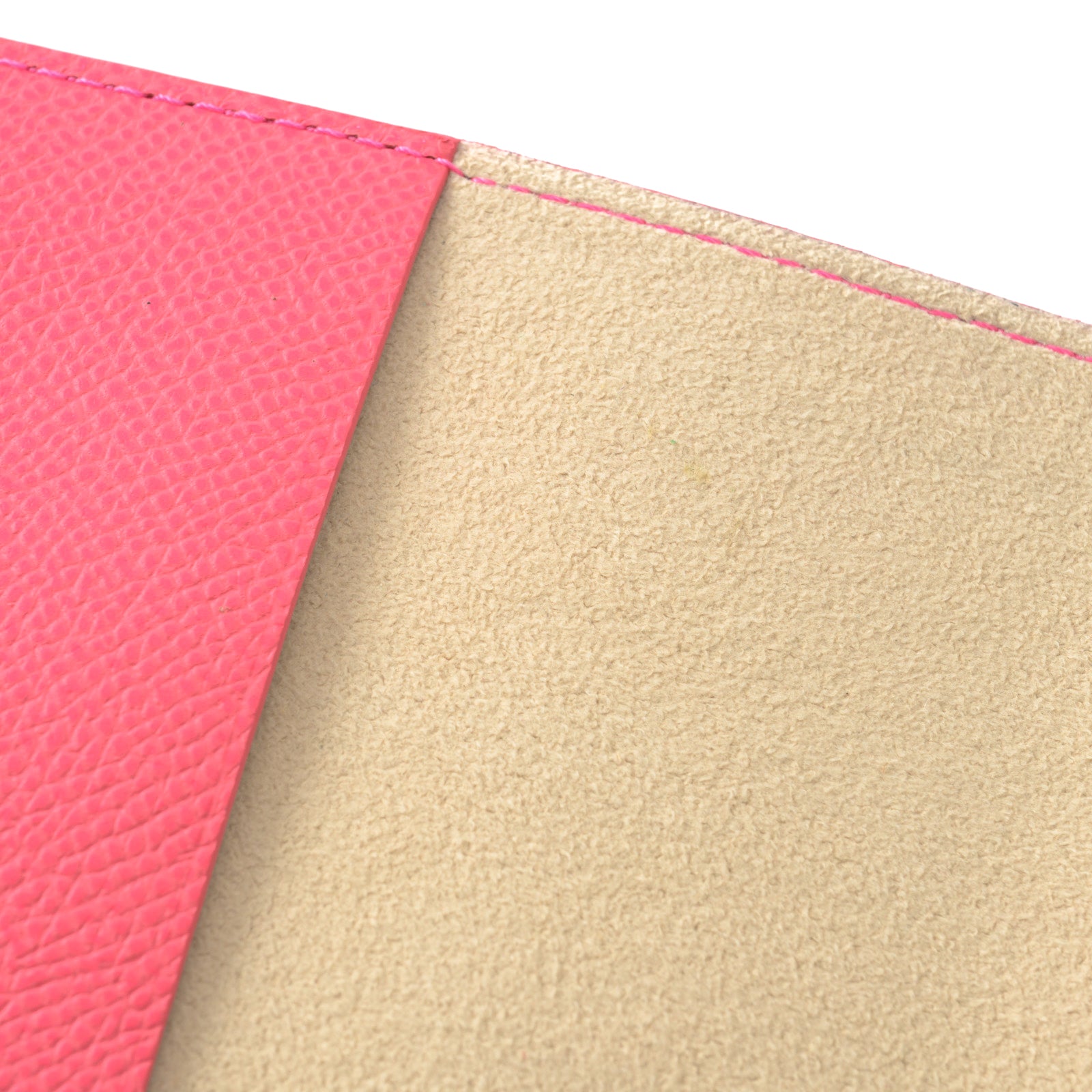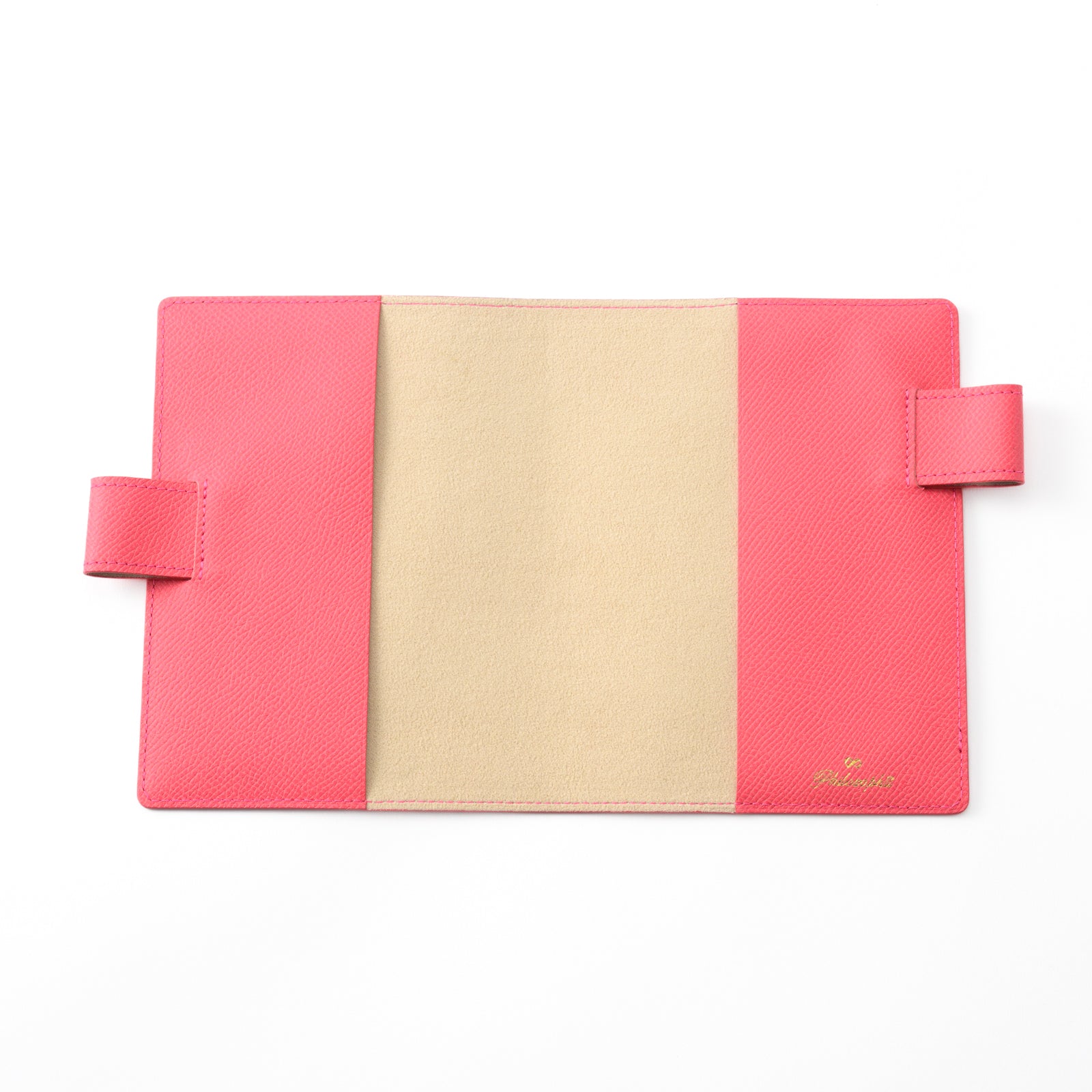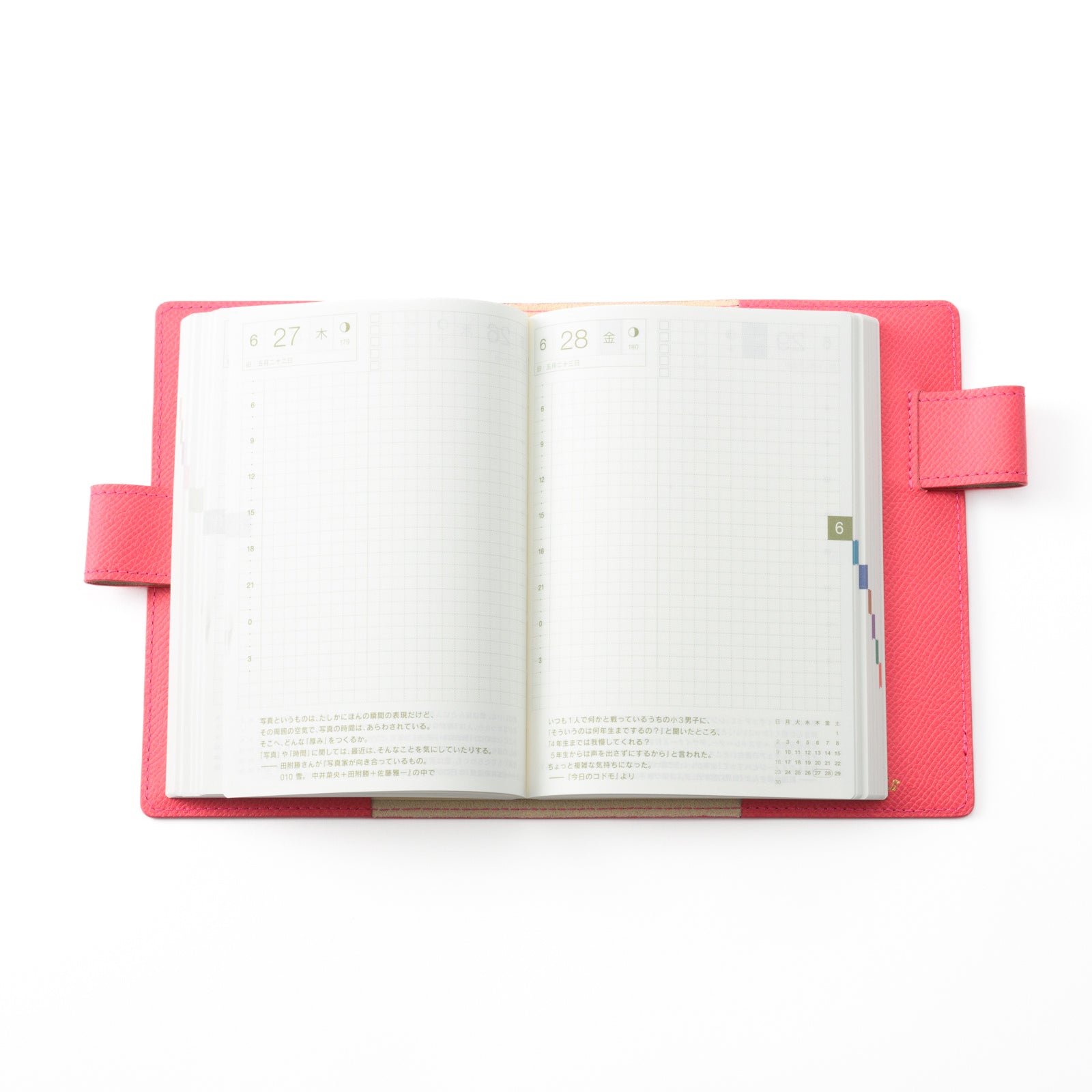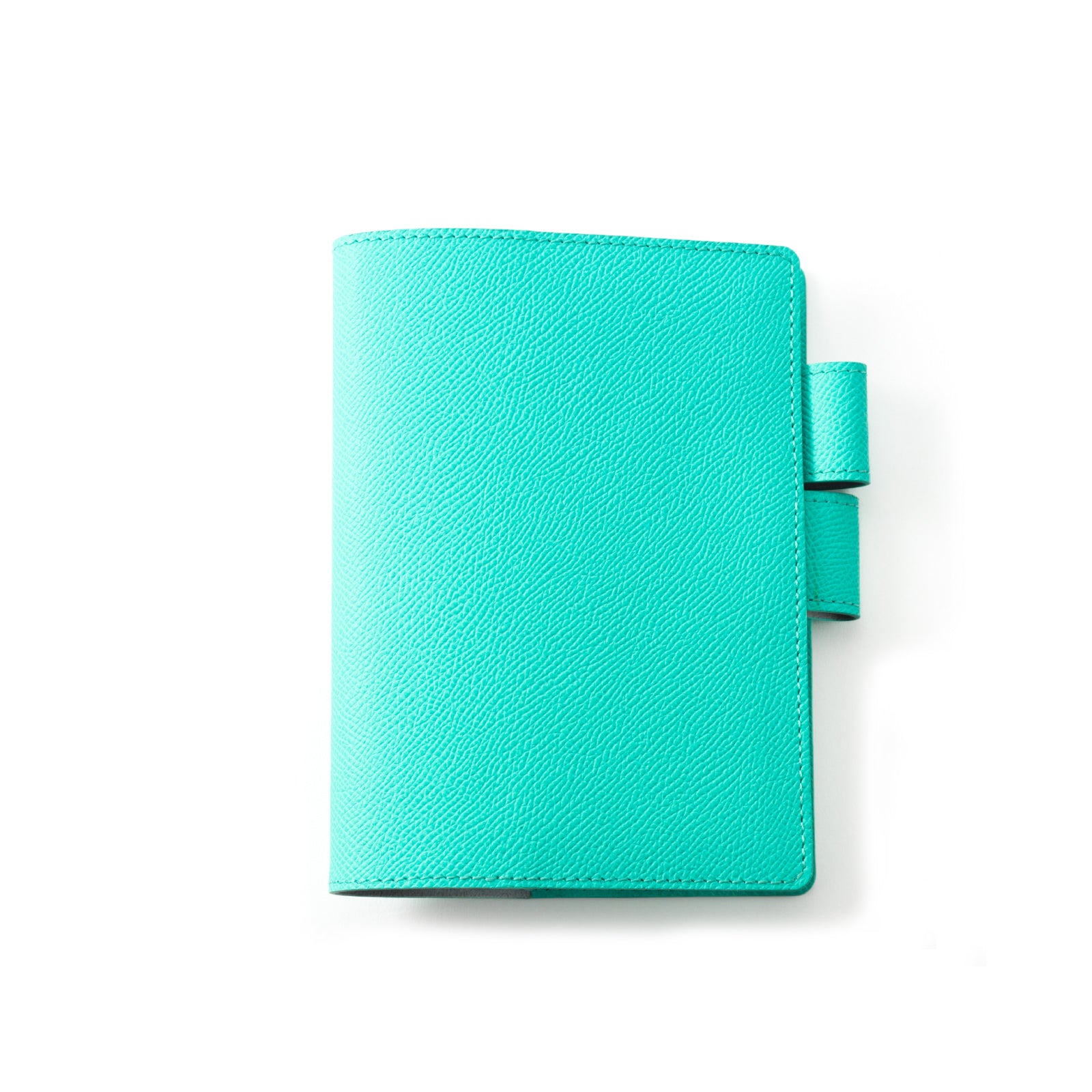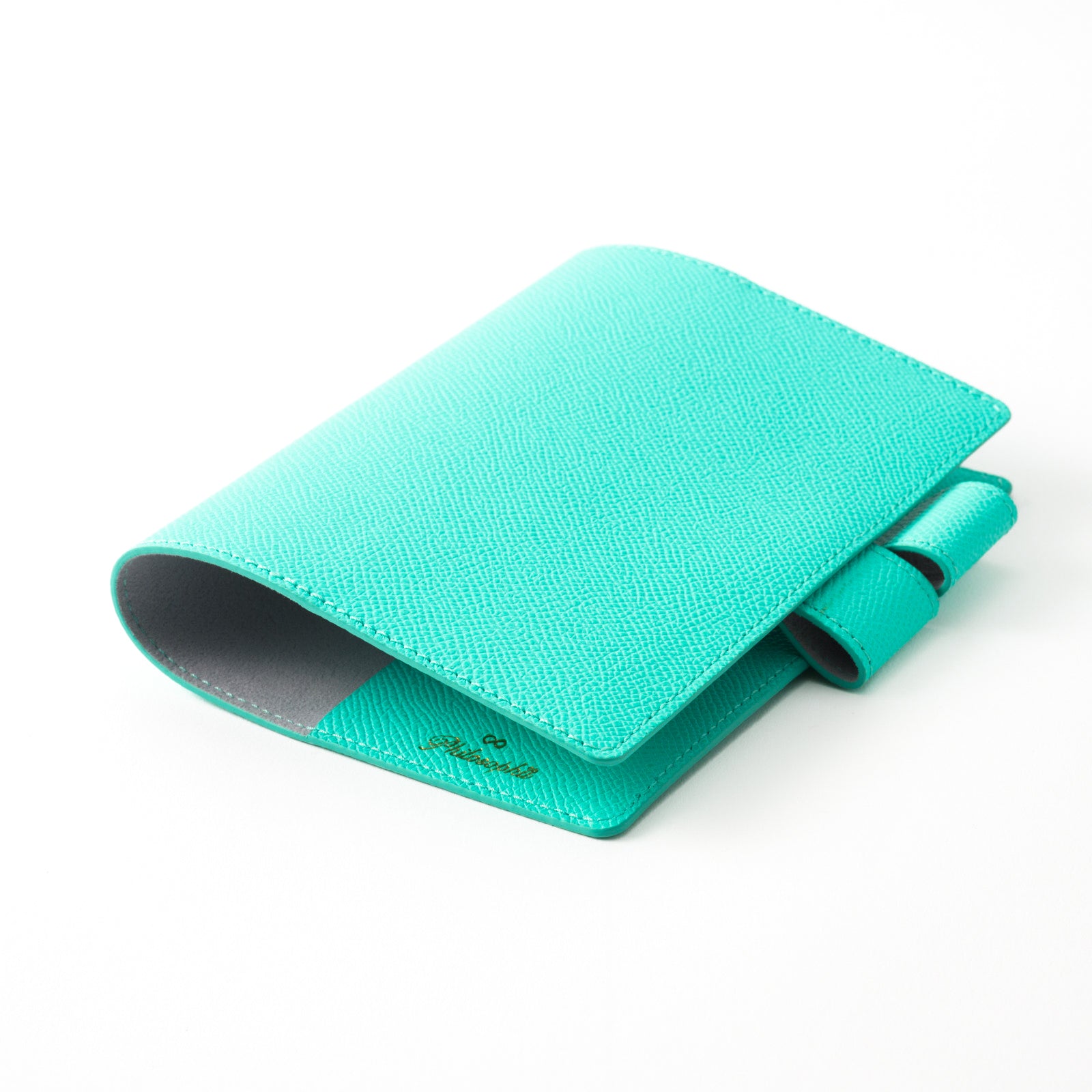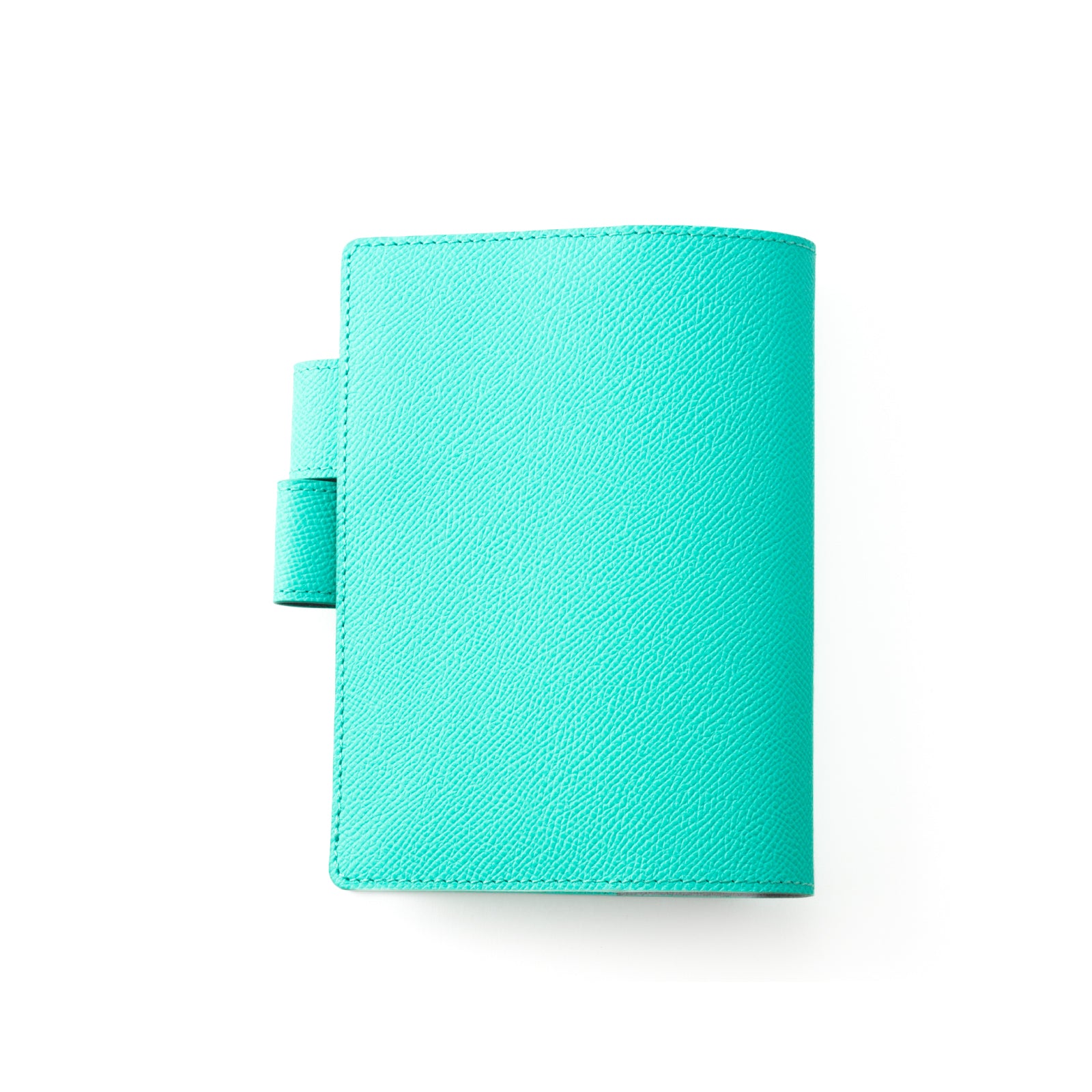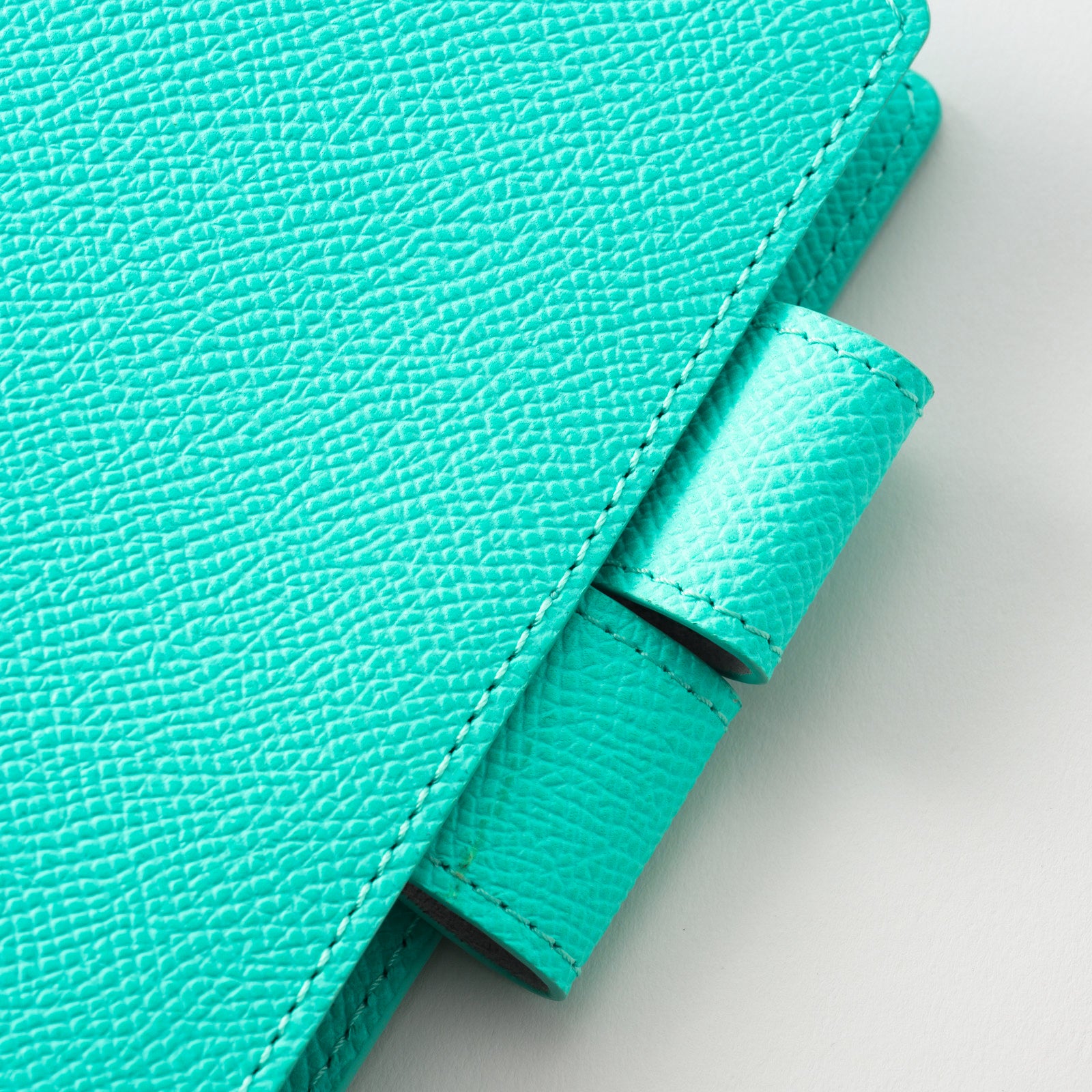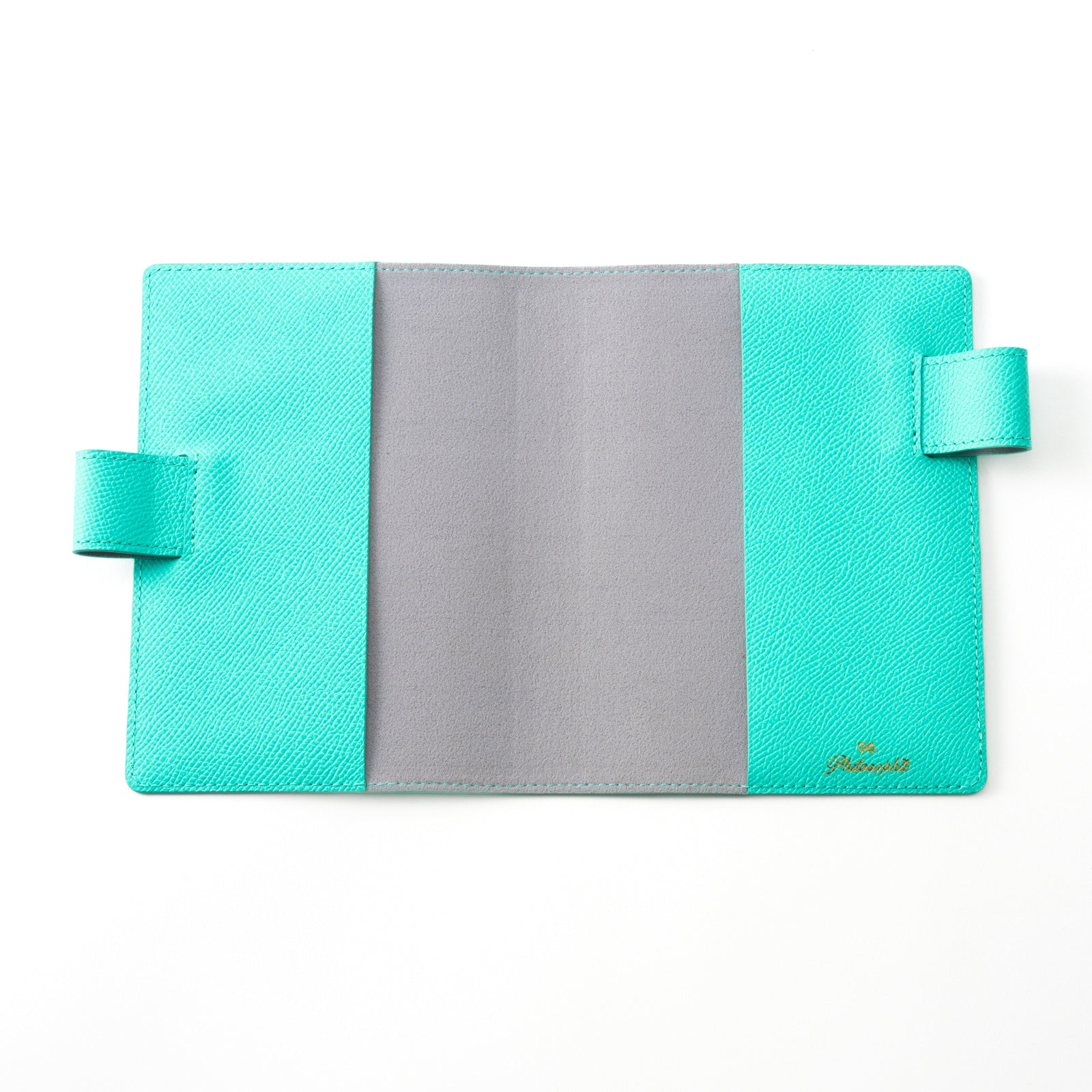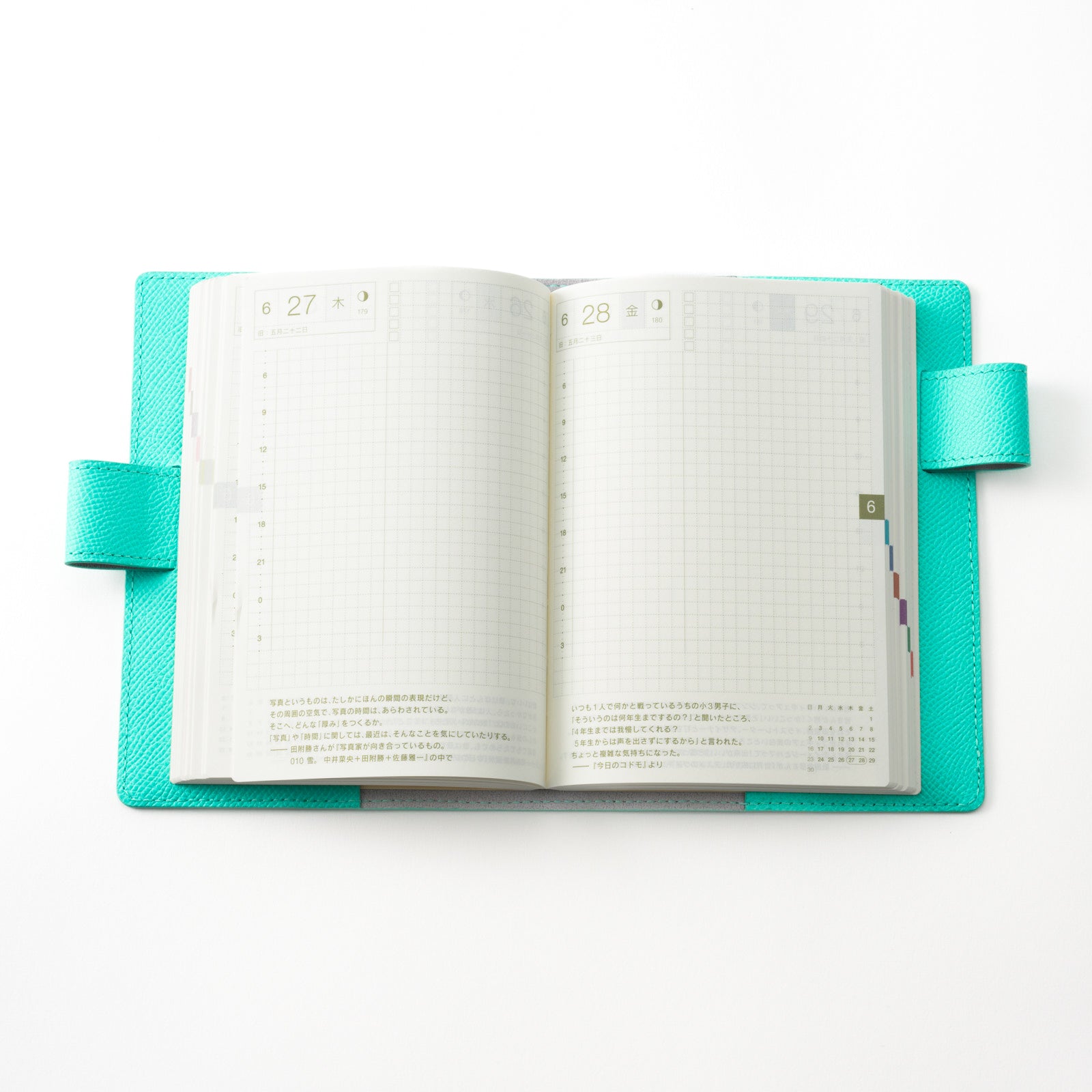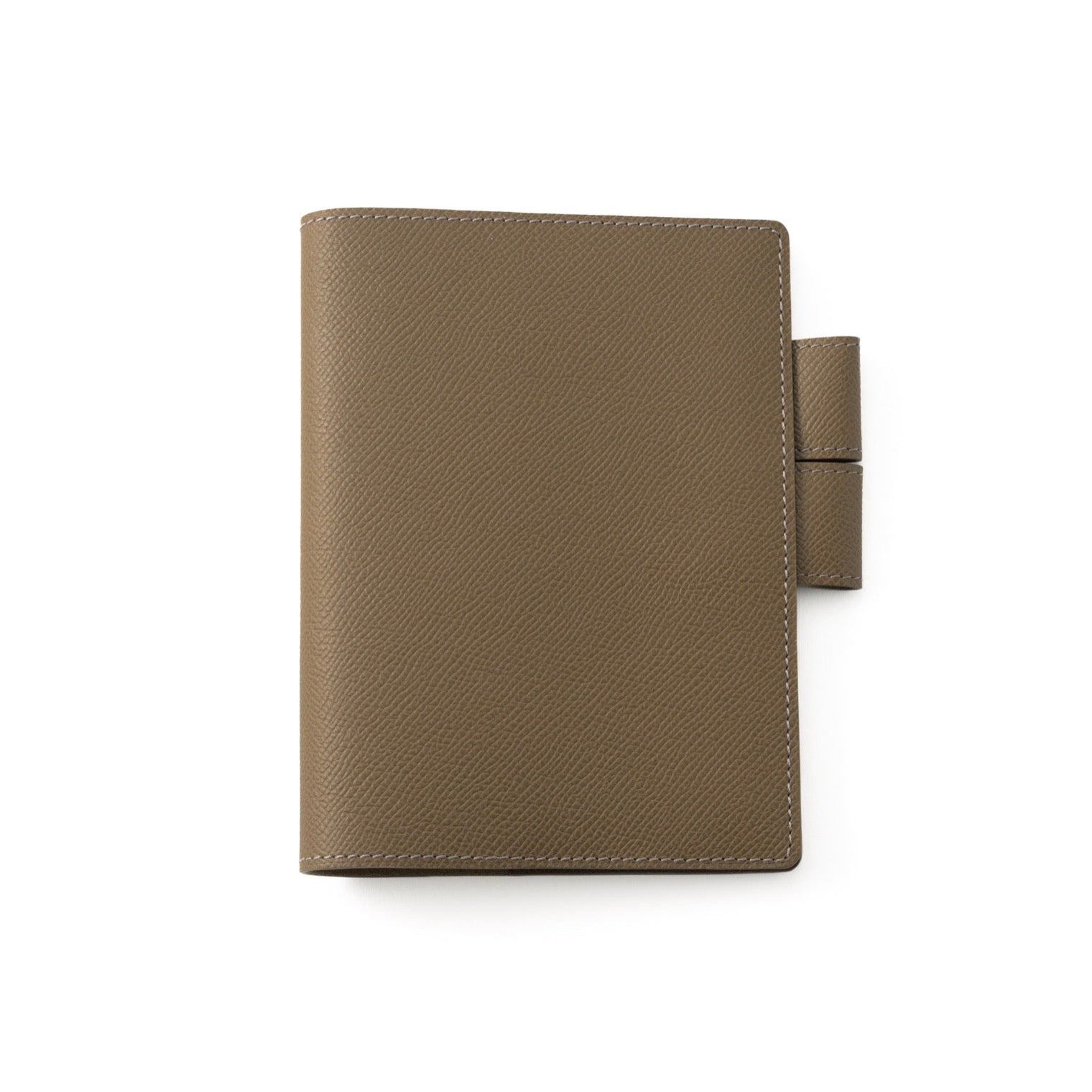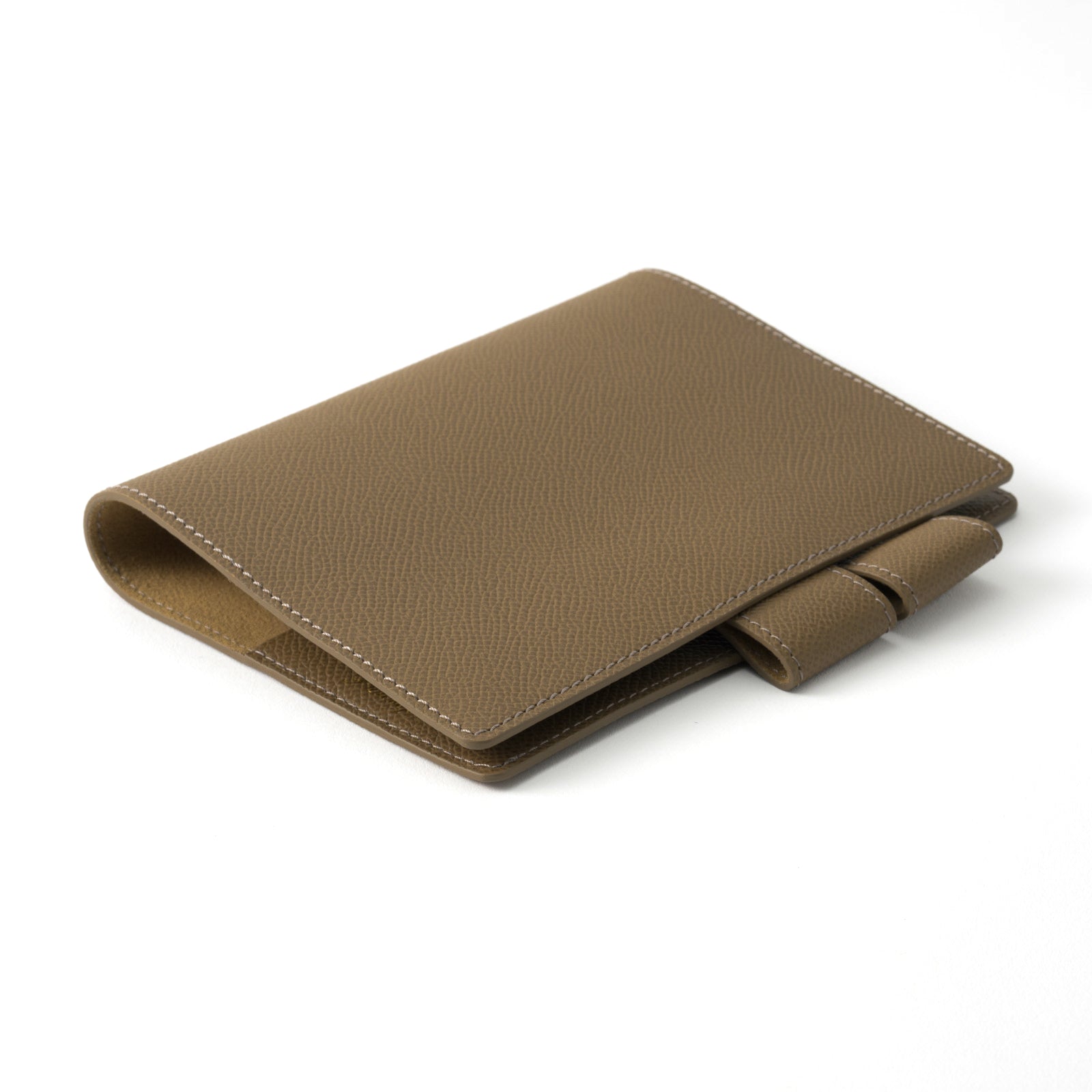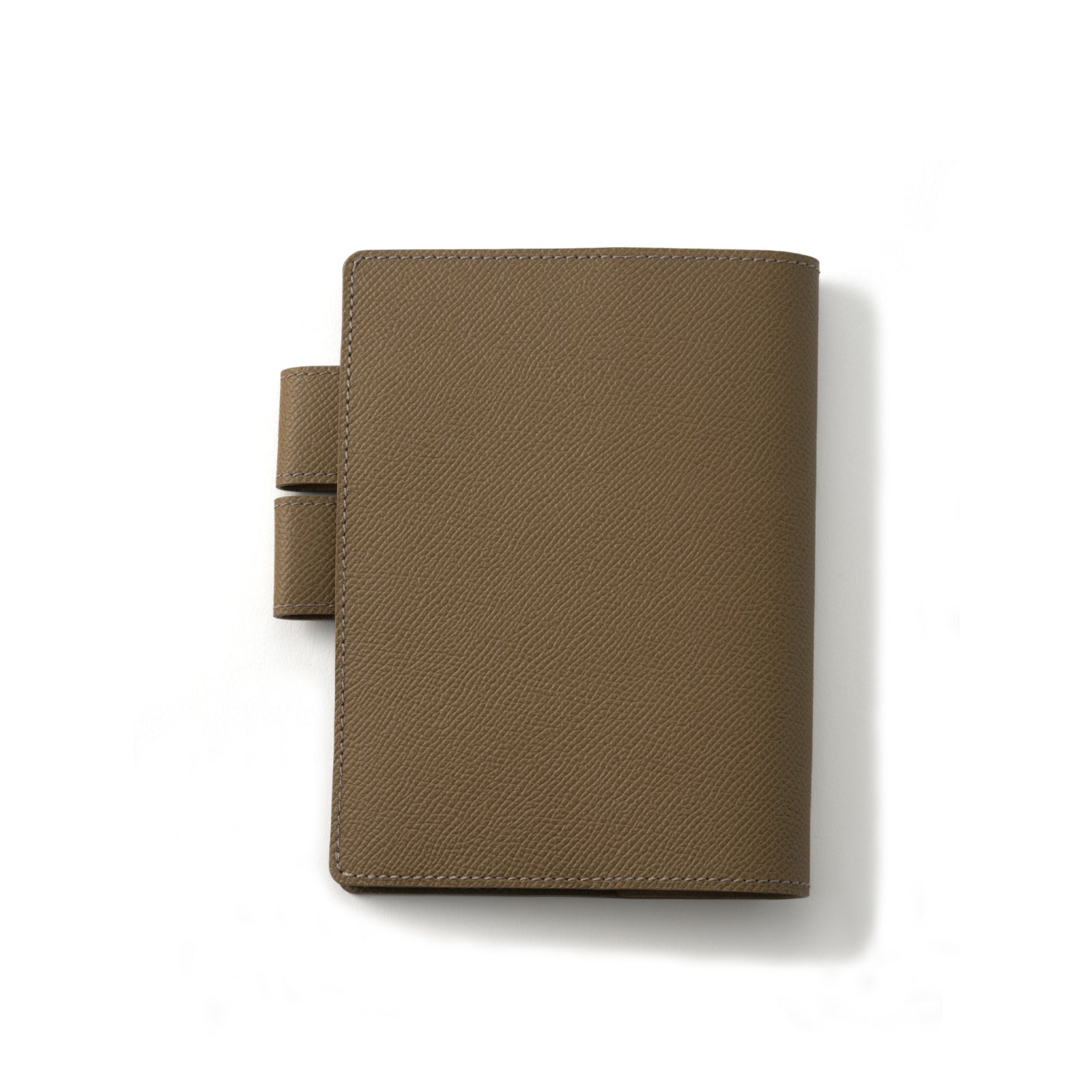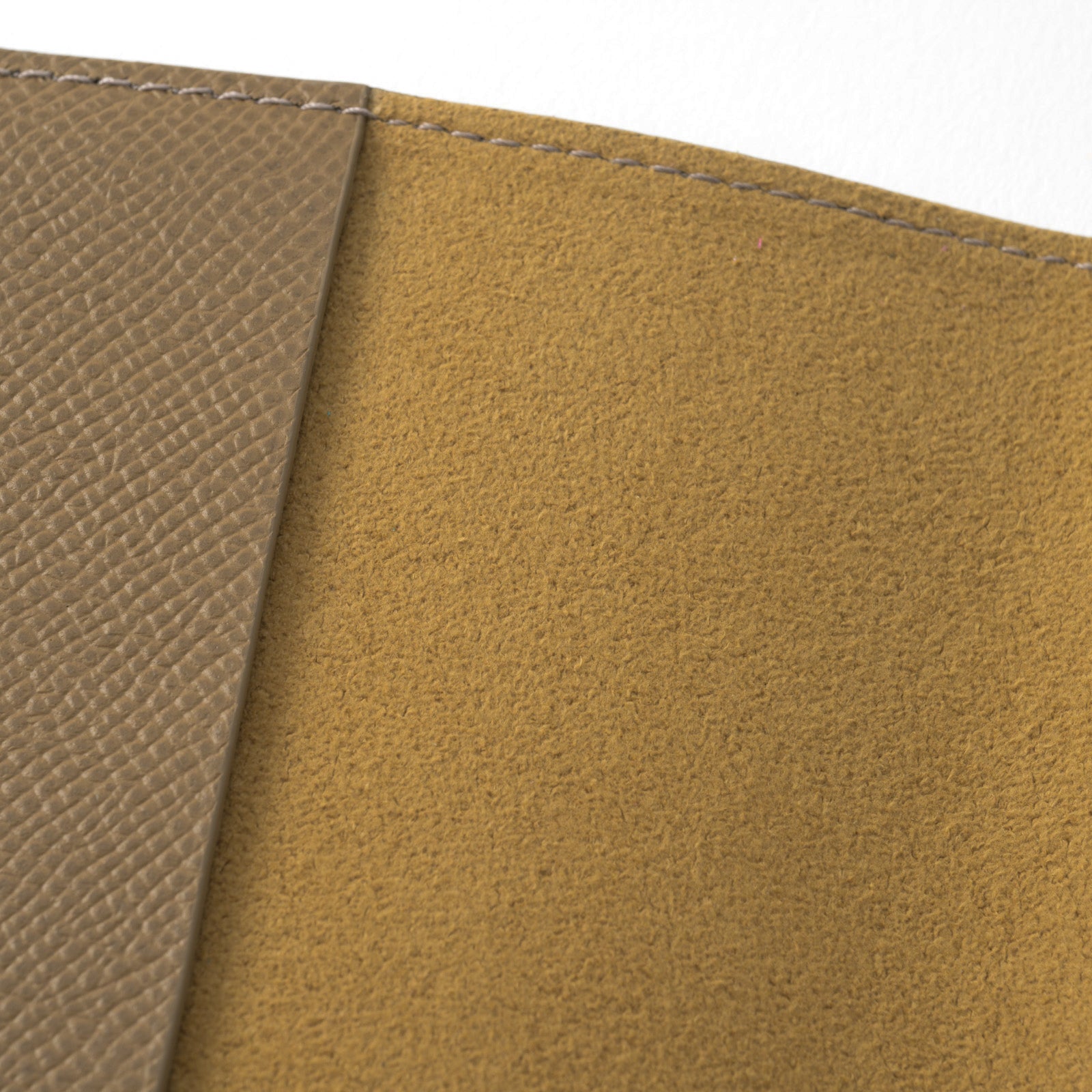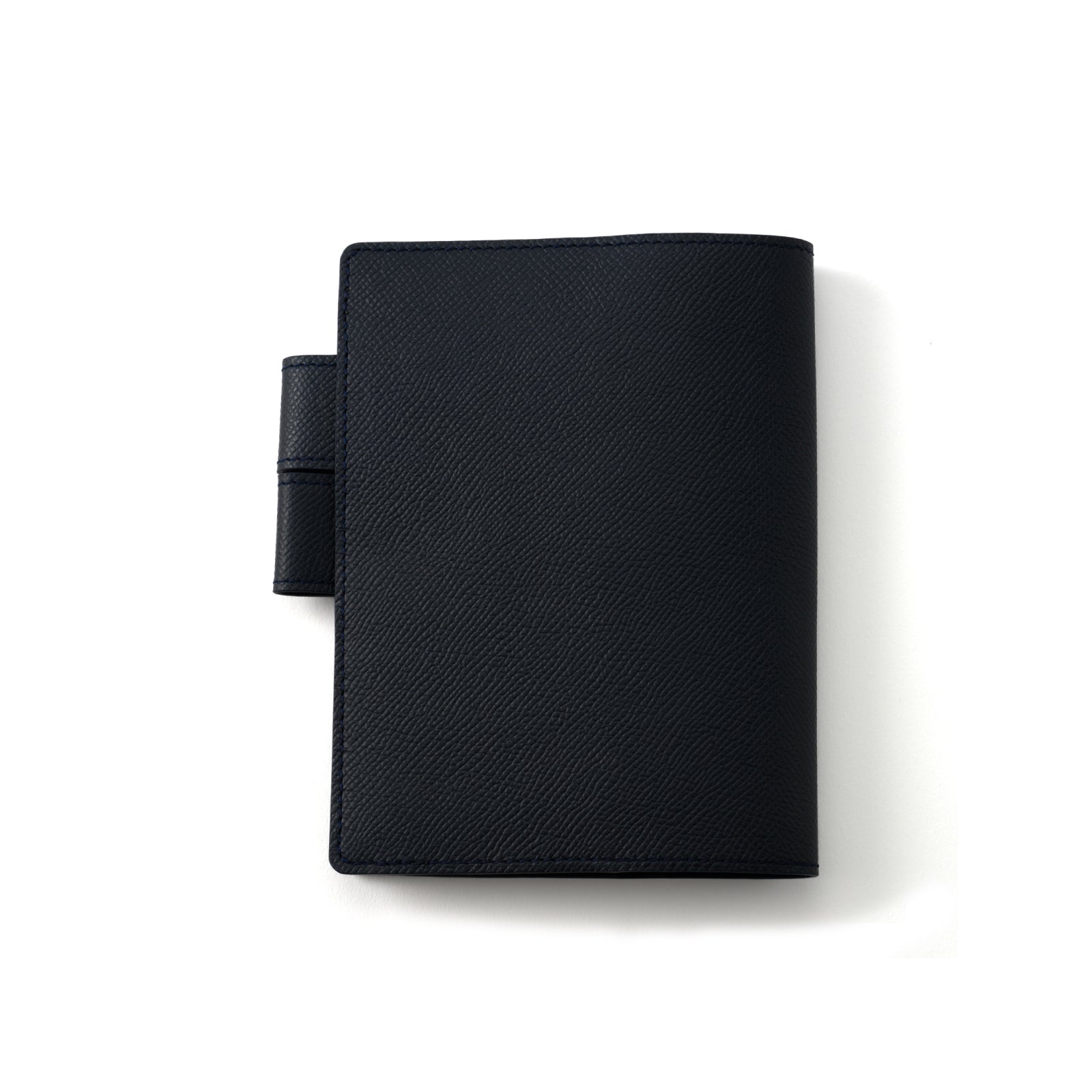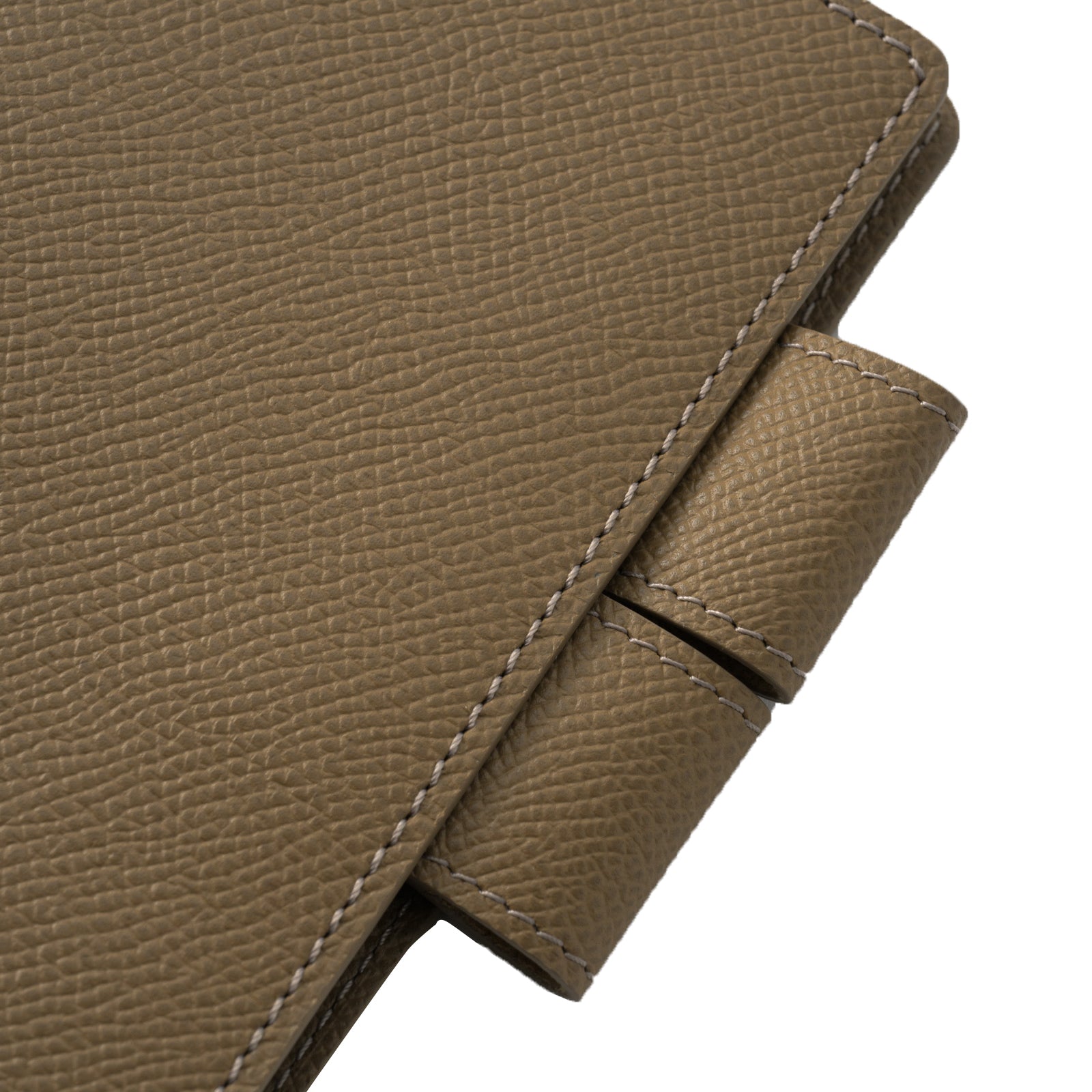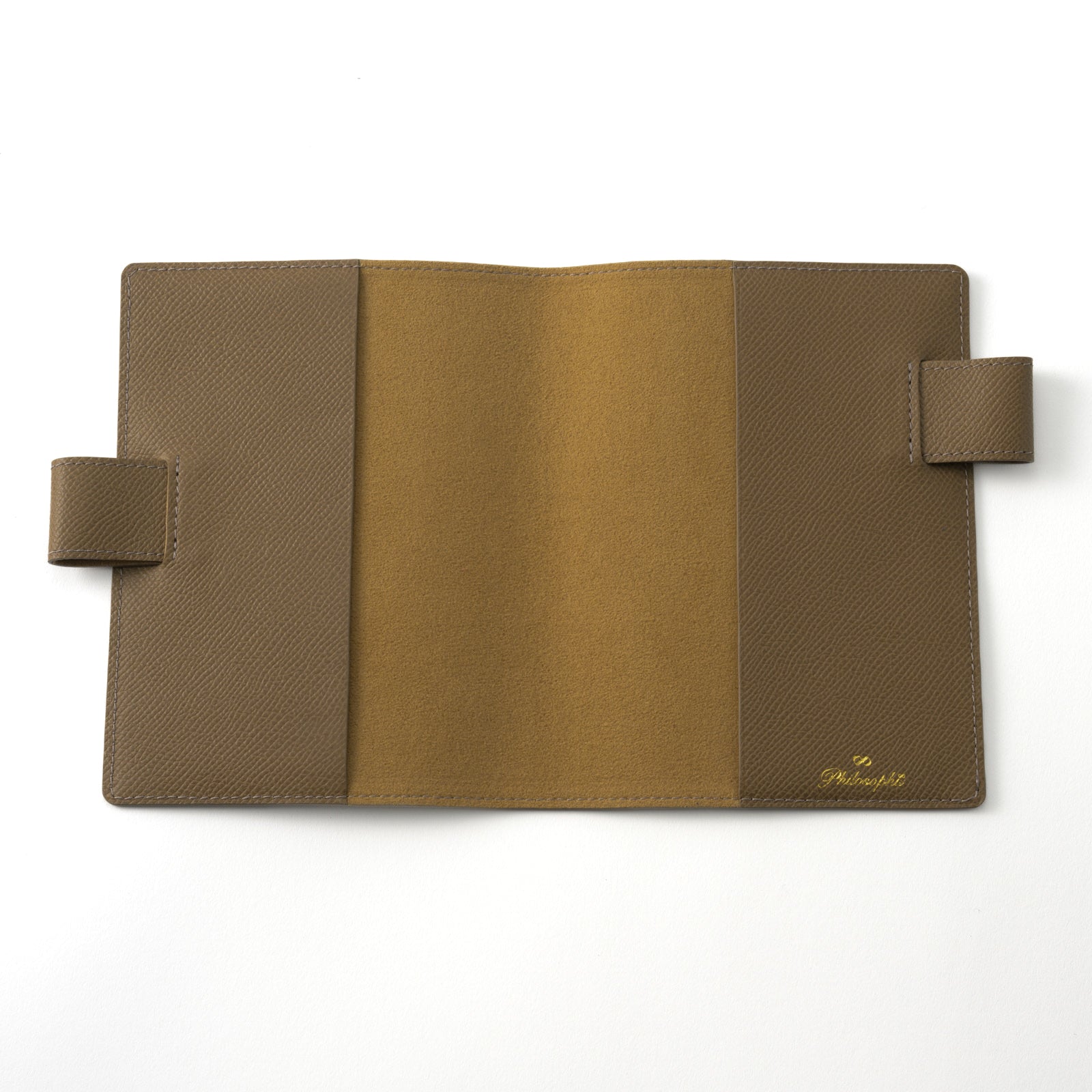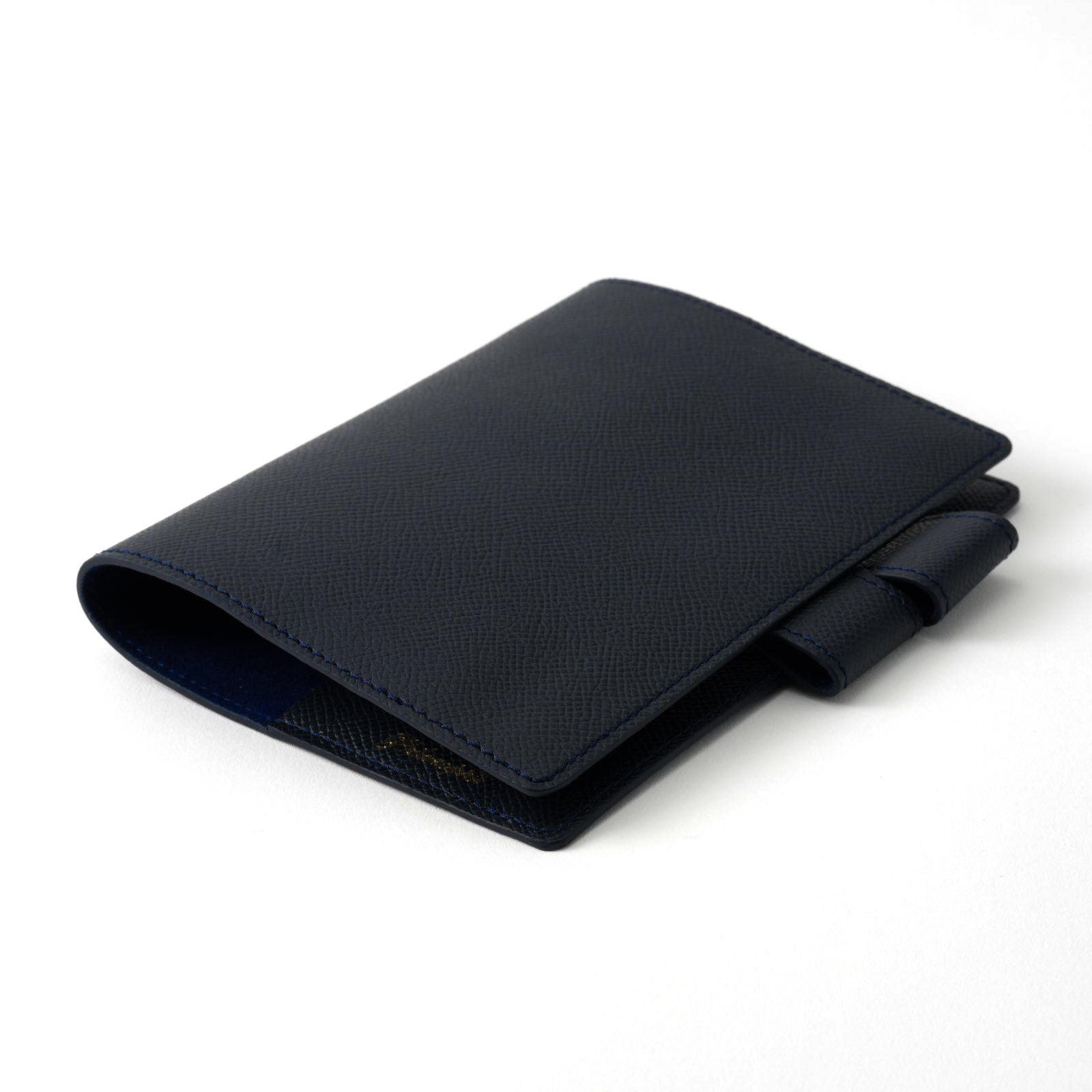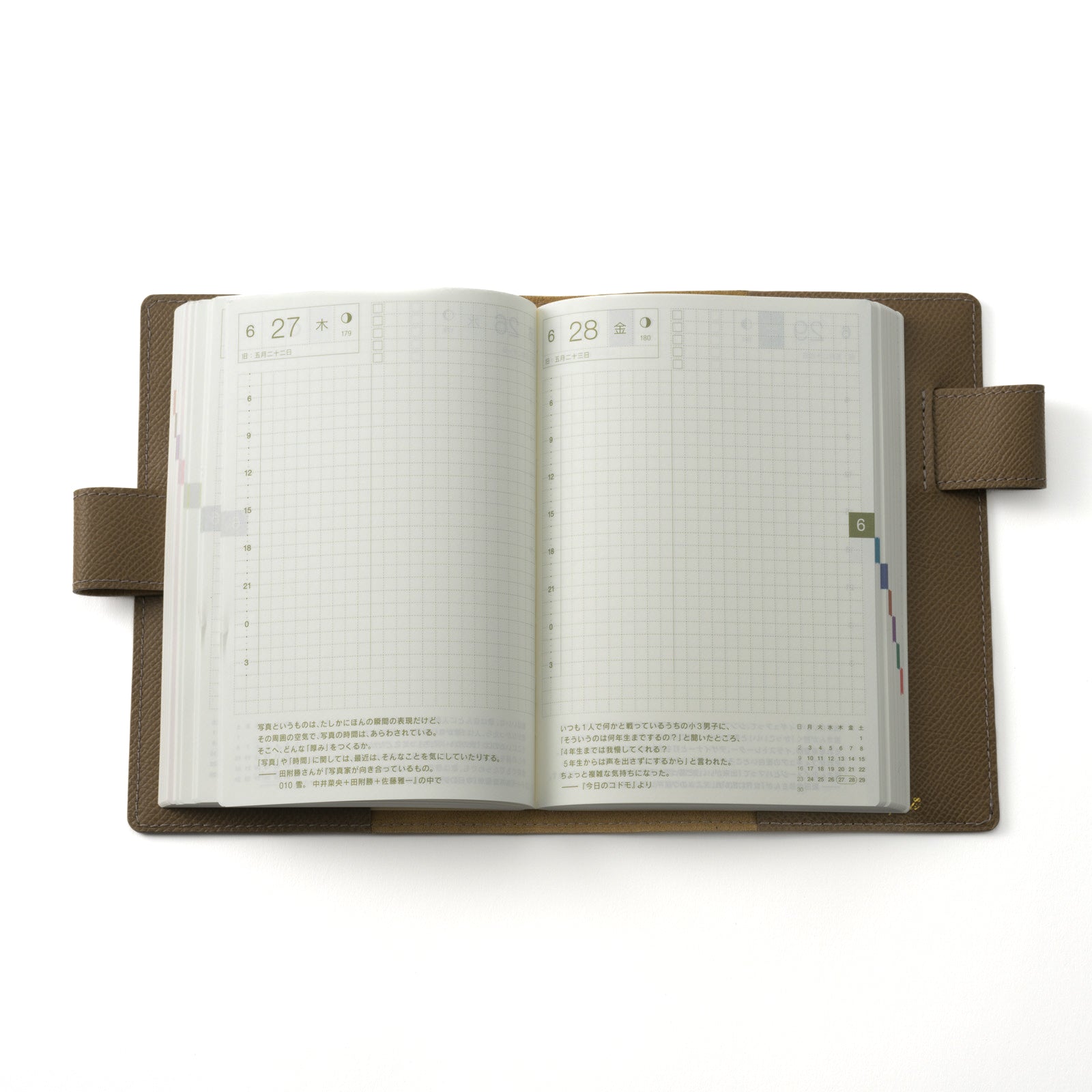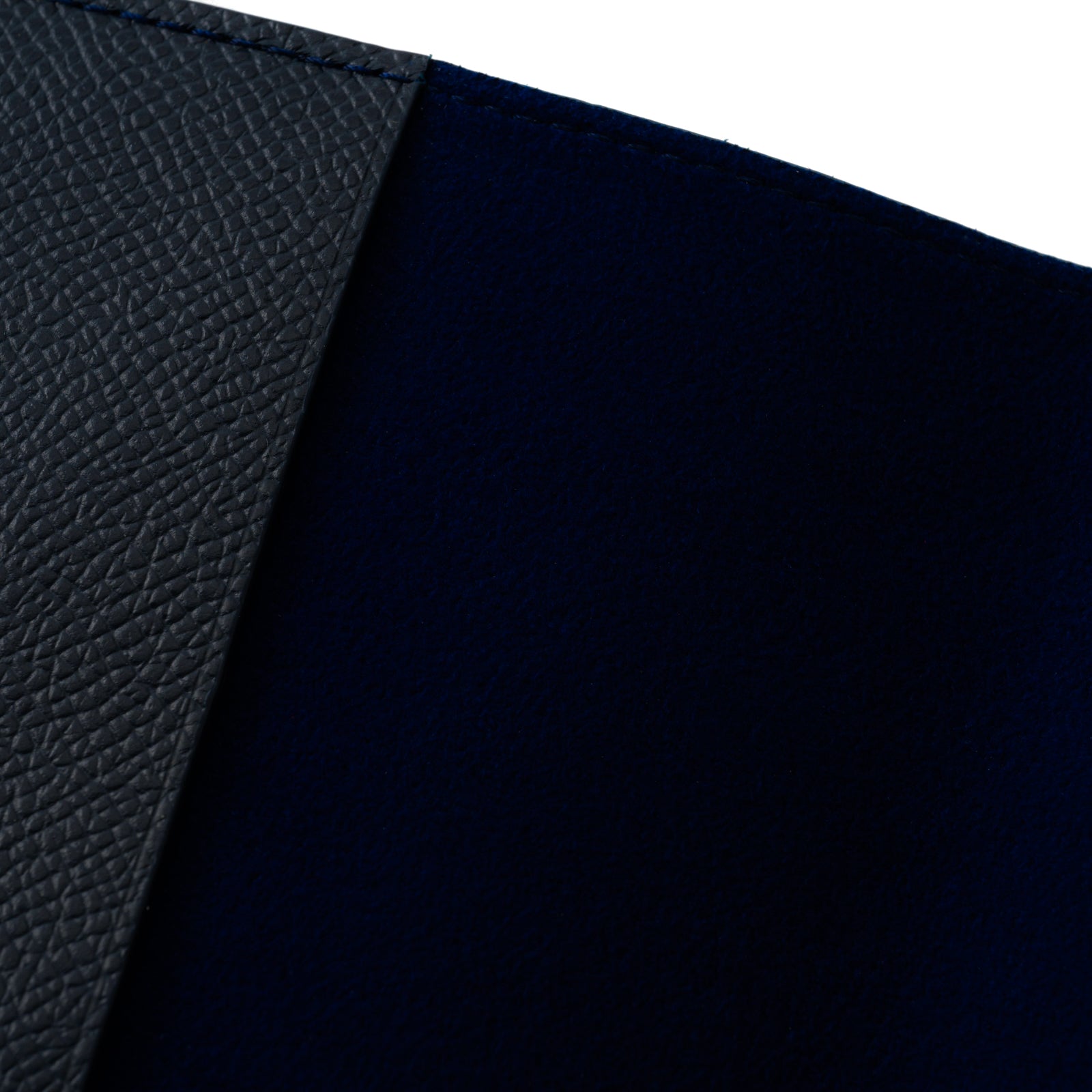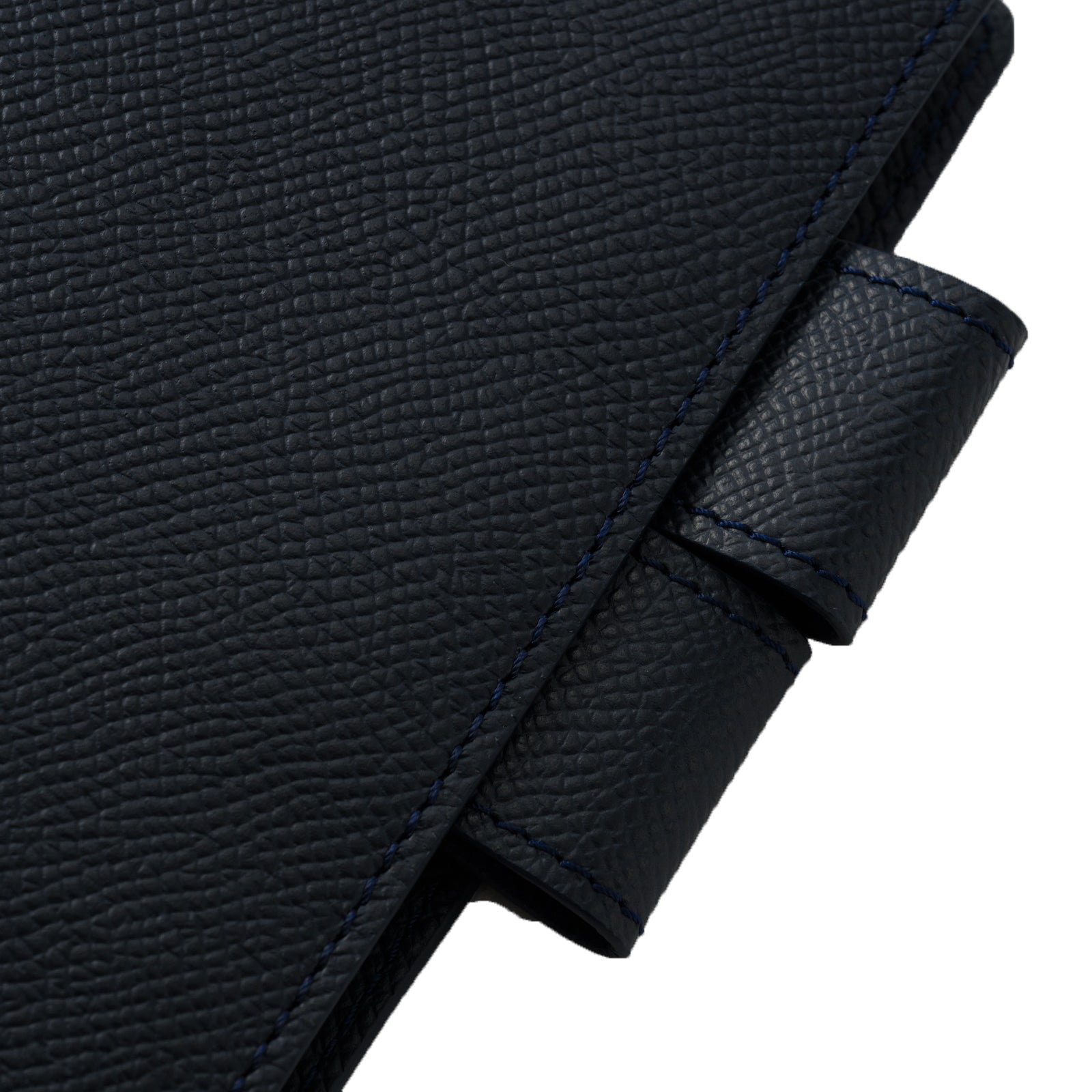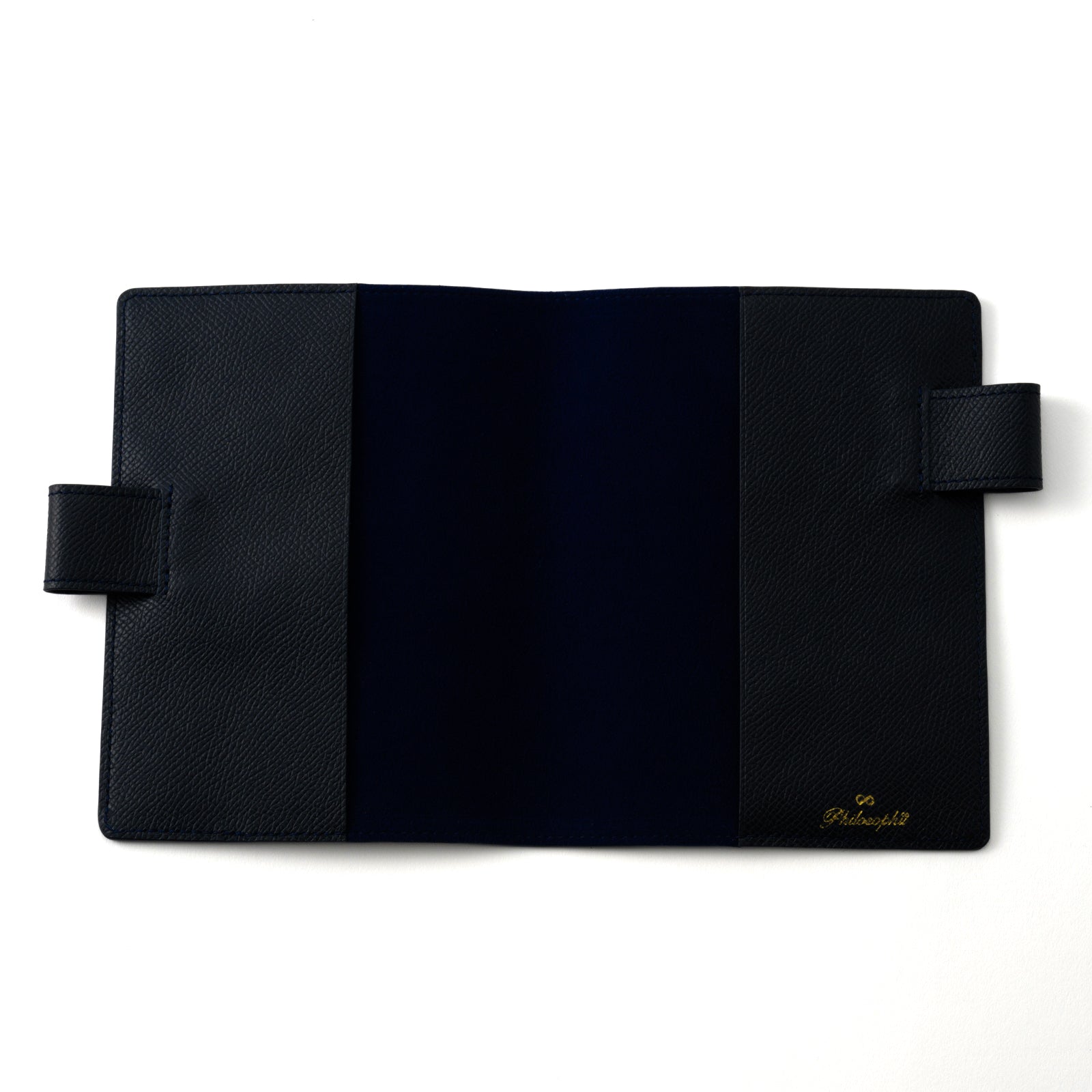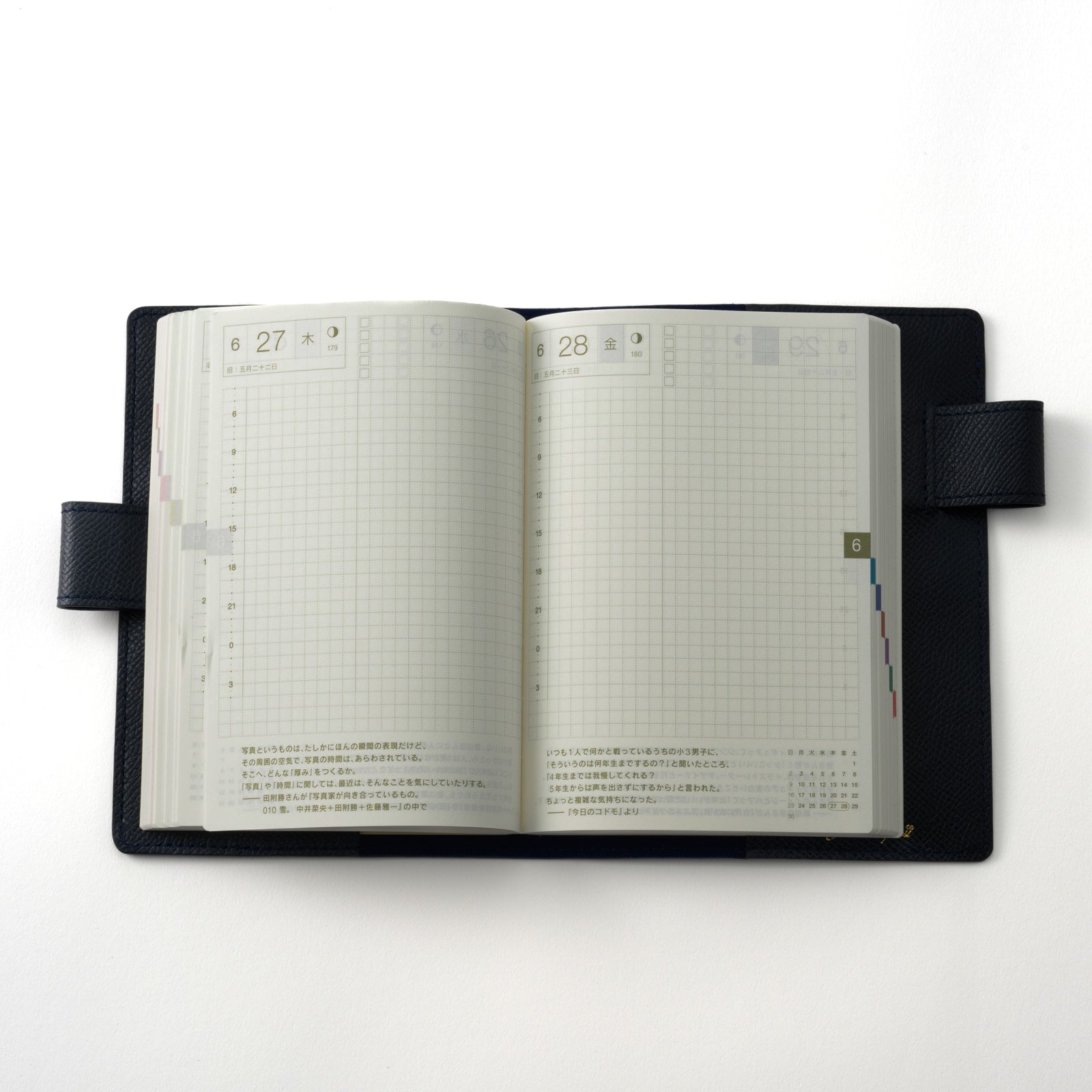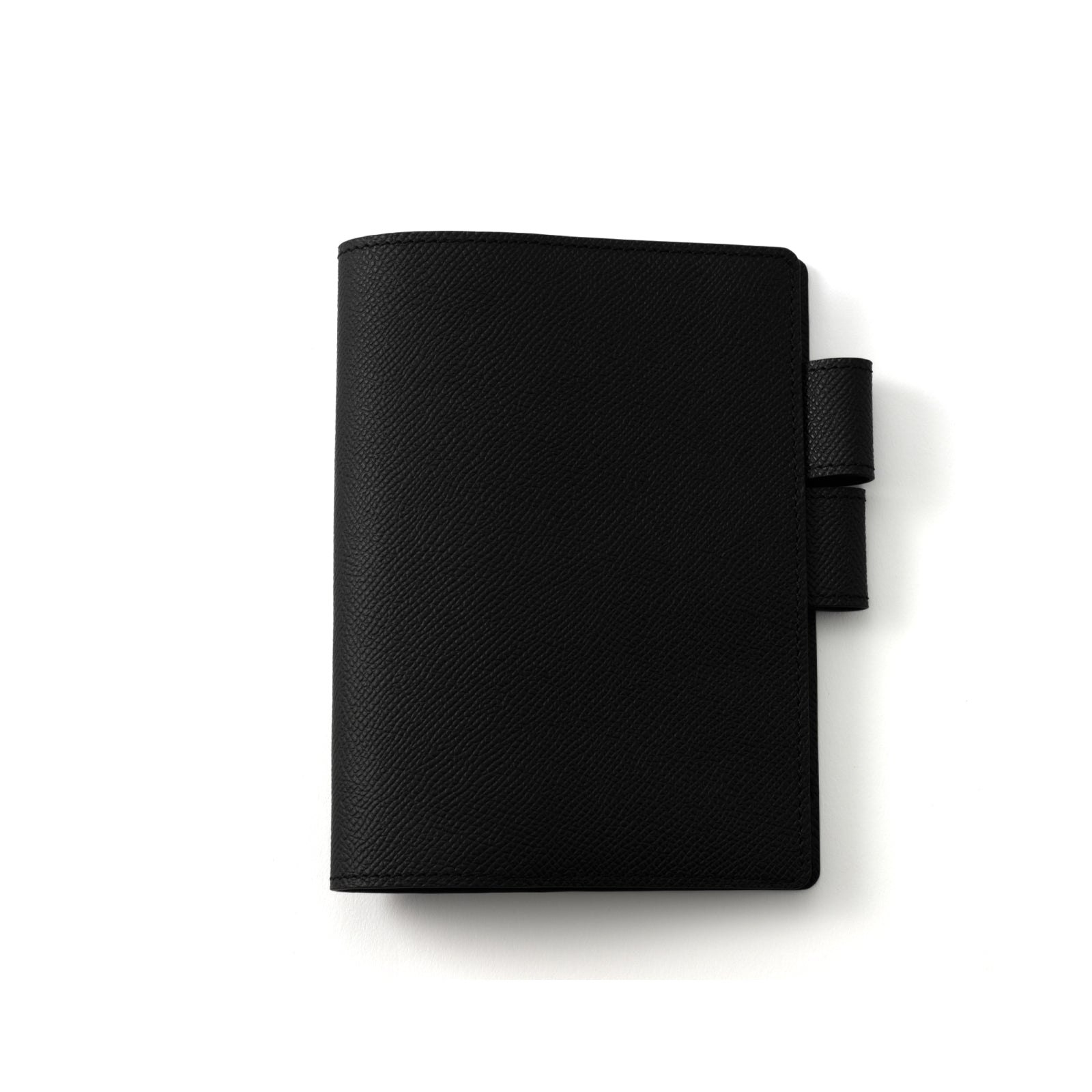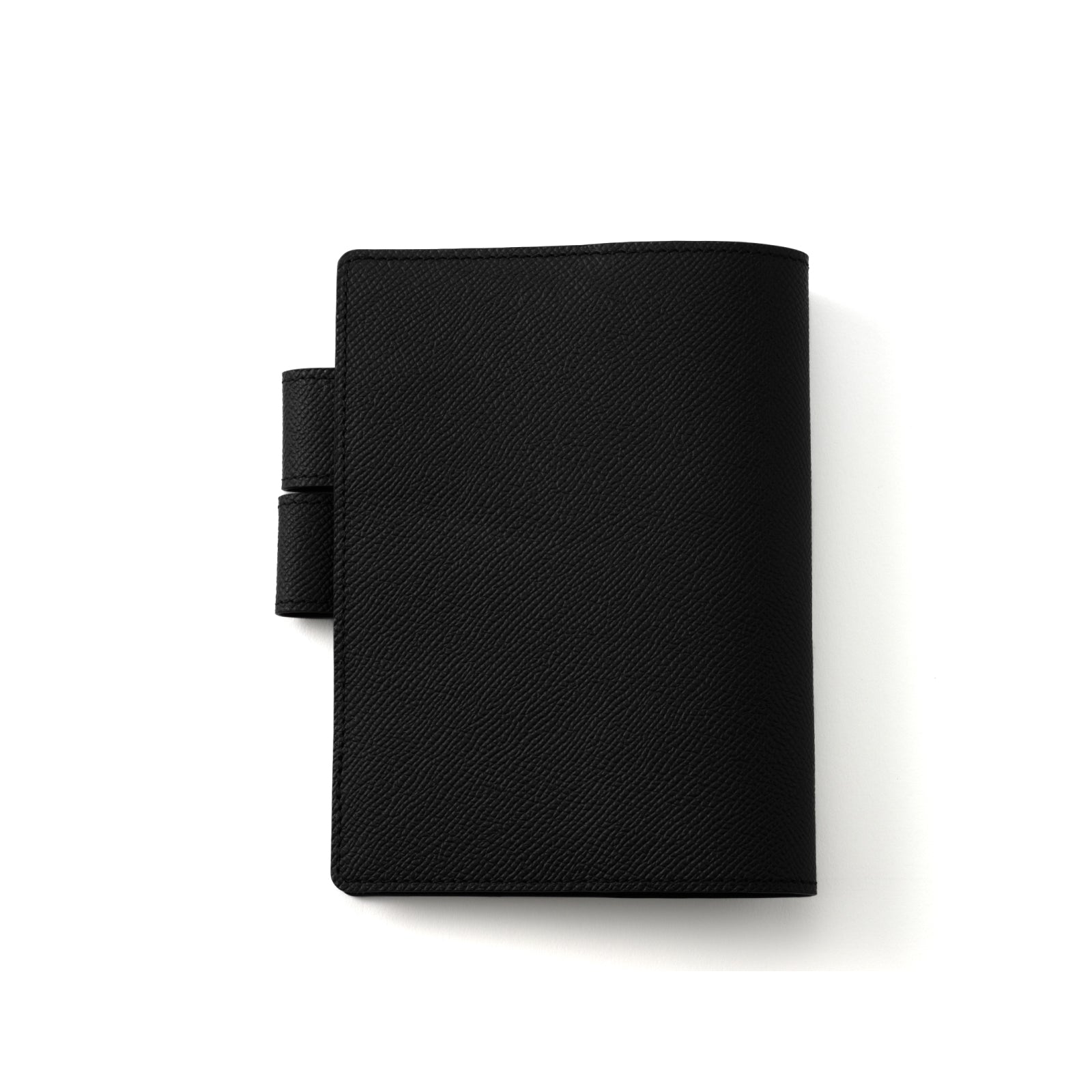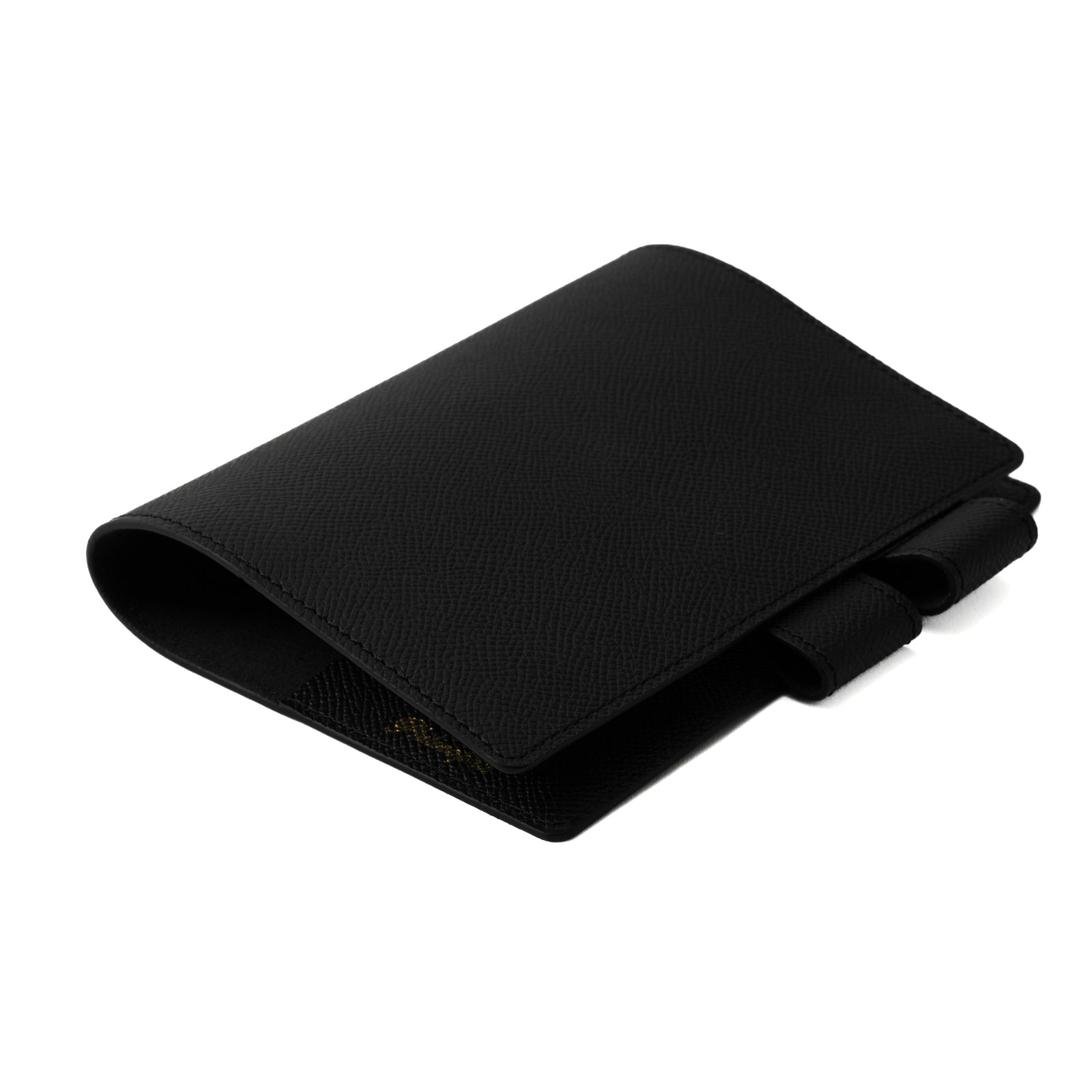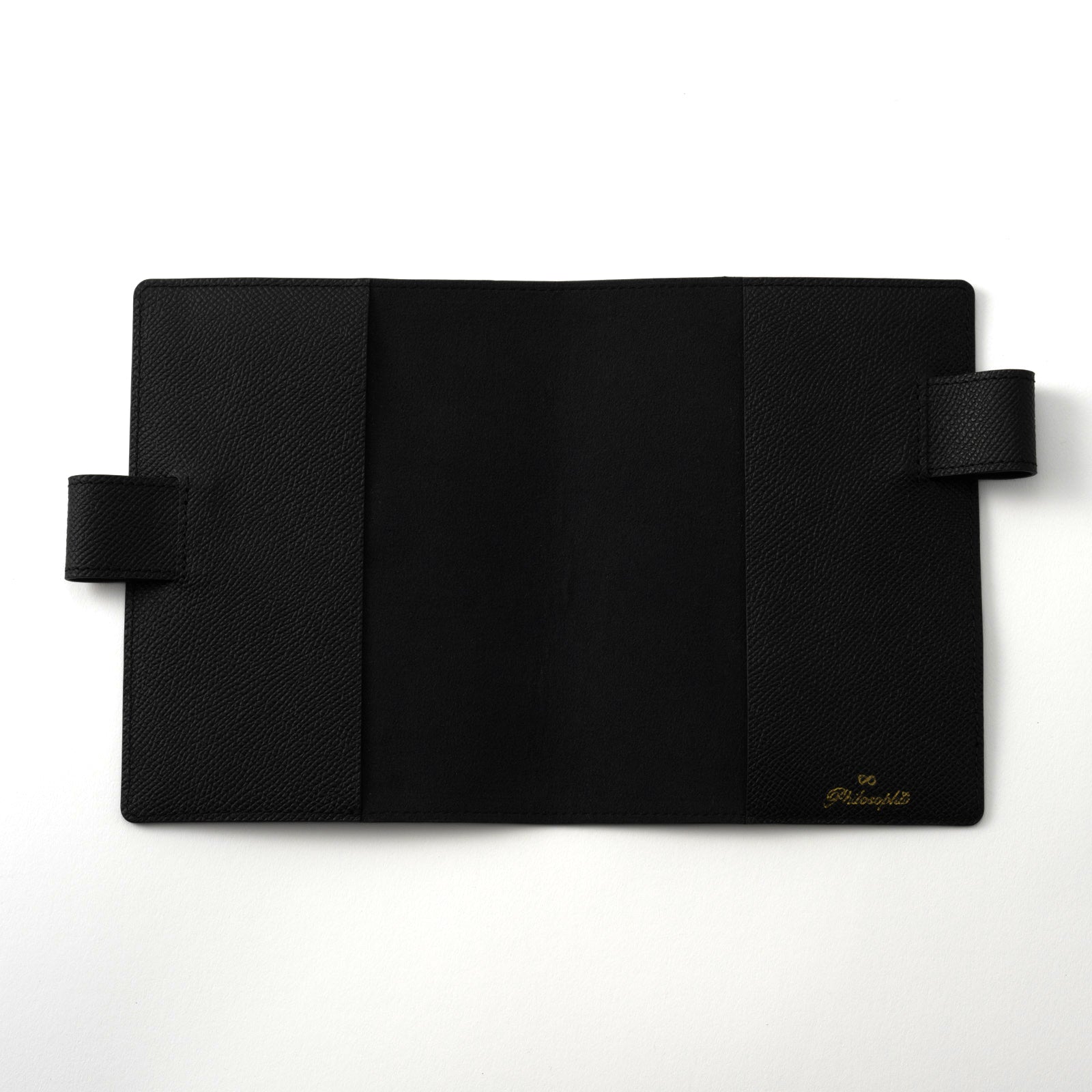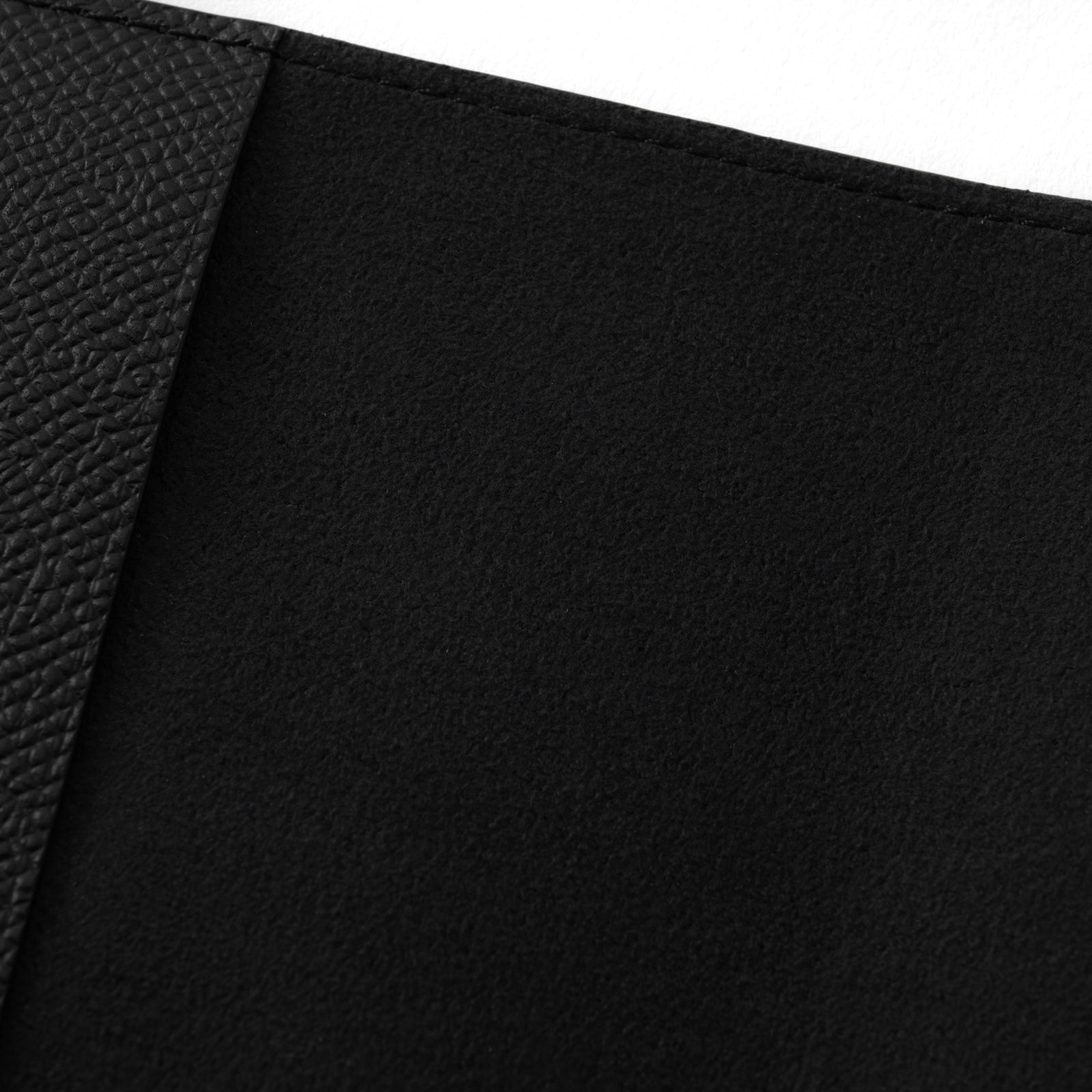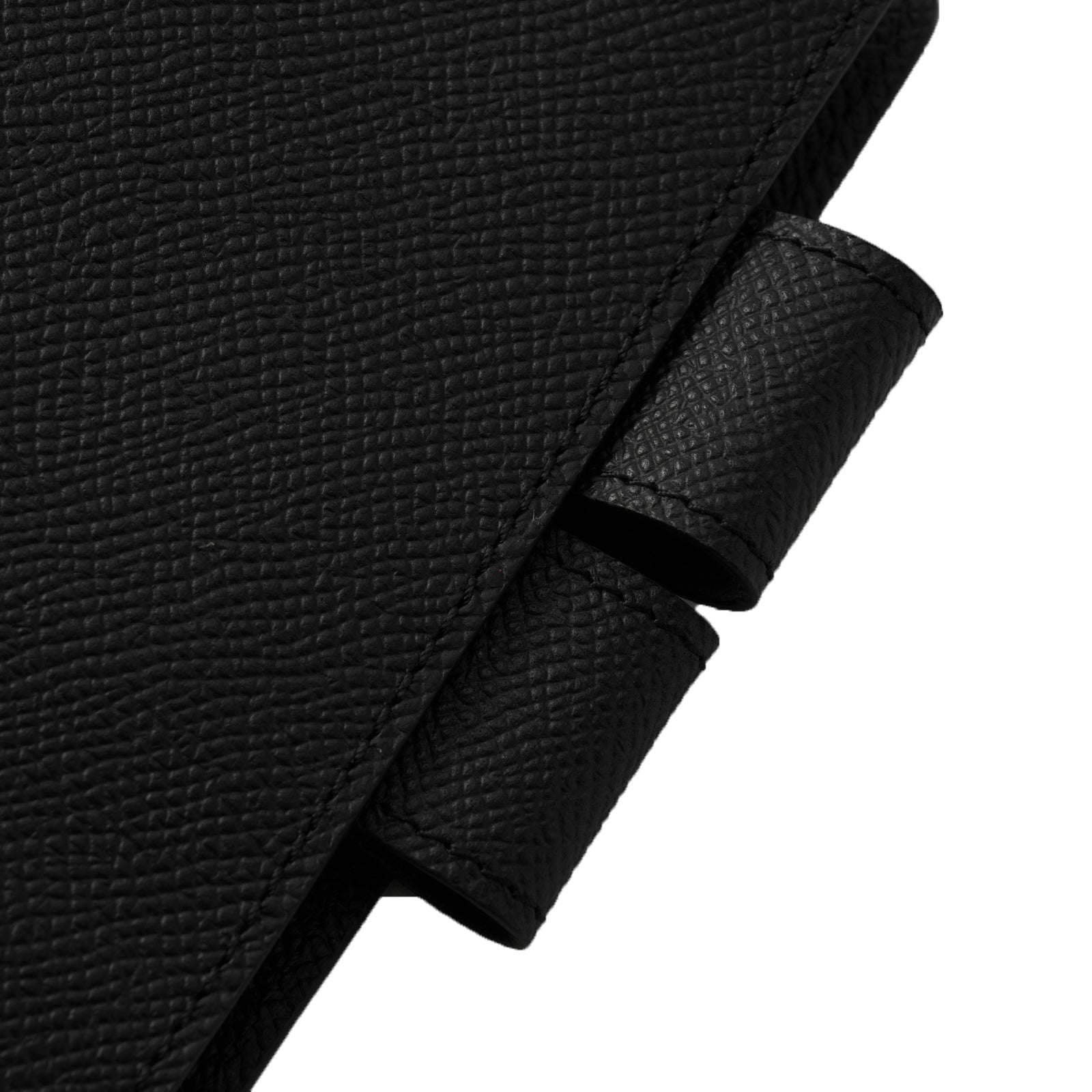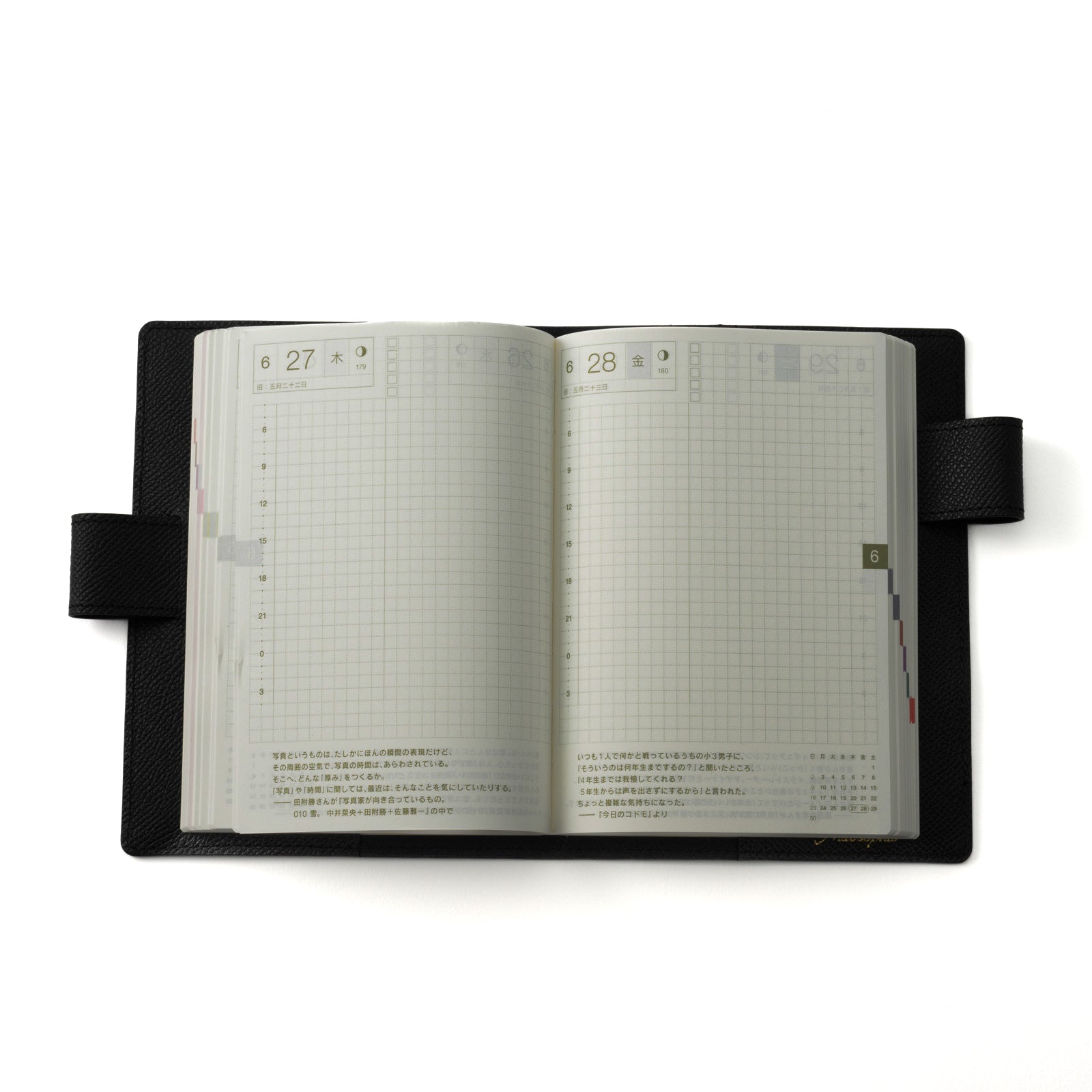 Hobonichi Techo Cover (A6 size) Vo Epson
---
5 in stock
5 in stock
5 in stock
5 in stock
5 in stock
A leather notebook cover for the Hobonichi Techo (A6 size).
It features a functional butterfly stopper, which is a trademark of the Hobonichi Techo. You can also insert thick multicolored pens.
Although the design is simple, the interior is carefully crafted.
When you pick it up, you can feel the feel and texture of the high-quality leather and feel the joy of holding it.
In order to maintain the usability of the Hobonichi Techo, which opens 180 degrees, the leather has been adjusted to an appropriate thickness while maintaining its texture, giving it suppleness.
Therefore, when you put the notebook in, it feels very familiar and feels like it fits perfectly.
The butterfly stopper part is lined and stitched to prevent the leather from fading even after long use.
Things you use and see every day.
For those who love notebooks, they touch and see them every day.
I'm sure this product will help you enjoy the richness of having a notebook wrapped in your favorite color and design close to you.
<Material>
This notebook cover is made from French cowhide leather called Vaux Epson.
The leather is finely embossed and has an elegant and luxurious feel.
Also, since it is made of durable material, scratches and dirt will not be noticeable. You can use it for a long time in good condition without any special maintenance.
The inside is made of silk suede with a smooth texture.
<Size> _
Height 16.3cm x Width 25.5cm (opened)
shopping guide

About payment

The following payment methods are available.
credit card
PayPal
Google Pay / Apple Pay / Shop Pay

Regarding delivery

The shipping fee is a flat rate of 770 yen including tax.
Free shipping is available for orders totaling 55,000 yen (tax included) or more.
If in stock, we will ship within 5 business days.
If the item is out of stock or made to order, we will inform you of the delivery date separately.

About returns and exchanges

If the product is defective, we will accept returns or exchanges of the product. Please contact us within one week after receiving the product.
Choose options