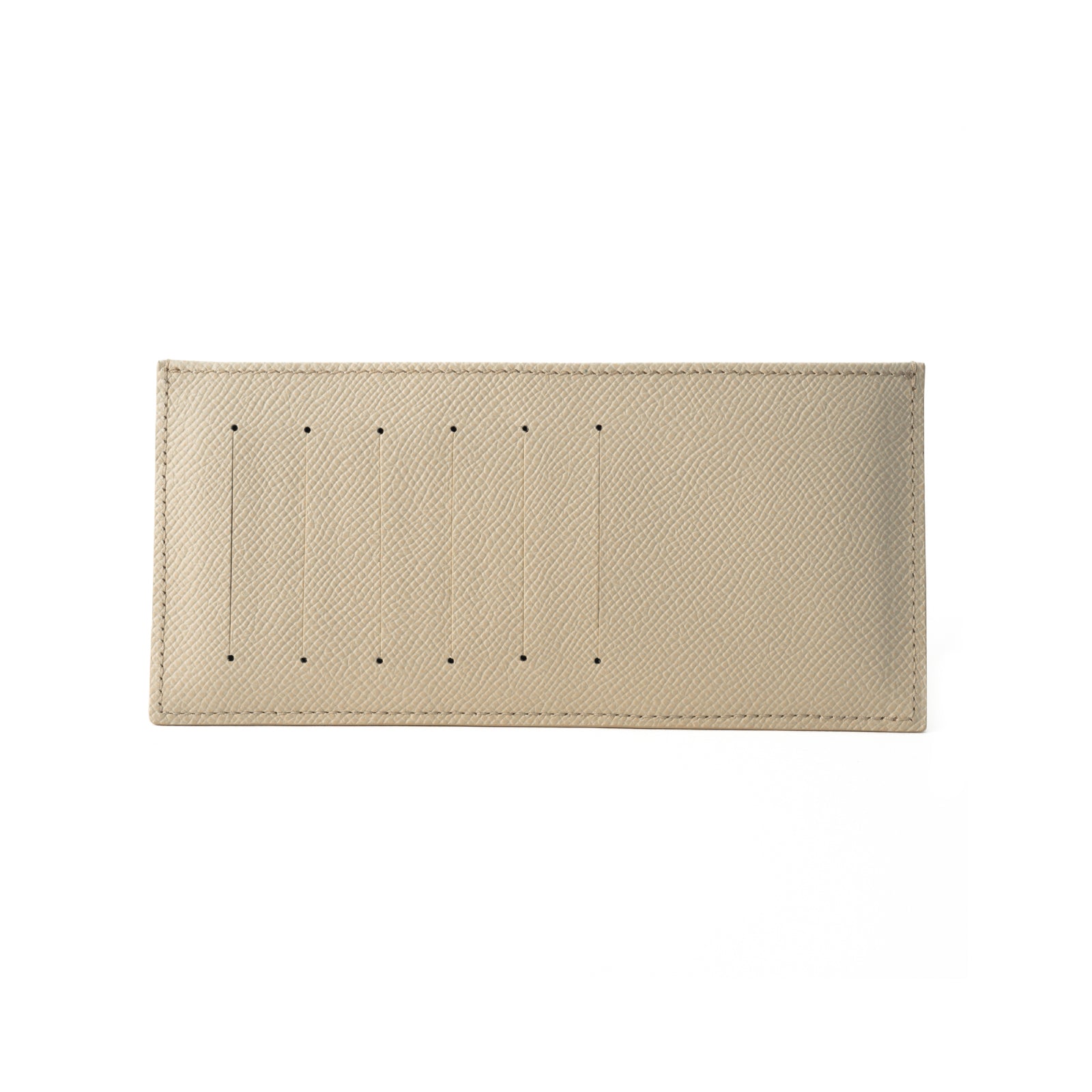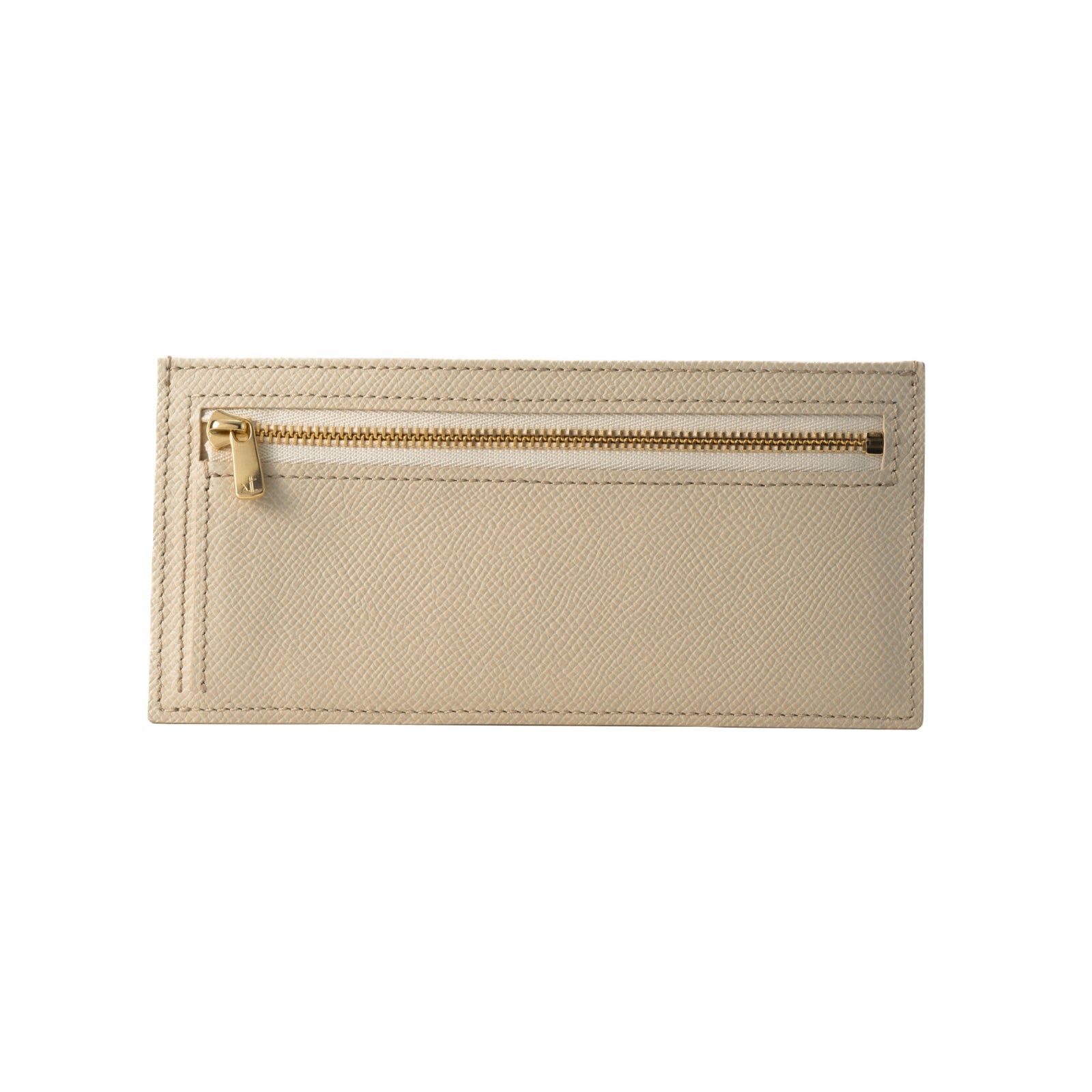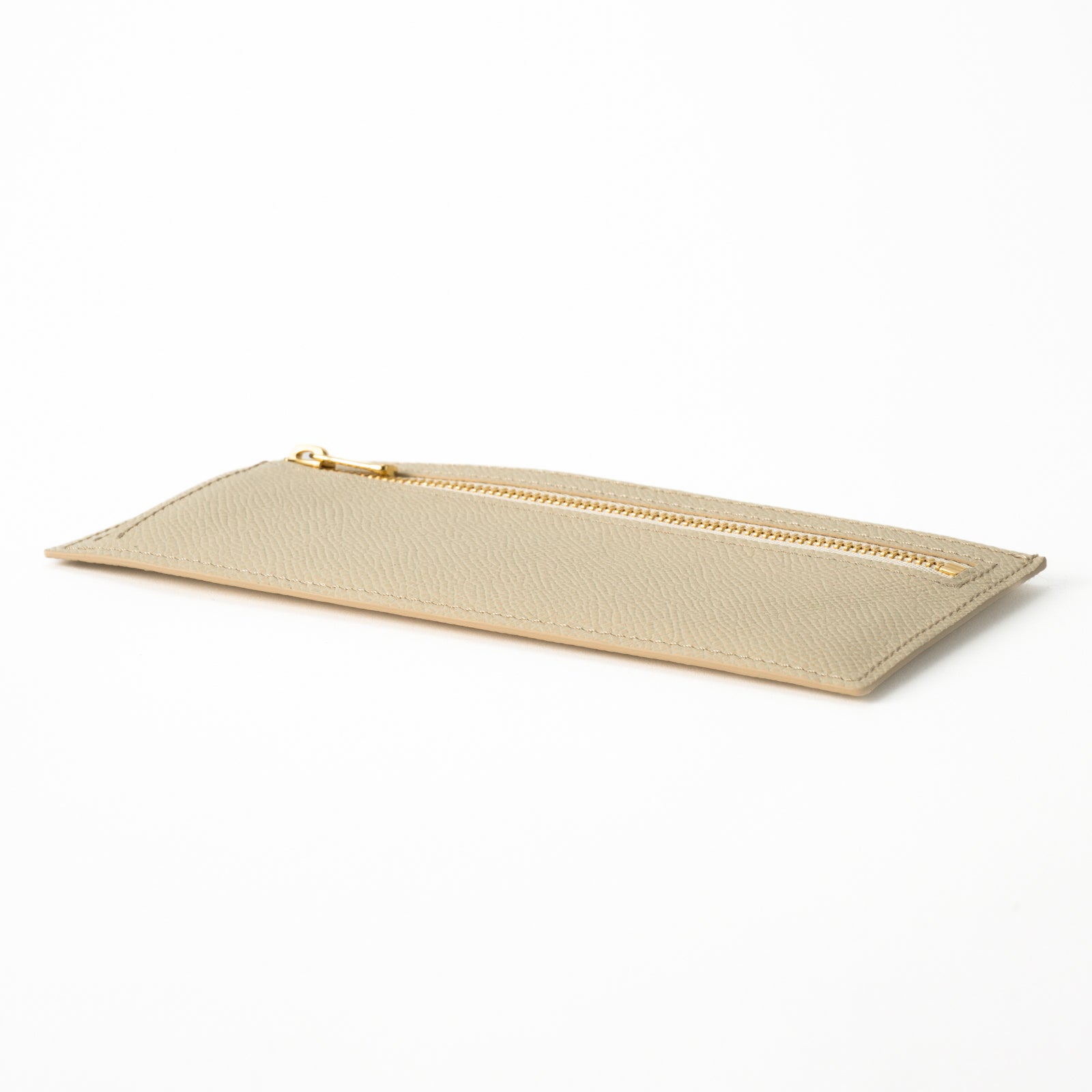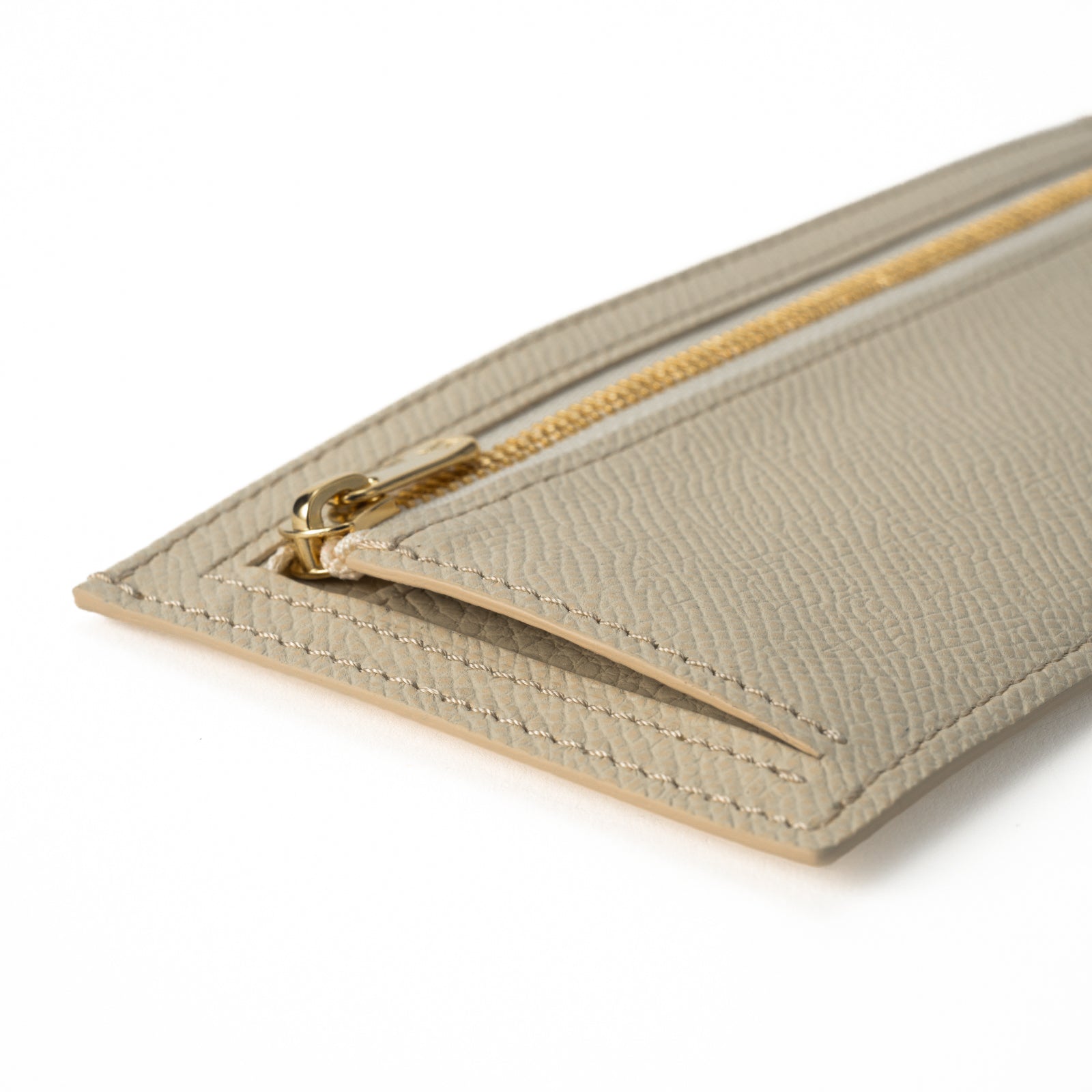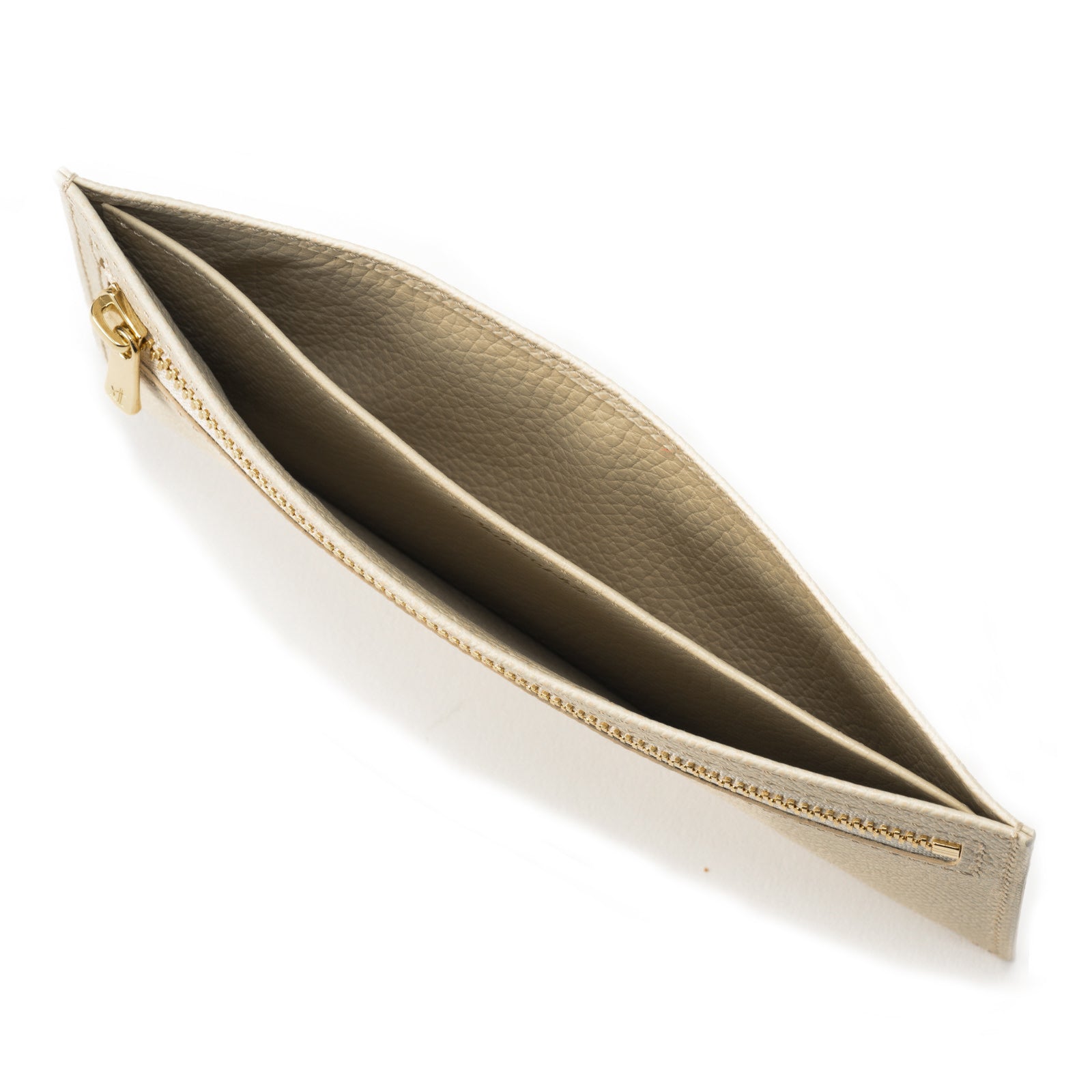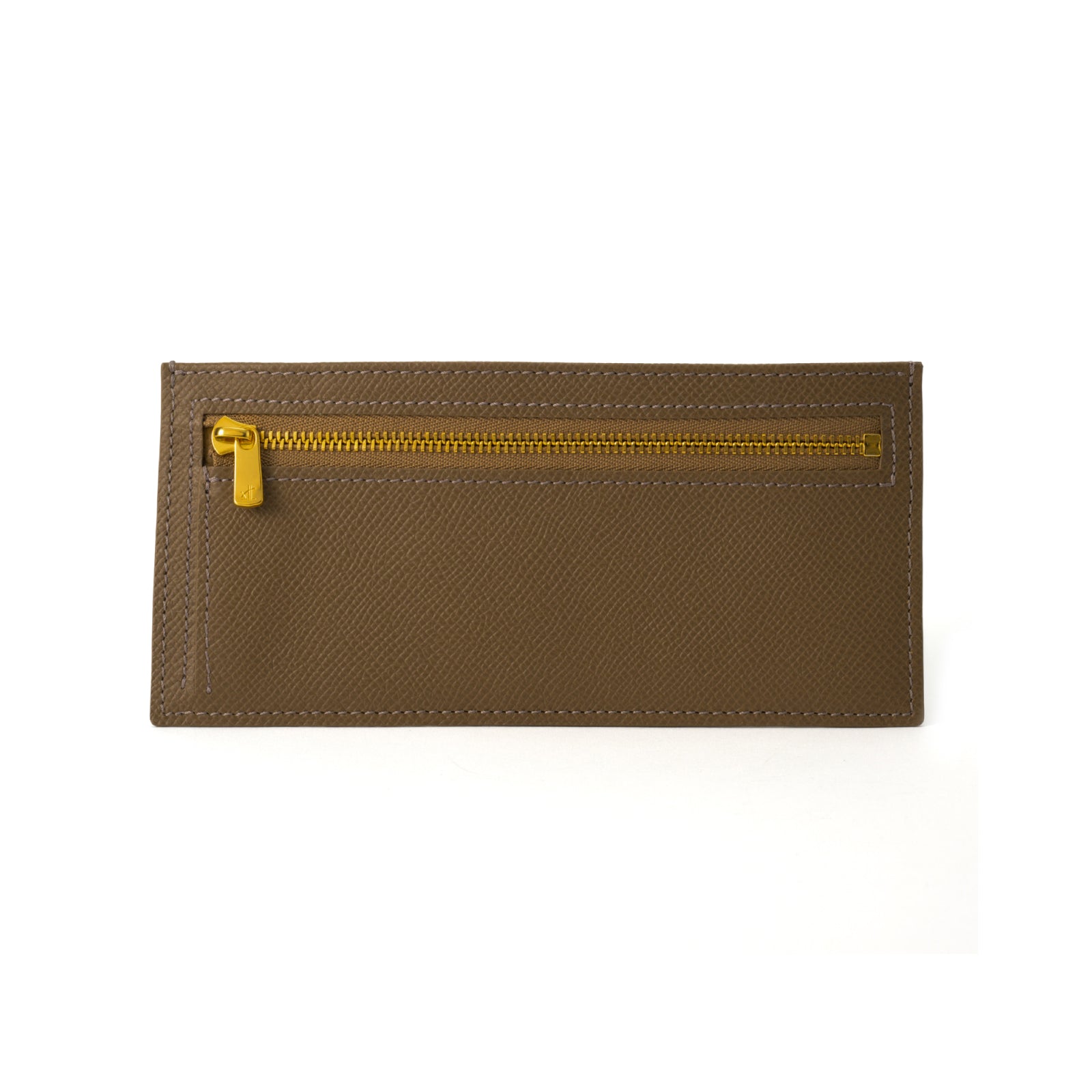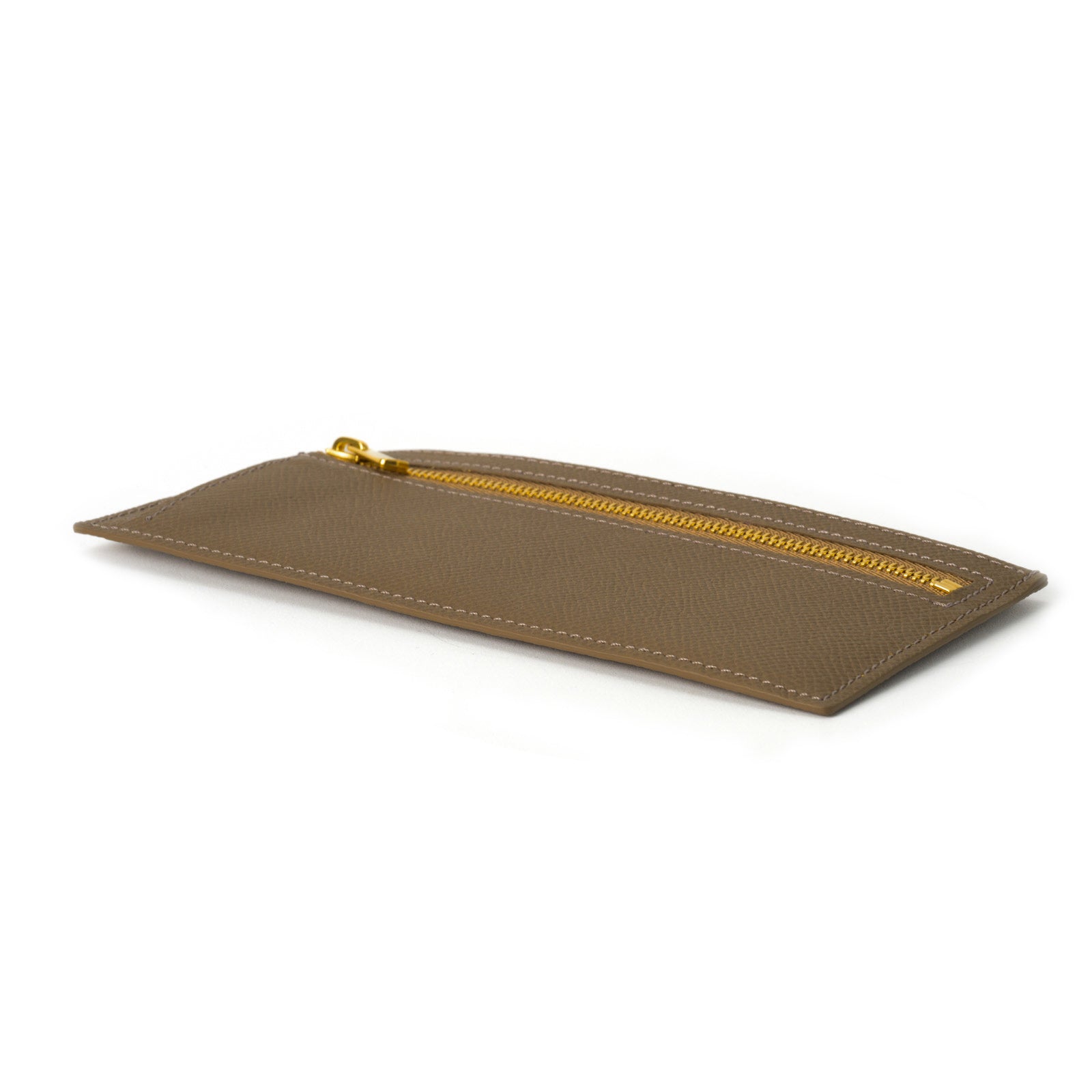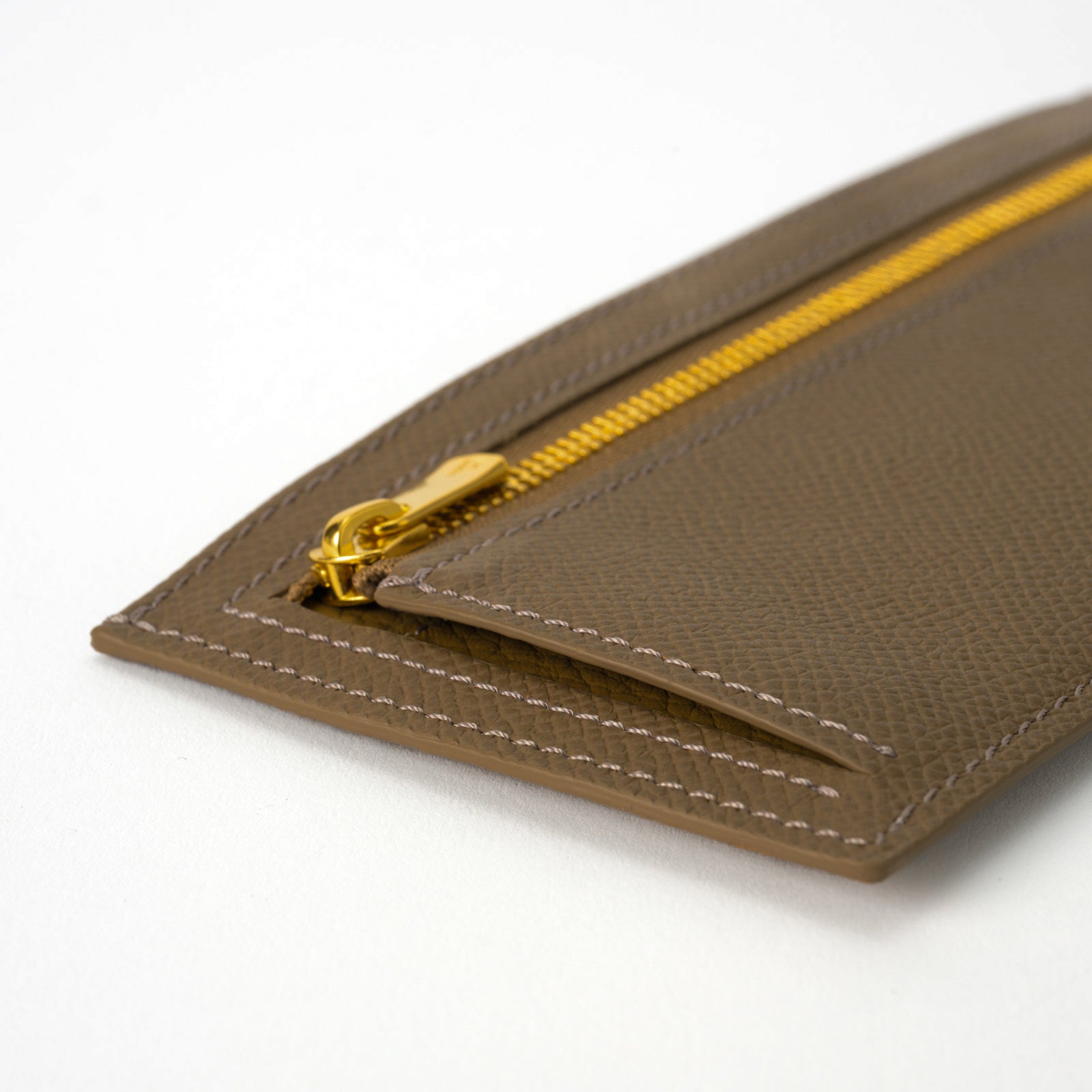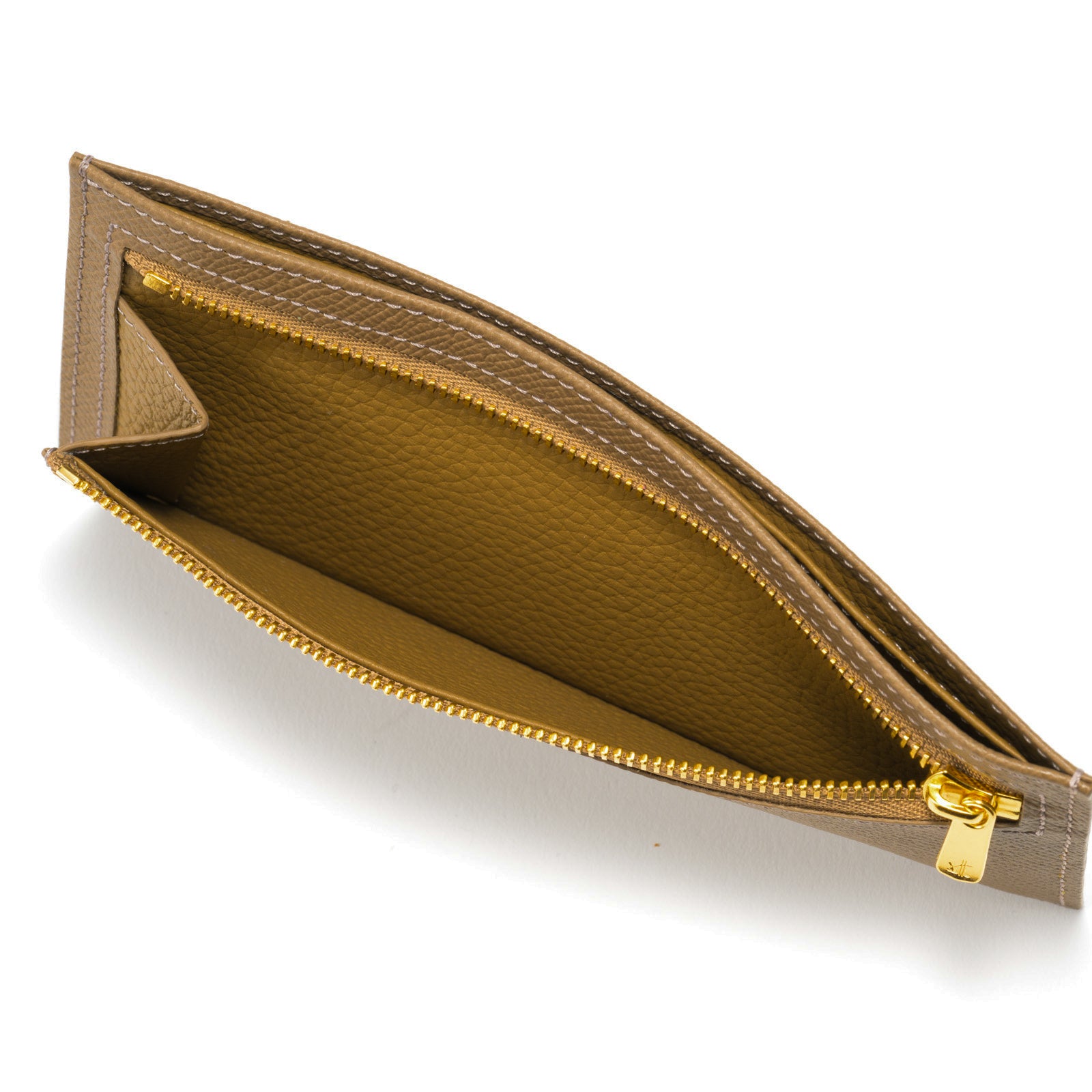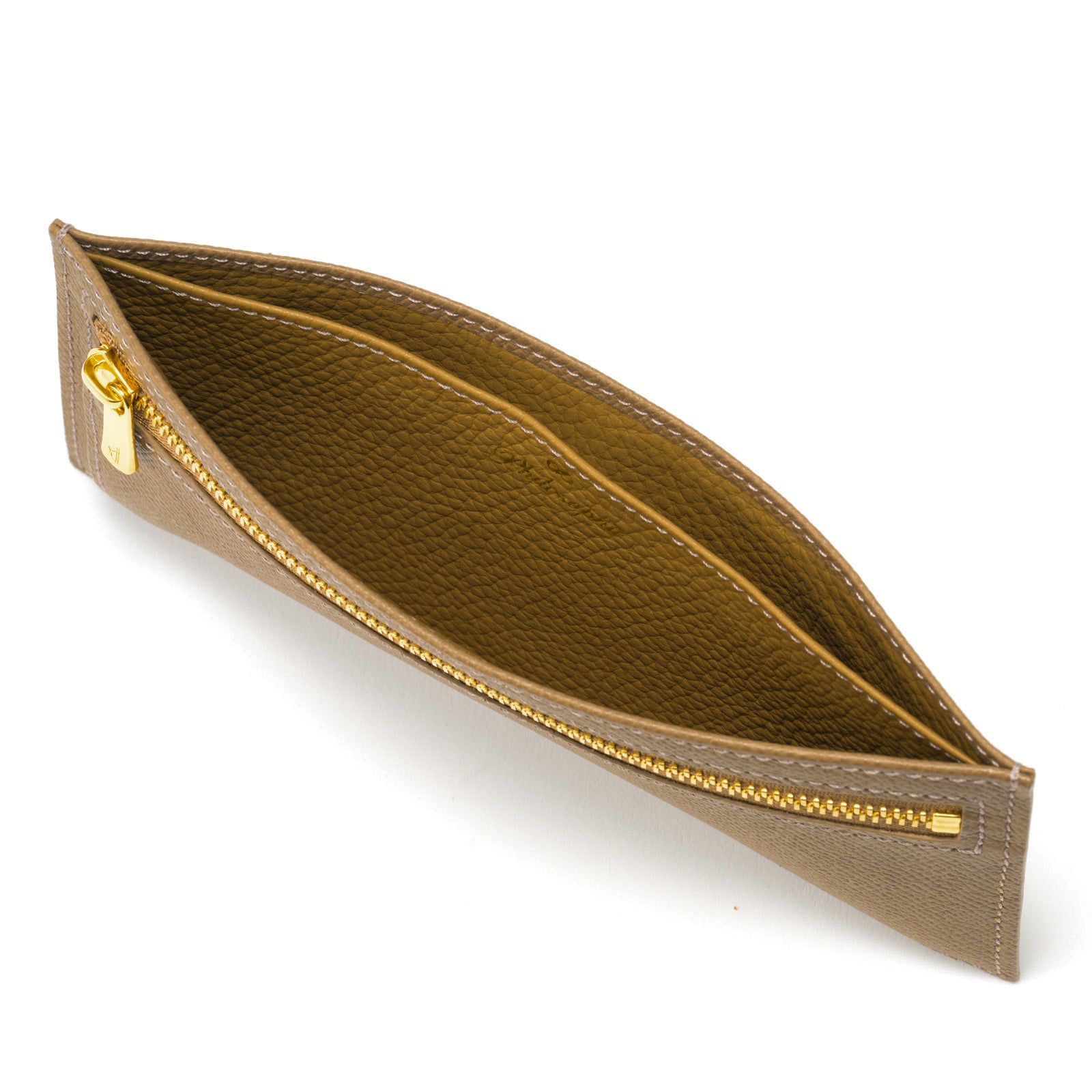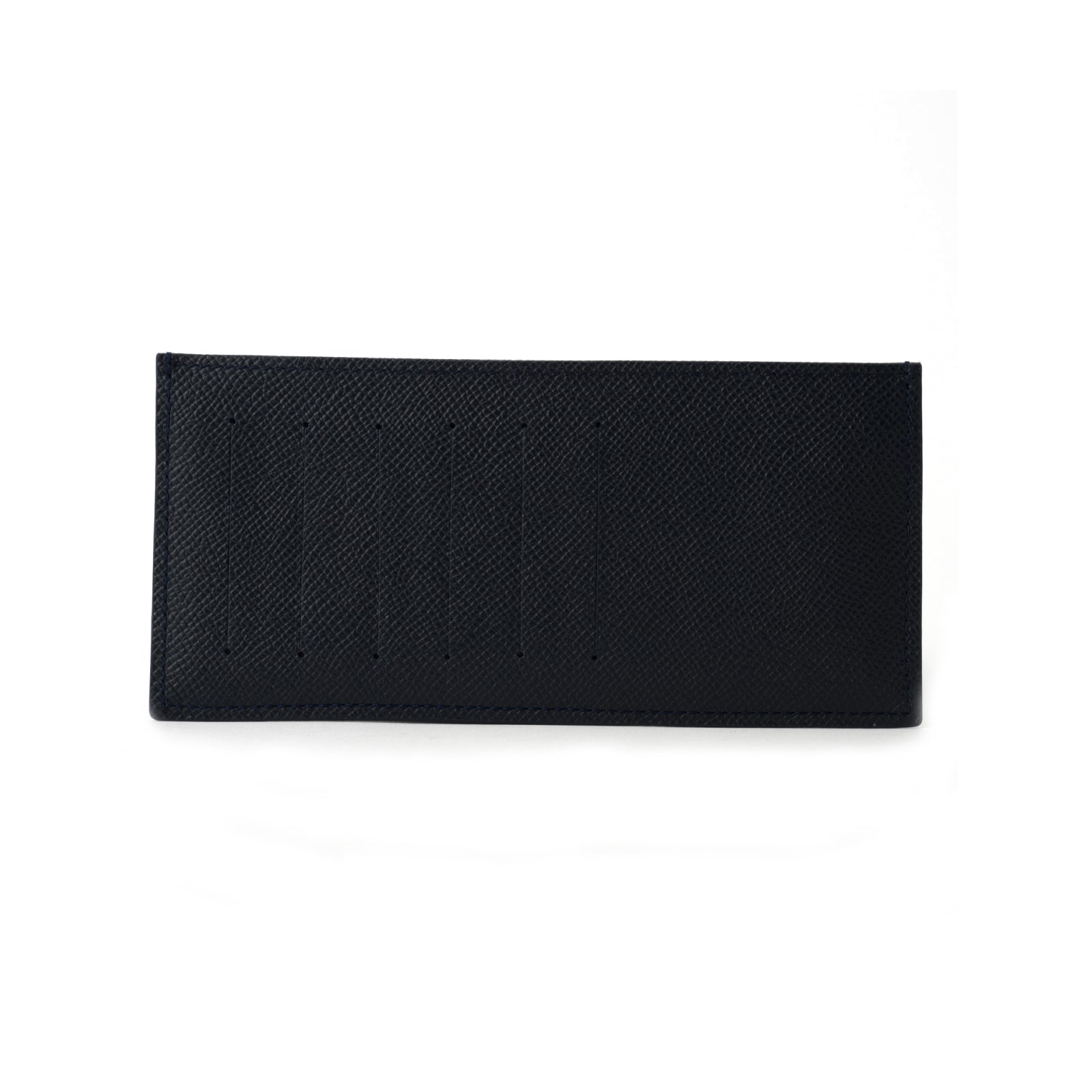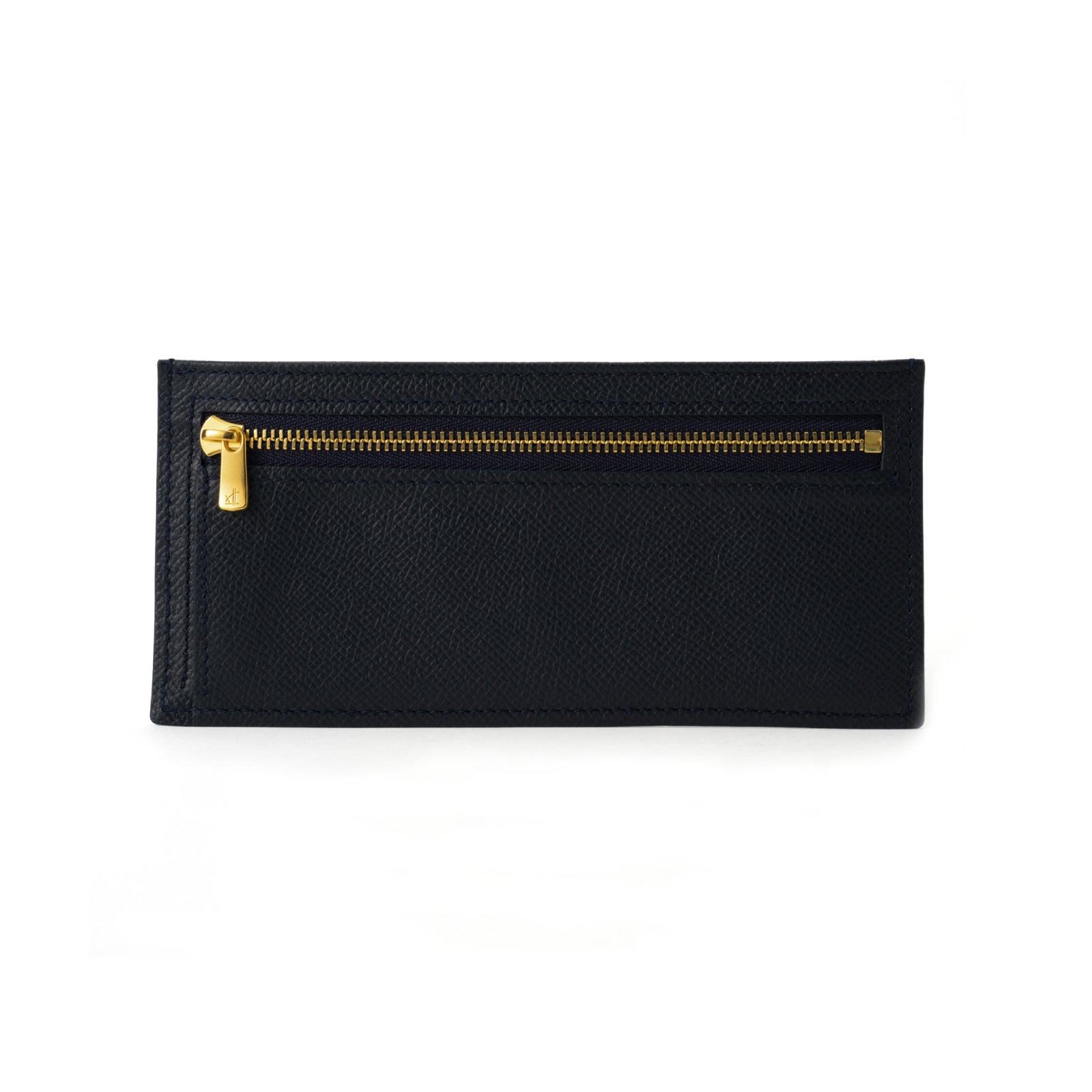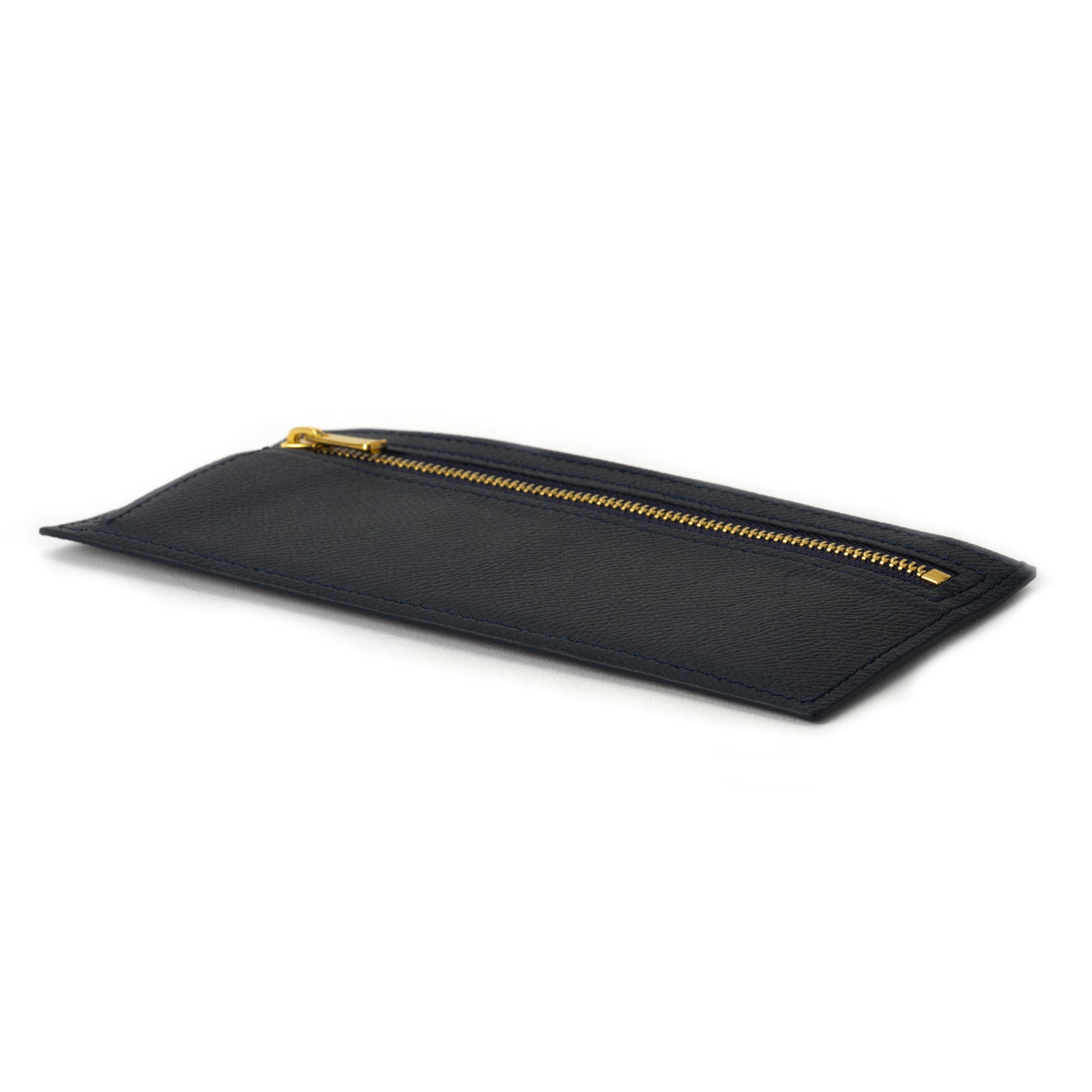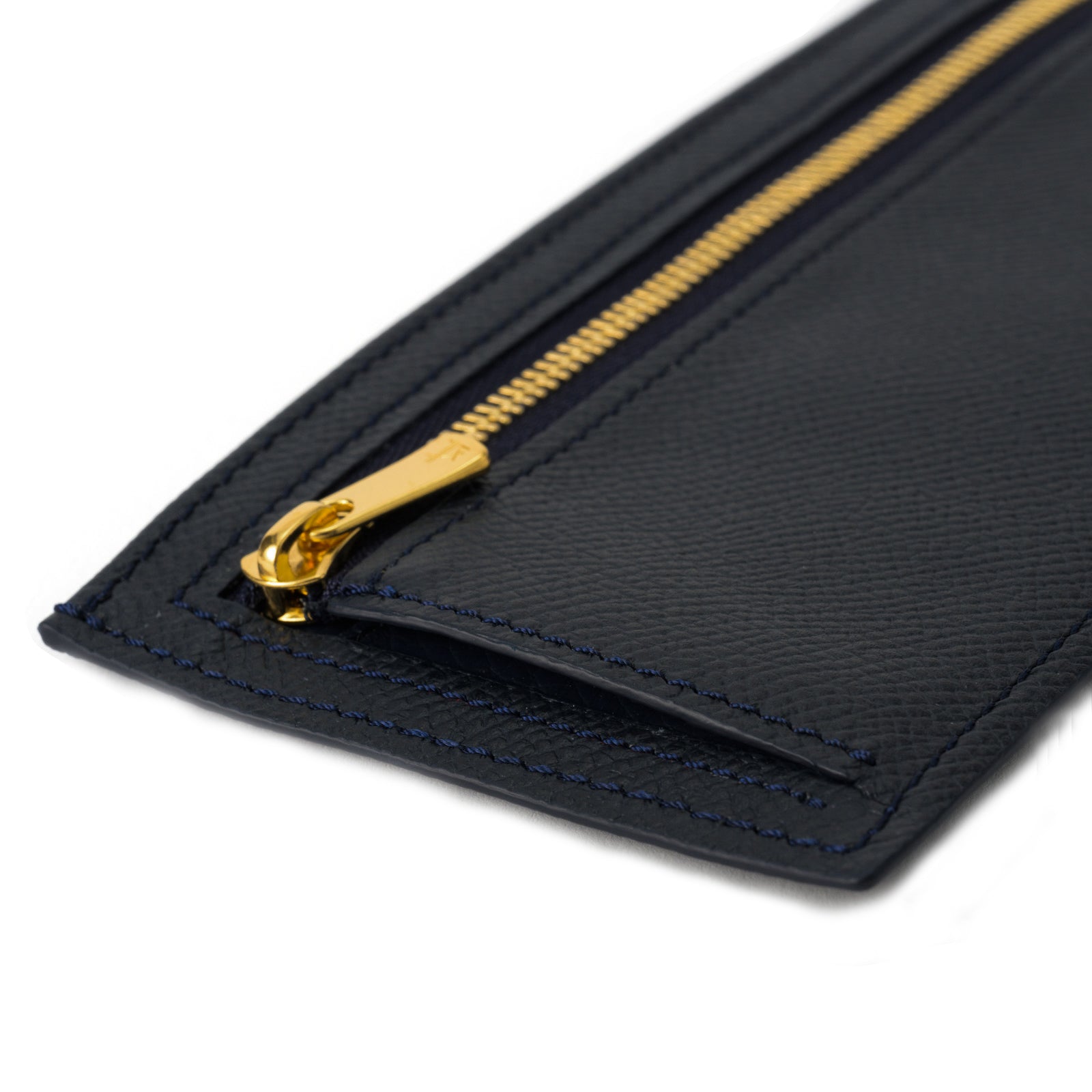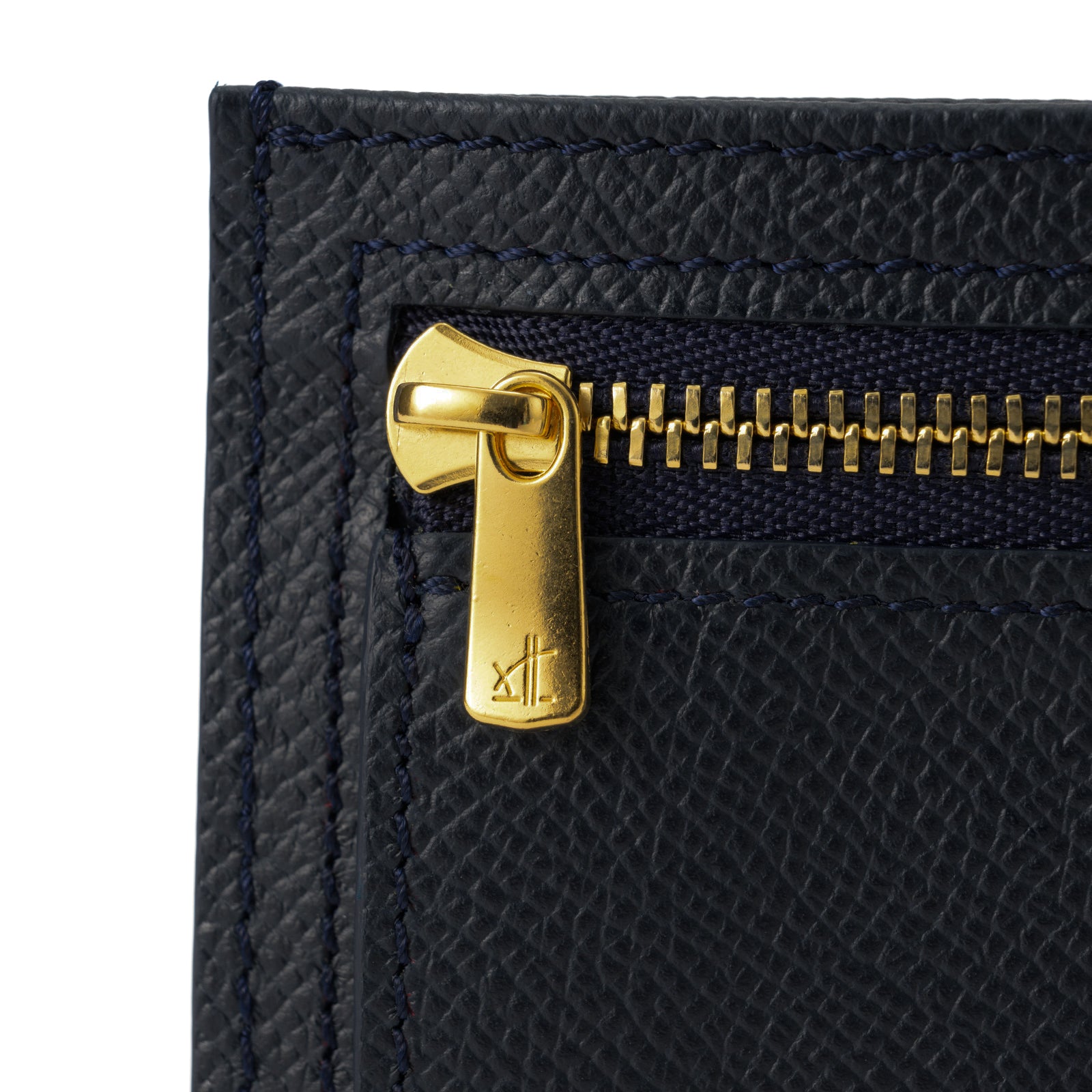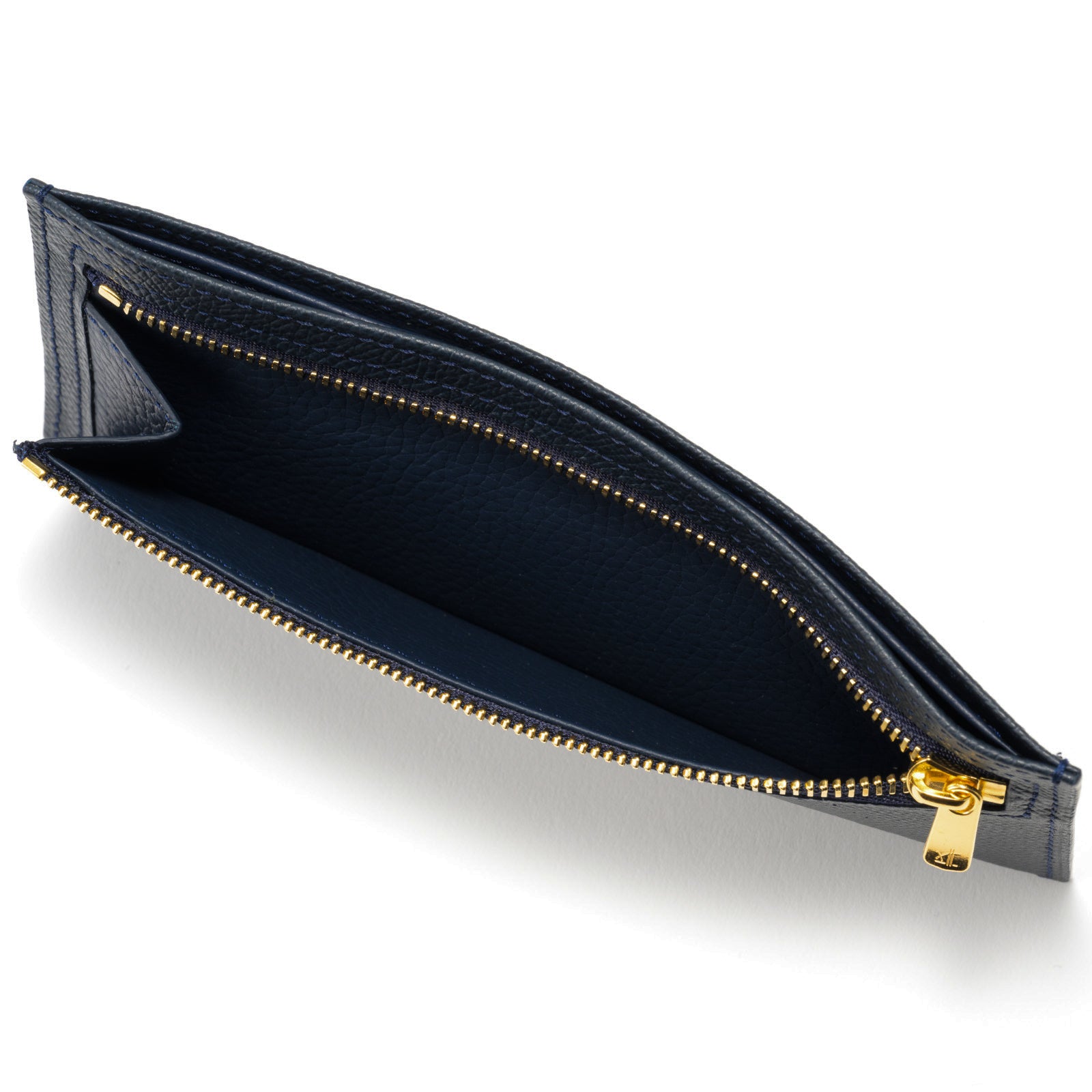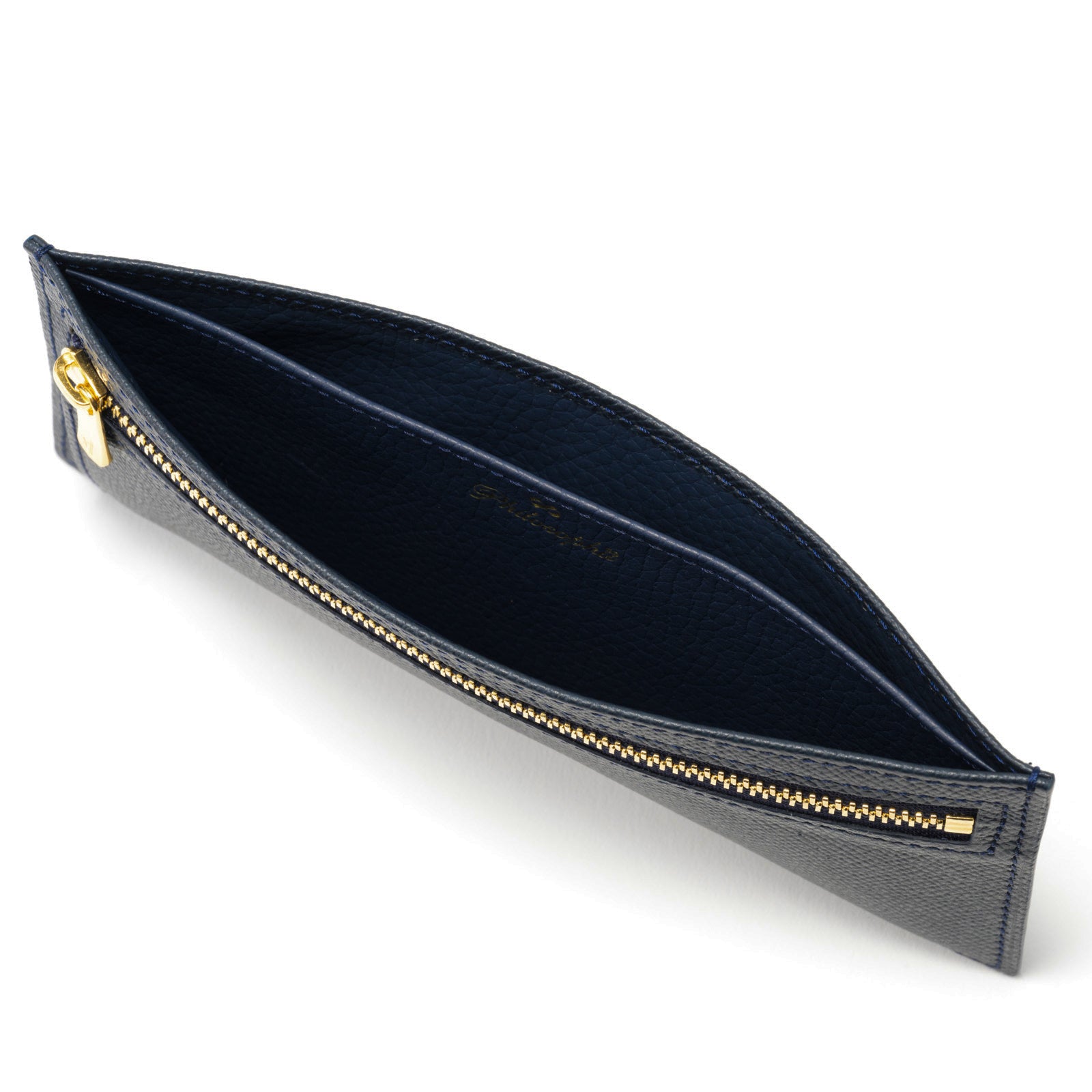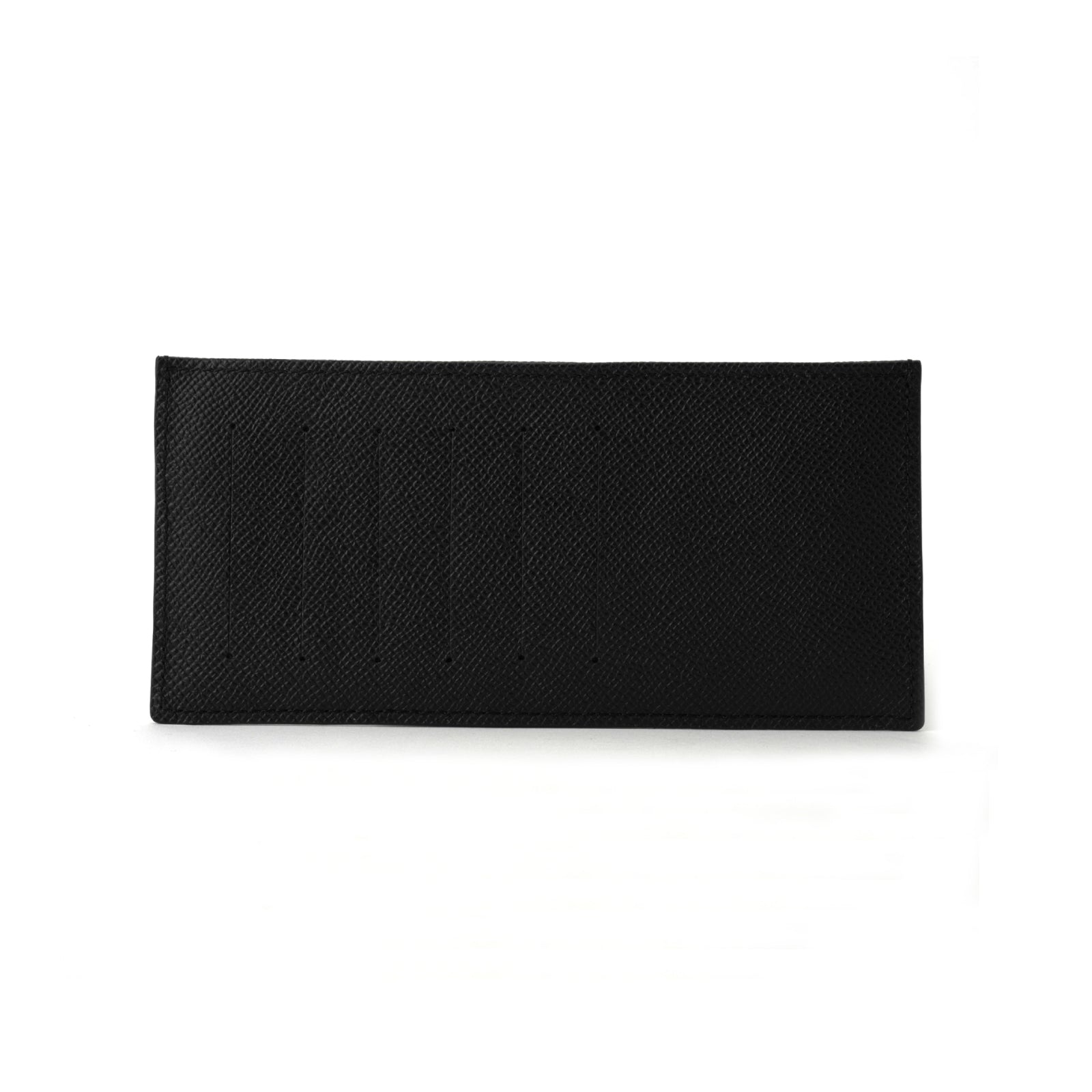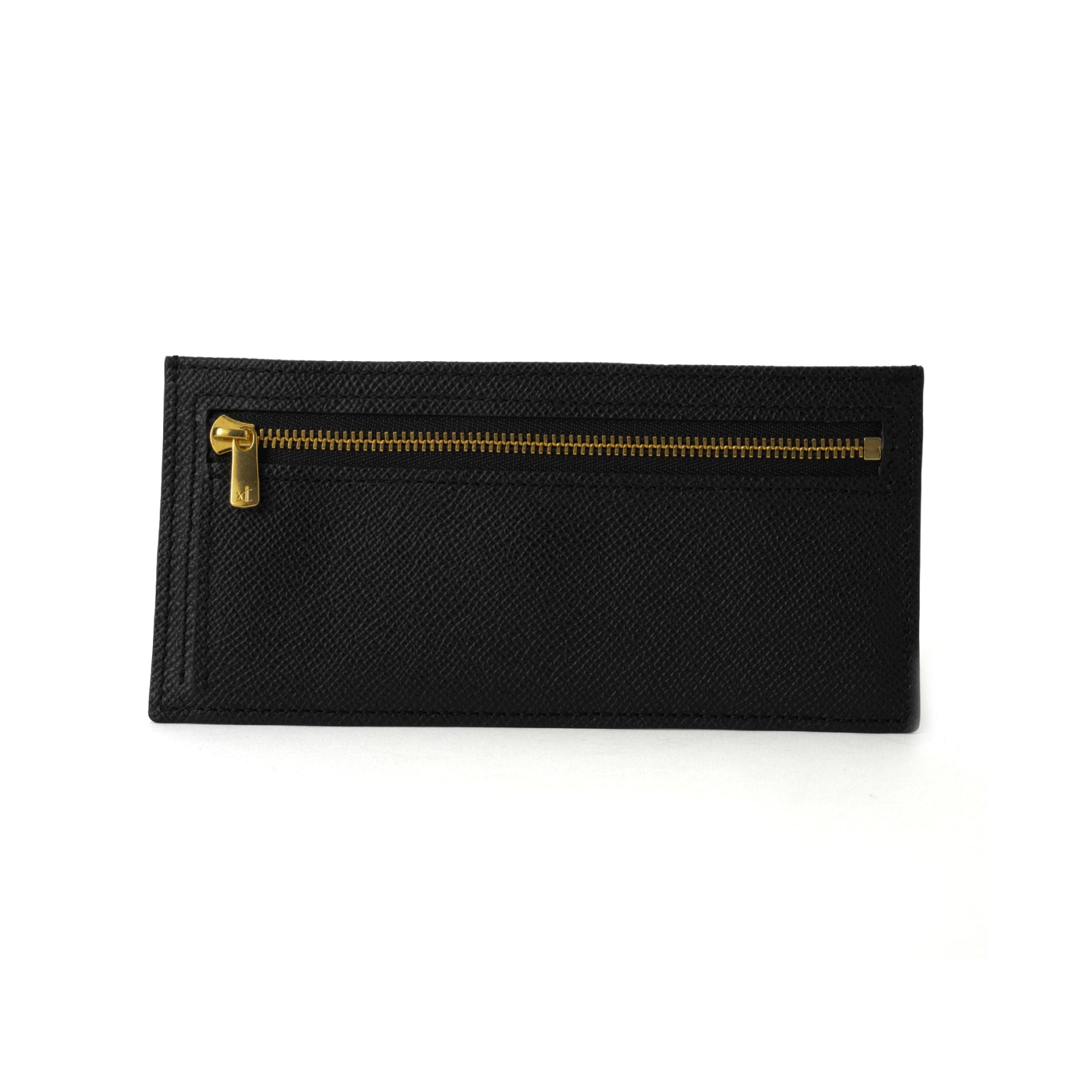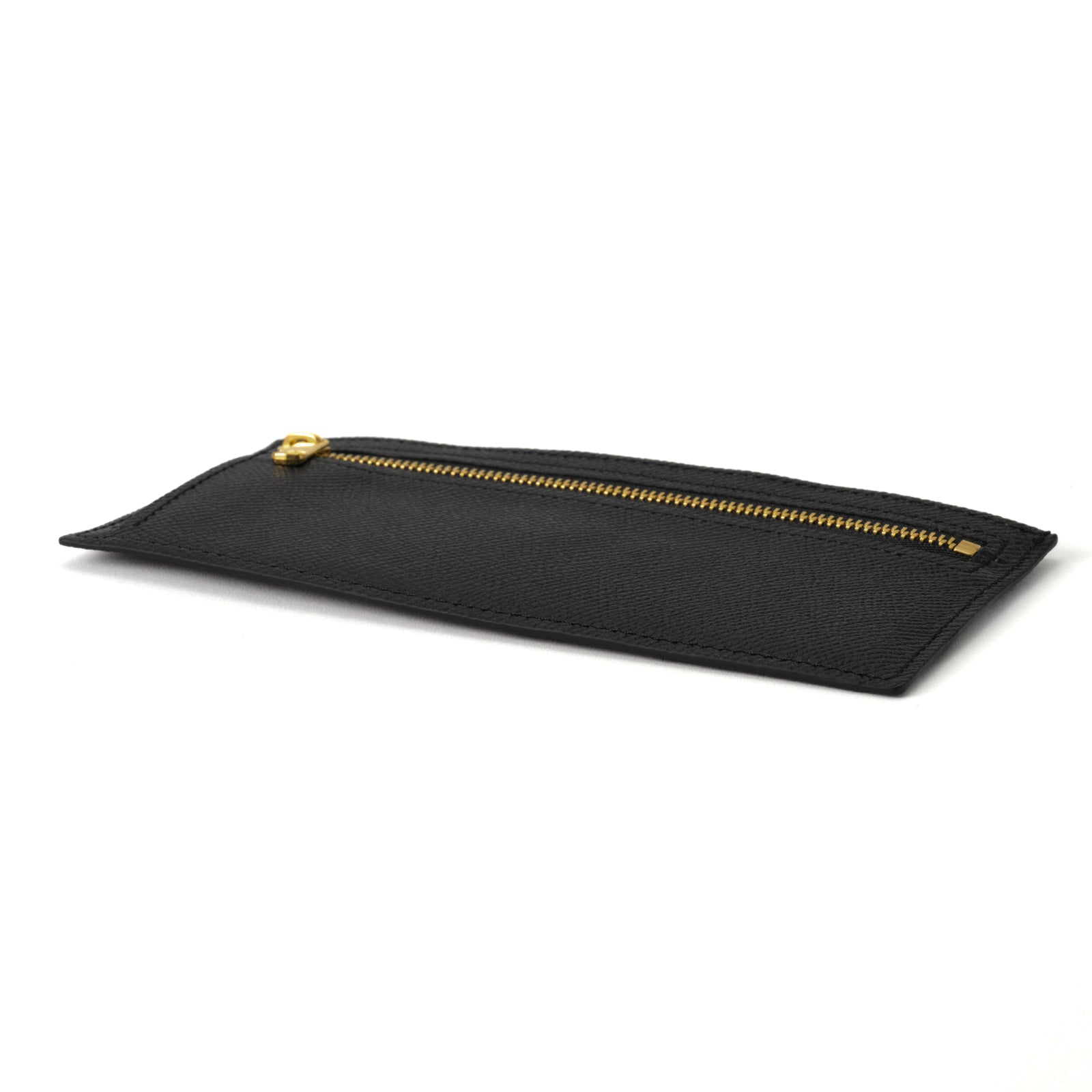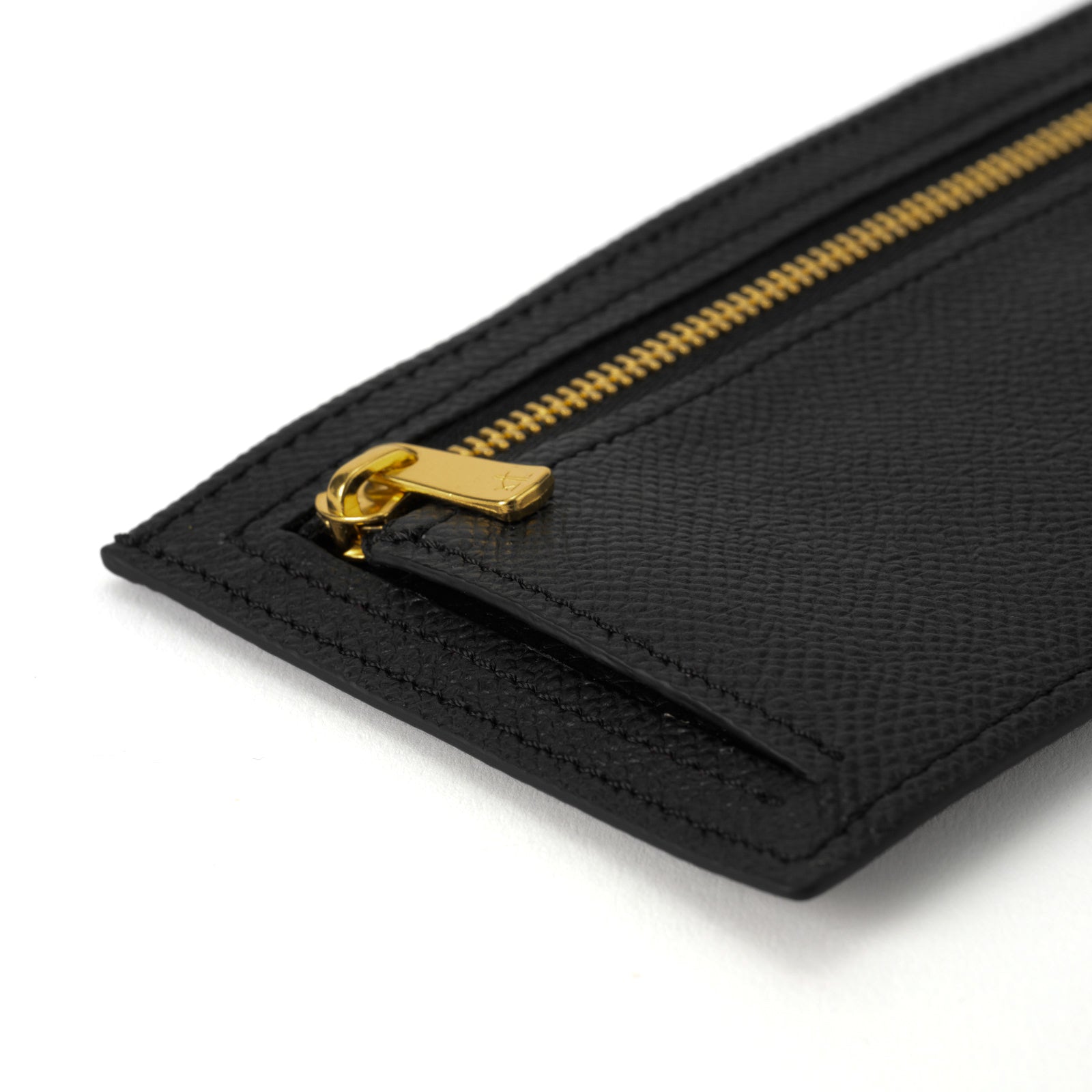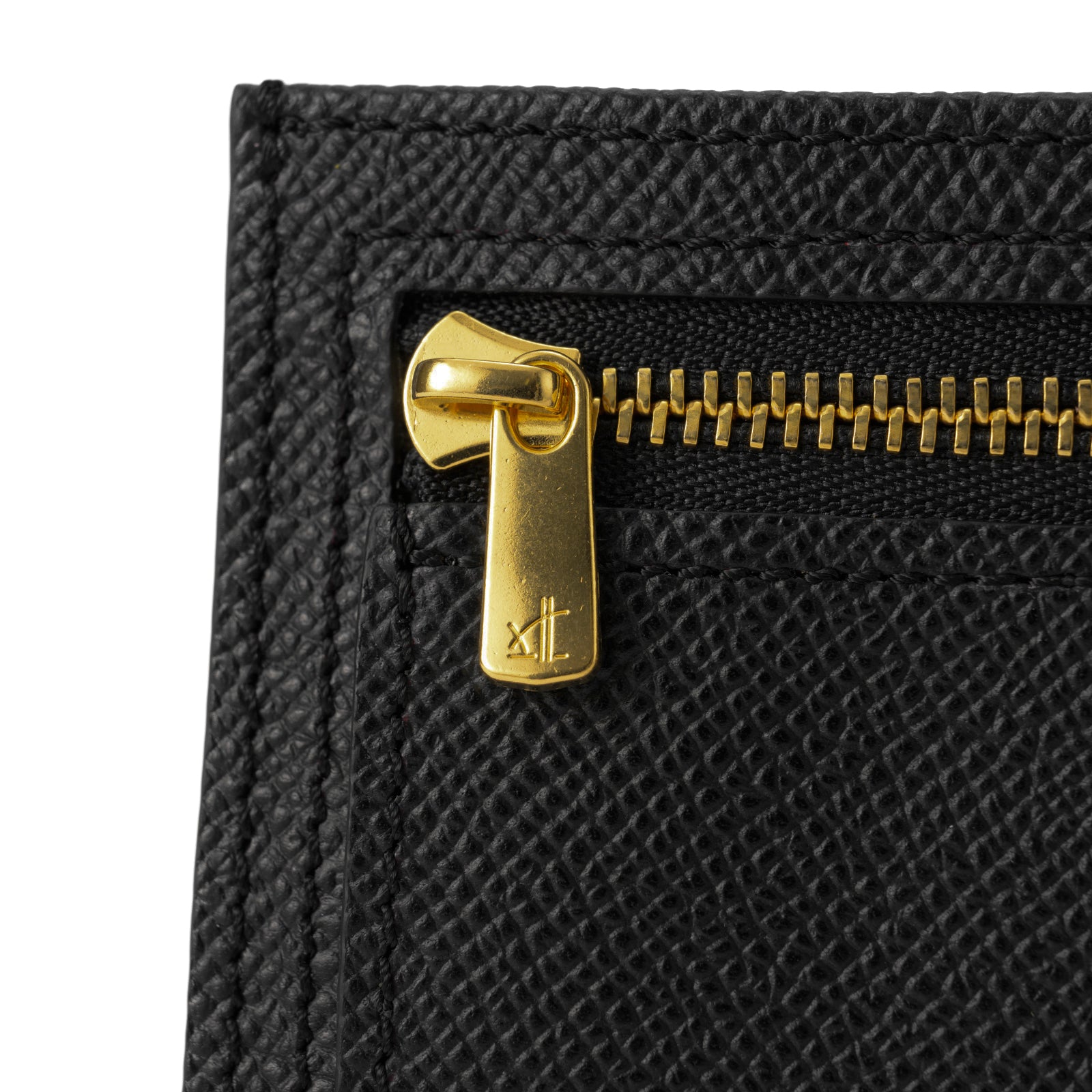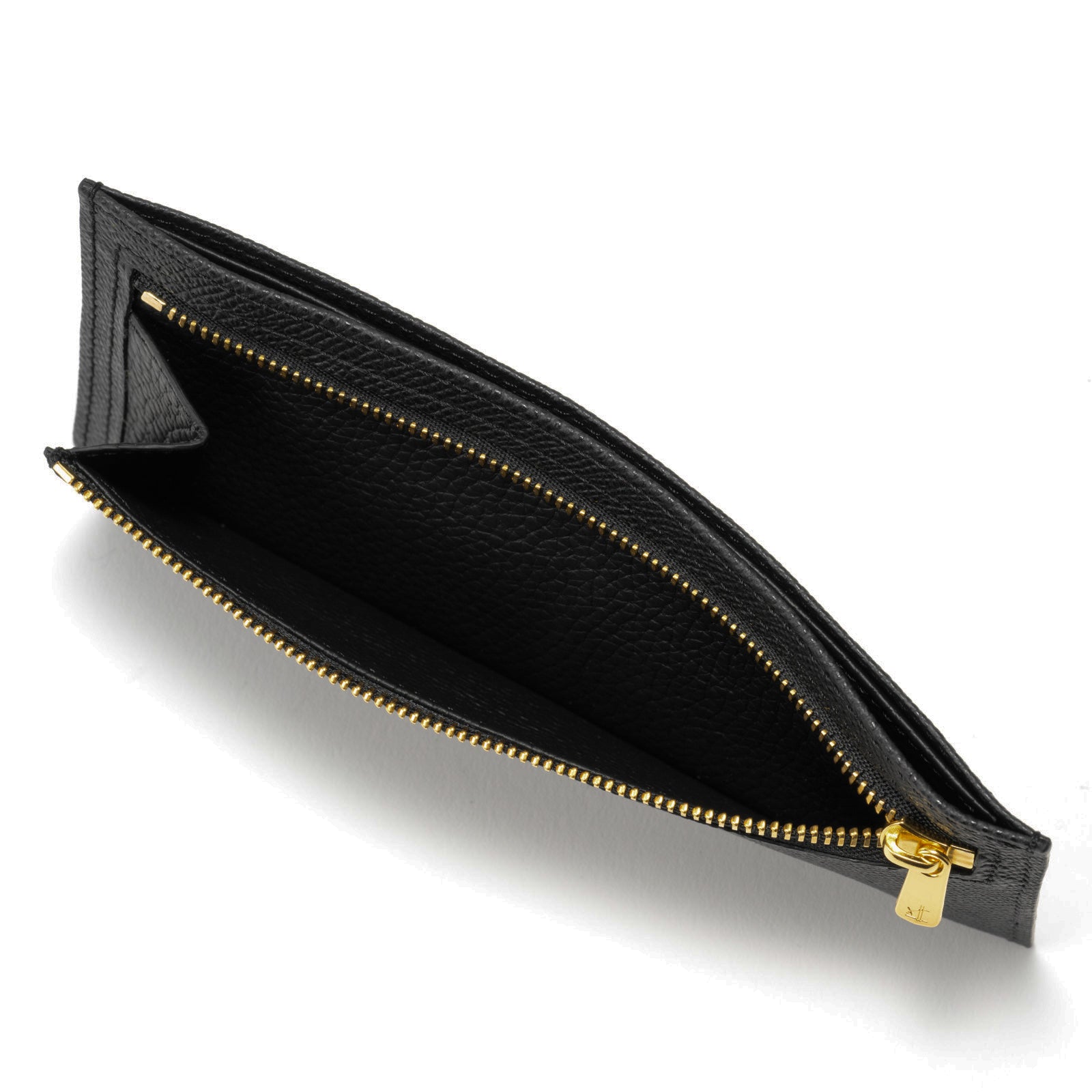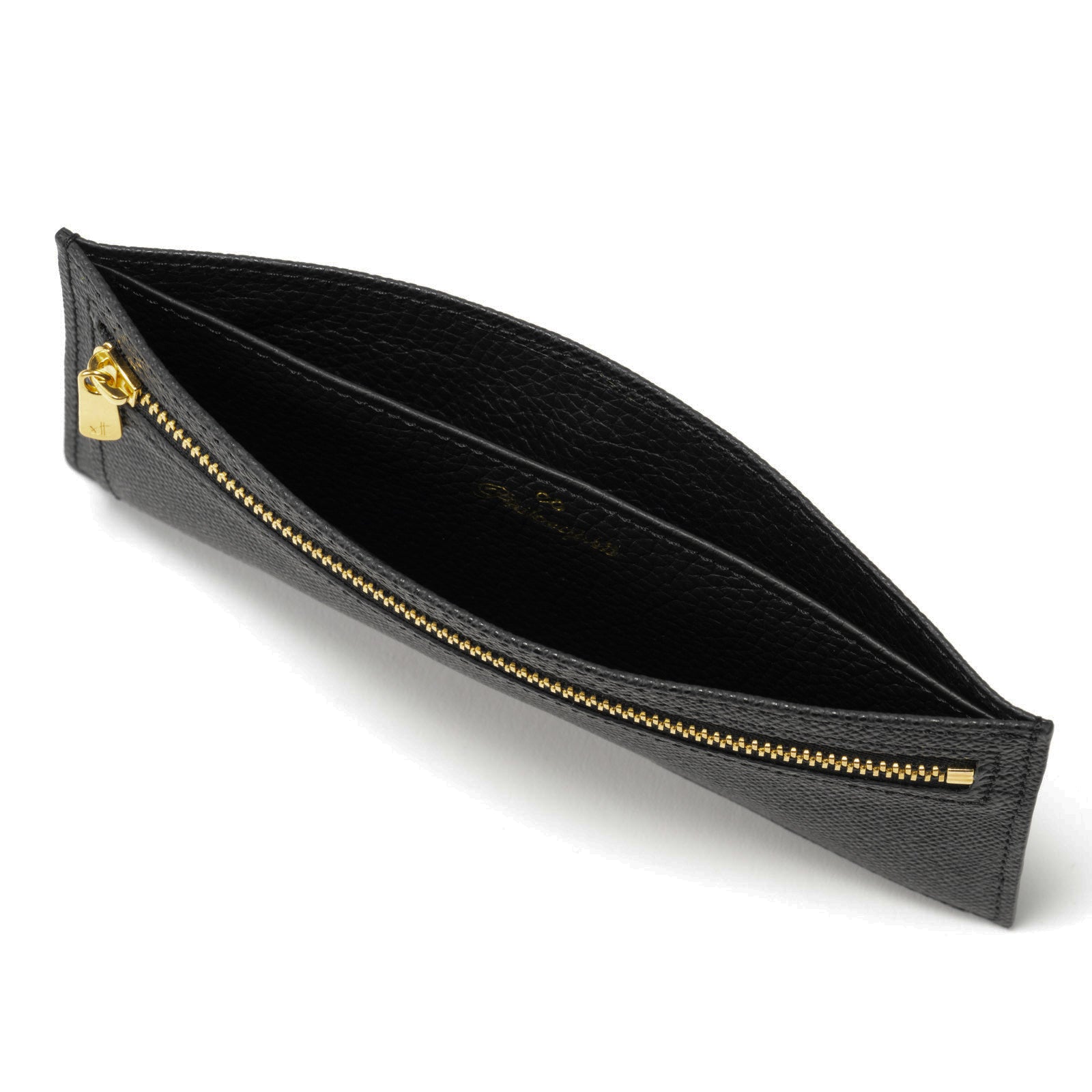 Slim long wallet Vo Epson
---
5 in stock
3 in stock
5 in stock
3 in stock
A slim wallet that pursues ultimate thinness and compactness.
Although it is compact, it is functional and can hold cards and coins.
The size makes it easy to store in a jacket pocket or small handbag, making it a great secondary wallet.
As we live in a cashless era, many people no longer carry around a lot of cash. But it's also worrying that I don't have any cash on hand. We recommend this fragment case to such people.
There is a partition in the center of the bill compartment, so you can use one side for bills and the other for receipts and receipts.
The coin purse has a single gusset for easy access.
It can hold about 15 coins , but it is better not to put too much in it so that it maintains its stylish form.
The simple design is perfect for both men and women, making it the perfect gift.
<Material>
This wallet is made from French cowhide leather called Vaux Epson.
The leather is finely embossed and has an elegant and luxurious feel.
Also, since it is made of durable material, scratches and dirt will not be noticeable. You can use it for a long time in good condition without any special maintenance.
The inside is made of domestically produced cowhide called "Cuirmash".
The characteristics of Cuir Mash are its bright color and soft texture.
It feels very familiar and easy to use from the beginning.
In addition, the leather is resistant to fading and discoloration, making it easy to handle on a daily basis.
It comes in a wide range of colors, and because it is made with domestic leather, it has a gentle color tone that fits the Japanese sensibilities .
<Specifications>
・Billfold (with partition)
・Card x6
・Zipper coin purse with single gusset
<Size>
W18 x H8.5 x D0.5cm
shopping guide

About payment

The following payment methods are available.
credit card
PayPal
Google Pay / Apple Pay / Shop Pay

Regarding delivery

The shipping fee is a flat rate of 770 yen including tax.
Free shipping is available for orders totaling 55,000 yen (tax included) or more.
If in stock, we will ship within 5 business days.
If the item is out of stock or made to order, we will inform you of the delivery date separately.

About returns and exchanges

If the product is defective, we will accept returns or exchanges of the product. Please contact us within one week after receiving the product.
Choose options