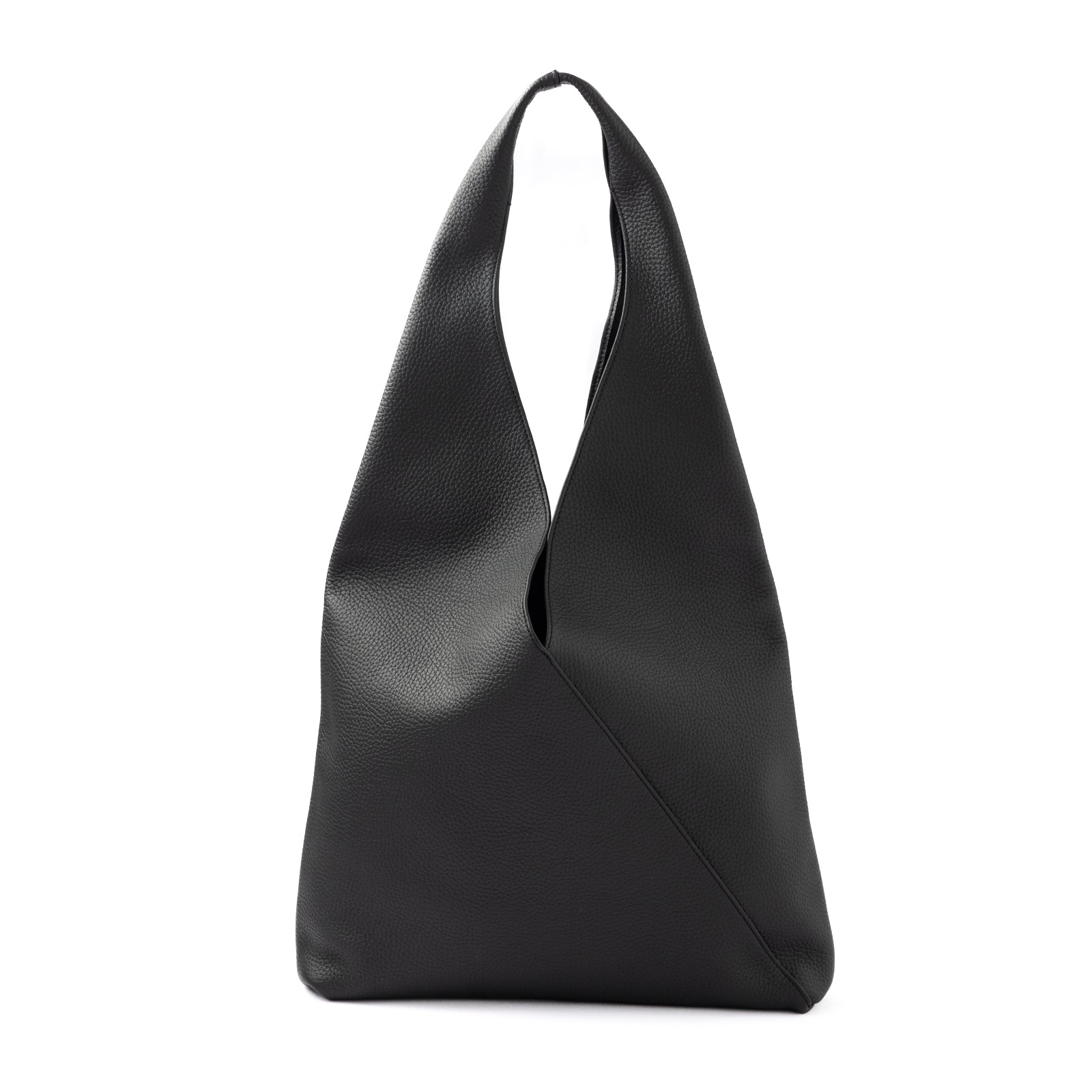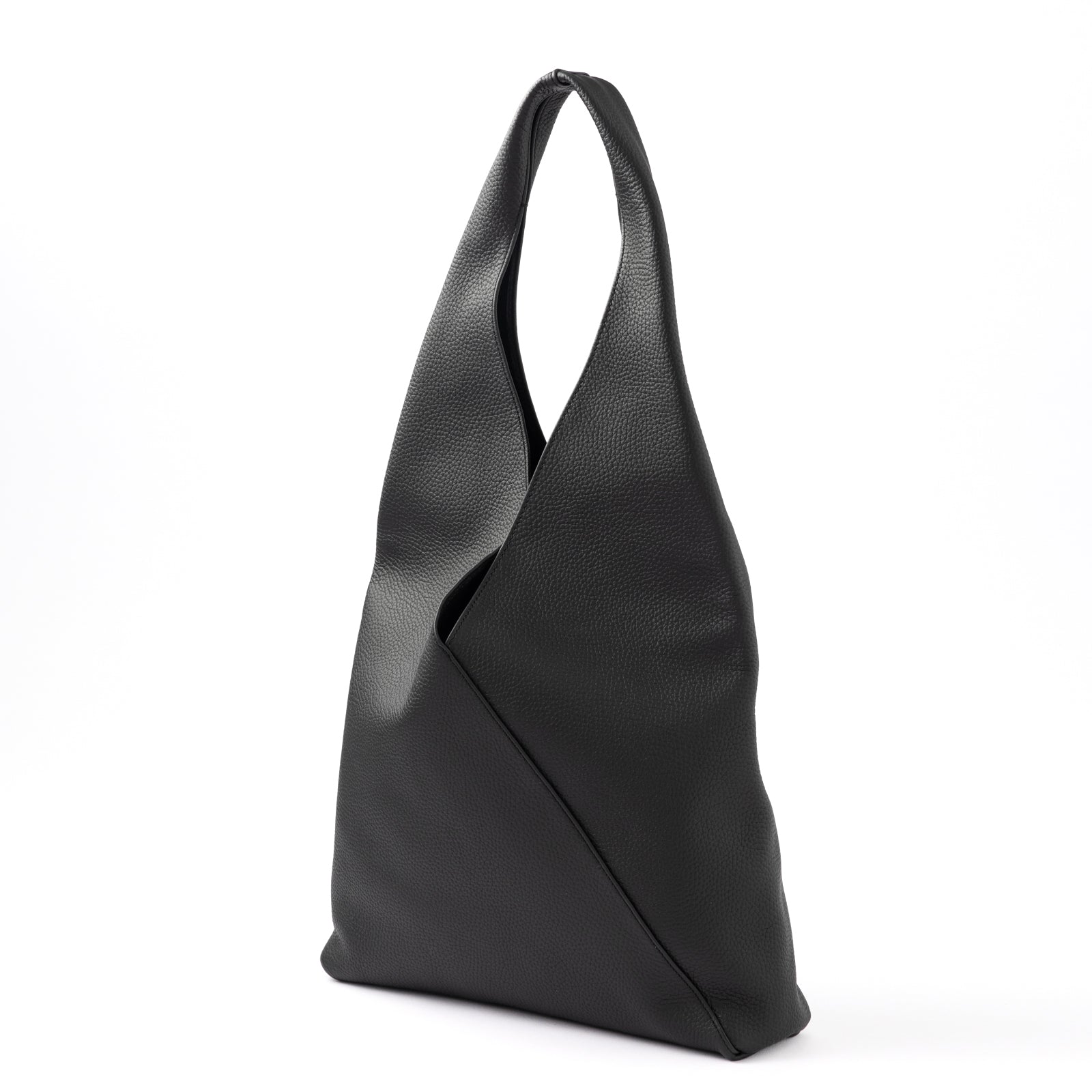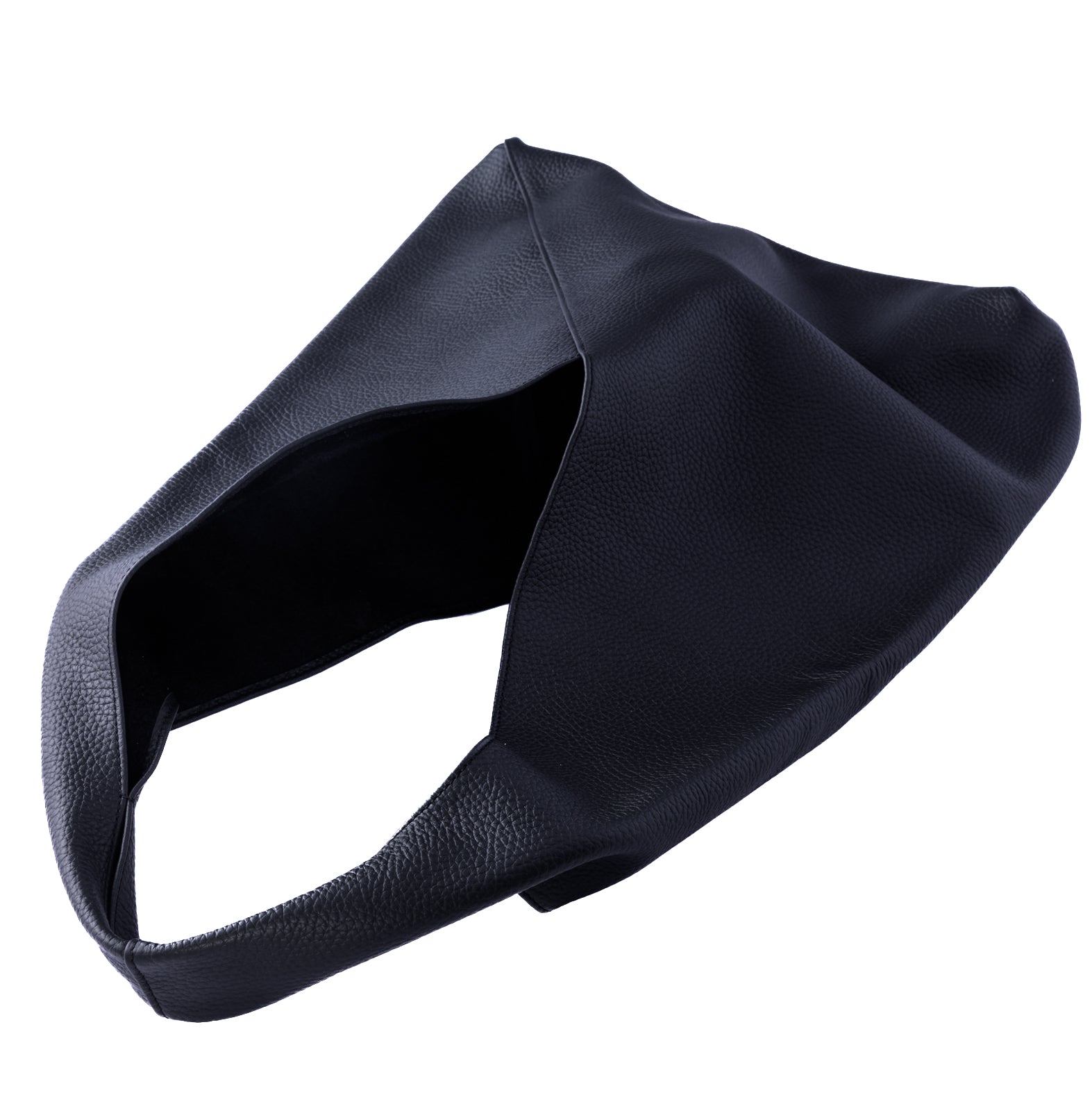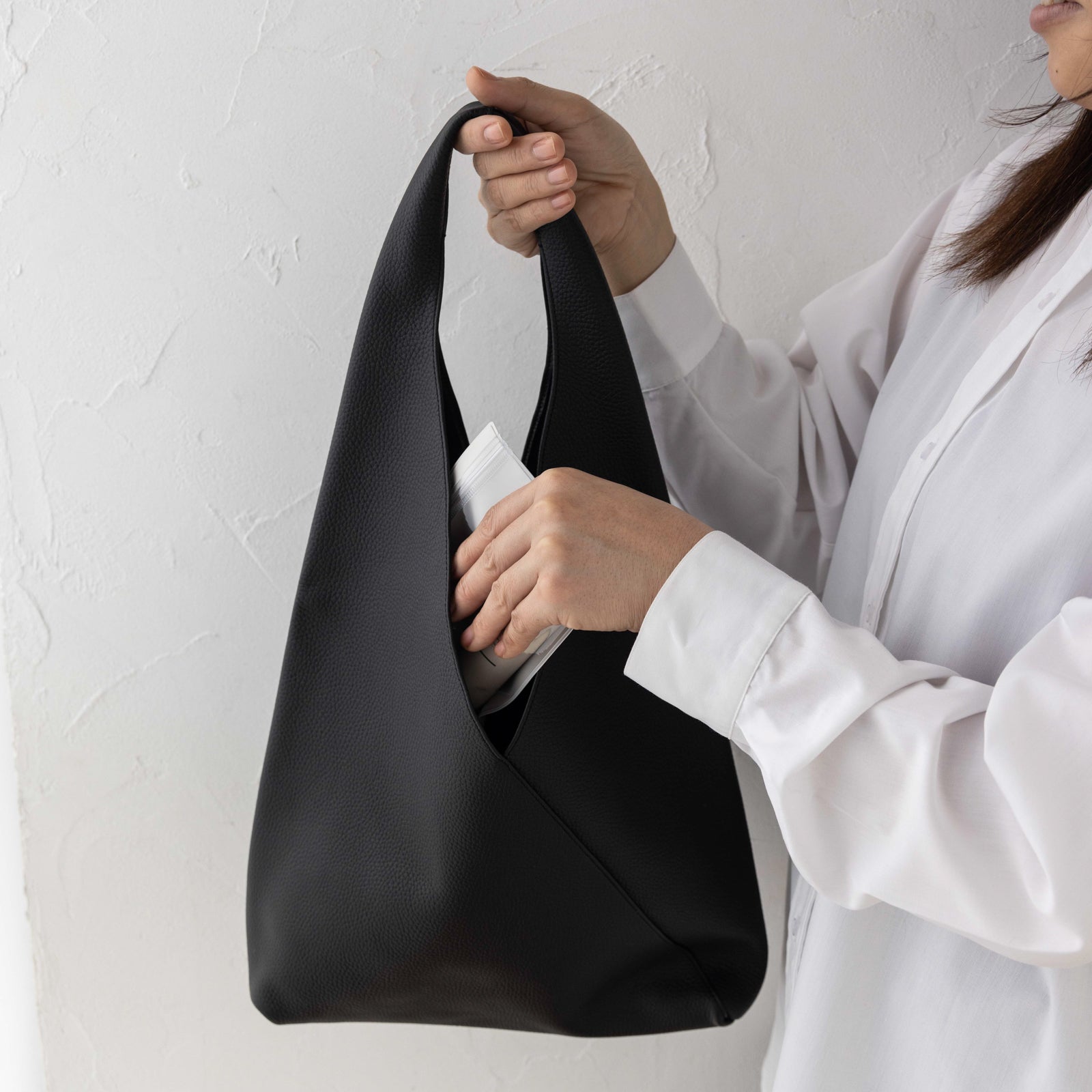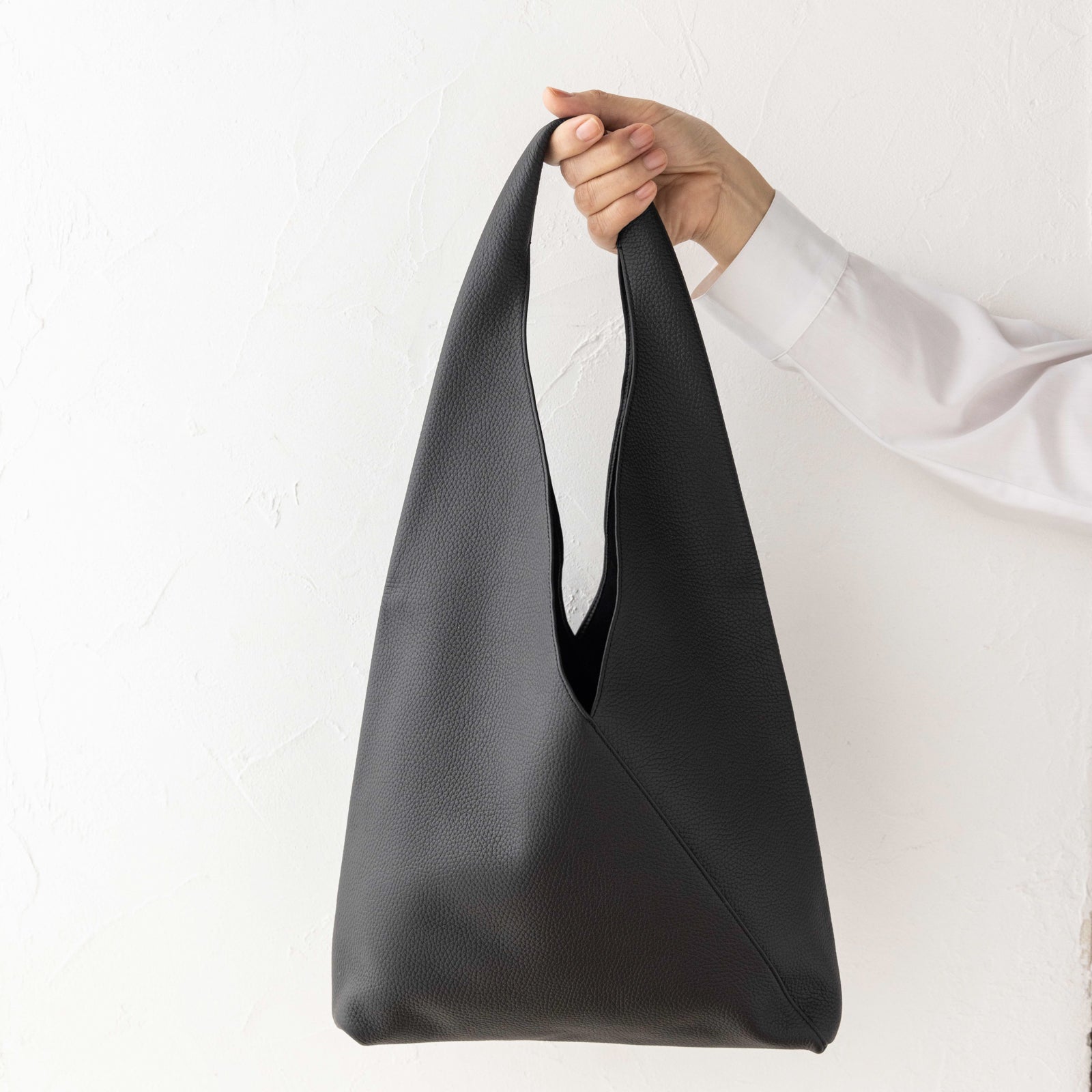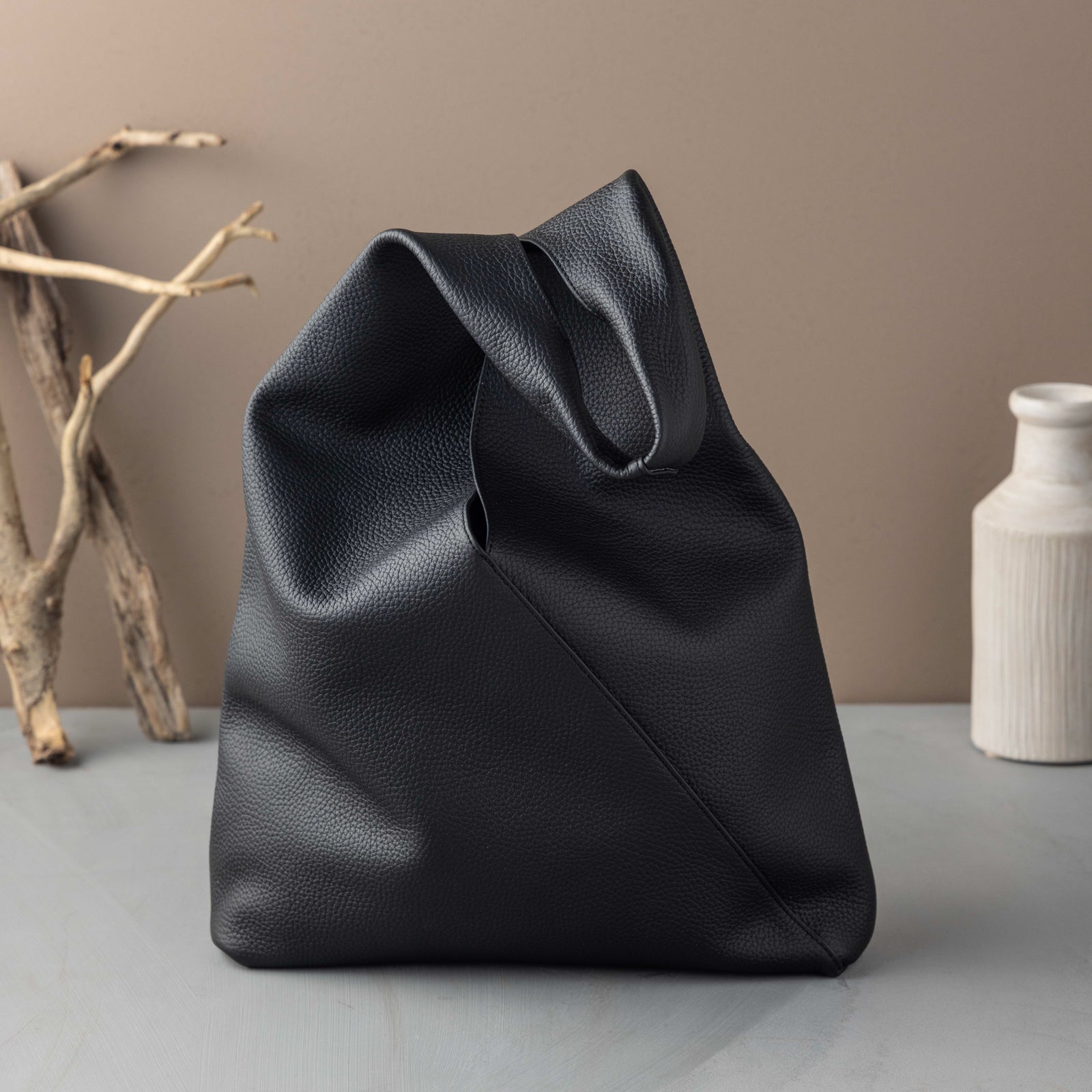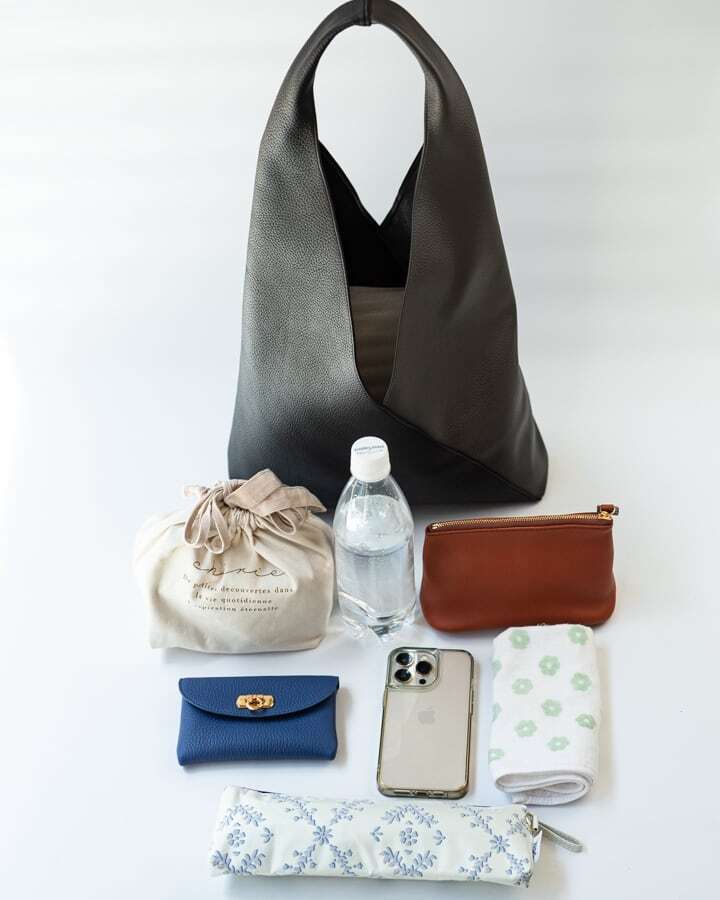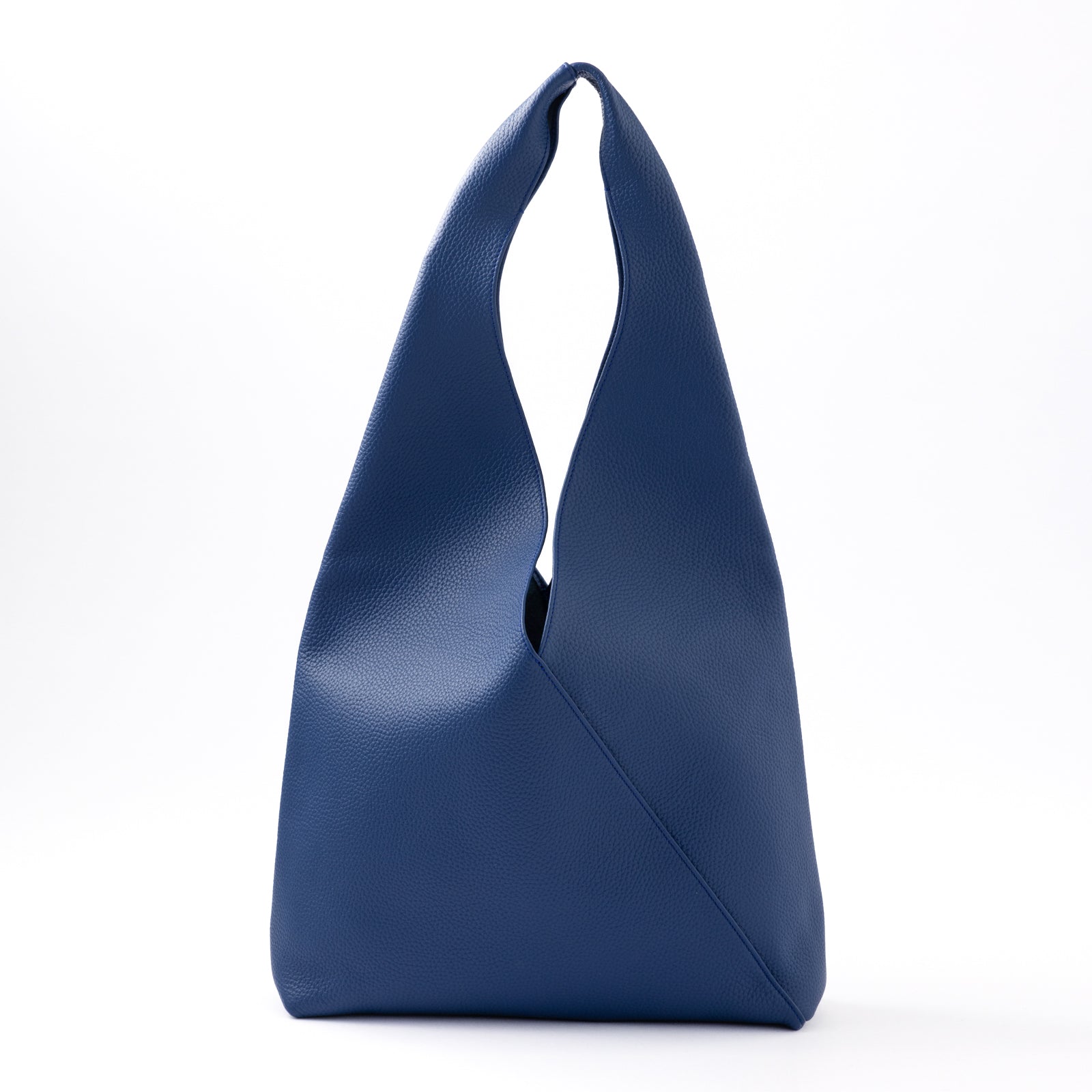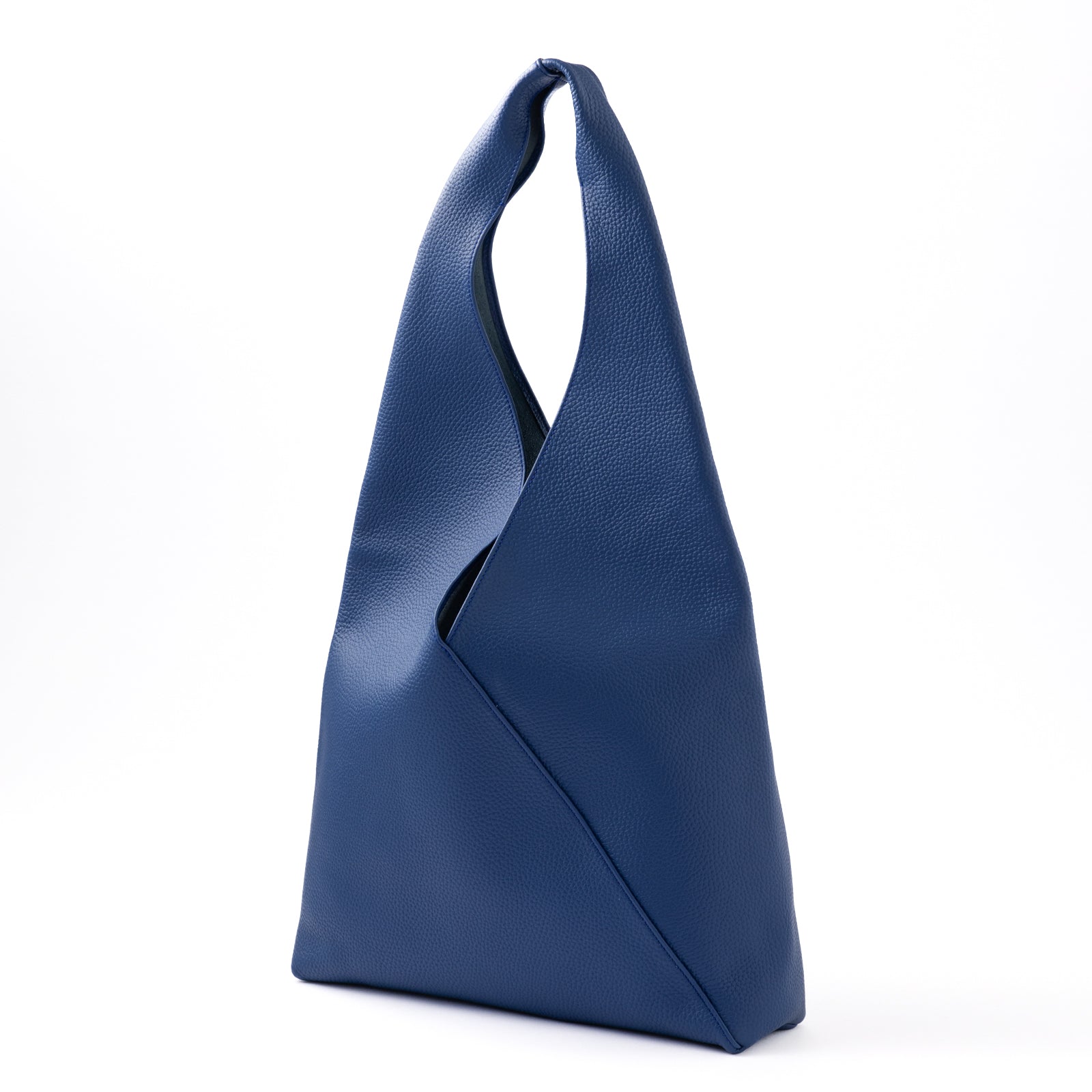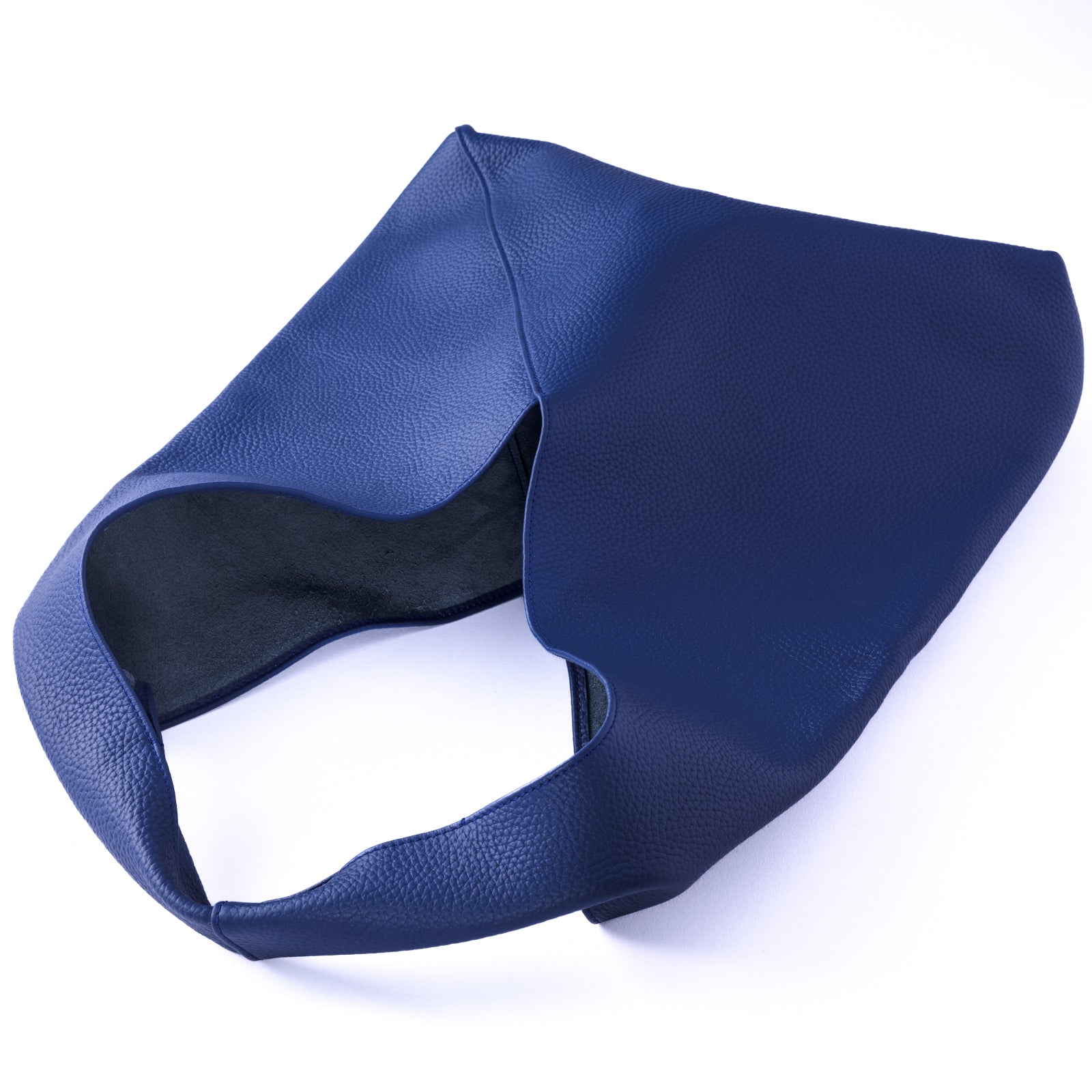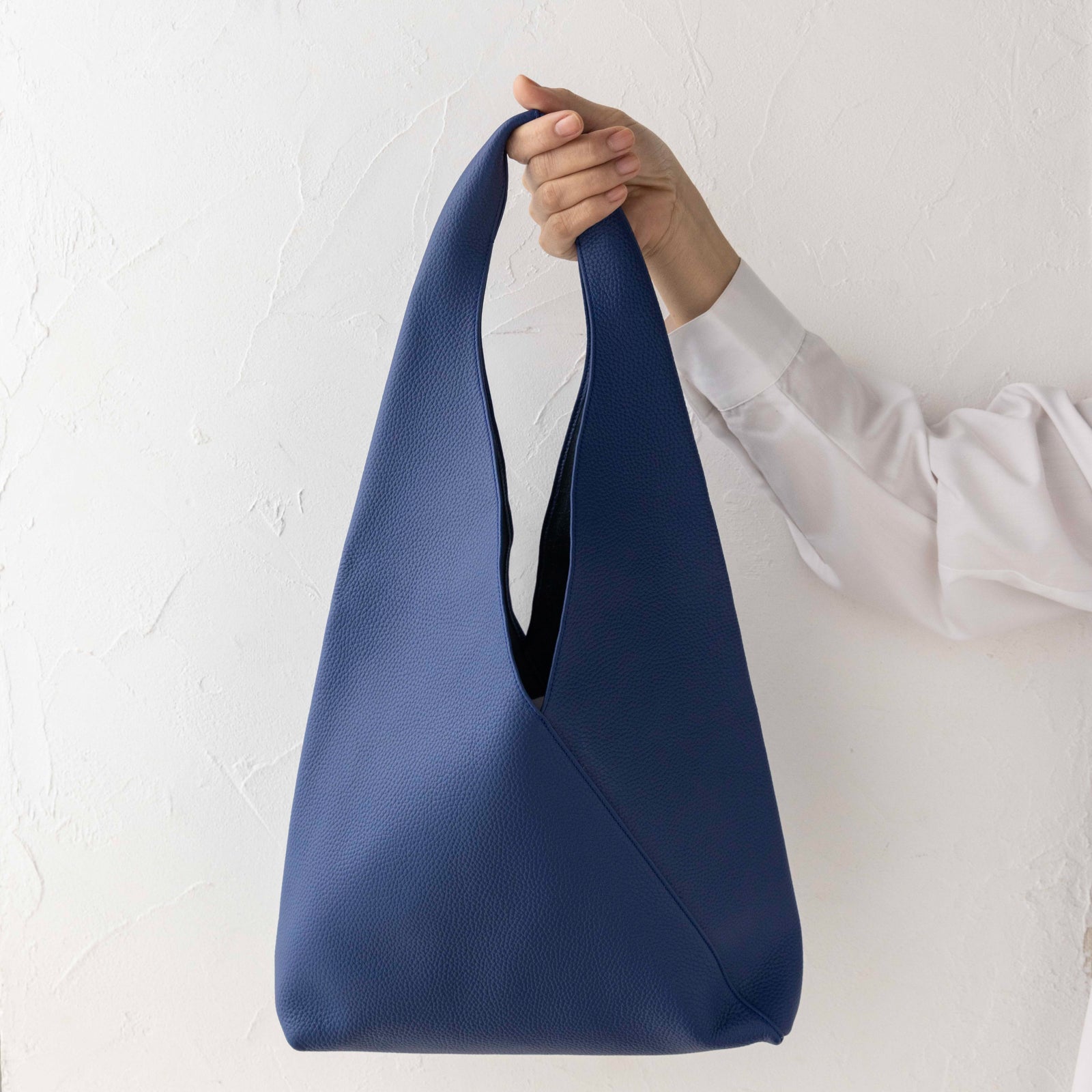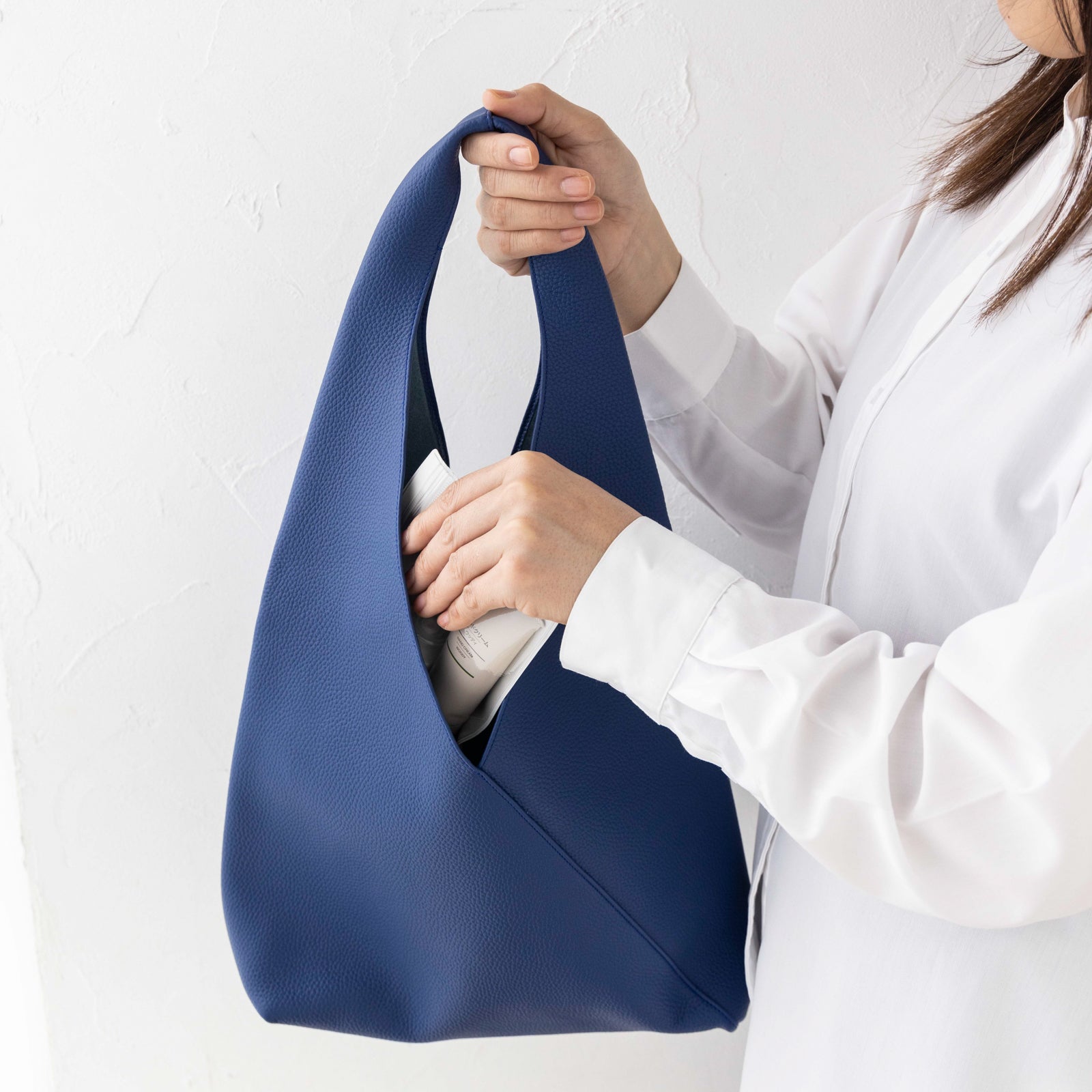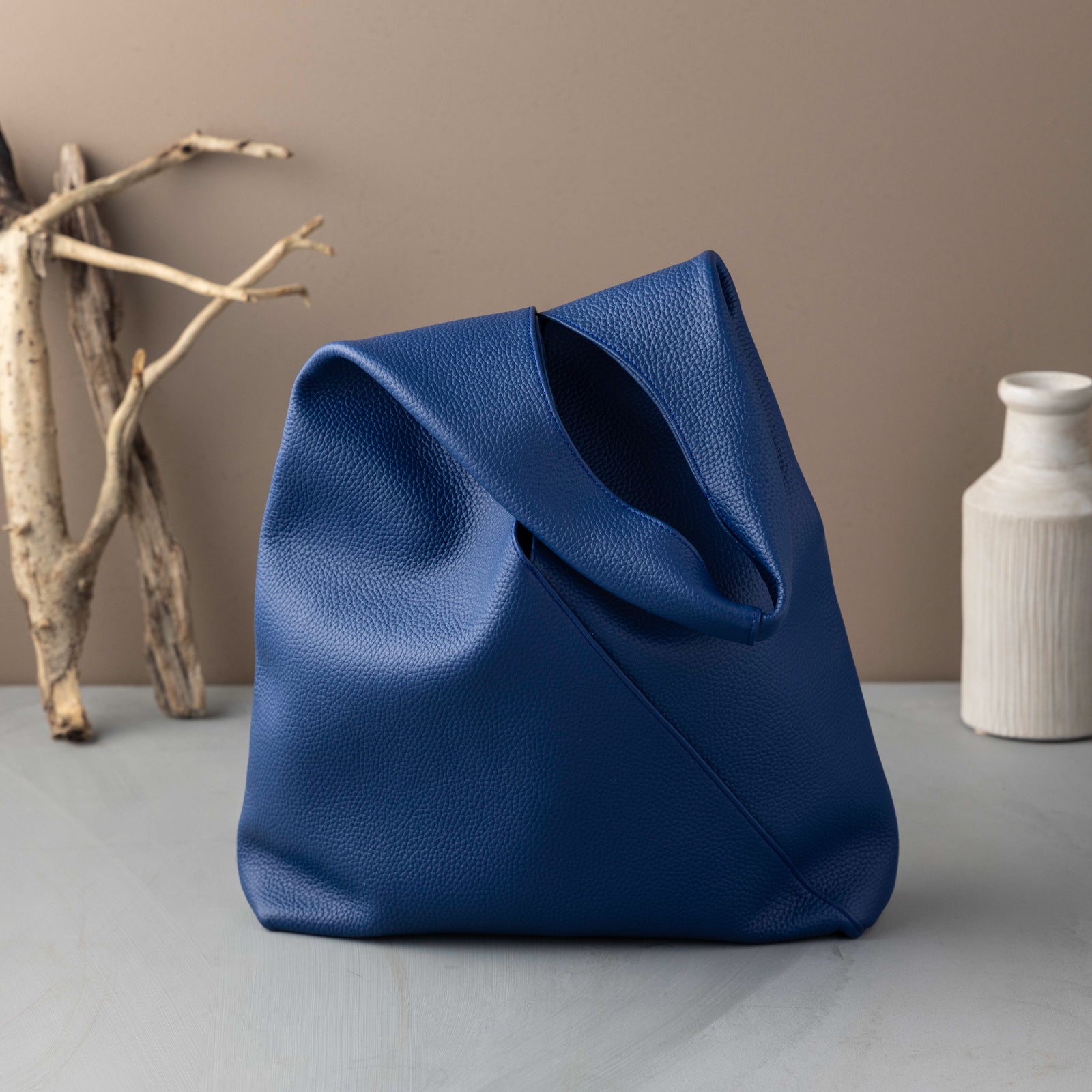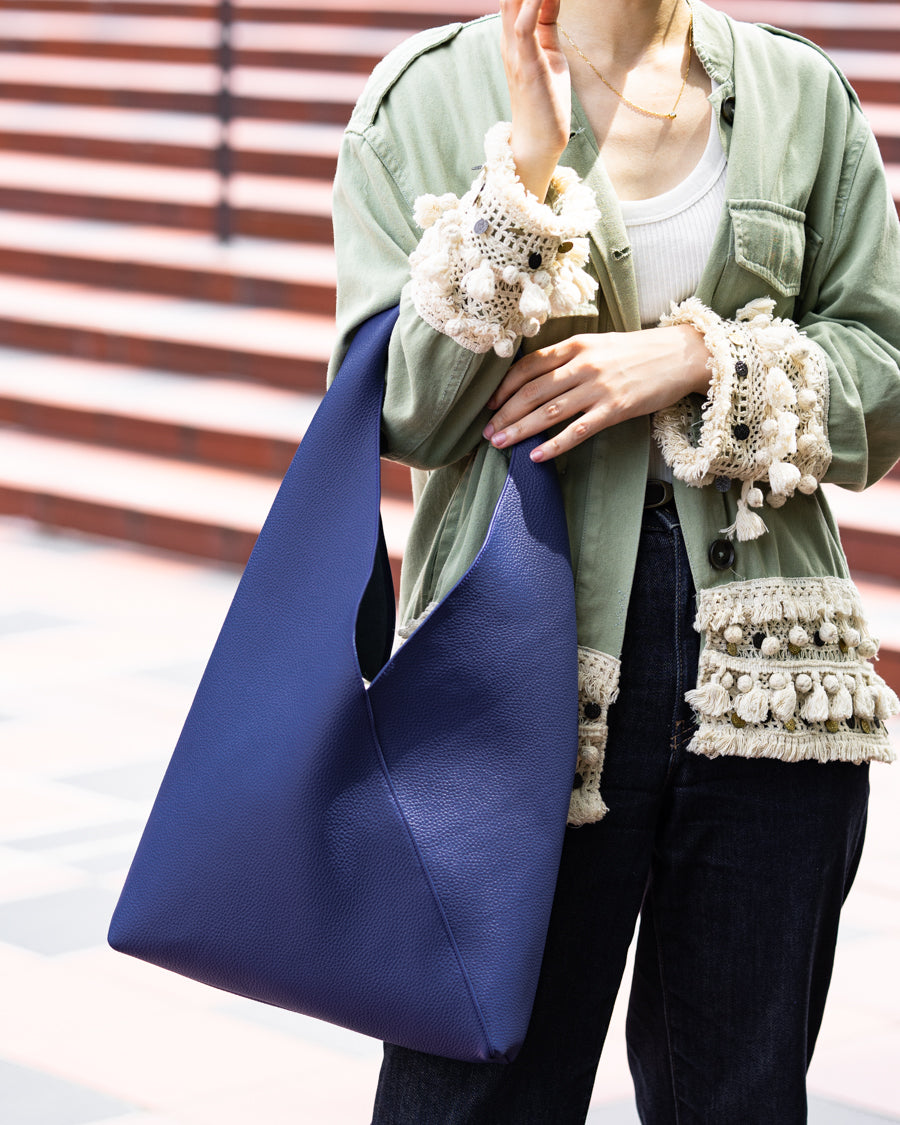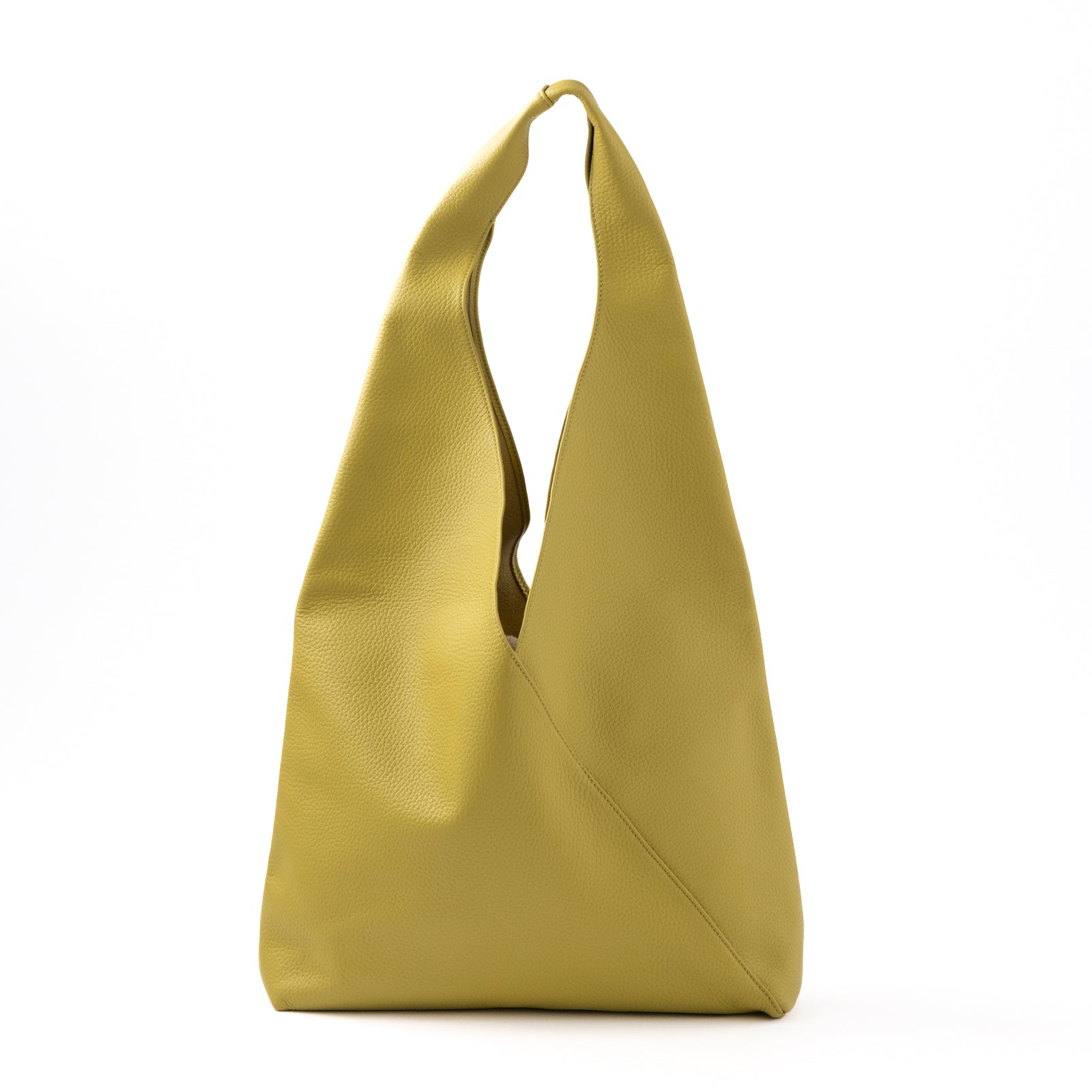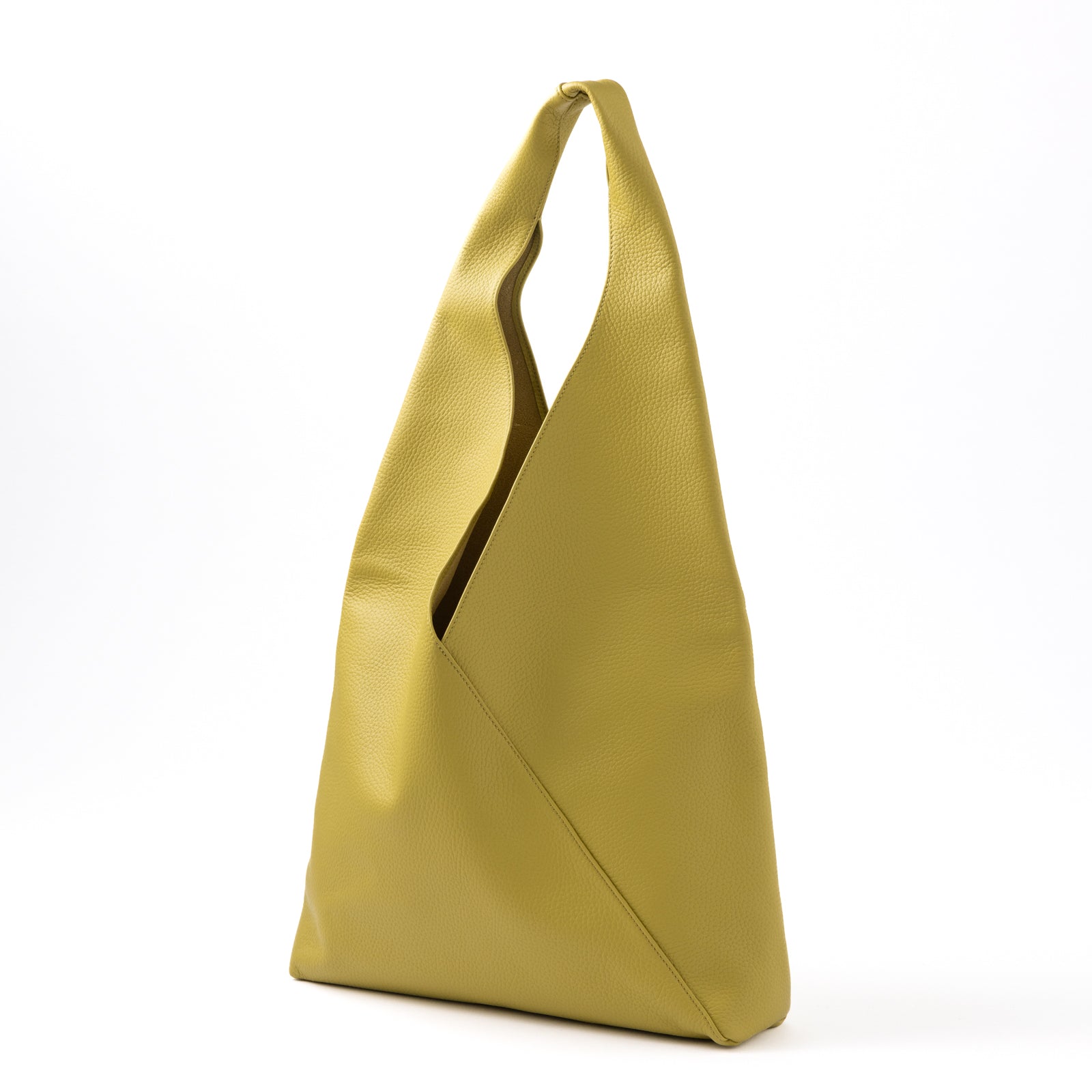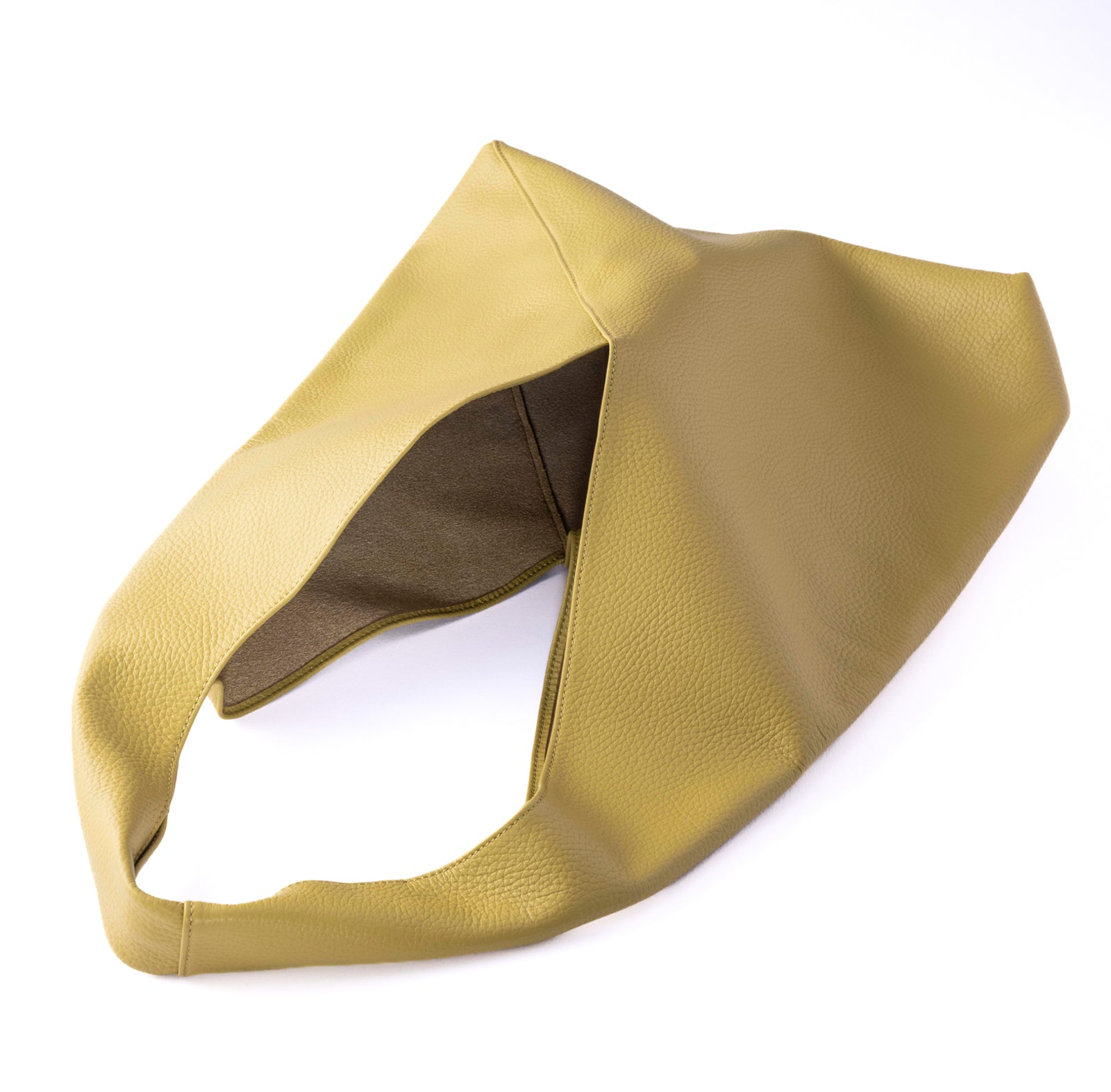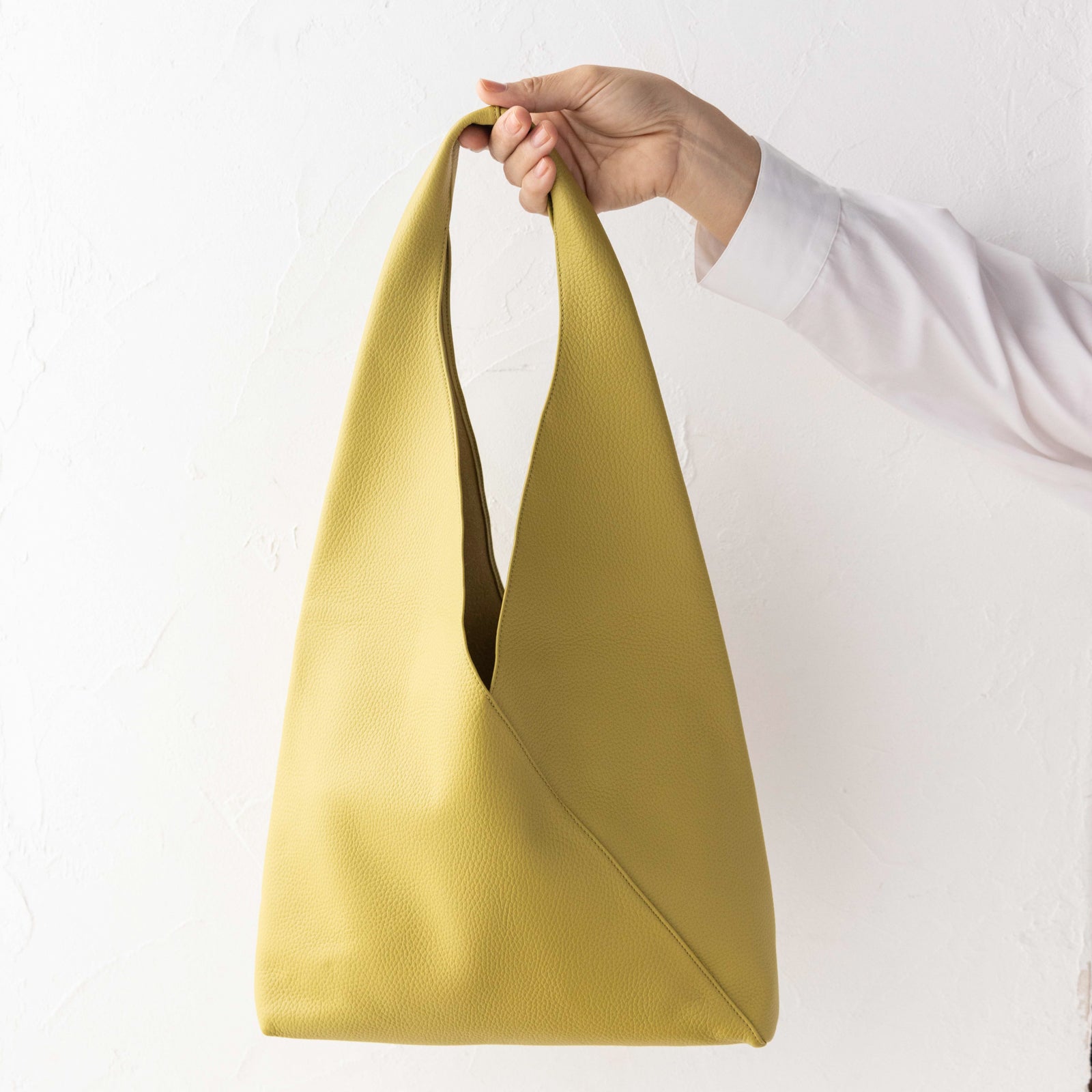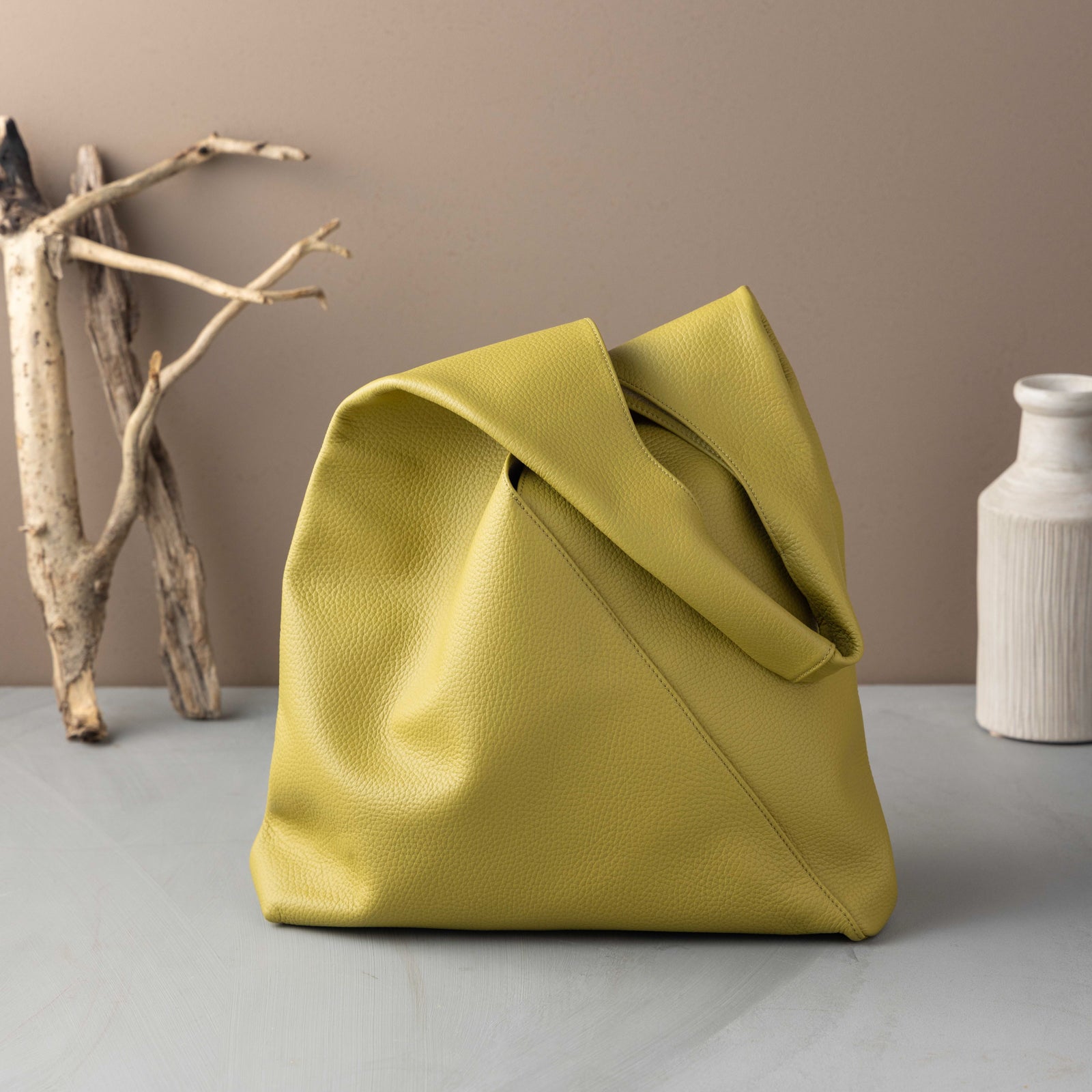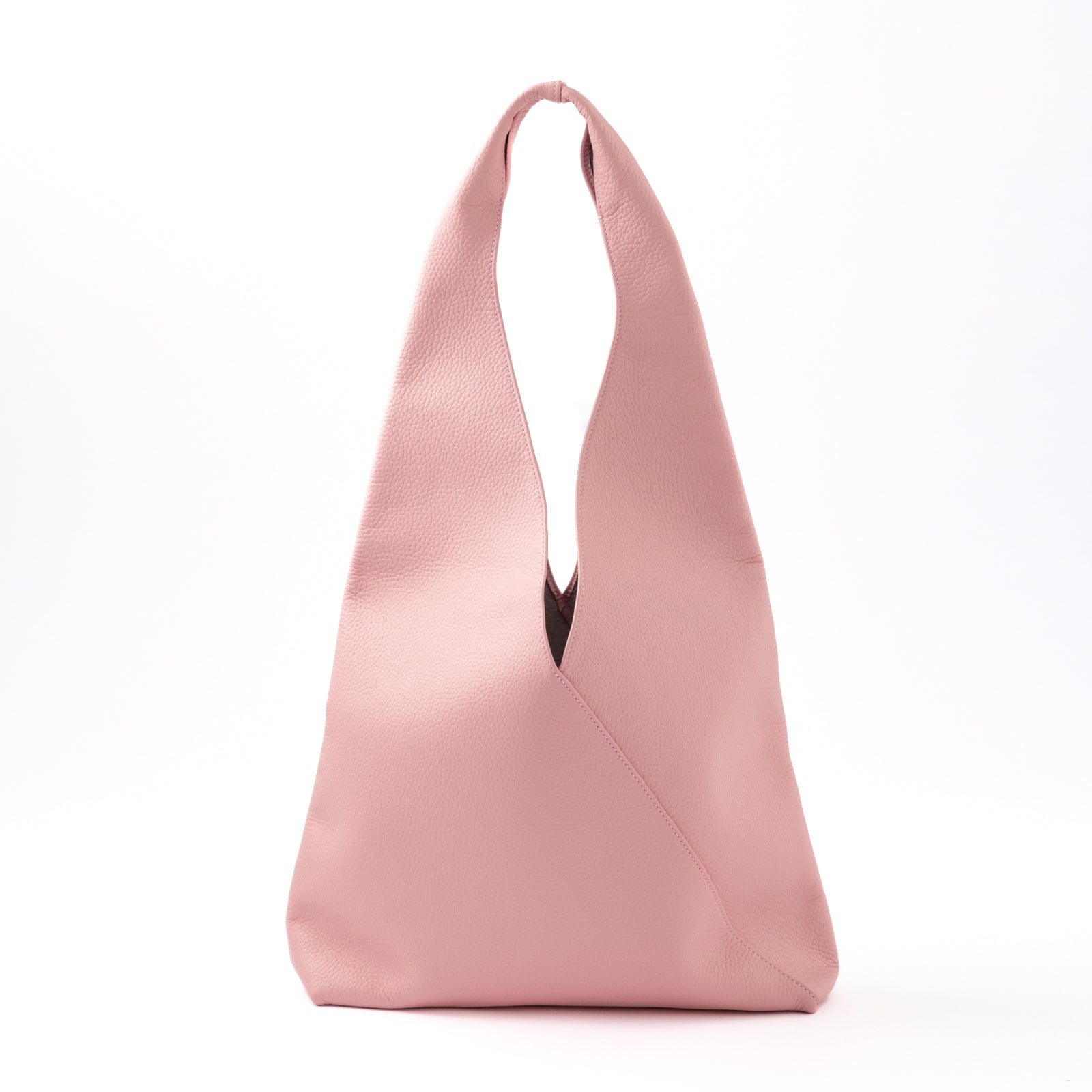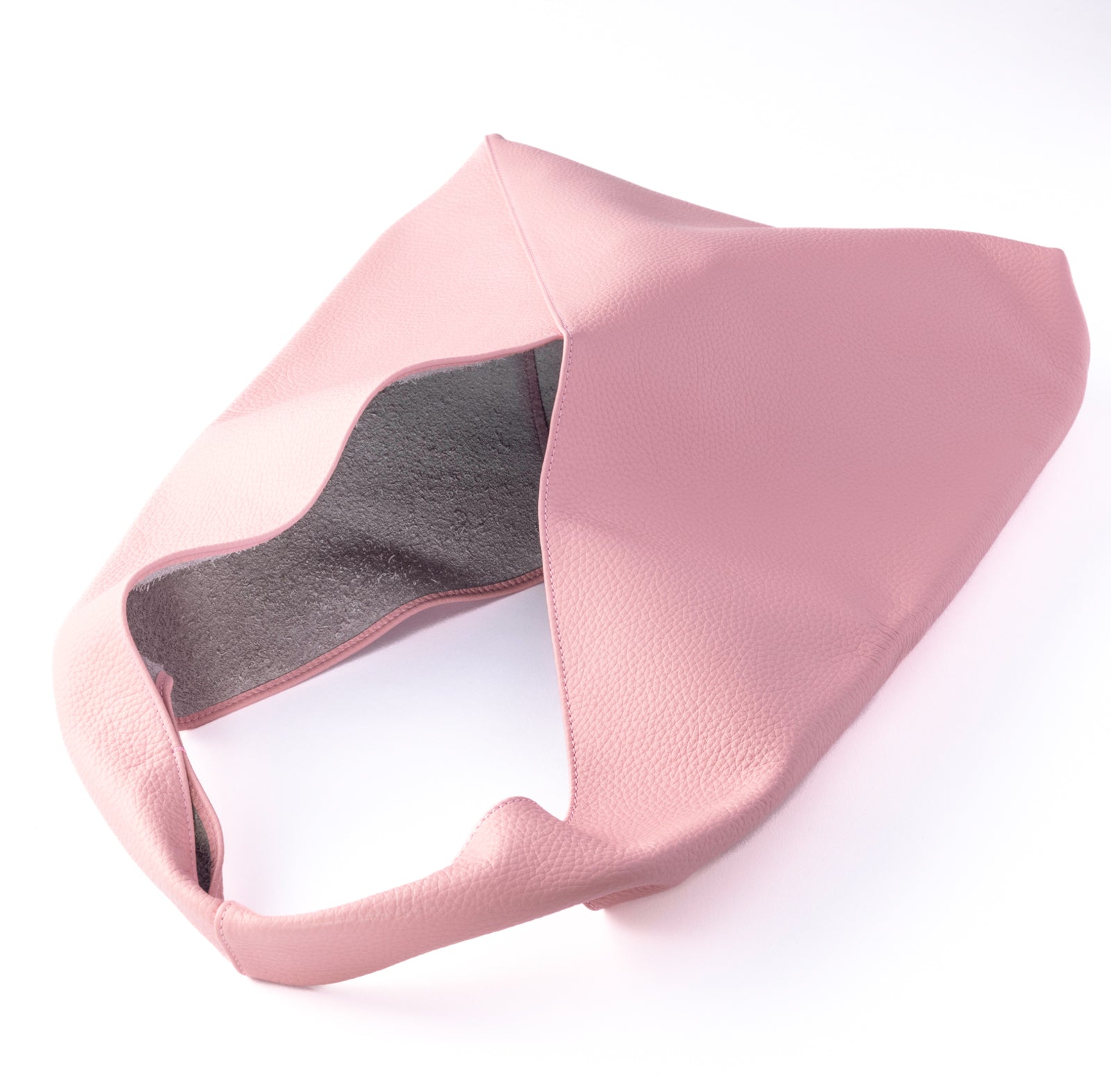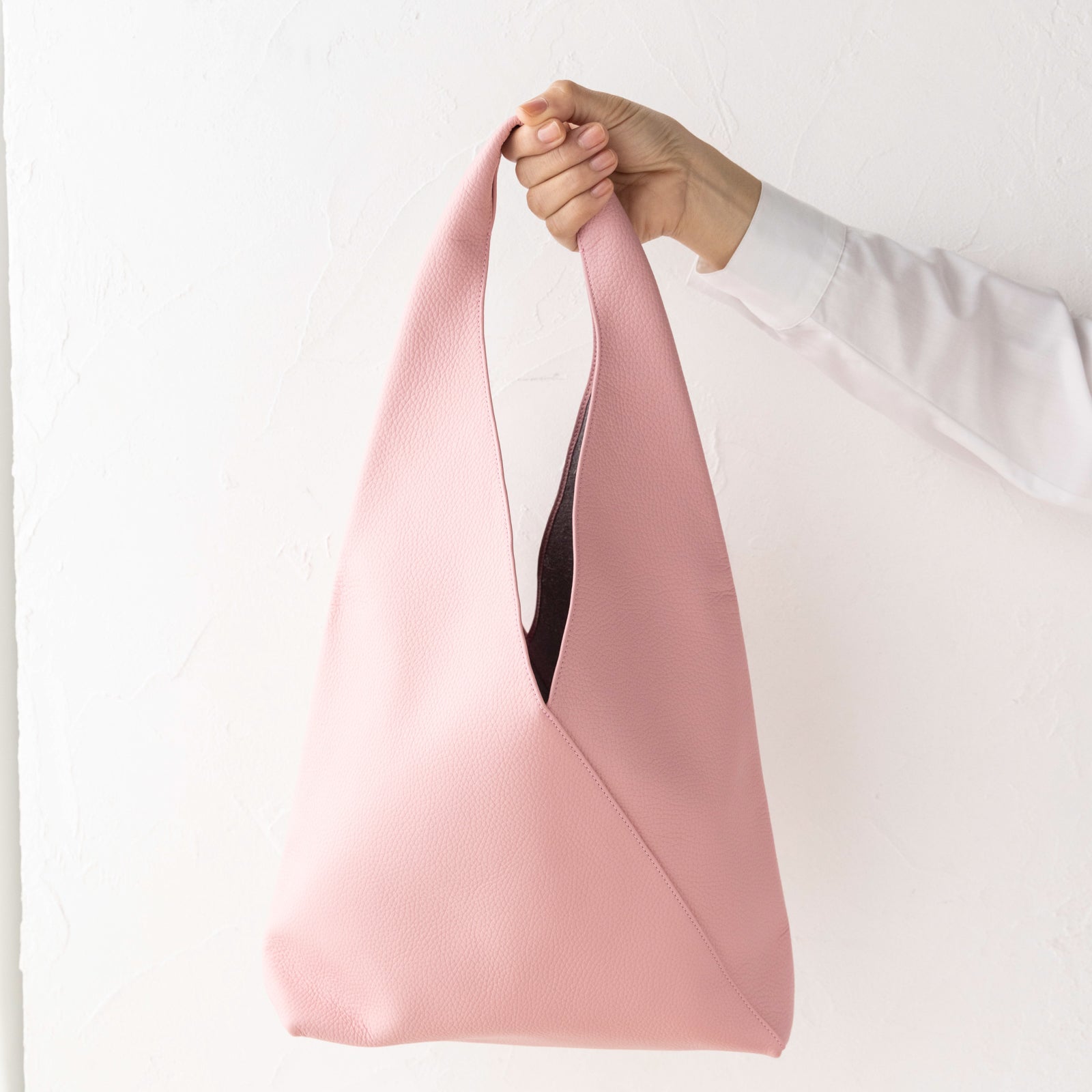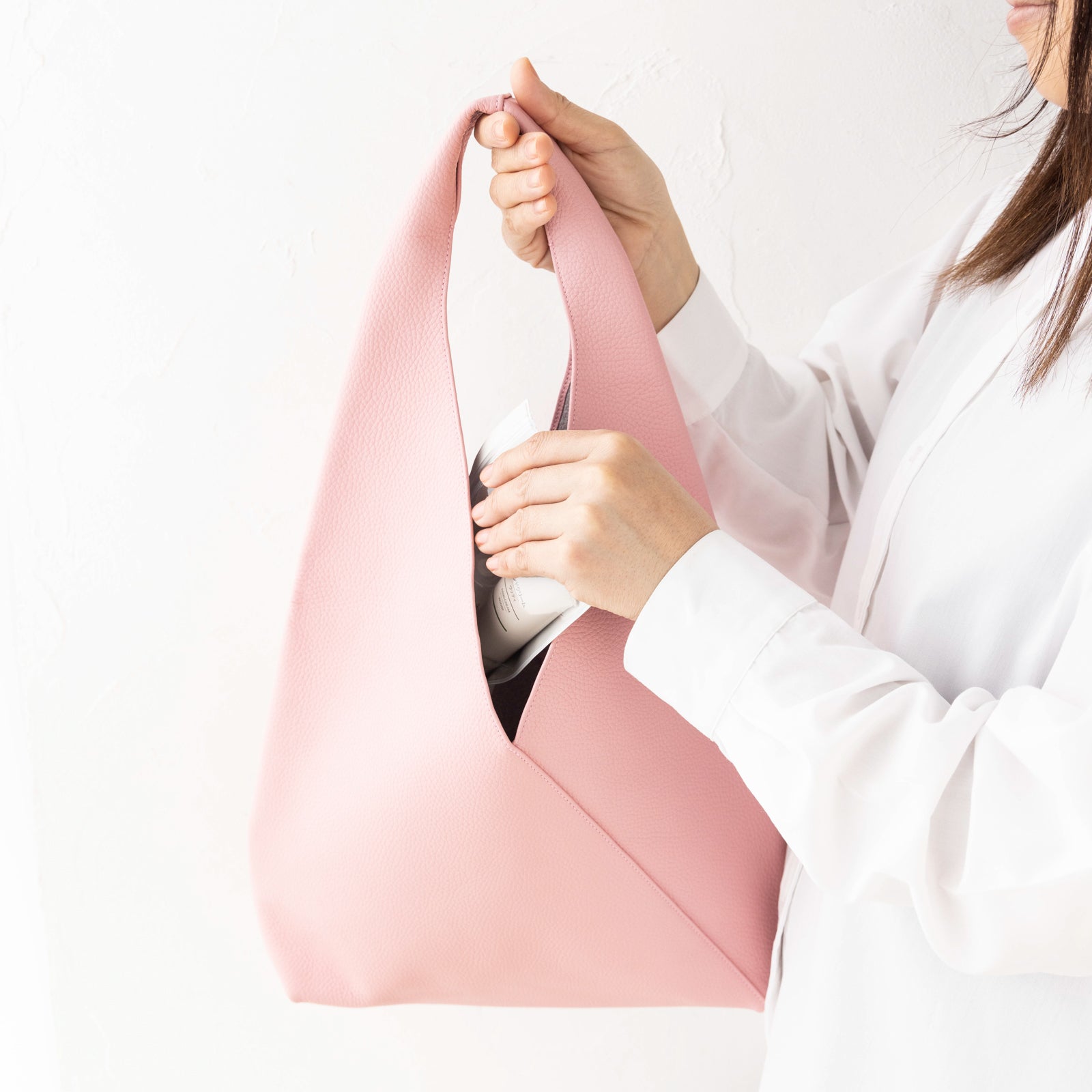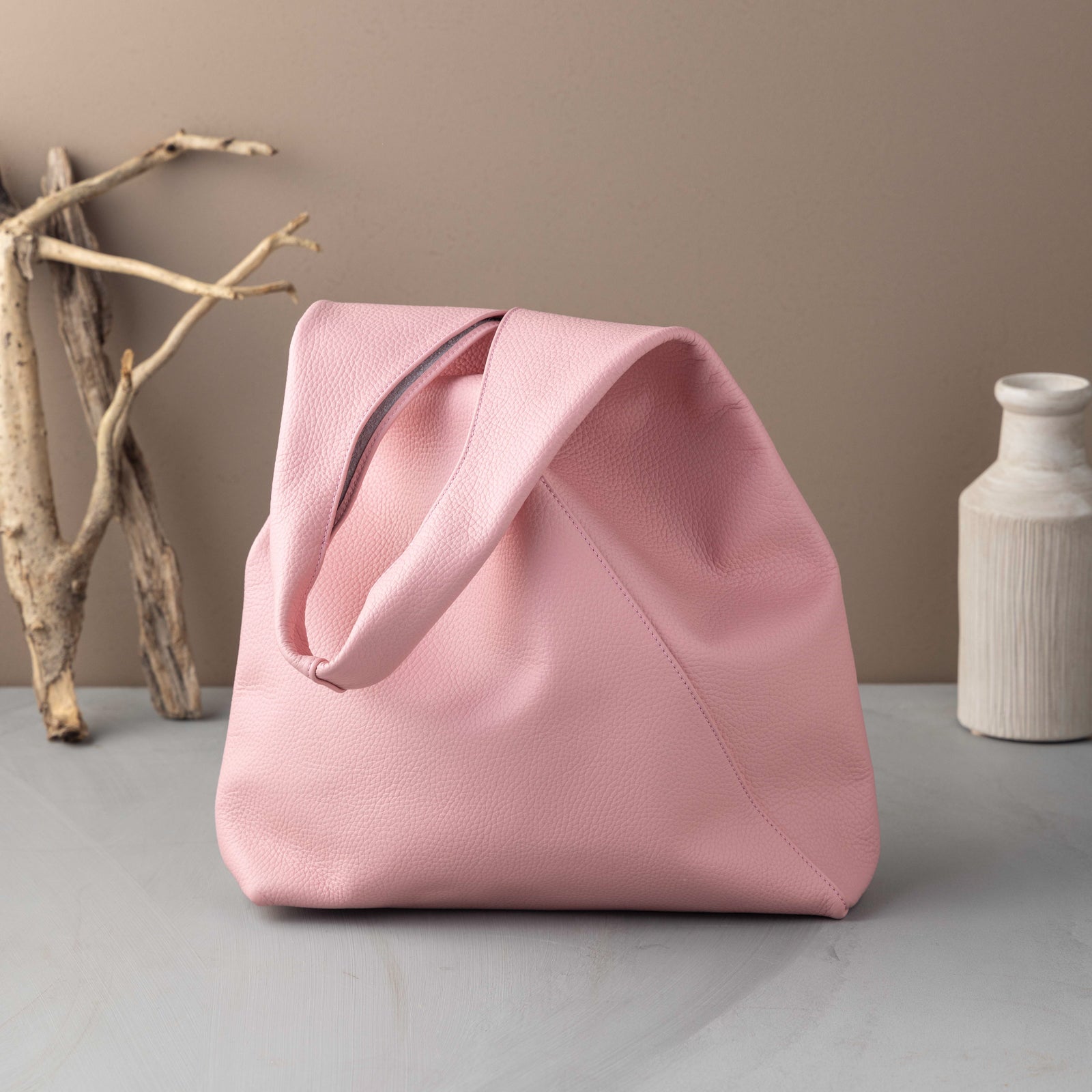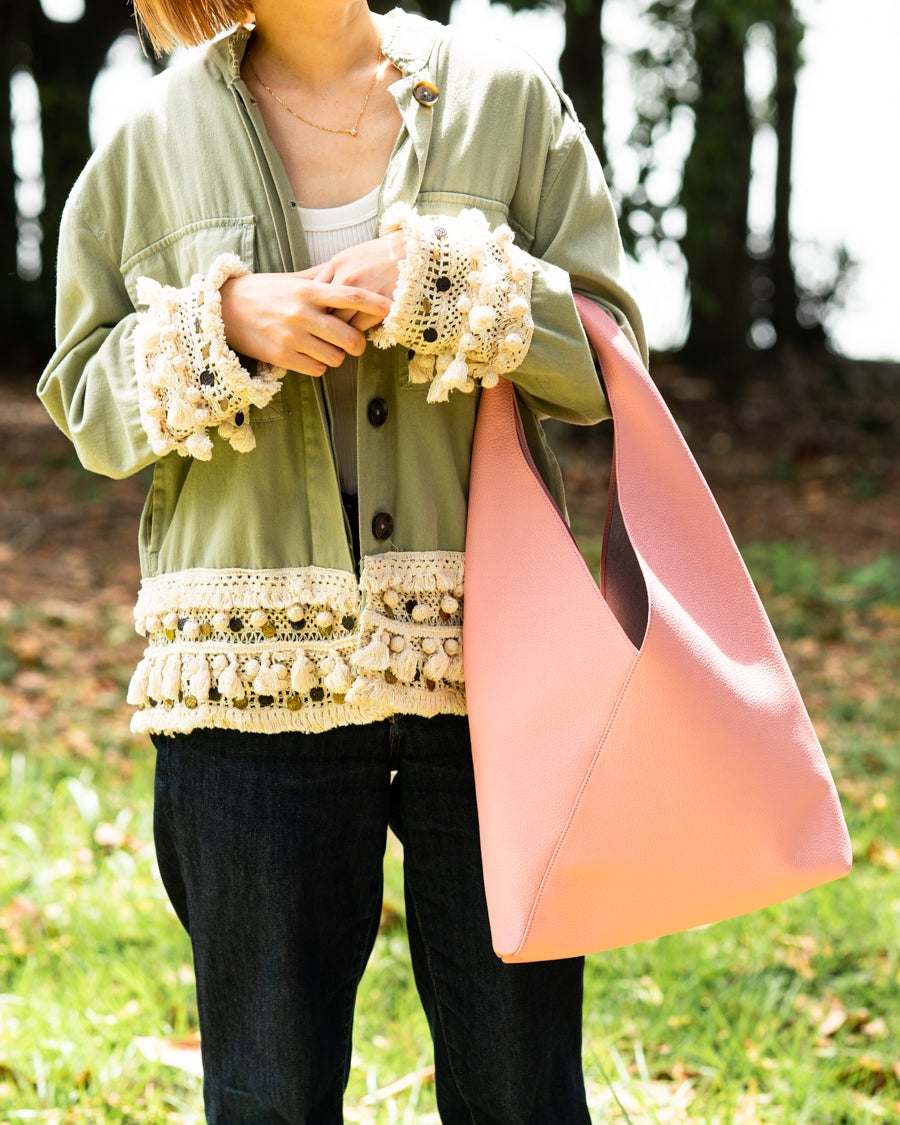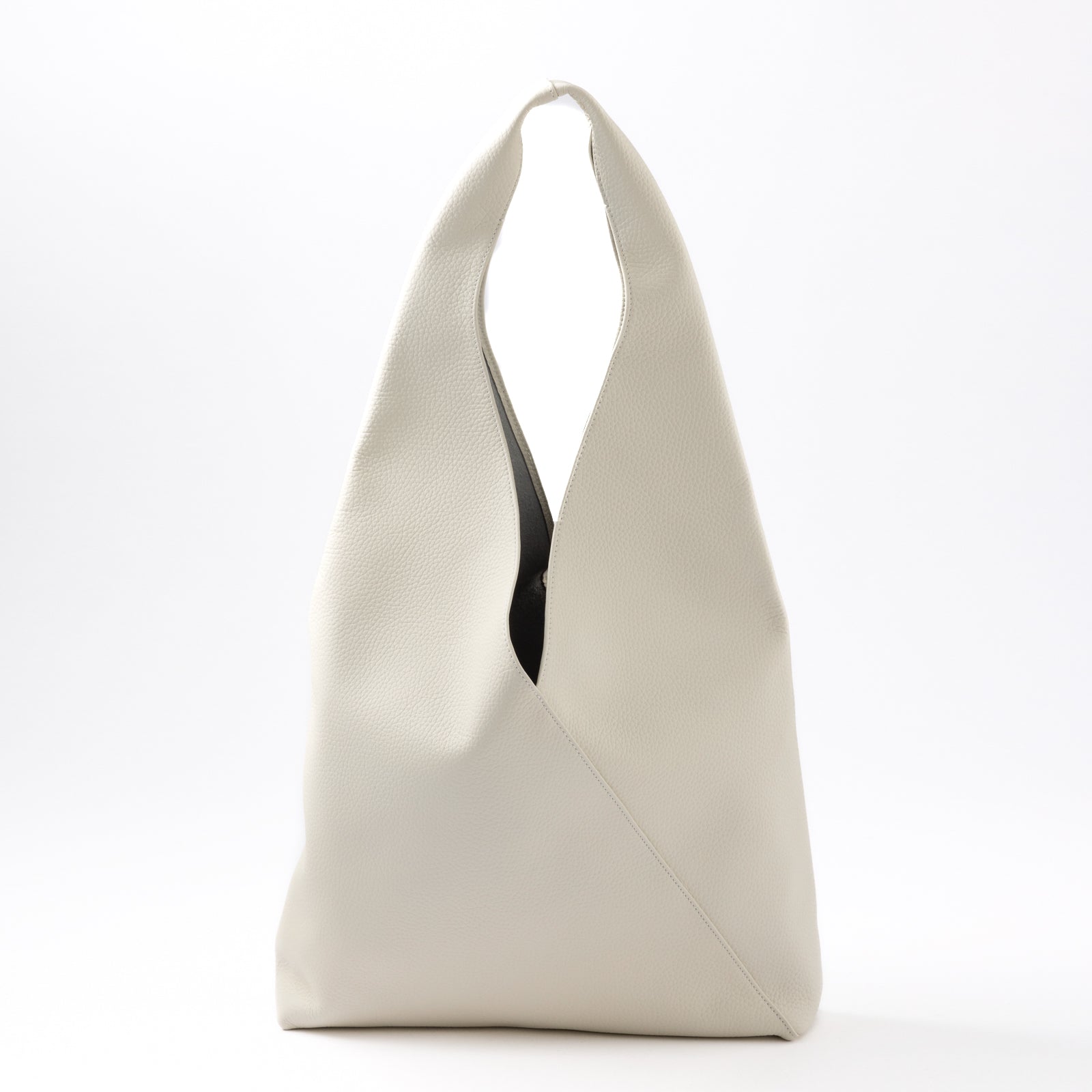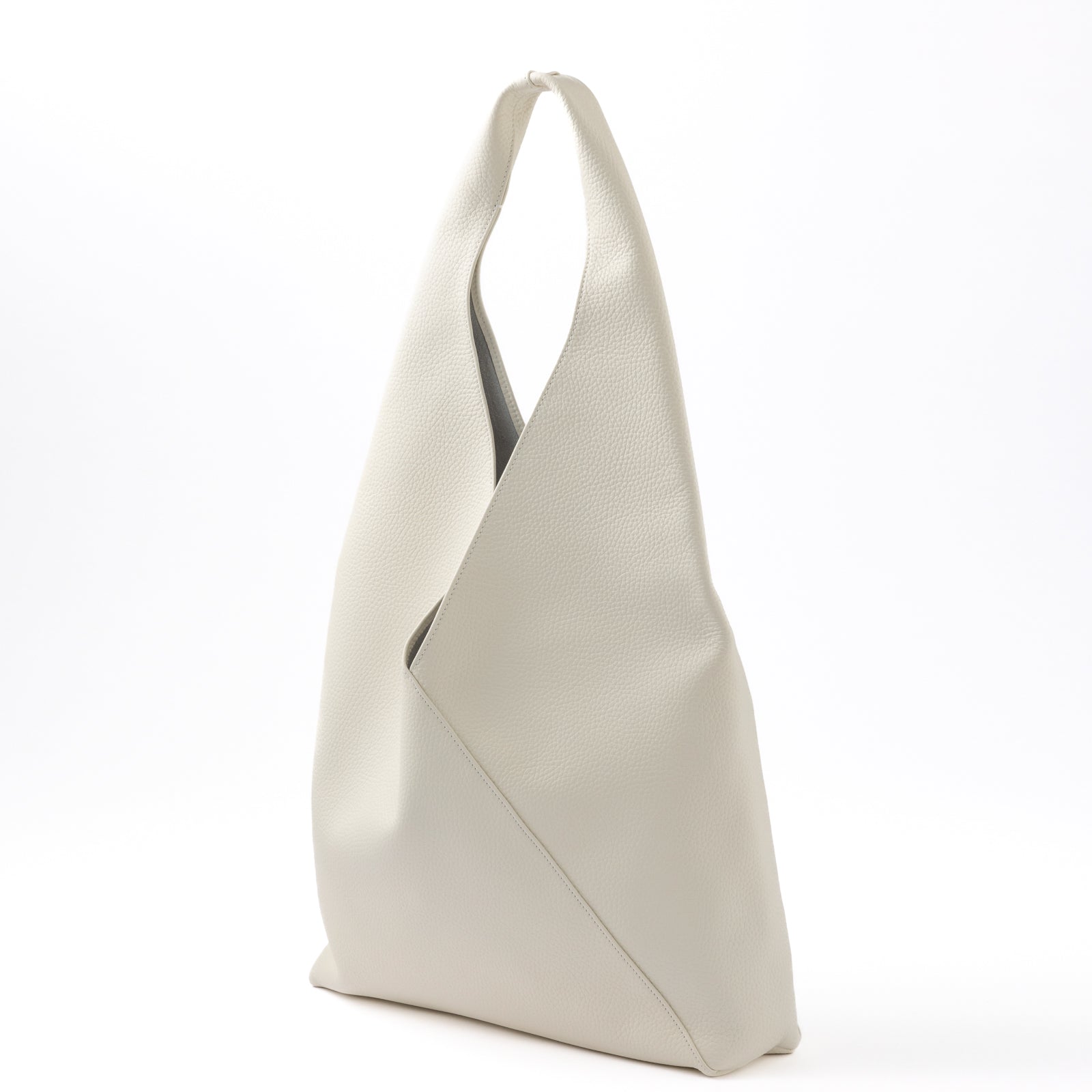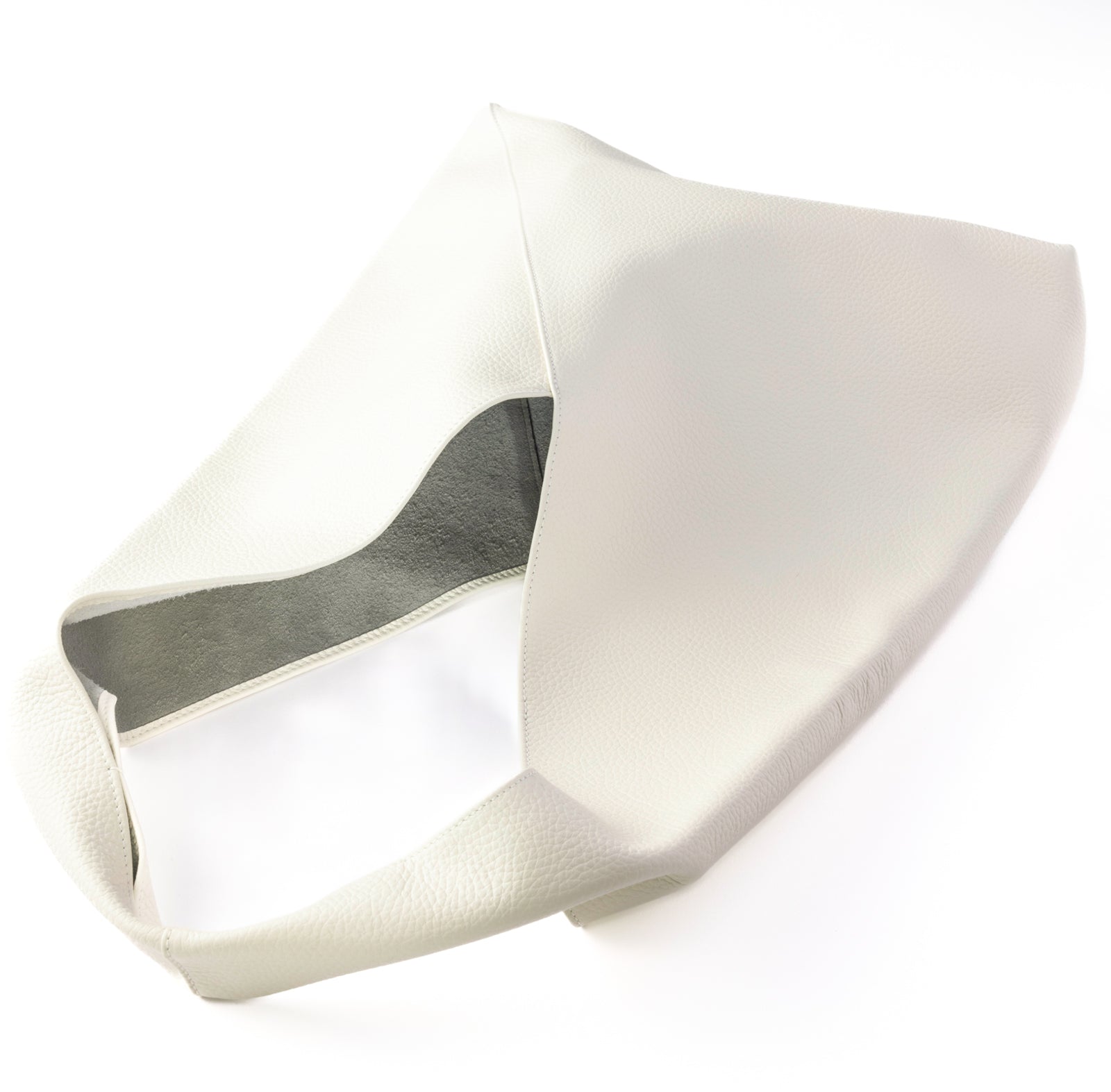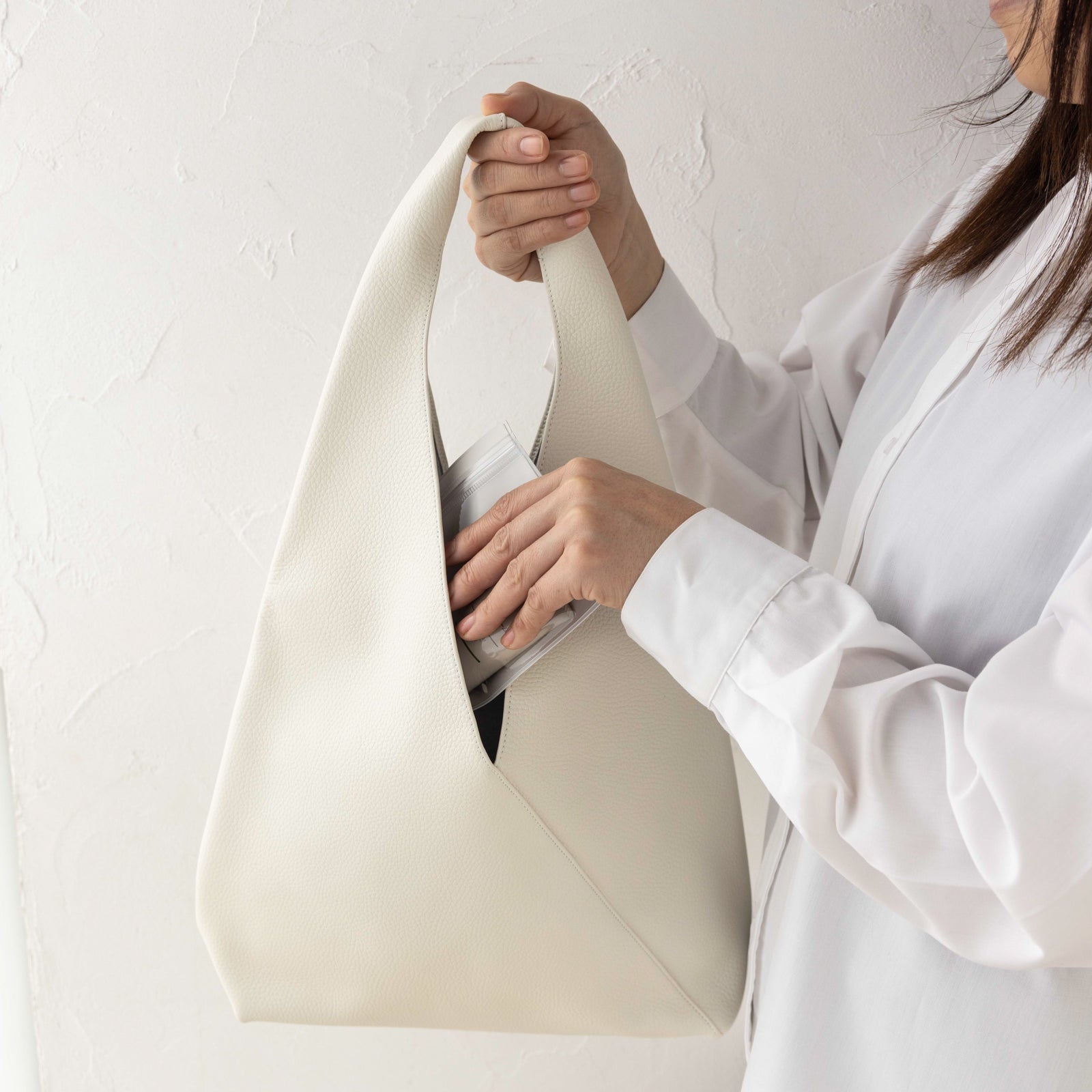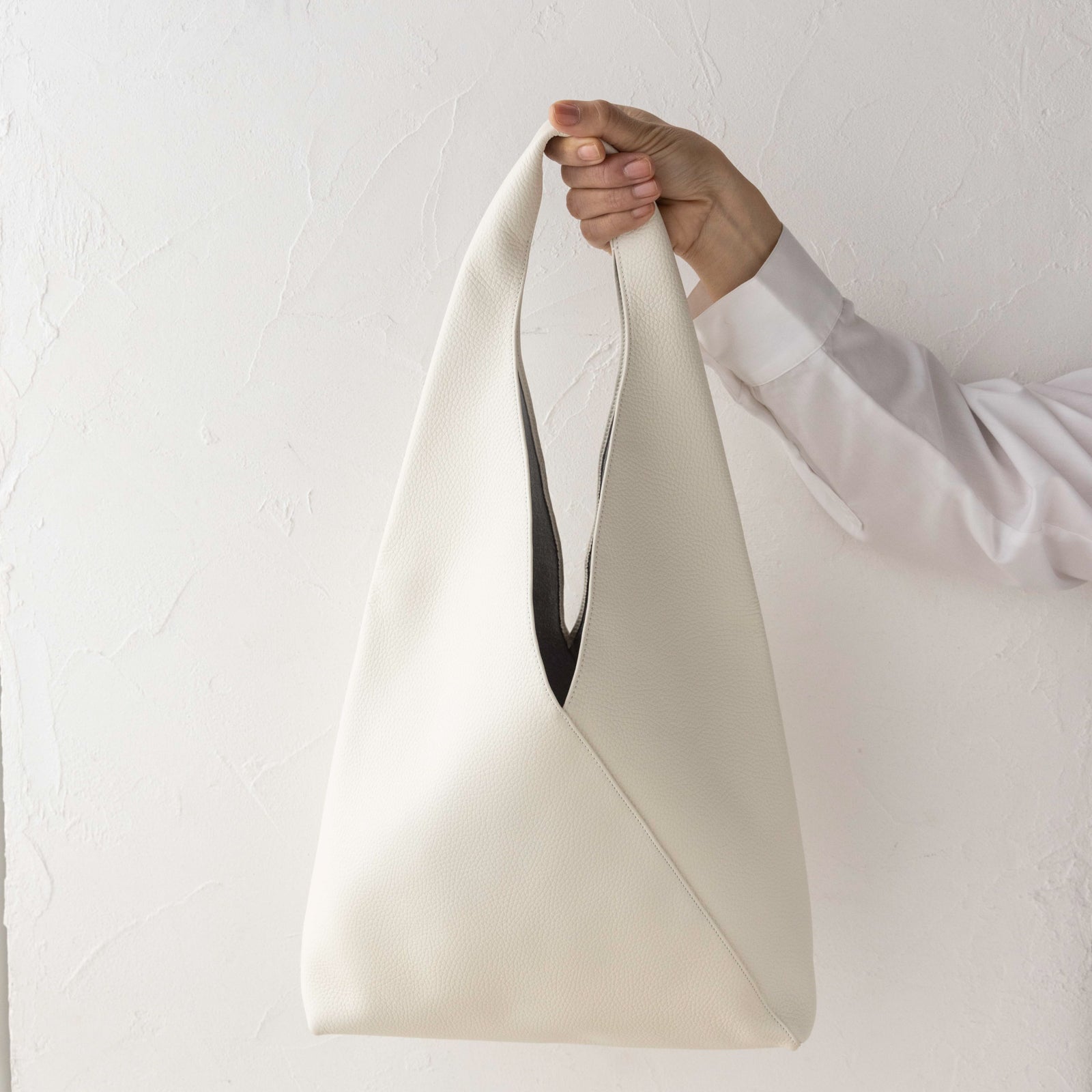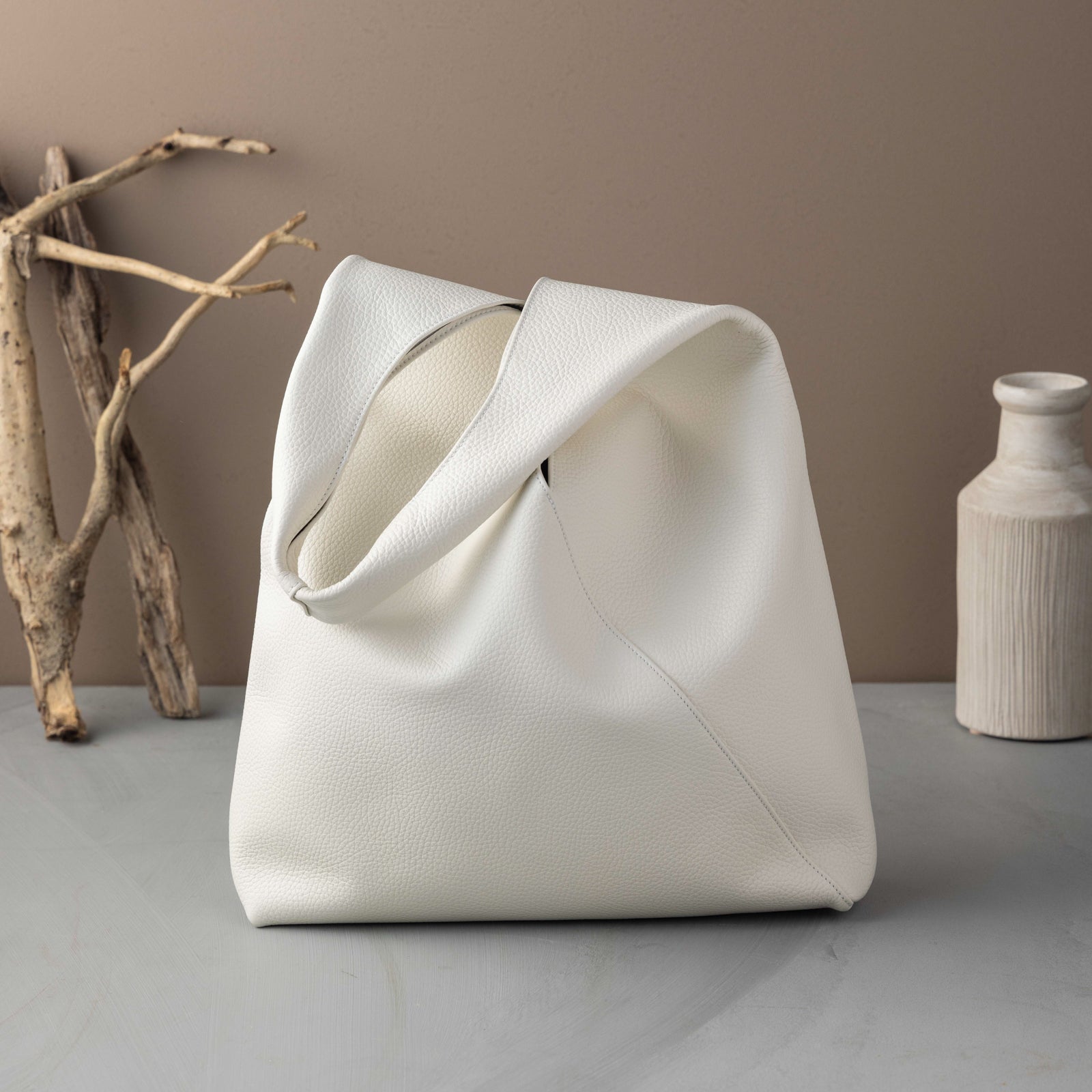 Triangle Bag M / Cuir Marsh
---
5 in stock
5 in stock
5 in stock
5 in stock
5 in stock
This handbag, made from domestically produced soft and supple "Cuir Marsh" leather, is perfect for daily use. This is the M-size version.

With its ample storage capacity this bag is ideal for your daily needs.
Every process from leather production to crafting of this bag is all done in Japan, with the leather tanned and dyed in Japan, and the bag then carefully crafted in Philosophii's atelier located in the south of Japan.

Cuir Marsh boasts remarkable characteristics: impeccable color rendition and a luxuriously soft texture. From the moment you begin using it, it gracefully molds to your hand, offering unparalleled comfort and effortless usability.
Notably, its exceptional durability resists both color fading and discoloration, ensuring its seamless integration into your daily life.
With a rich array of colors, this domestically sourced leather exudes a gentle palette that elegantly resonates with the discerning sensibilities of Japan.


To highlight the natural beauty of the leather, we avoid excessive dyeing and opt for a light finishing touch, allowing you to appreciate the leather's inherent charm.
The bag is unlined, providing you with the opportunity to enjoy the authentic texture of the leather.

The handle of this bag is designed to be wide, providing a comfortable fit when worn over your shoulder. It has enough space to fit over an outer layer, making it easy to wear over a jacket or a coat. You can easily reach inside to retrieve your belongings while keeping the bag on your shoulder.

Inside the bag is spacious, you can easily fit a pouch, smartphone, 500ml (16 oz) water bottle, lunch box, handkerchief, foldable umbrella, and one of our leather flap middle-sized wallets. It's a versatile bag perfect for carrying on your commute.

<Size>
W29cm x H52cm x D8cm
(W:11 1/2 in x H:20 1/2 in x D:3 in)
Model is 5'1"

<Materials>
Exterior: "Cuir Marsh"
Color: Royal blue

Interior: None
shopping guide

About payment

The following payment methods are available.
credit card
PayPal
Google Pay / Apple Pay / Shop Pay

Regarding delivery

The shipping fee is a flat rate of 770 yen including tax.
Free shipping is available for orders totaling 55,000 yen (tax included) or more.
If in stock, we will ship within 5 business days.
If the item is out of stock or made to order, we will inform you of the delivery date separately.

About returns and exchanges

If the product is defective, we will accept returns or exchanges of the product. Please contact us within one week after receiving the product.
Choose options